28 Trendy Faux Hawk Hairstyles for Women 2023
Do you want to have a fancy hairstyle to complete your outfit? Here it is. This post is specially written for you. Faux hawk hairstyles are a perfect choice for your everyday style and can work far beyond. They are appropriate for any formal event for their bold and edgy yet elegant and chic look. Today, let's have a look at these trendy faux hawk hairstyles with tutorials for women in this post and be ready to get dazzled up!
Many celebrities have already adopted this hair trend and look very glamorous. To make a ponytail or a braid at the top is the easiest way to make a fauxhawk hairstyle for women. If you are having short hair, you can go for some lovely ringlets or curls to achieve the voluminous shape that needed. You can also find some easy tutorials below to teach you how to recreate this flattering hairstyle.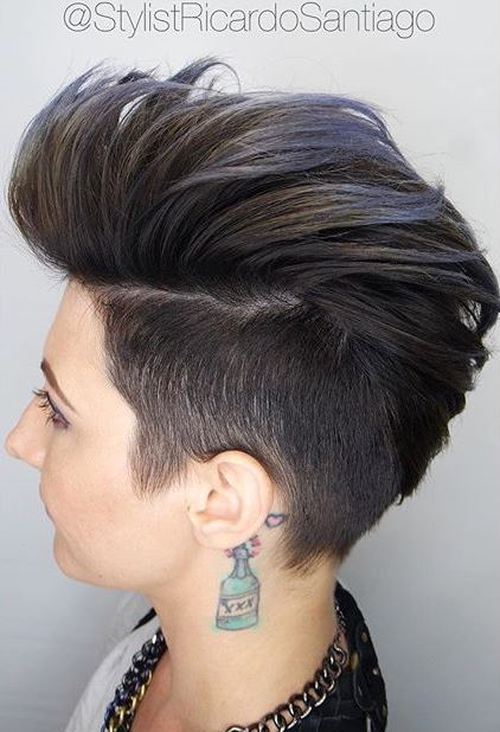 Female faux hawk for short hair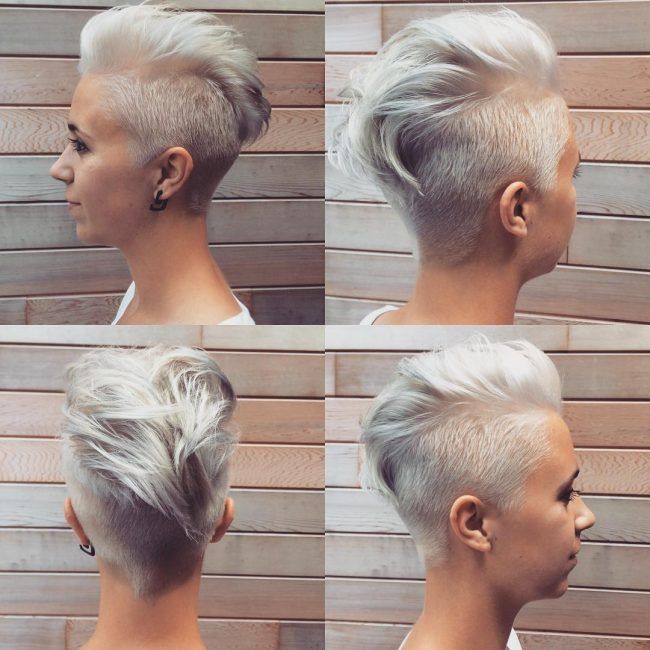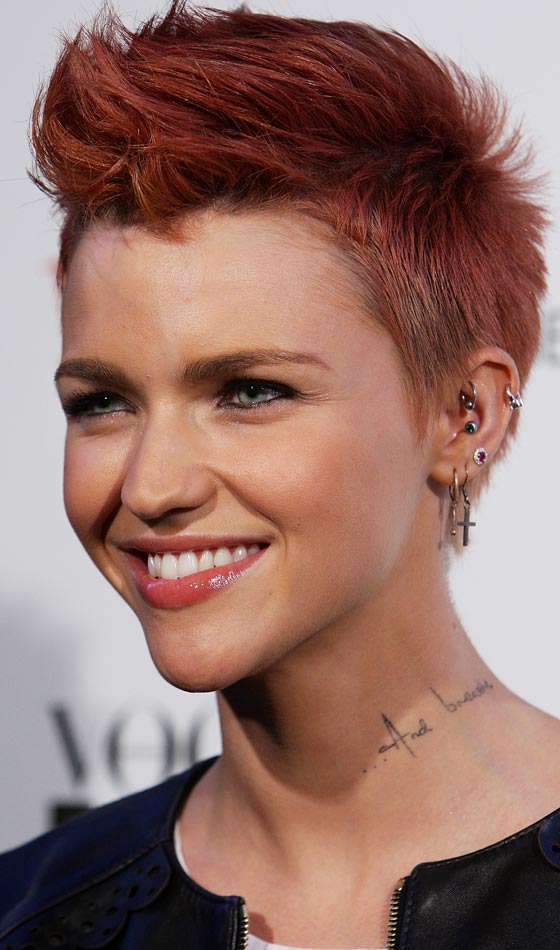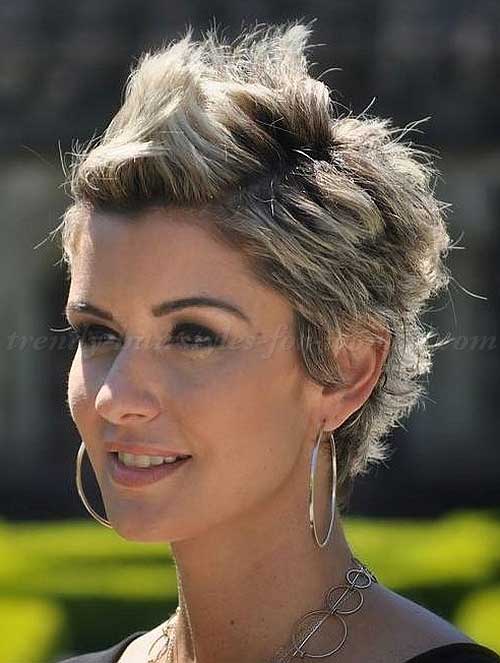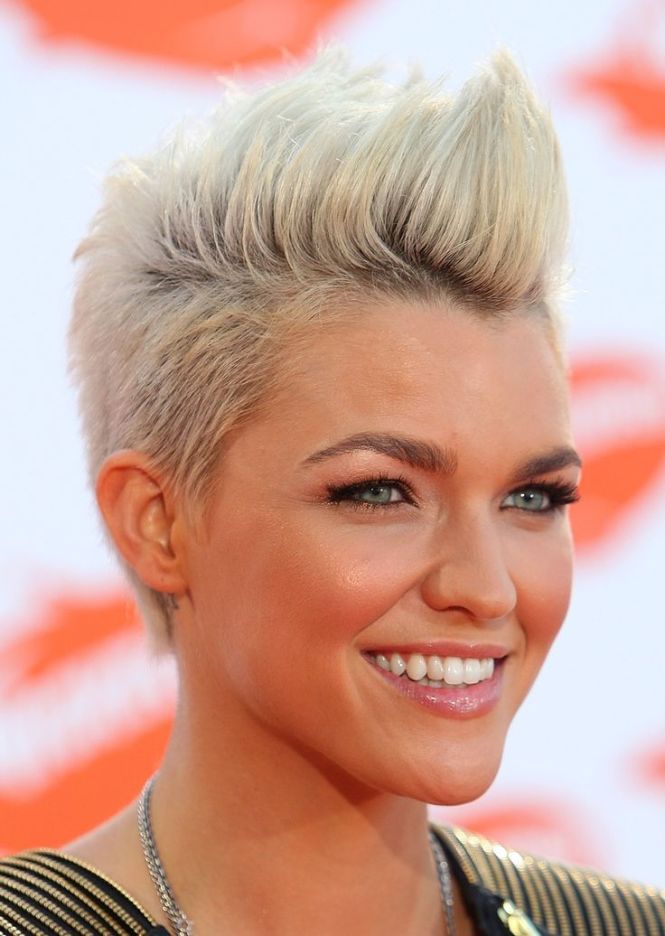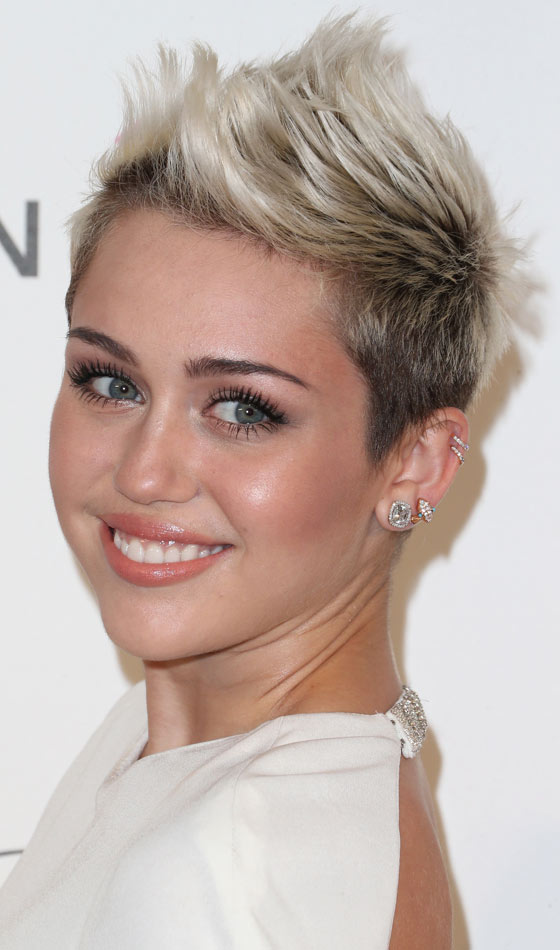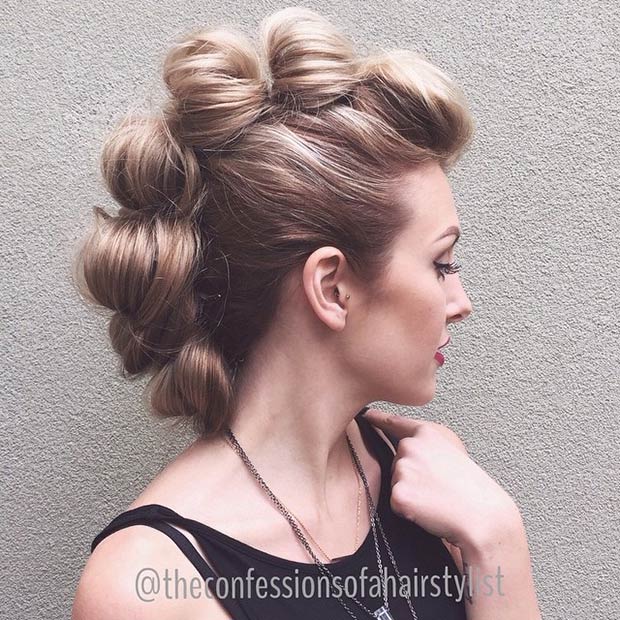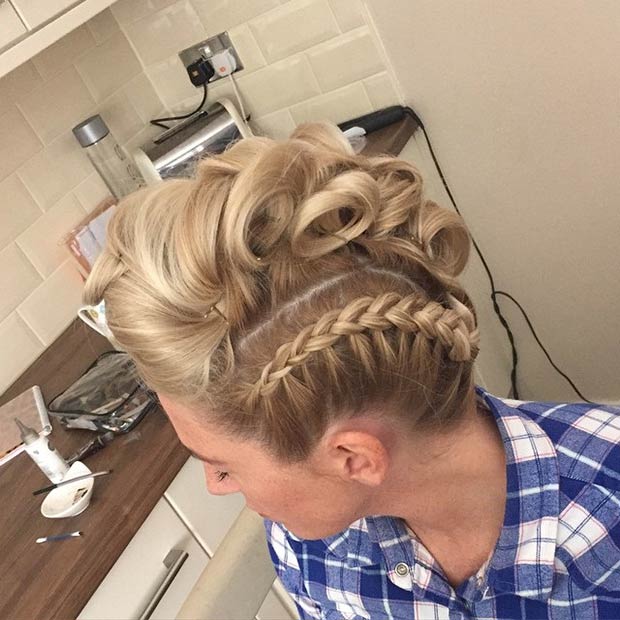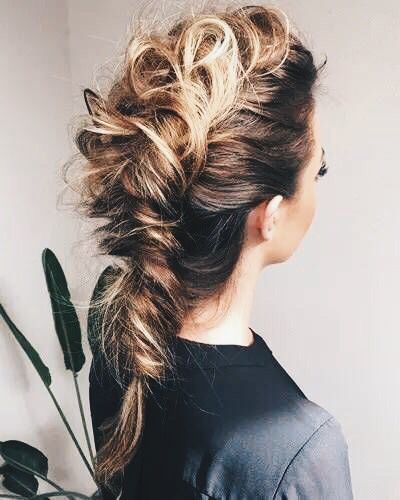 Grey Faux Hawk Hairstyle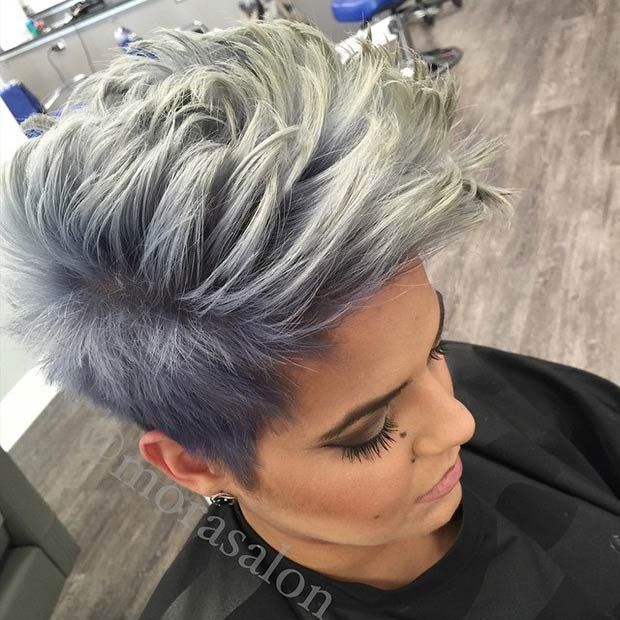 Faux Hawk Hairstyle for Long Hair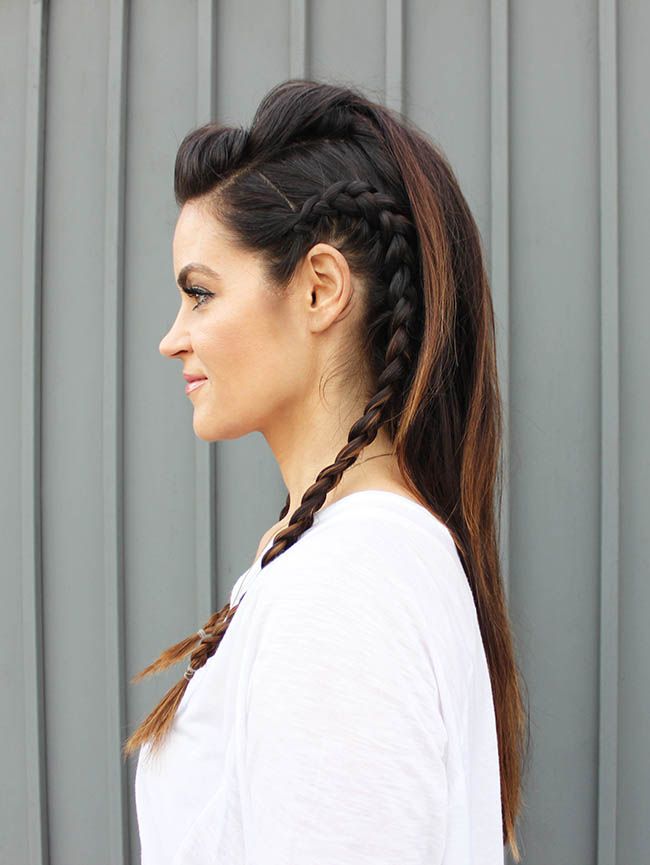 Faux Hawk Hairstyle for Medium Hair

Faux Hawk Hairstyle for Summer Look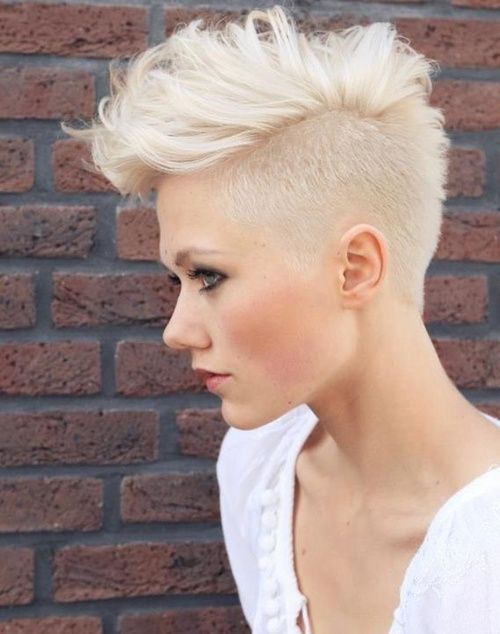 Subtle Faux Hawk for Prom Hairstyles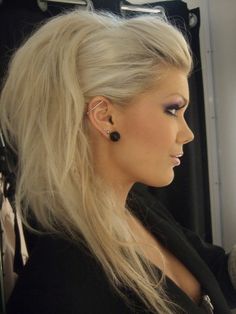 Faux Hawk Hairstyle for African American Woman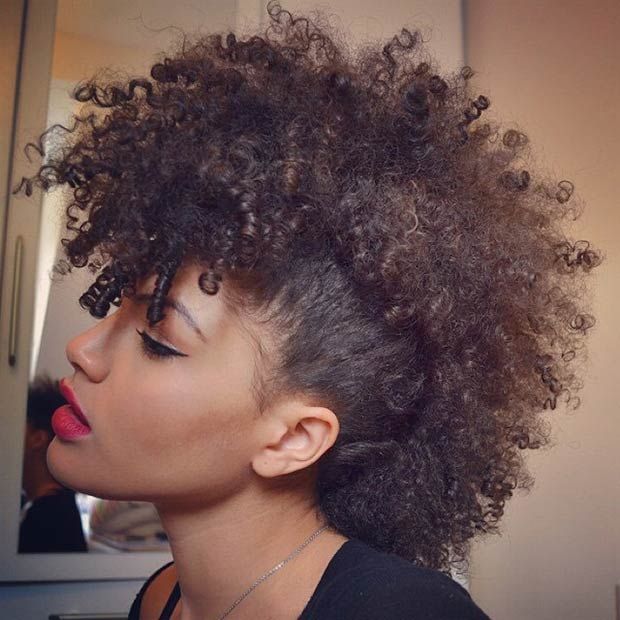 Faux Hawk Hairstyle with Braids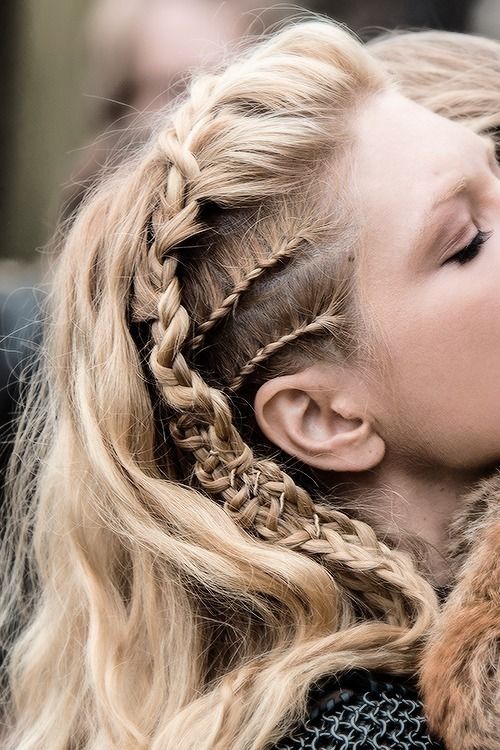 Faux Hawk Hairstyle Tutorial

Gorgeous Faux Hawk Updo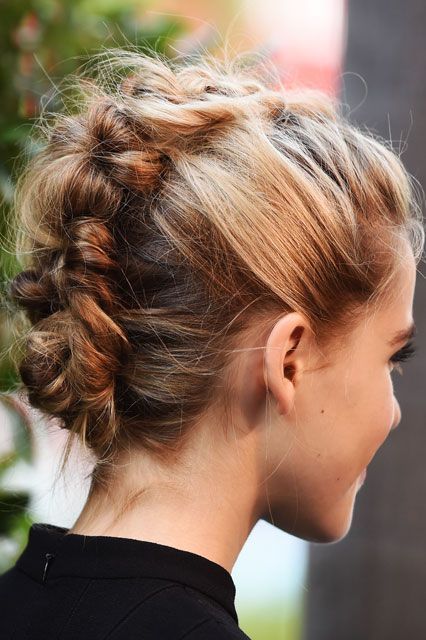 Messy Faux Hawk Braid Ponytail Hairstyle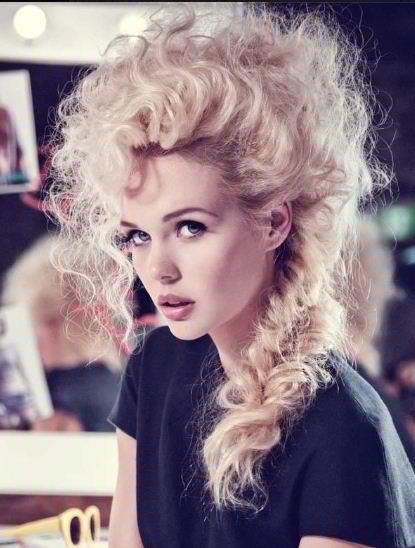 Easy French Braid Faux Hawk Hairstyle Tutorial

Julianne Hough Faux Hawk Hairstyle for Short Hair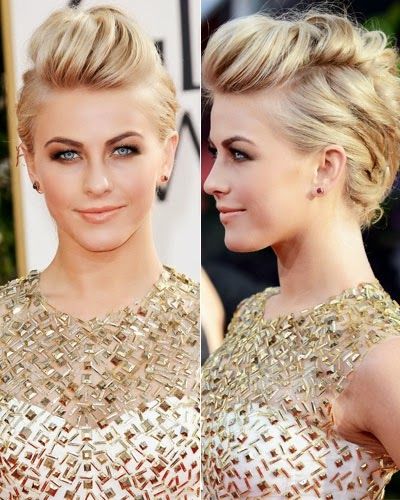 Selena Gomez Faux Hawk Braid Ponytail Hairstyle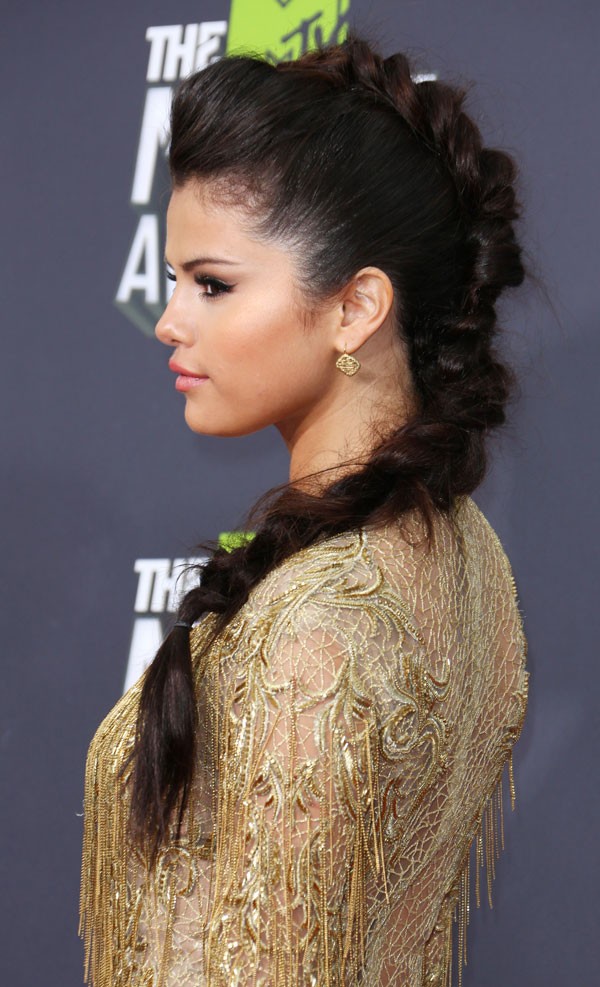 Faux Hawk French Updo Hairstyle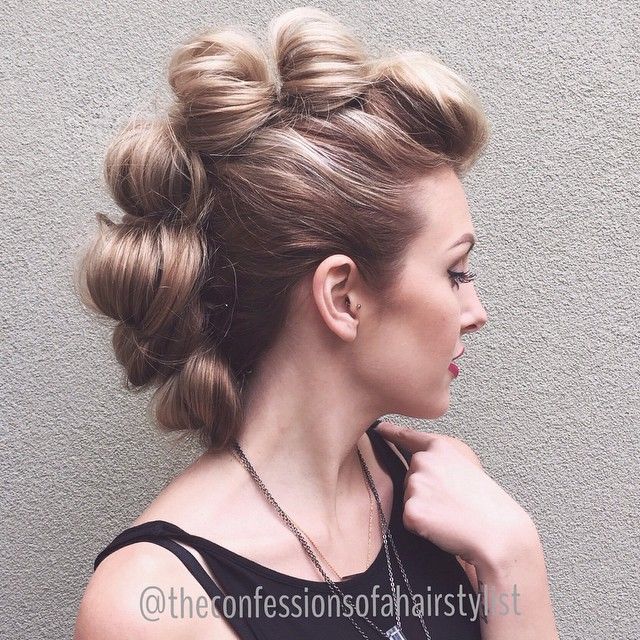 Faux Hawk Hairstyle Tutorial

Glamorous Faux Hawk Updo Hairstyle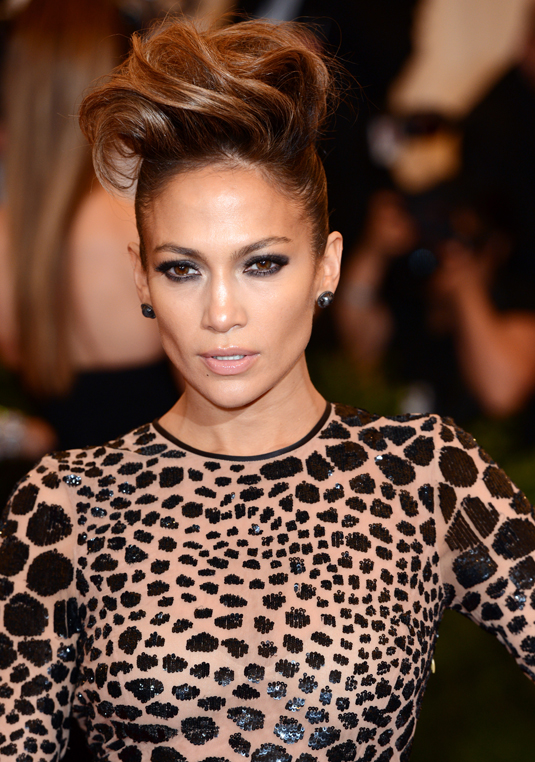 Faux Hawk Updo Hairstyle for Women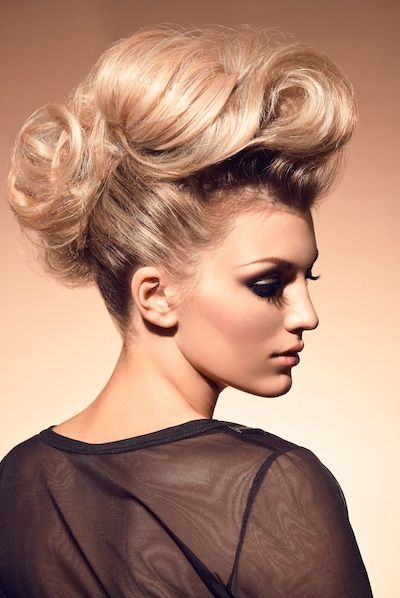 Trendy Faux Hawk Hairstyle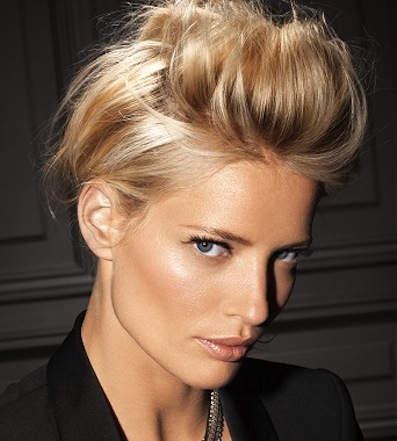 Cara Delevingne Knotted Faux Hawk Hairstyle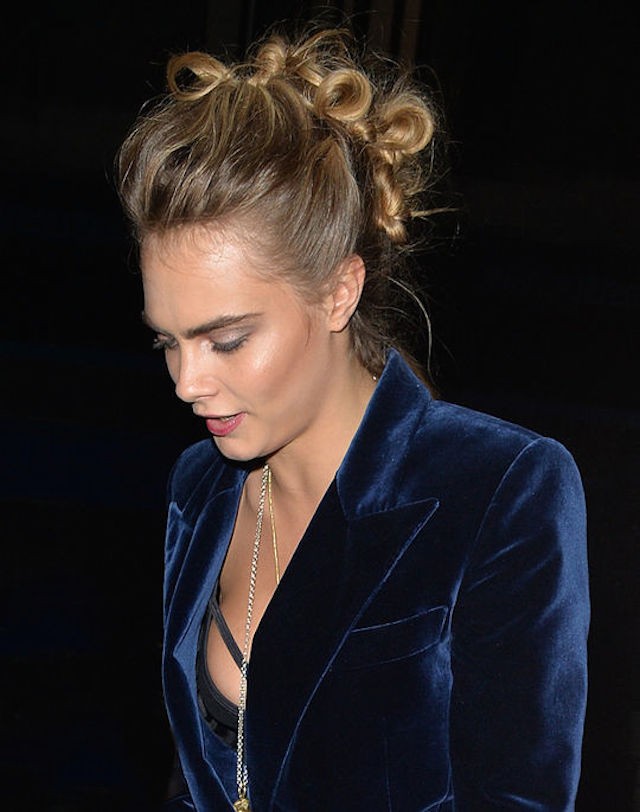 Amazing Braided Faux Hawk Hairstyle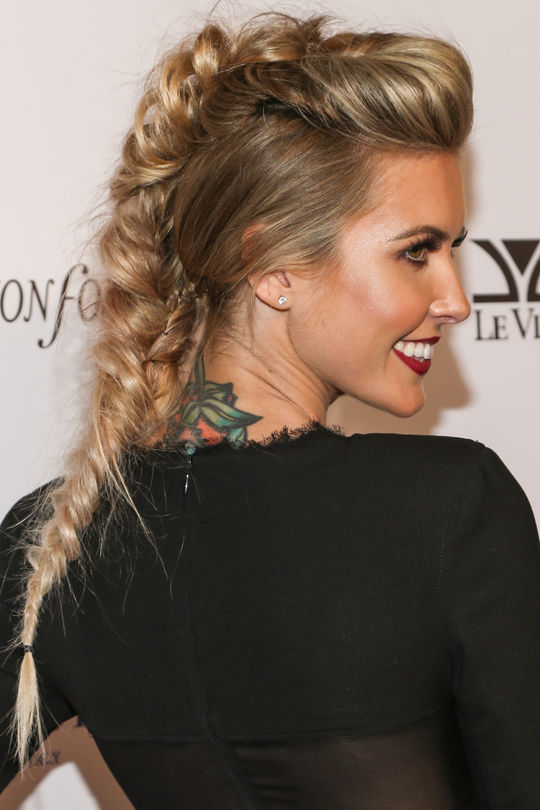 You can find more (Faux Hawk hairstyles for women ) on prettydesigns.com