Try to Cook Something Delicious for the Month
Though it is still cold, we welcome a new month. We know that spring will come soon. No matter which month will come, we can't live without delicious foods. Today we are here to share some delicious recipes with you in order to have a good appetite for everyday of this month.
We are always hunger for good foods as well as good recipes. The recipes here will show you how to match the appropriate foods of the month. Of course, the food in season may vary for the time and the place. We are here to show some ideas to cook something delicious.
You can pick up some foods in season and follow our post. Hope you enjoy and try something delicious all the time.
Vanilla Cream Filled Chocolate Doughnuts
We can't image how the world will be without chocolate.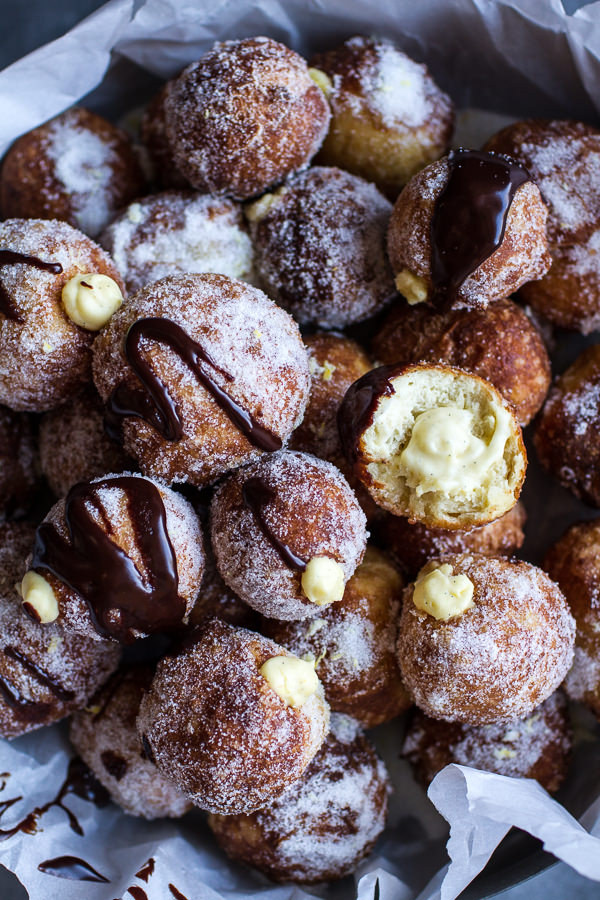 Fried Pork Dumpling Kimchi Nachos
It's a good choice to create a dish which embrace foods from several countries.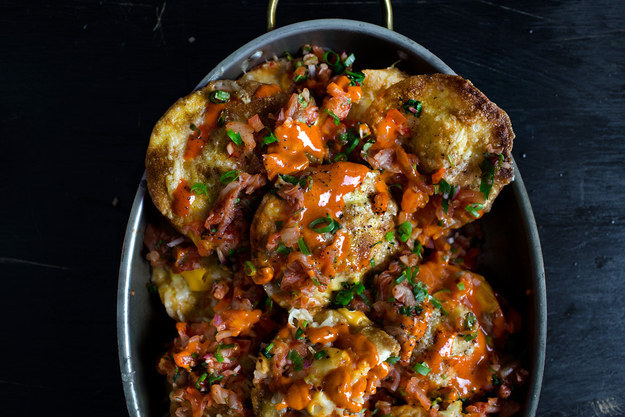 Easy Cheese and Roasted Garlic Pull Apart Bread
It's so easy that you can have this bread for breakfast, lunch and dinner.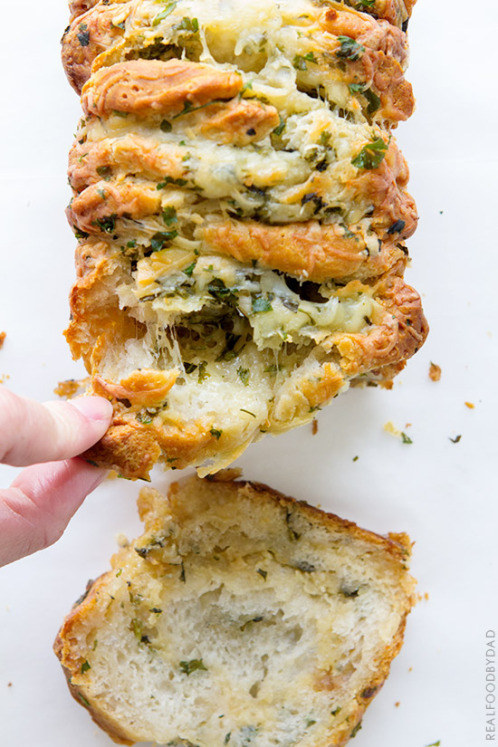 Kale Citrus Salad
The salad brings you a natural vibe.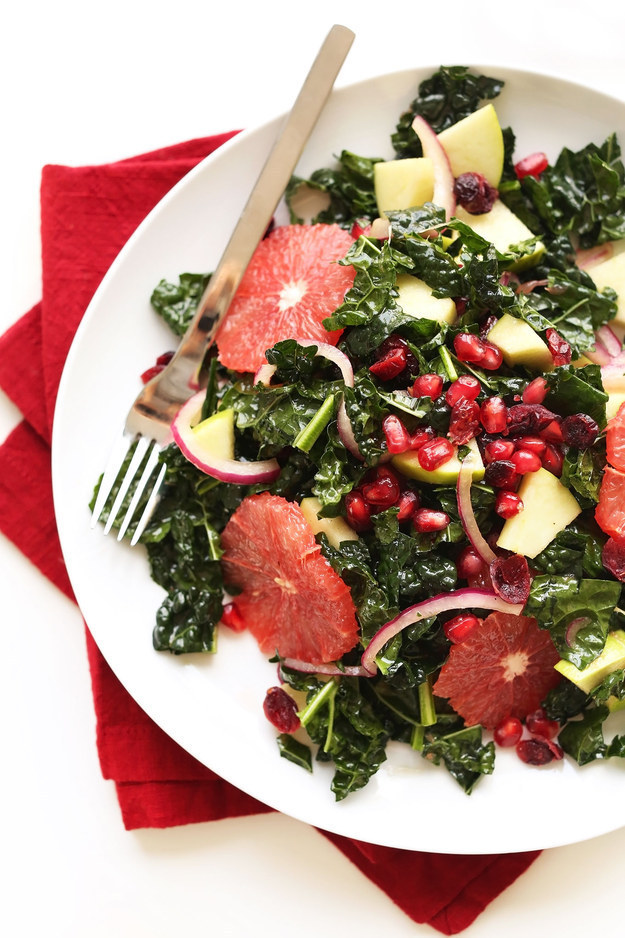 Baby Bloomin Onions
Are they delicious for every TV show?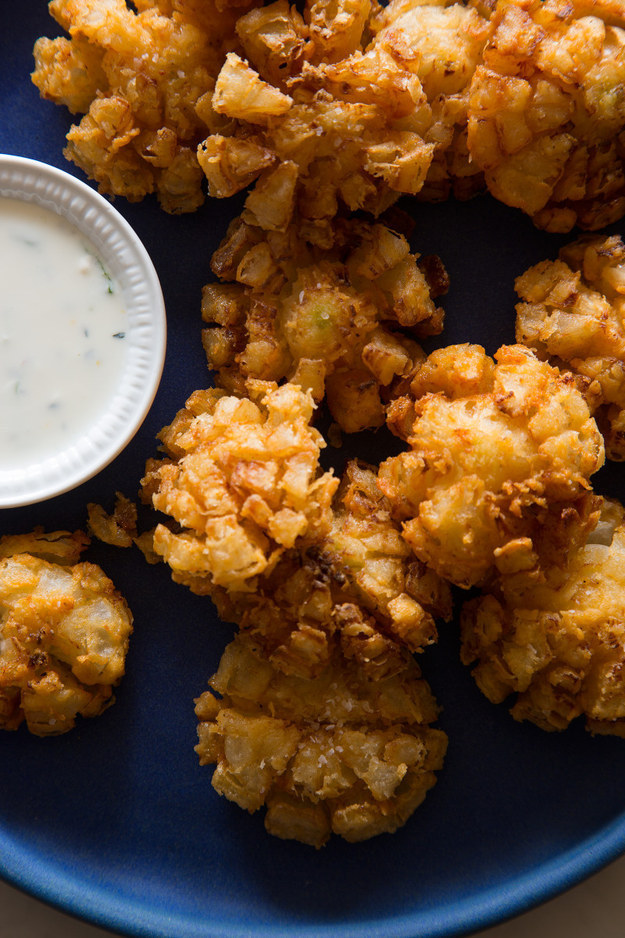 Jalapeño Cauliflower Shells and Cheese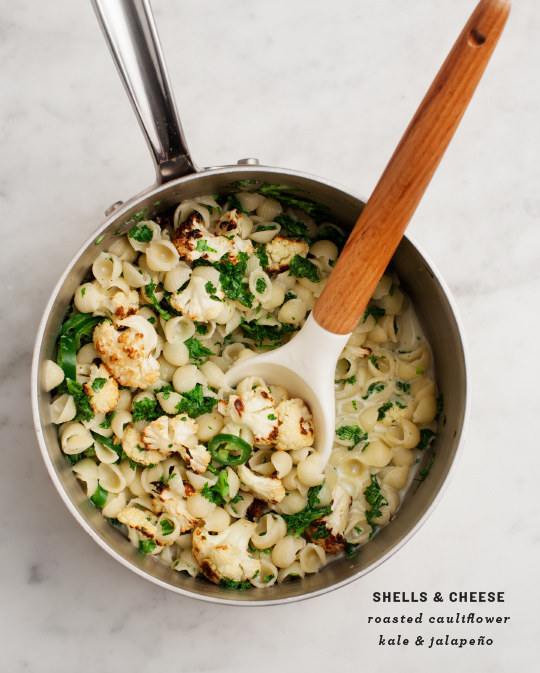 Applewood Bacon Short Bread Cookies
It's creative for you to make this cookies.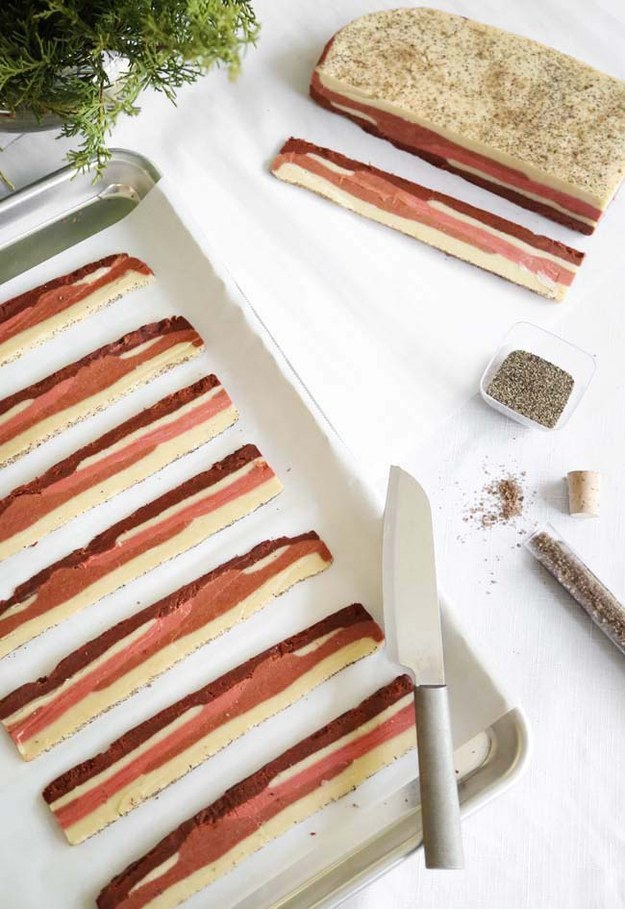 Homemade Bialys
How cute and yummy they are!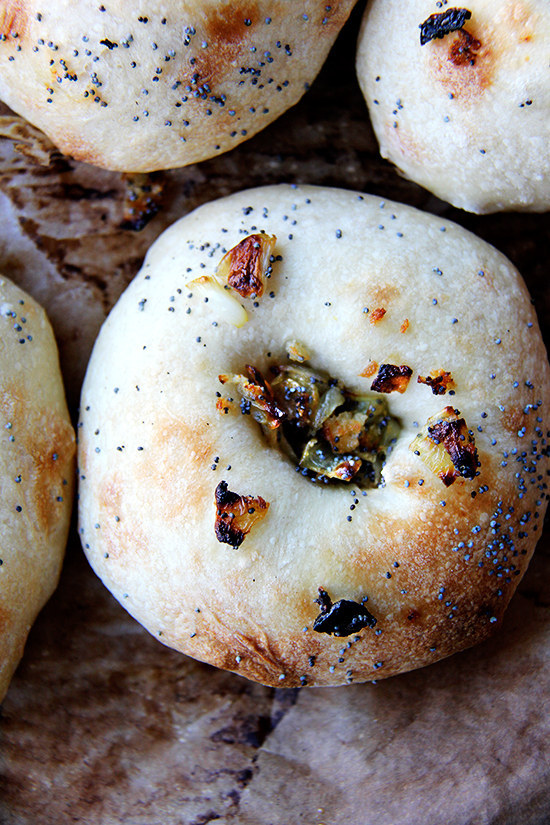 Churros with Chocolate and Espresso
We don't think that you will miss the aroma of the chocolate and espresso.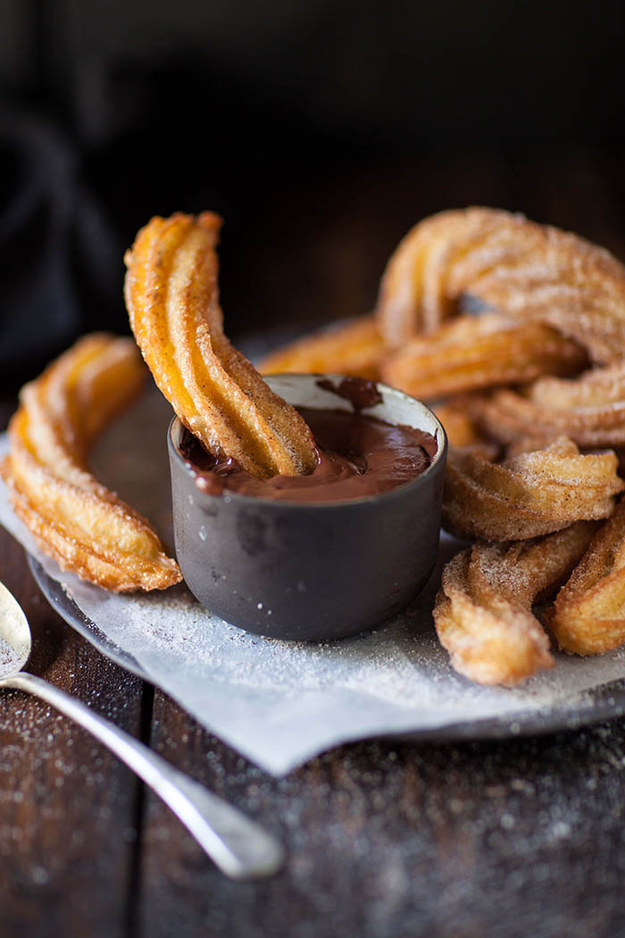 Cowboy Steak
Can't wait to prepare a glass of wine and have this steak.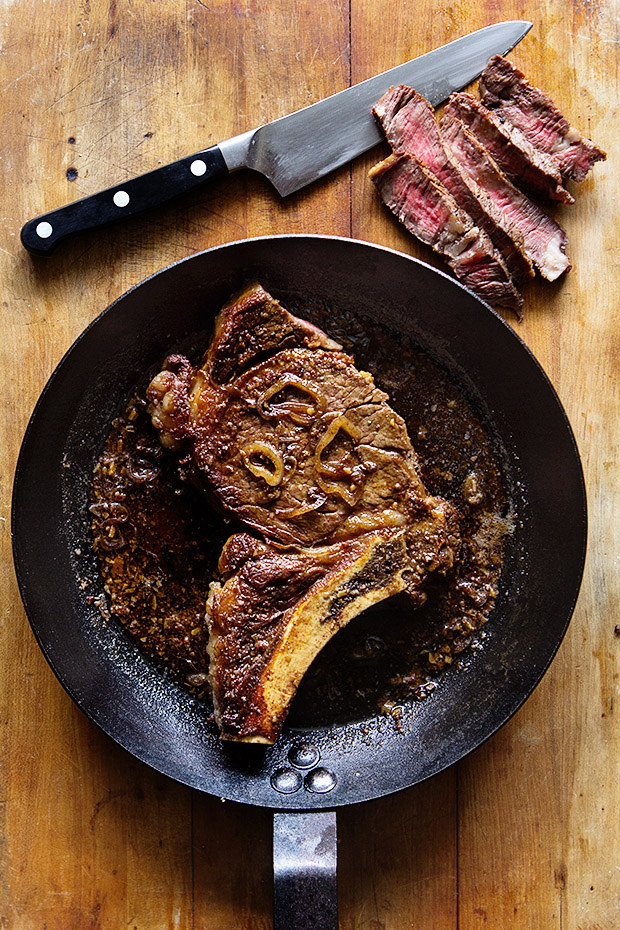 Peanut Butter Brownies
Brownies can make every dessert time more enjoyable.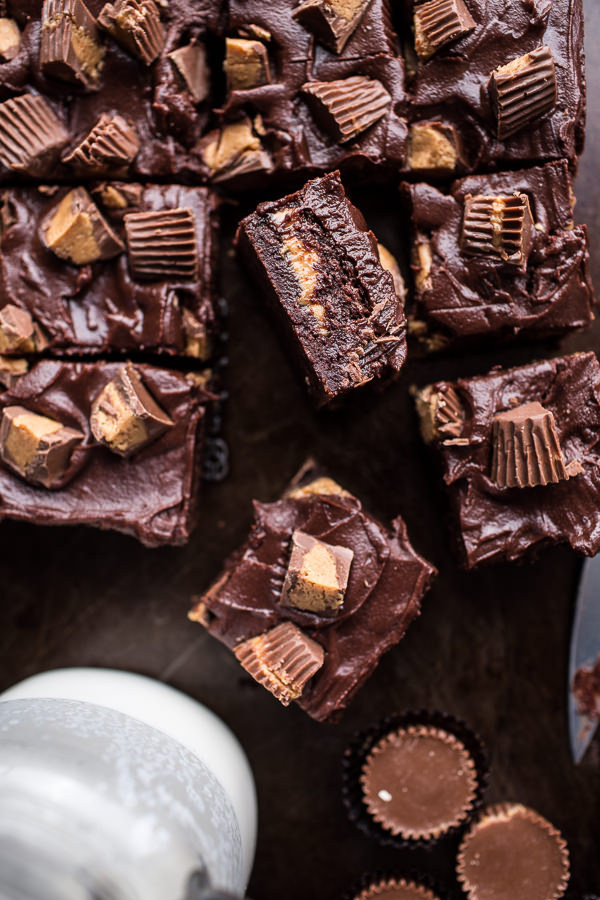 Grapefruit Margaritas
Your cocktail hour will be great with grapefruit.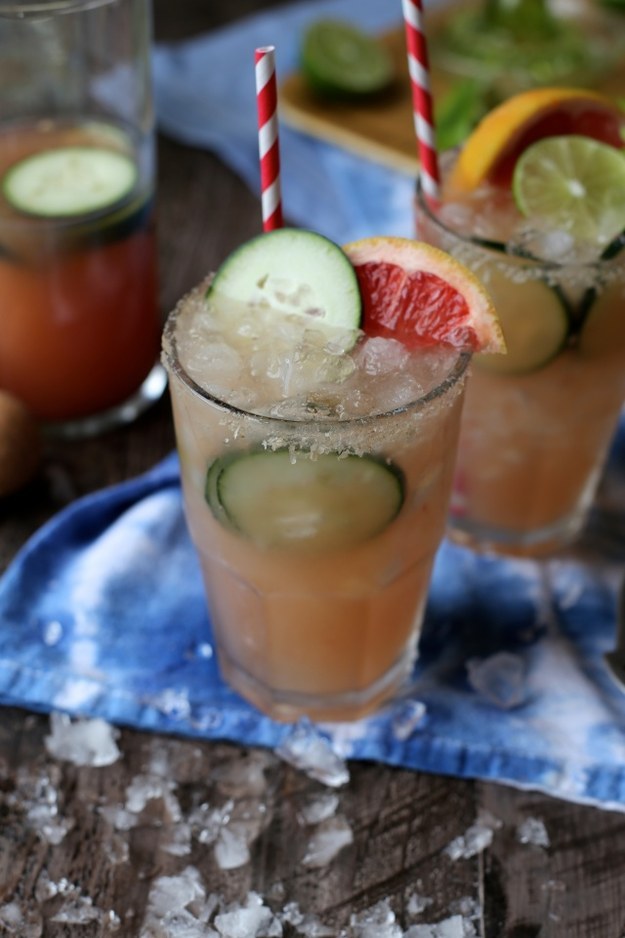 Homemade Bolognese Sauce
Bolognese Sauce can make everything better.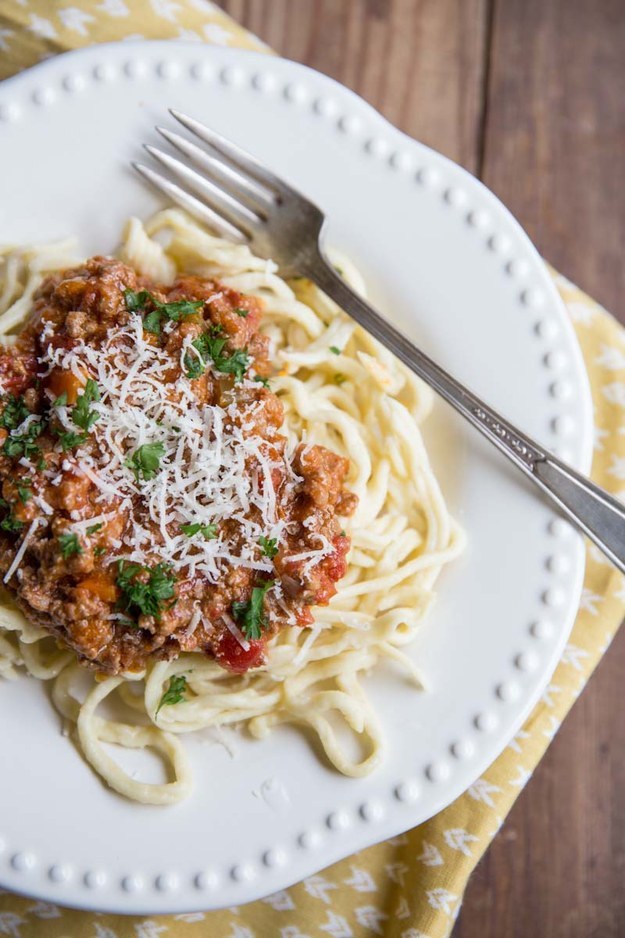 Twice-baked Spaghetti Squash Recipe
Try to use this vegetable and make somthing special.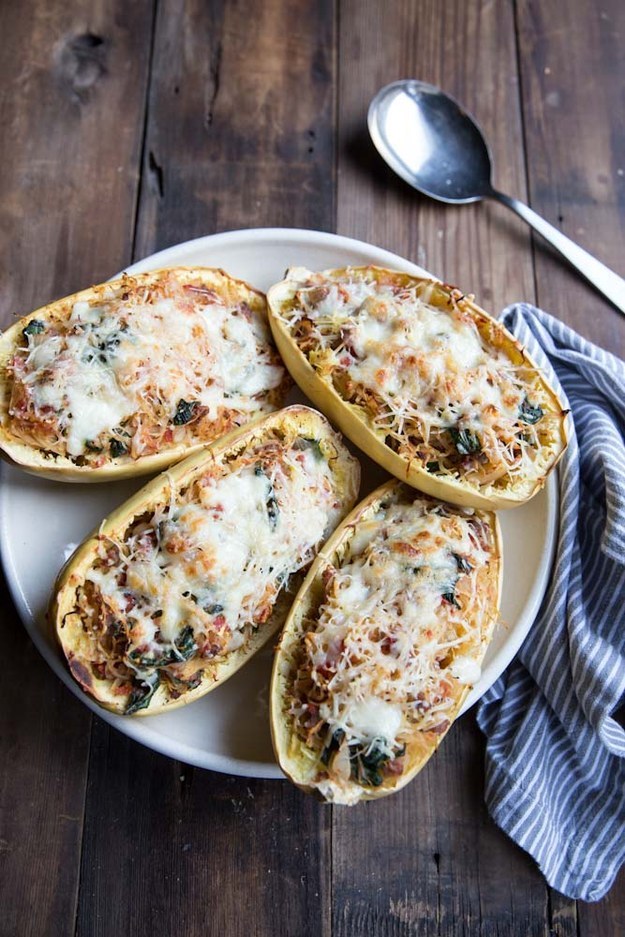 Slow Cooker Pork Ramen Soup
Here is another delicious food created by a slow cooker.