Ultra-pretty Nail Tutorials for the Week
Hey, girls! Would you like to do some manicure by yourself at home? If you still don't have any idea about your nail art, you can follow our post and find something pretty and amazing. In today's post, you can find dozens of nail art tutorials for the week. You can paint them to pair your every day look.
All the nail tutorials are amazing and ultra-pretty. They will bring girls a romantic vibe with their dreamy colors and stylish patterns. Additionally, the nail tutorials here will offer ideas to create a shiny look for the nails. They are going to tell every girl how she dons a look prettily with a nail art.
We don't think that you will miss these adorable nail arts. Have no hesitation to take a look at today's post and prepare for bottles of polish to begin one of the nail art.
Heart Shape Nails

Stamping Nails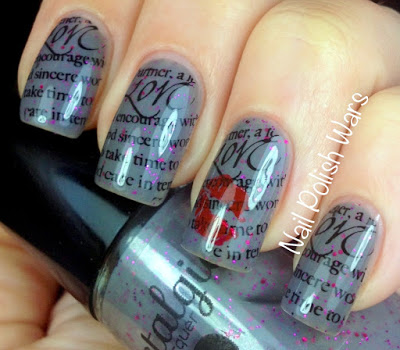 Sweet Nails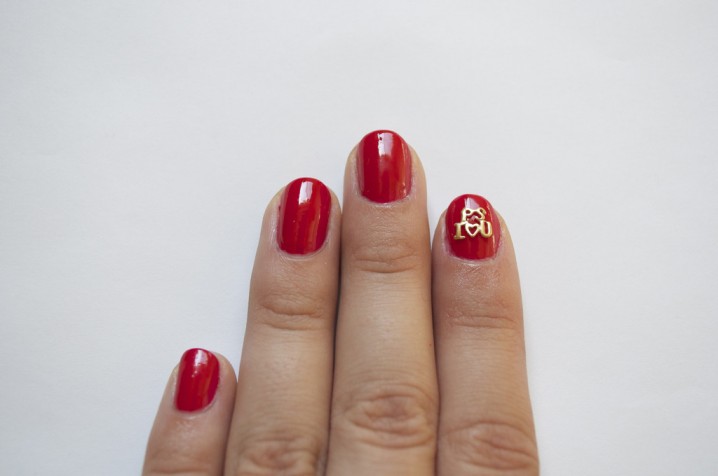 Metallic Nails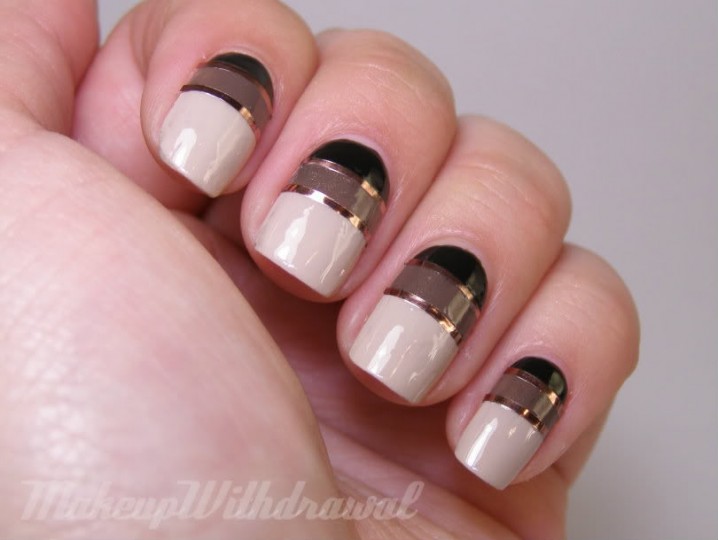 Easy Daily Nails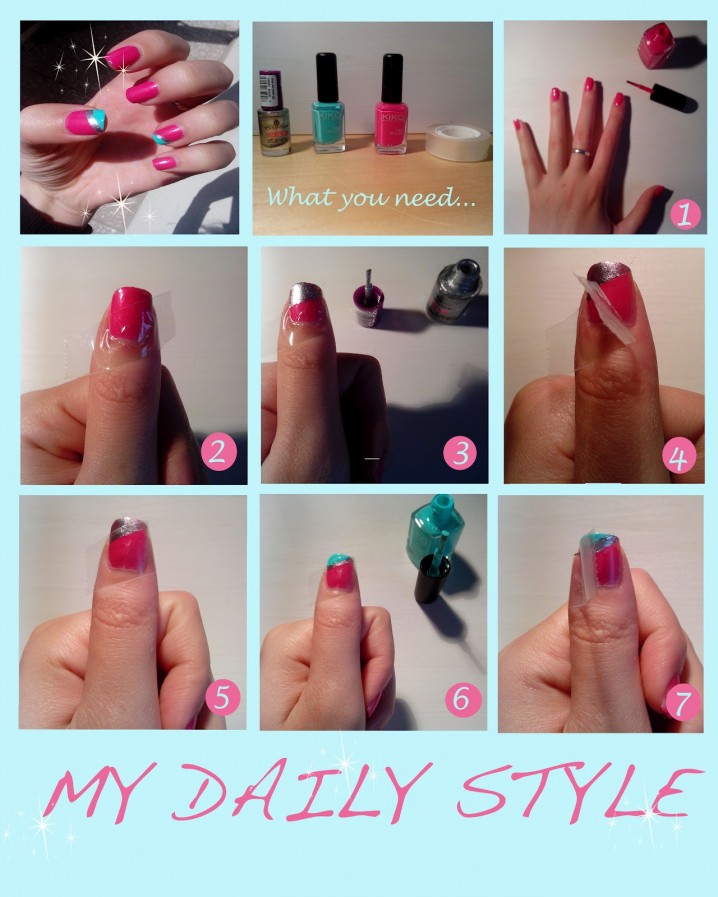 Black and White Nails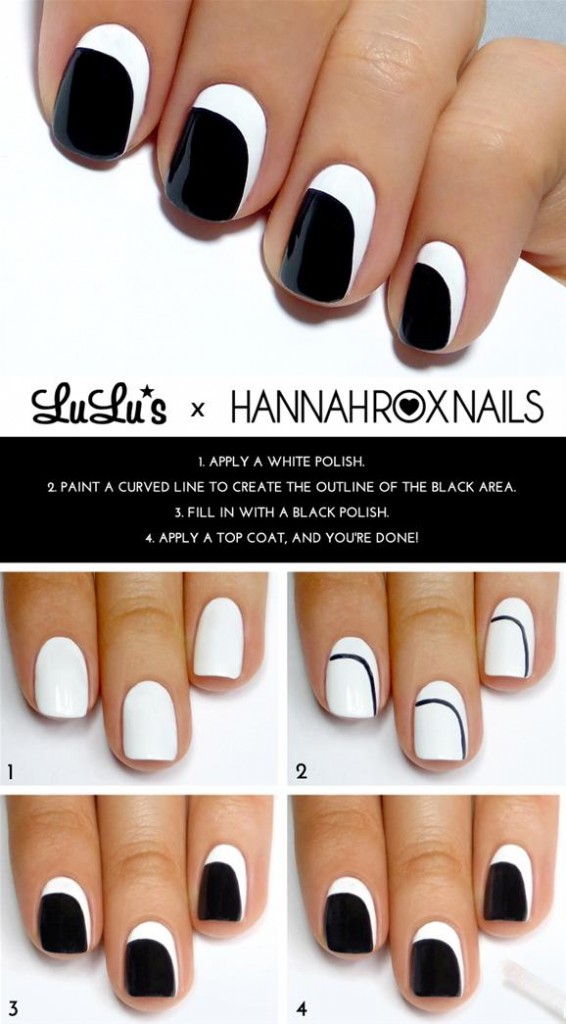 Black Nails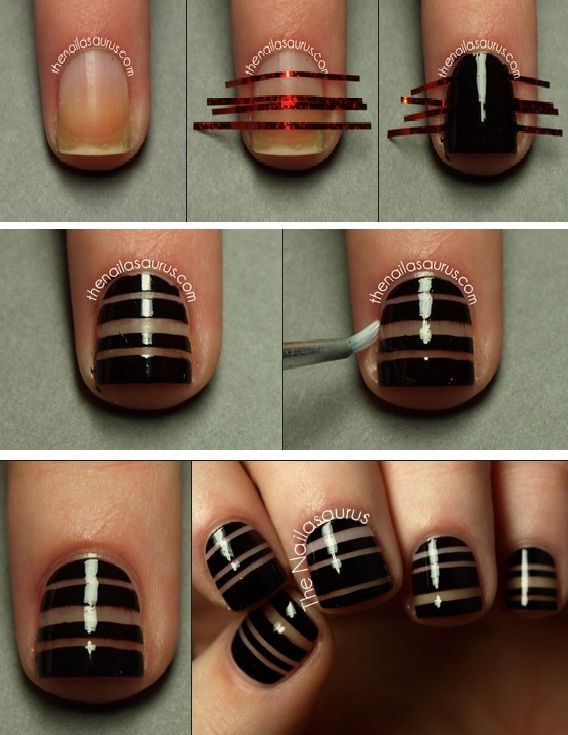 Pretty Nails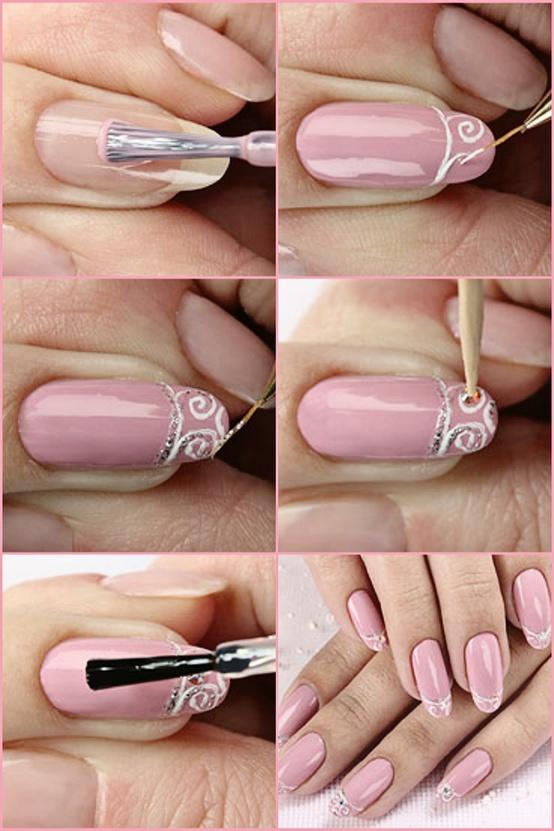 Pink Nails

Cute Nails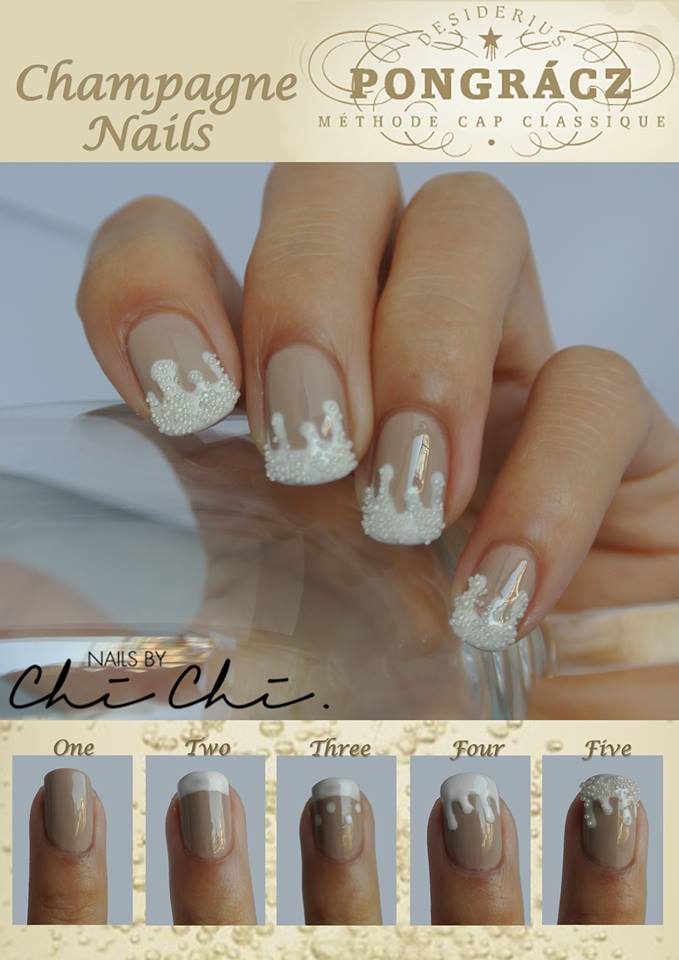 Bridal Nails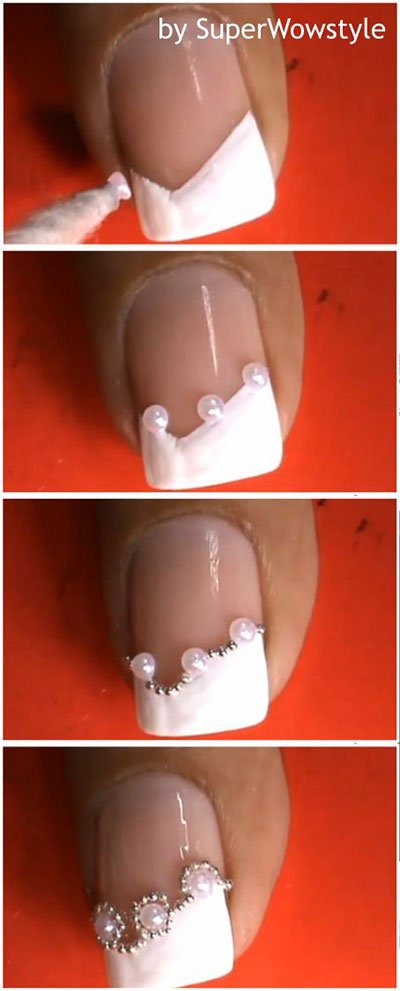 Glitter Nails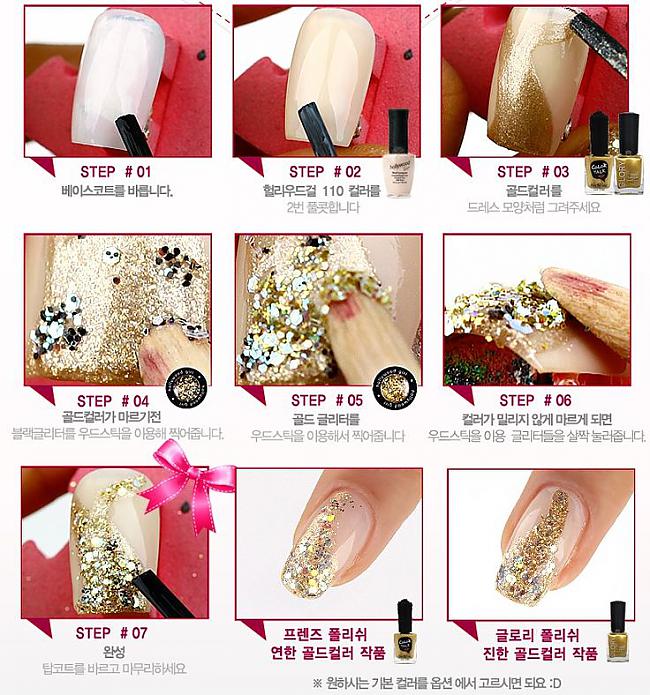 Mint Nails with Glitter