Useful Tips: How to Make Your Hair Stronger and Longer
All women desire to have a head of luscious long hair, just like Rapunzel. But the cruel actuality is that not all women are blessed with thus perfect hair. We love healthy and glossy hair which are not vulnerable. Is that possible that we all can get gorgeous long hair? Of course! Let's have a look at the five tips for longer and stronger hair. They are given by the famous experts and board certified hair restoration physician Alan J. Bauman, M.D. You hair will be much better if you follow these great tips constantly. Enjoy!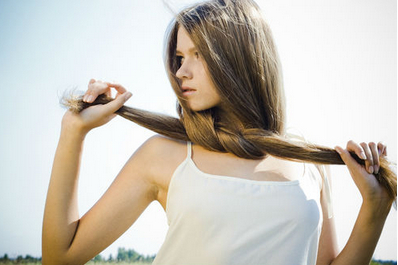 Tip 1: Keep a Healthy Diet
We've all heard of the old saying that you are what you eat. It turns out to be quite scientific. Bauman suggests that you should eat healthy food which contain the key vitamins and nutrients that we need, like zinc, iron, selenium, biotin and B-12. Thus, your hair can be healthier, stronger and longer.
Tip 2: Take Good Supplements for Hair Growth
A dietary supplement like Viviscal is useful for your hair growth, which has been proven to be workable. Such supplement contains the necessary nutrient, an exclusive AminoMar C Complex, to repair the thinning hair.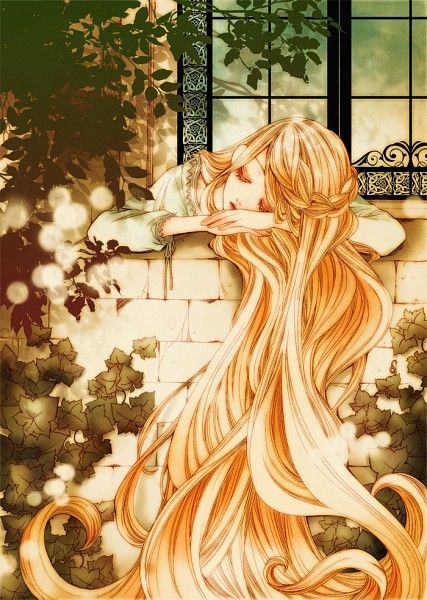 Tip 3: Use a Better Comb
A good comb is a necessary equipment for people's healthy hair and you should comb your hair often. If your comb can't smooth your hair without making you feel uncomfortable, you should consider to change another comb. It's said that the FDA cleared combs are great to make your locks stronger and they can stimulate you hair to grow. But they are quite expensive. For our daily usage, as long as you feel comfy after you comb your hair, your comb is suited for you.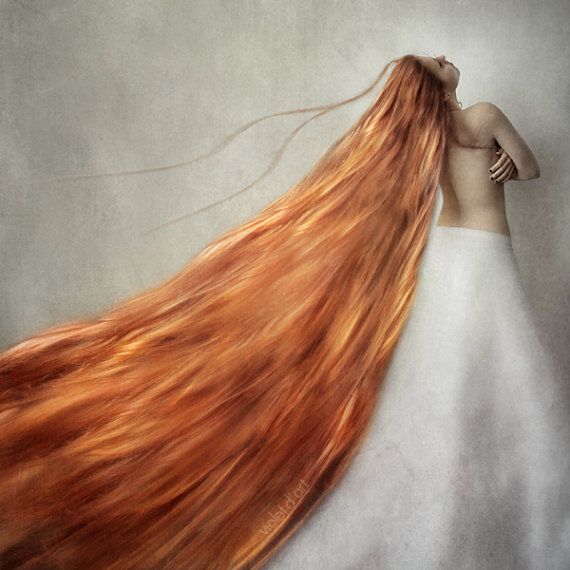 Tip 4: Apply a Therapy Treatment
Bauman recommends that some prostaglandin analogs can work for hair growth. Lastisse, which is perfect to make the lashes grow, can enhance hair growth when you apply it onto your scalp. You can have a try.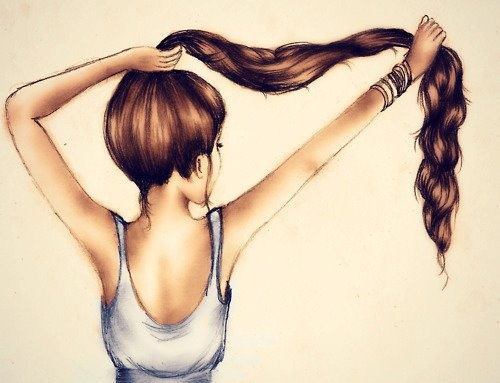 Tip 5: Love Your Hair
Women are the creatures who love beauty most in this world. Your hair is inevitably being your best accessories. Unconsciously we hurt it by extreme styling it or using bad hair products. So, remember Bauman's words "Don't engage in activities that hurt your hair" and love your hair in a right manner.