Wear a Braided Updo for the Season: Braided Updo Tutorials
Emma Stone wears an ultra-beautiful hairstyle for her look, the braided updo. No matter from what dimensions, her updo seems flawless and effortless pretty. From the bangs to the braided updo, the celebrity rocks it perfectly. When we see the hairstyle worn by the celebrity for the first time, we are longing to try the pretty look very much.
If you want to style a similar hairstyle as we do, you can check out today's post. We have picked up lots of pretty braided updo tutorials for you to try out. The tutorials can be finished within minutes and some of them don't even need heat or hair spray. Before you start with the tutorials for the hair looks, you can apply some hair product to make your locks textured. More details can be found in the tutorials below.
Trust us! The braided updo is exact for the season now. Have no hesitation to learn them from the post. Always stay with us and we will offer you everything fashionable.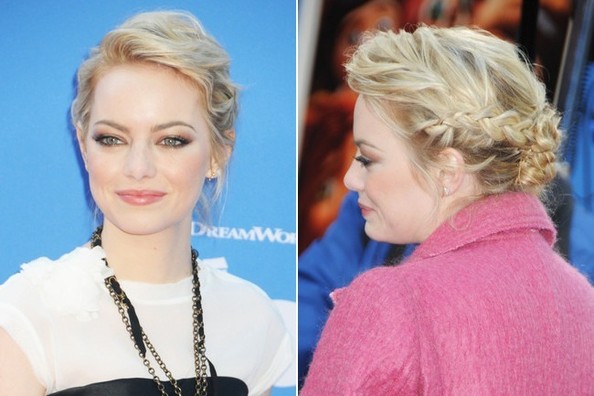 Crown Braid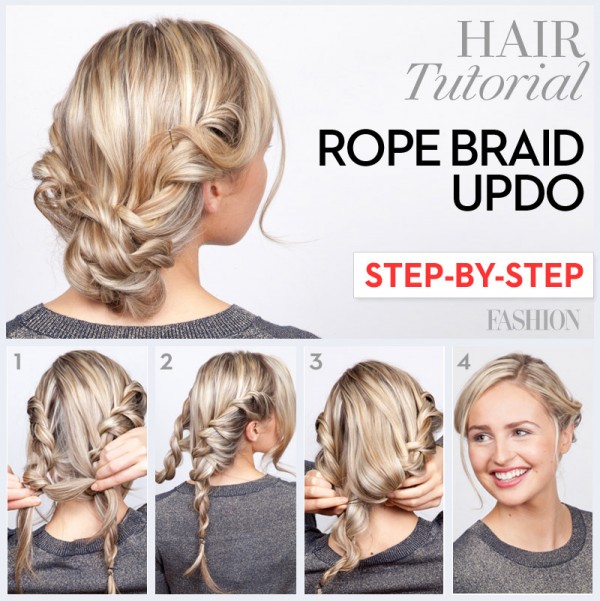 Rope Braid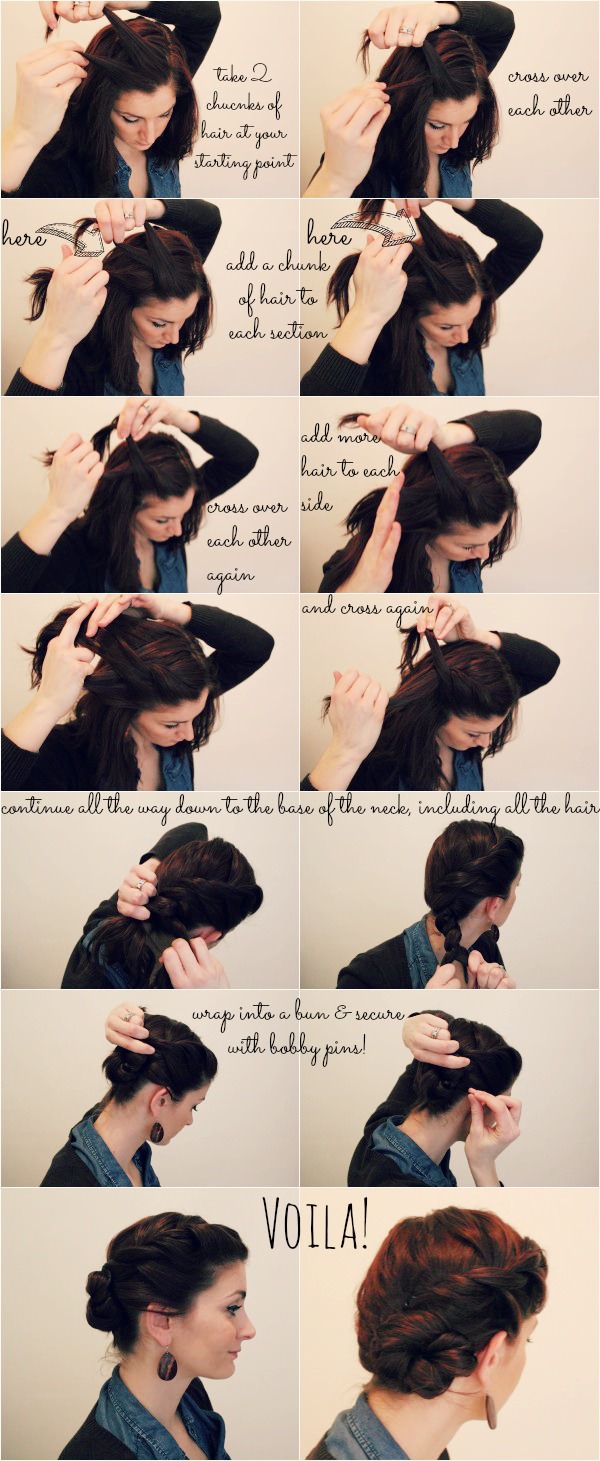 Four Braid Updo

Easy Braided Updo

Three Braid Updo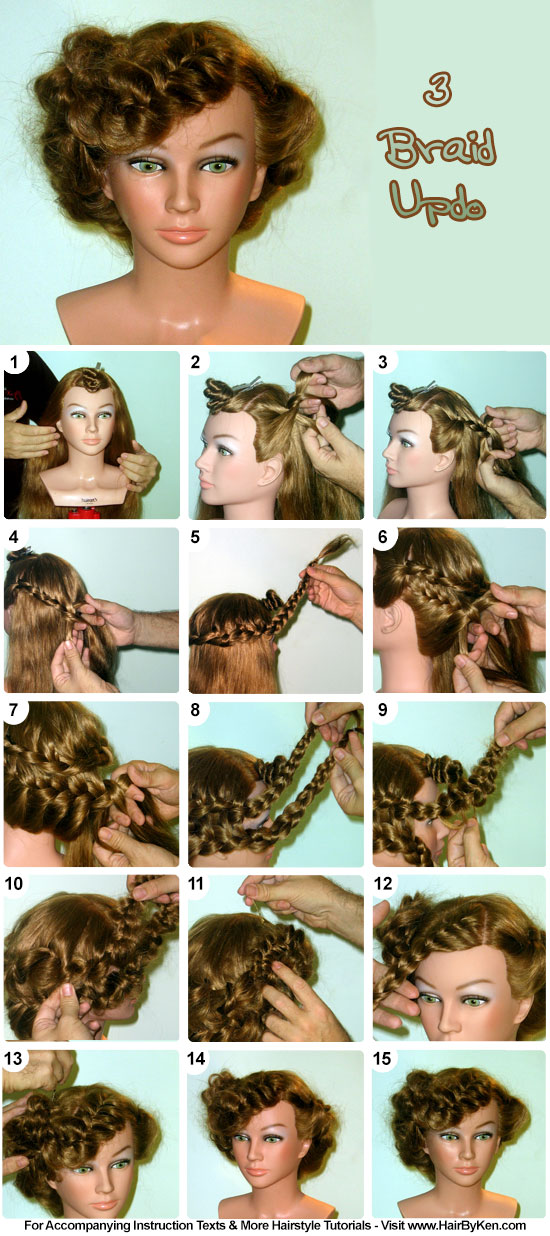 Braided Updo