15 Ways to Wear the Fairy Tulle Skirts for Different Looks
No women will think the tulle skirts are not pretty. They love them, but not all women dare to wear them. Why? The tulle skirts are the most fairy and girlish pieces for women. Yet some women just worry about that the skirts are too dreamy or oh-so-princess. Actually, no matter what your personalities are, you will become so feminine with a tulle skirt or dress.
In the past, the tulle skirts seem to be the priorities of the sweet girls. Now, you can find more and more women wearing the tulle skirts than ever before. The tulle skirts turn women into a Barbie or a princess in a minute. But that's not all they can do. They can be graceful, and they can be fashionable. they can be sweet and they can be sexy. they are so cool sometimes when you pair  them with a proper coat.
Now that women love the tulle skirts and they can create so many different looks, why not have a try? See the following pictures and find out how to wear the tulle skirts for your desired look.
How to Wear the Tulle Skirts: Fairy Baby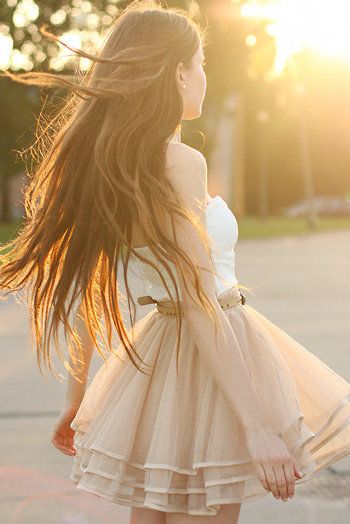 How to Wear the Tulle Skirts: Graceful Lady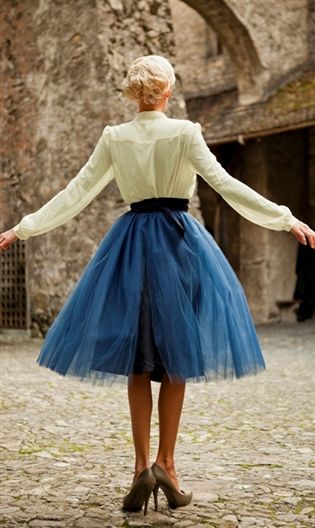 How to Wear the Tulle Skirts Chic and Fresh Look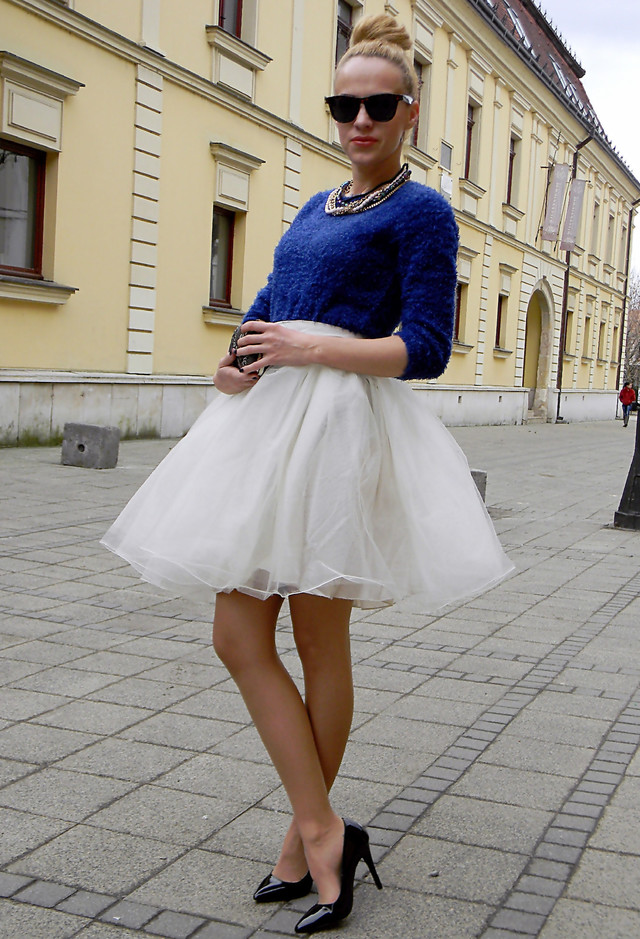 How to Wear the Tulle Skirts: Formal and Stylish Look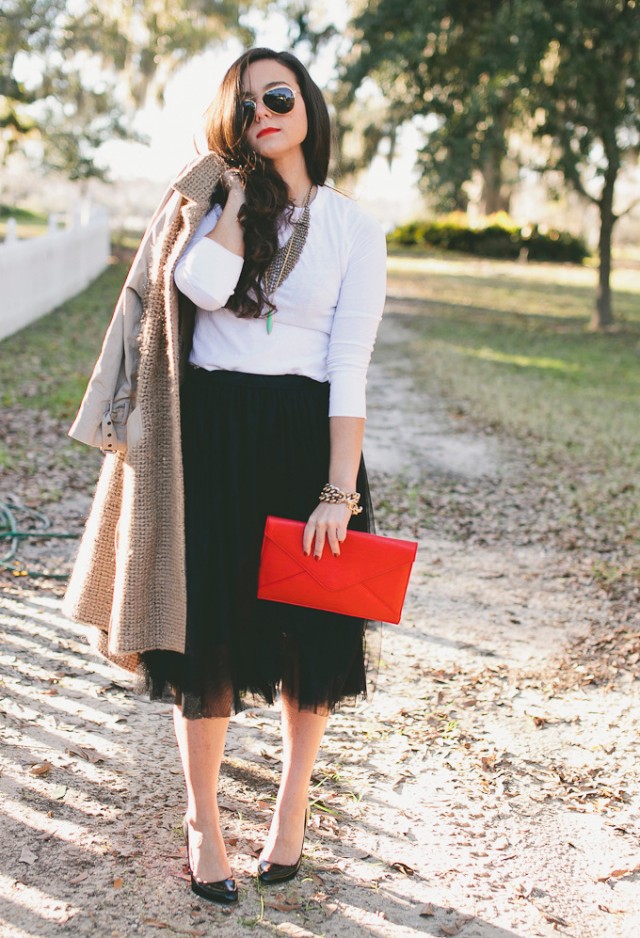 How to Wear the Tulle Skirts: with a Jeans Coat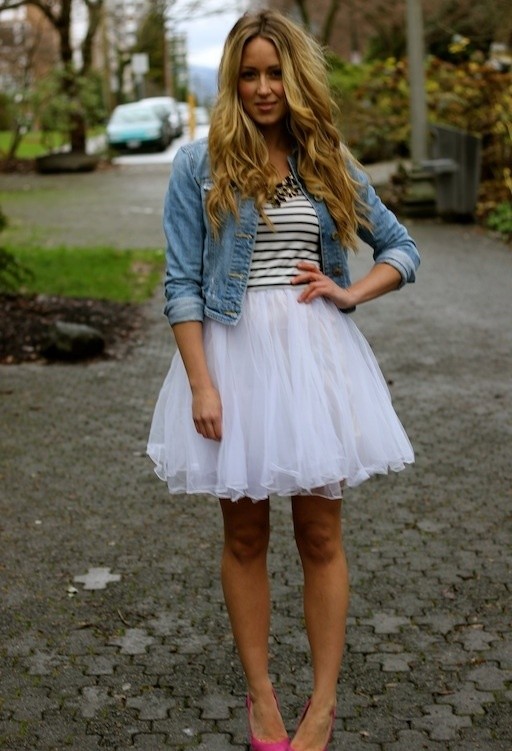 How to Wear the Tulle Skirts: with a Suit and Boots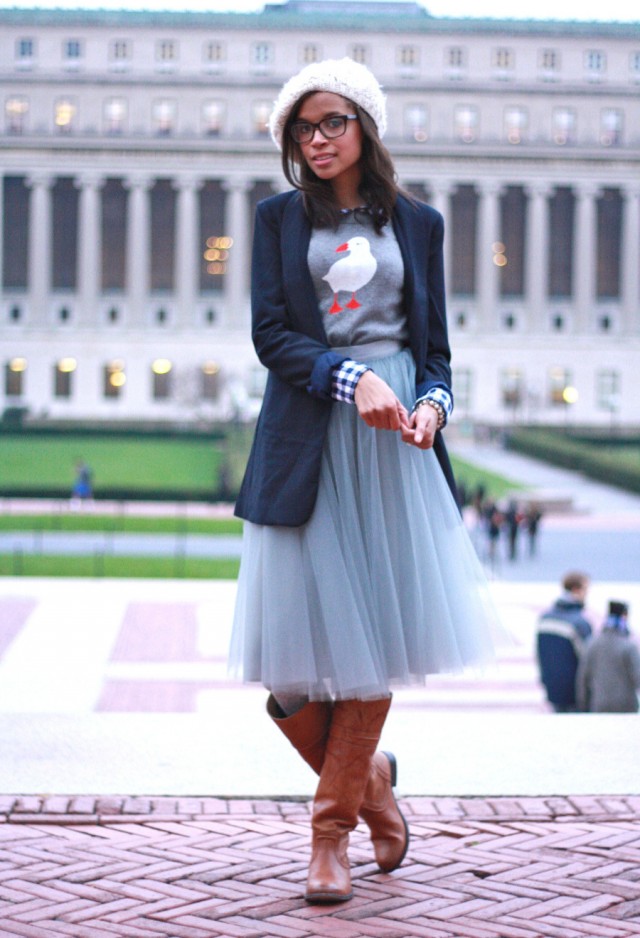 How to Wear the Tulle Skirts: with a Sweater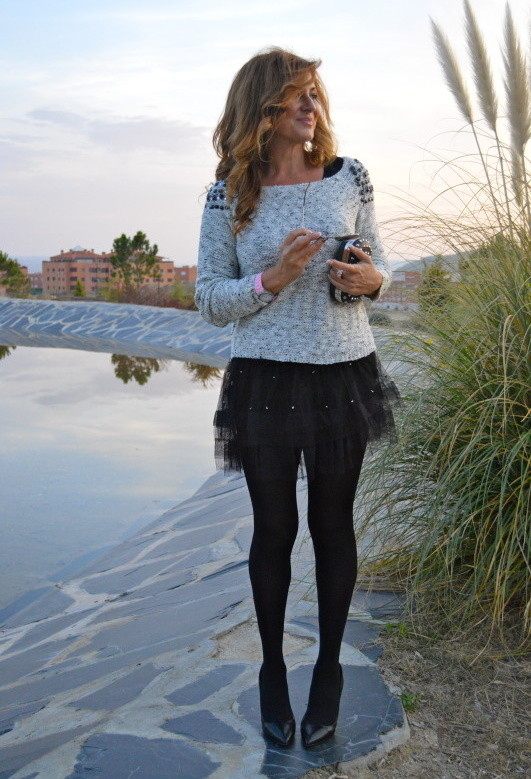 How to Wear the Tulle Skirts: Colorful Fashion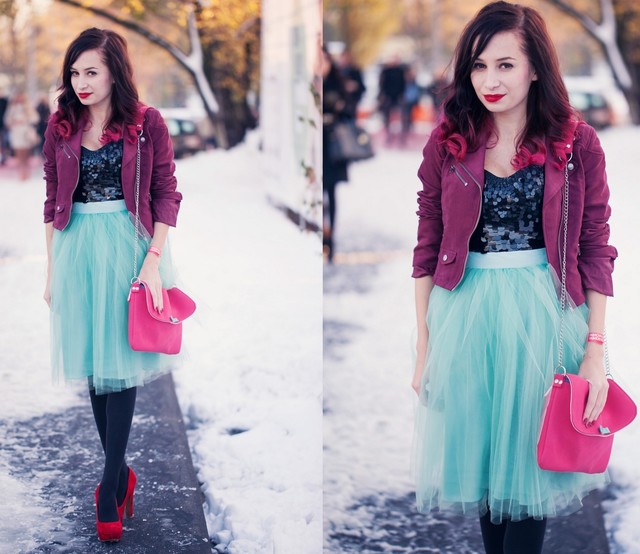 How to Wear the Tulle Skirts: with a Vest and Pumps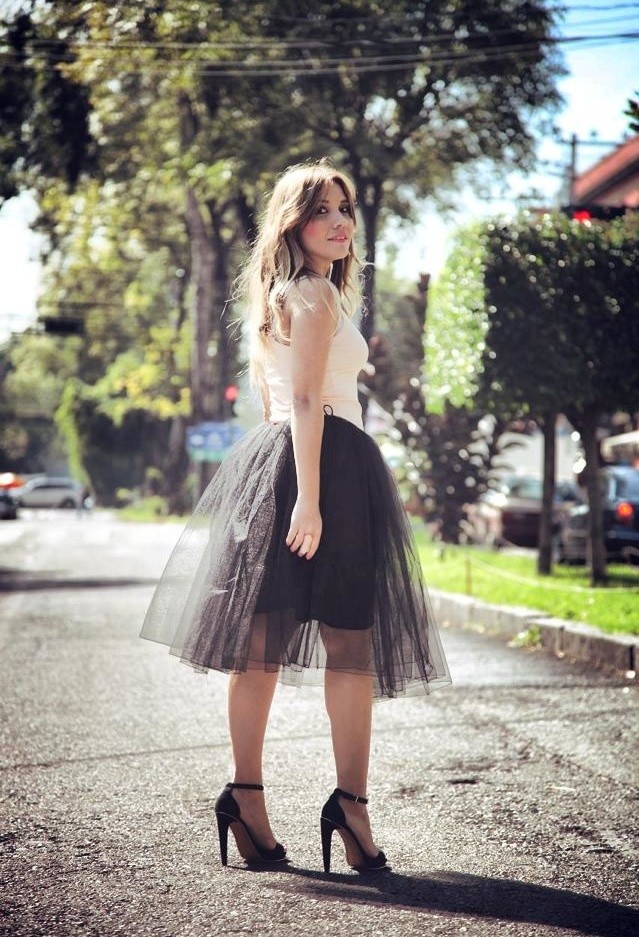 How to Wear the Tulle Skirts: All White Look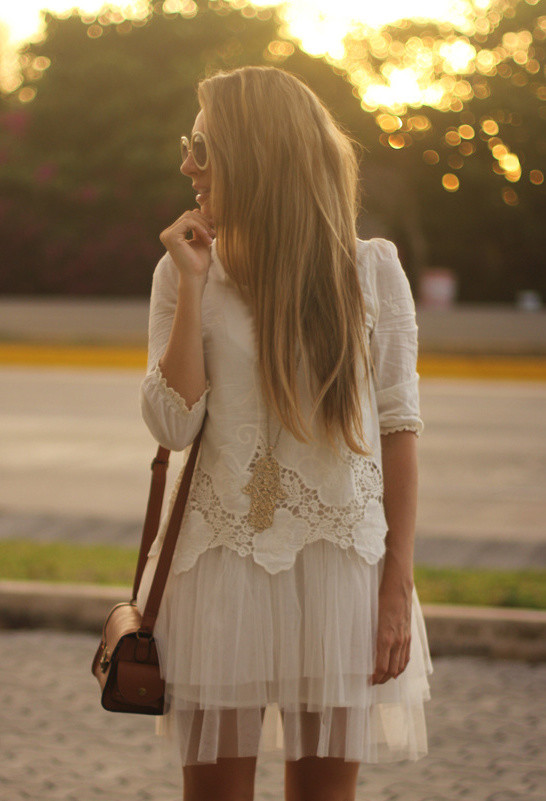 How to Wear the Tulle Skirts: An Evening Look
How to Wear the Tulle Skirts: Sweet Heart Look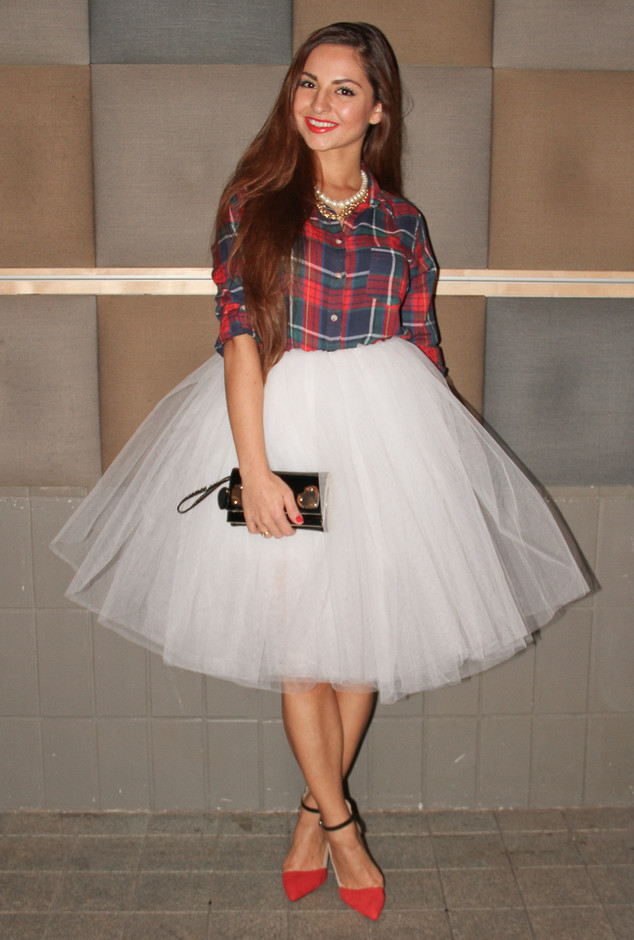 How to Wear the Tulle Skirts: A Fairy Look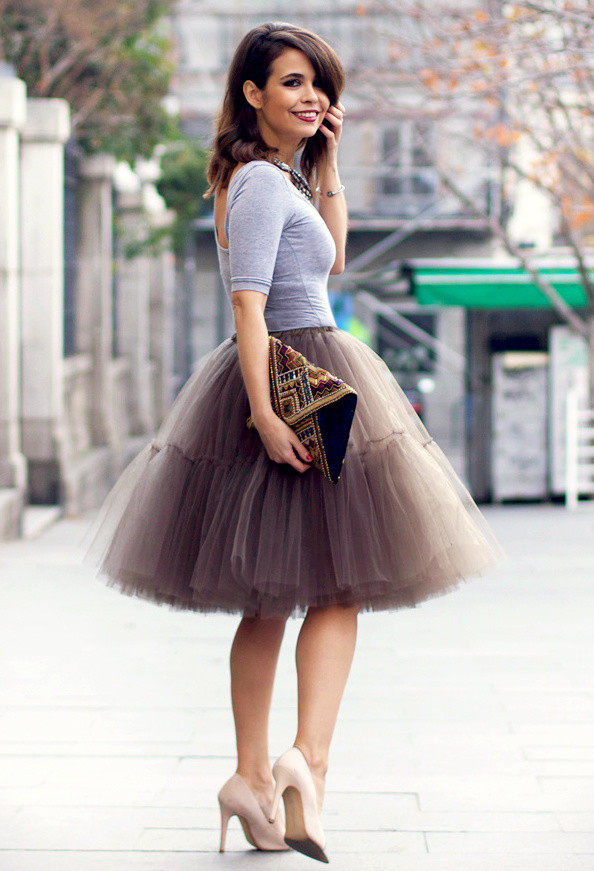 How to Wear the Tulle Skirts: with Leather Coat and Booties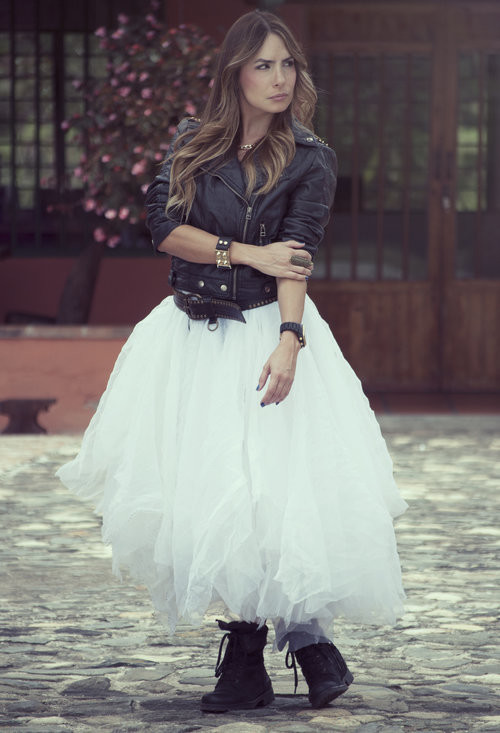 How to Wear the Tulle Skirts: Cool and Sexy Look