21 Wild Leopard Print Nail Designs
Nowadays, women tend to pay more and more attention to their nails. There are plenty of nail art designs on the net and you can choose anyone you like to paint your nails. Among so many different patterns, the leopard print is being mostly preferred by women and girls. It is absolutely great to attend a party wearing cheetah nails. Follow us with 21 wild leopard print nail designs in this post and hope you can be inspired!
Leopard print nails would look very special and unique when styled in bright colors like blue, orange, pink and purple. You can also add other interesting details like anchors, heart shapes and French tips into your nail design. If you want to look more eye-catching, then the gold glitter leopard print design would be a perfect choice for you.
French Tip Leopard Print Nail Design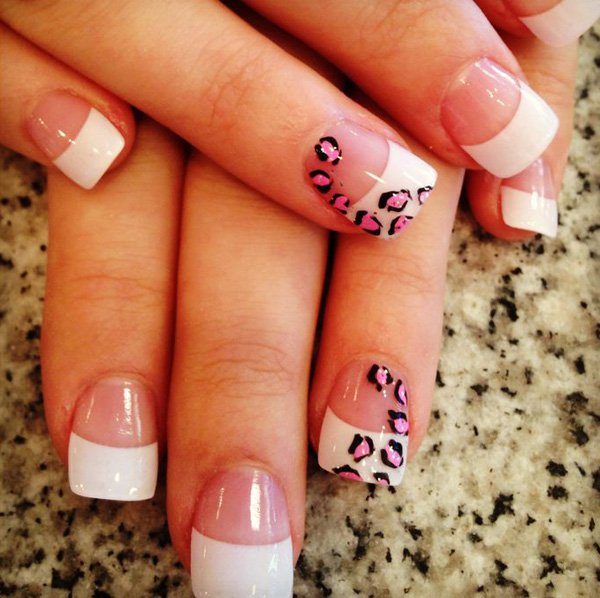 Classic Leopard Print Nail Design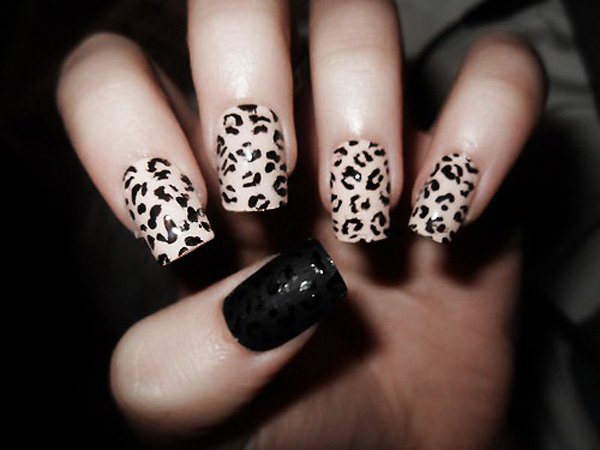 White Leopard Print Nail Design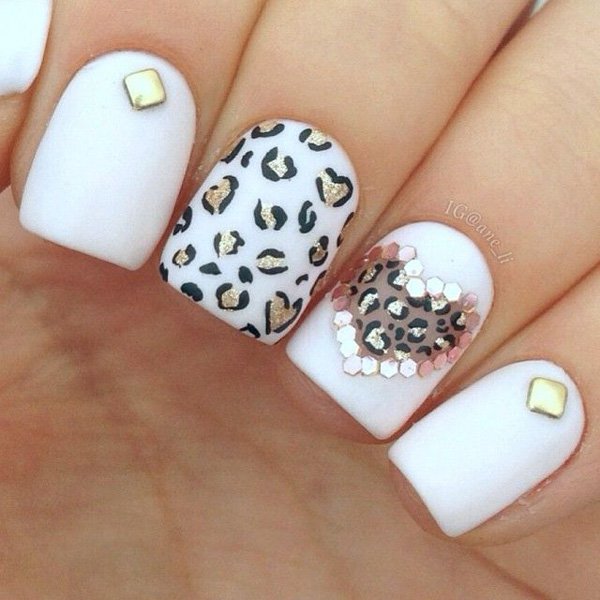 White and Pink Leopard Print Nail Design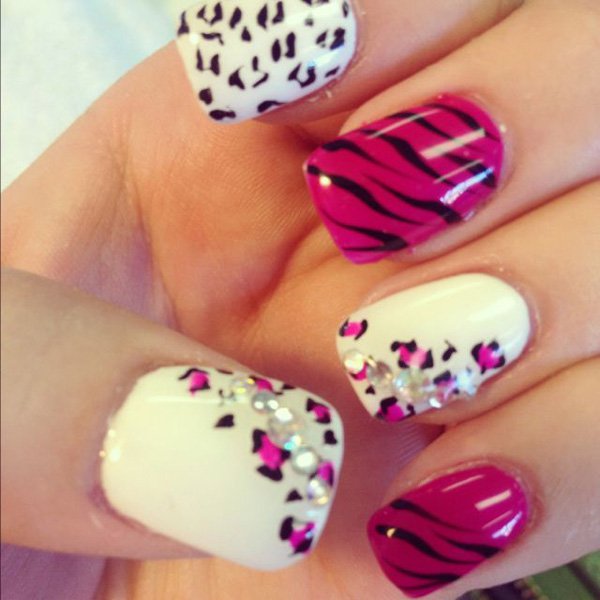 White and Blue Leopard Print Nail Design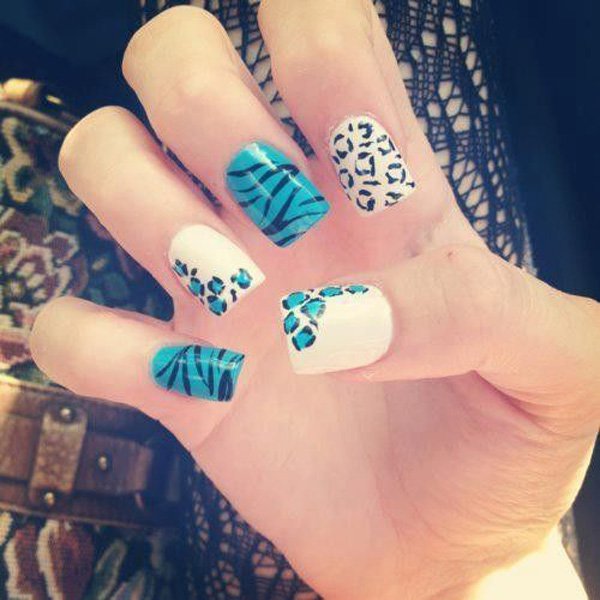 Blue French Tip Leopard Print Nail Design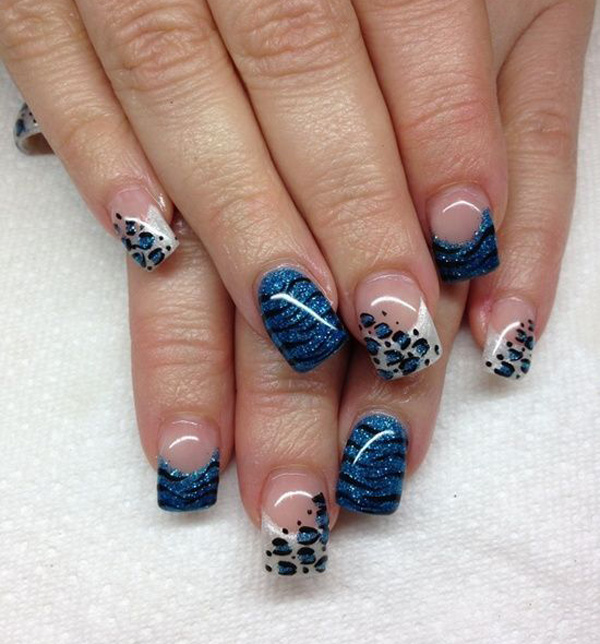 Pink Leopard Print Nail Design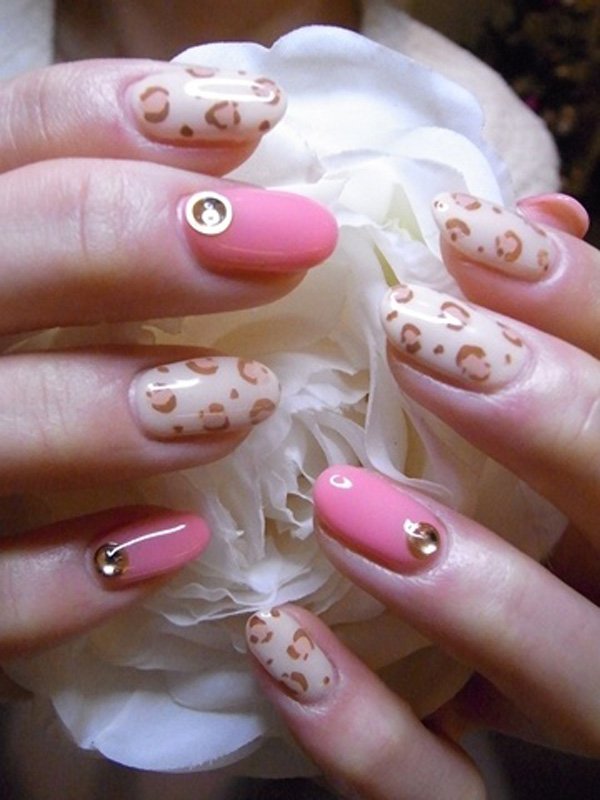 Yellow Leopard Print Nail Design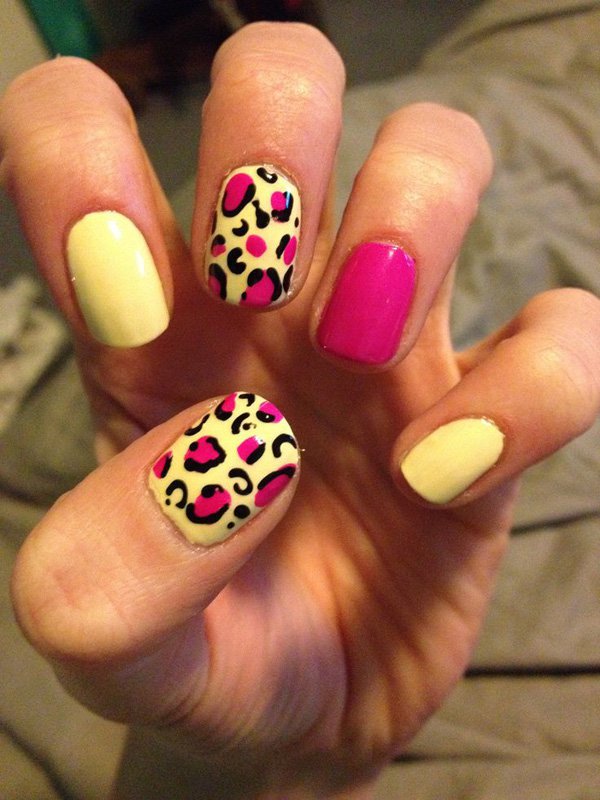 Red Leopard Print Nail Design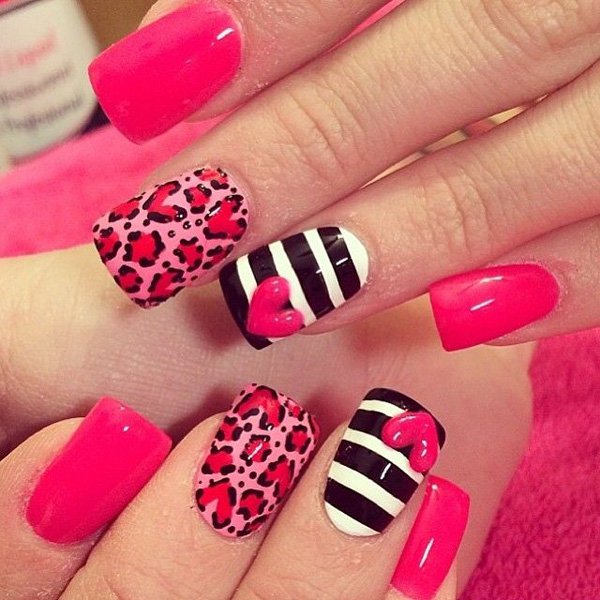 Orange Leopard Print Nail Design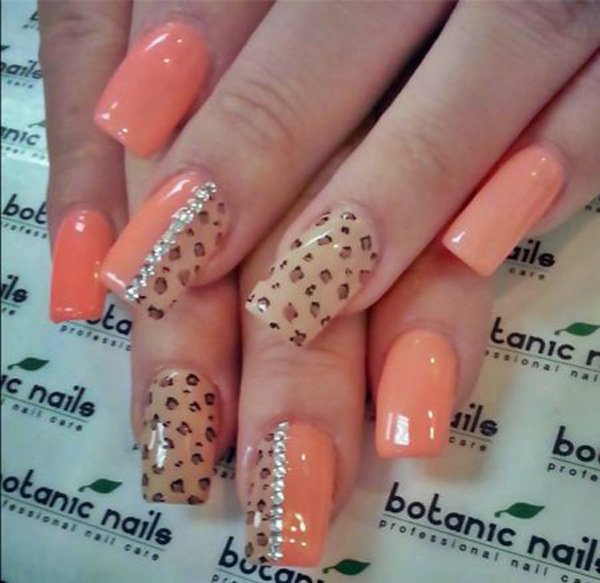 Orange Leopard Print Nail Design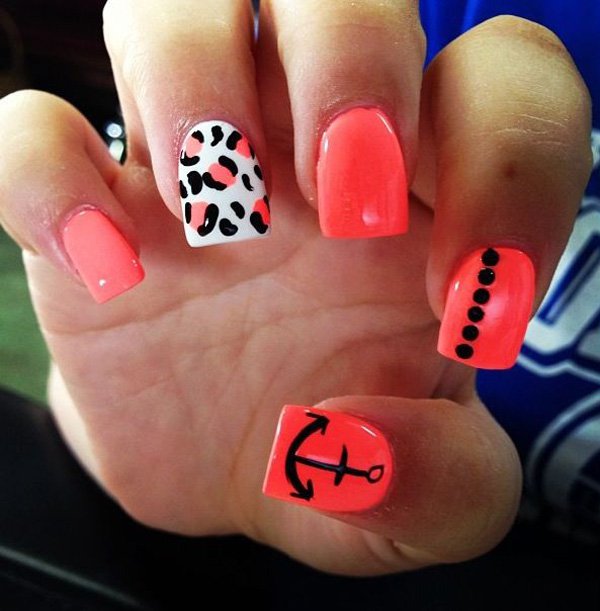 Purple Leopard Print Nail Design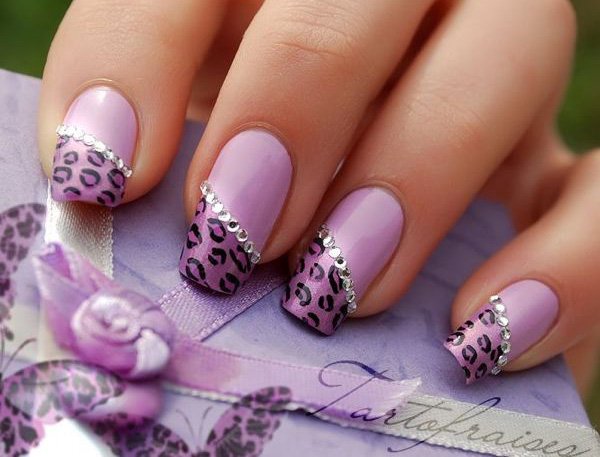 Ombre Leopard Print Nail Design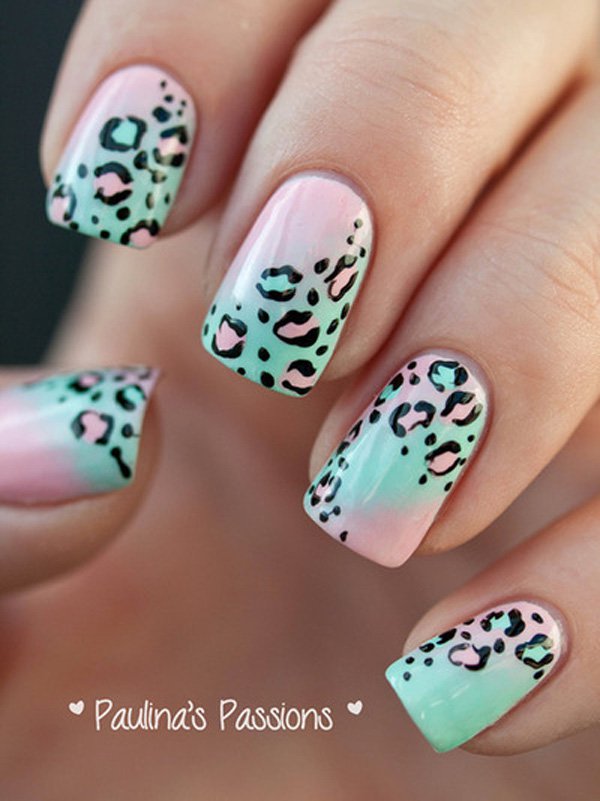 Nude Leopard Print Nail Design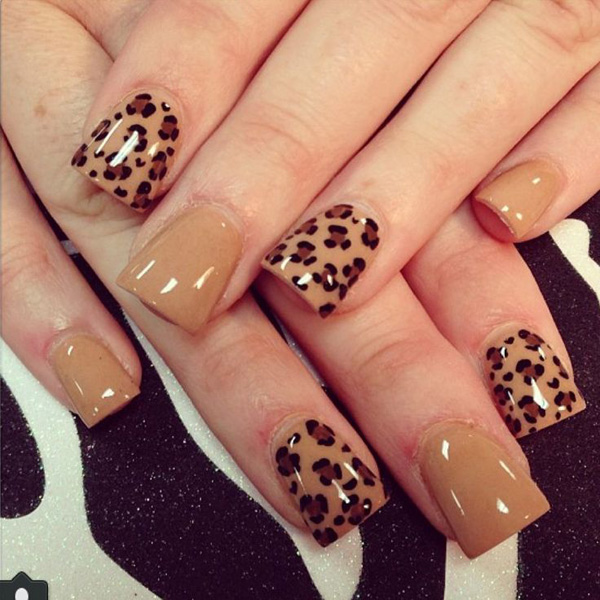 French Tip Leopard Print Nail Design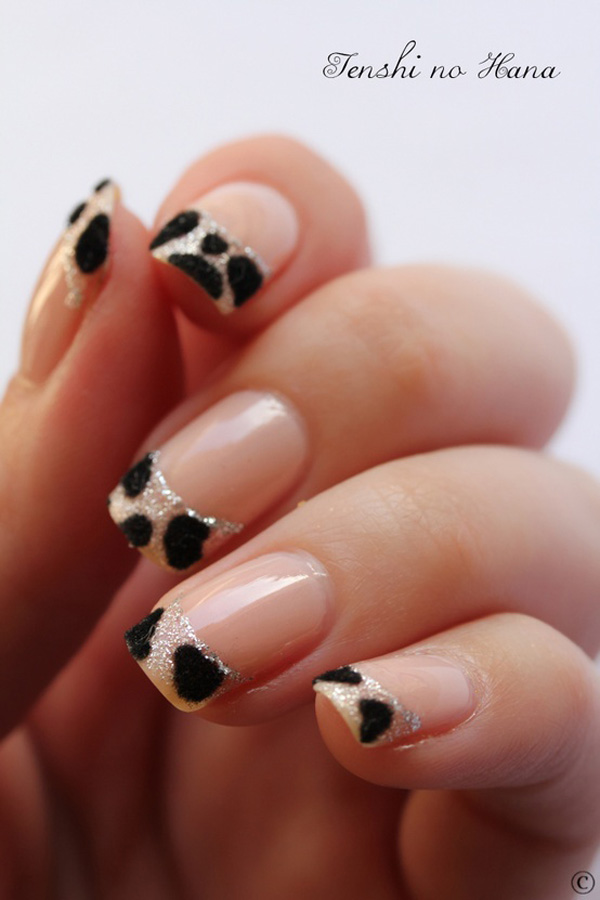 Gold Glitter Leopard Print Nail Design
Sparkly Leopard Print Nail Design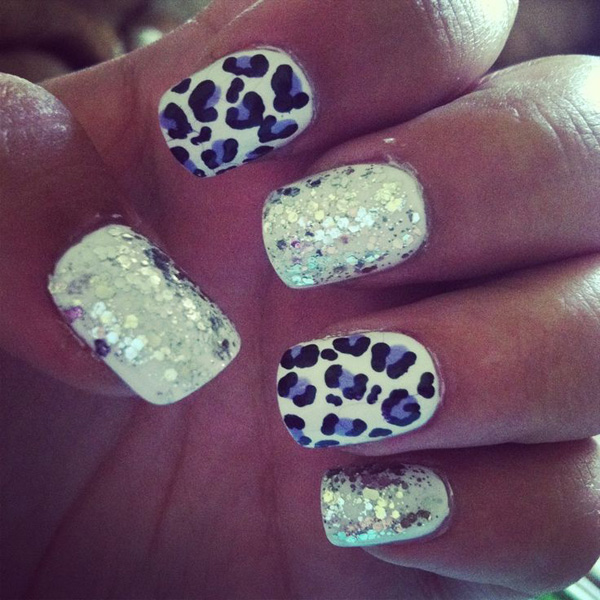 Leopard Print Stiletto Nail Design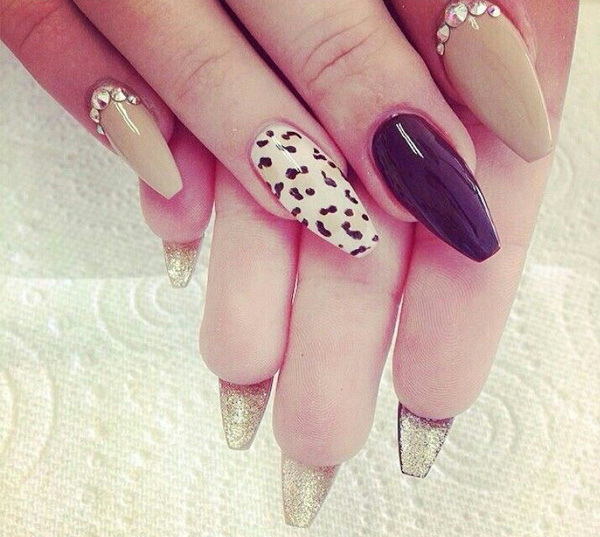 Black and Gold Leopard Print Nail Design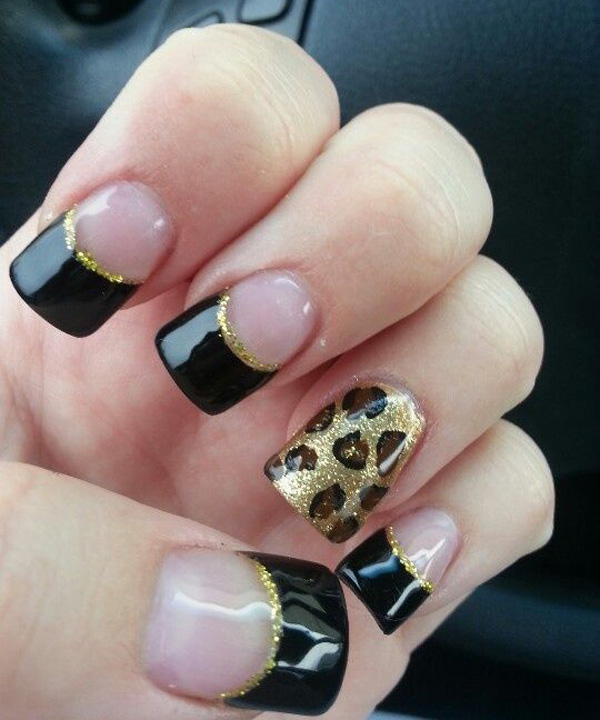 Tribal Leopard Print Nail Design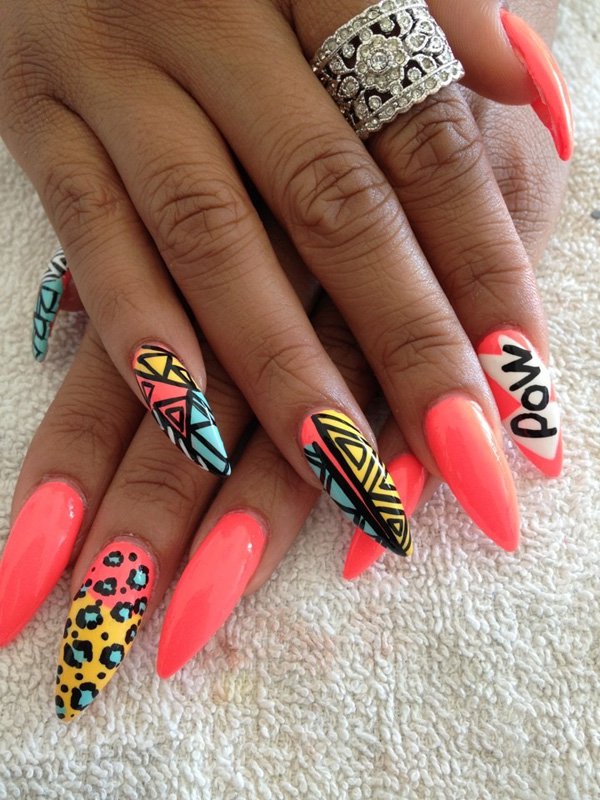 White Leopard Print Nail Design for Wedding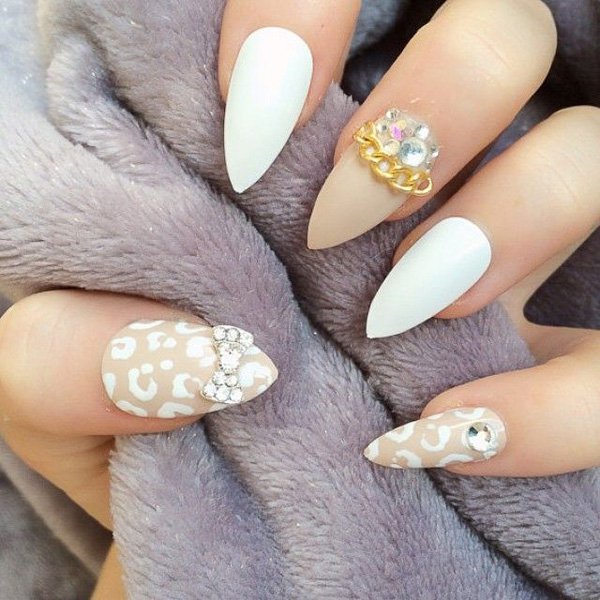 You can find more (leopard print nail designs) on prettydesigns.com