Y2K Hairstyles: Get Inspired by These Trendy and Bold Hairstyles
Ah, Y2K. The year of uncertainty, the start of a new millennium, and the dawn of some of the most unforgettable fashion and hair trends. You might remember it as the era of low-rise jeans, Nokia phones, butterfly clips, and some of the most audacious hairstyles that could only be born from a time when we all thought the world was ending. But guess what? We survived, and in some weird twist of fate, we're now circling back to celebrate the glory that was Y2K hair.
What Aesthetic Is Y2K?
Y2K aesthetic is like that rebellious teenager that raided every decade before it and mixed it all up. It's unapologetically loud, fun, and oozes confidence. Think Britney Spears in a metallic jumpsuit, Paris Hilton in anything pink, and every member of *NSYNC's hair.
Unearthing the Gems: Y2K Hairstyles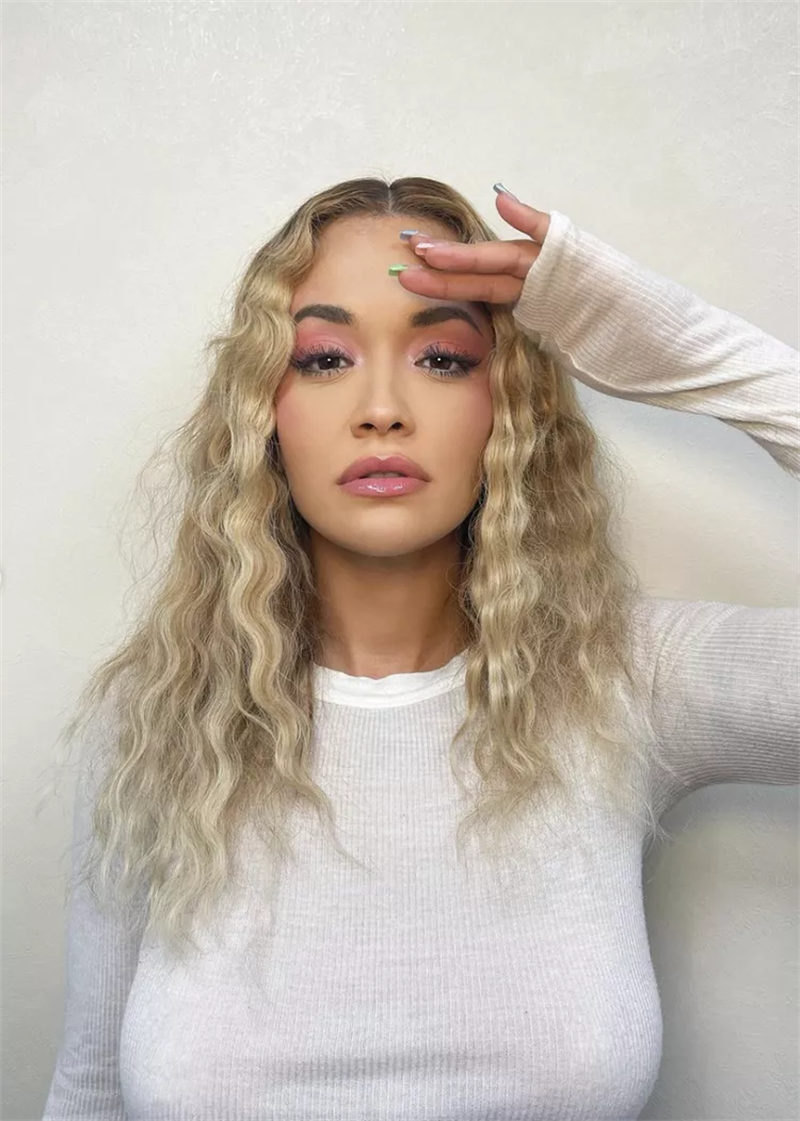 Now, let's talk hair. The hairstyles of the Y2K era were just as eclectic as the fashion. Ranging from the super sleek to the outrageously voluminous, each style was an expression of individuality. Here are some of the top contenders that are making a nostalgic comeback.
Butterfly Clips: The epitome of Y2K hair. These tiny, plastic miracles held up intricate sections of your hair, creating a halo of colorful butterflies around your head. Yes, it looked like you wrestled with a pack of butterflies…and won.
Crimped Hair: Ever wanted to look like a poodle, but make it fashion? Well, crimped hair was the answer to your oddly specific wish. Your hair was full, textured, and voluminous — perfect for flipping at your enemies.
Chunky Highlights: Bold, chunky highlights were the order of the day. They were as subtle as a brick through a window, but hey, they gave you that zebra-crossing vibe, and we loved it.
The Flip: Whether it was a flip at the ends or a flip of the bangs, hair was getting turned up (quite literally) during Y2K. And when paired with those chunky highlights, you could easily feel like the star of your own sitcom.
High Ponytails and Pigtails: Thanks to pop princesses like Britney Spears and Christina Aguilera, the high ponytail and playful pigtails became every girl's go-to style for channeling their inner diva.
Frosted Tips: A hit amongst guys (and some daring girls!), the frosted tips hairstyle was a fun way to add some edge to your look. Remember *NSYNC's Justin Timberlake and his noodle-like blonde locks? Y2K perfection!
Braids and Bandanas: The early 2000s also saw the rise of RnB and hip-hop influences in mainstream fashion. Small tight braids, often paired with a bandana, was the look of the streets and quickly caught on. Alicia Keys, anyone?
Now that we've unraveled the mysteries of Y2K aesthetics, you might wonder, how can you get in on the fun? How can you style your hair to reflect this audacious and unapologetically bold era?
How To Style Y2K Hairstyles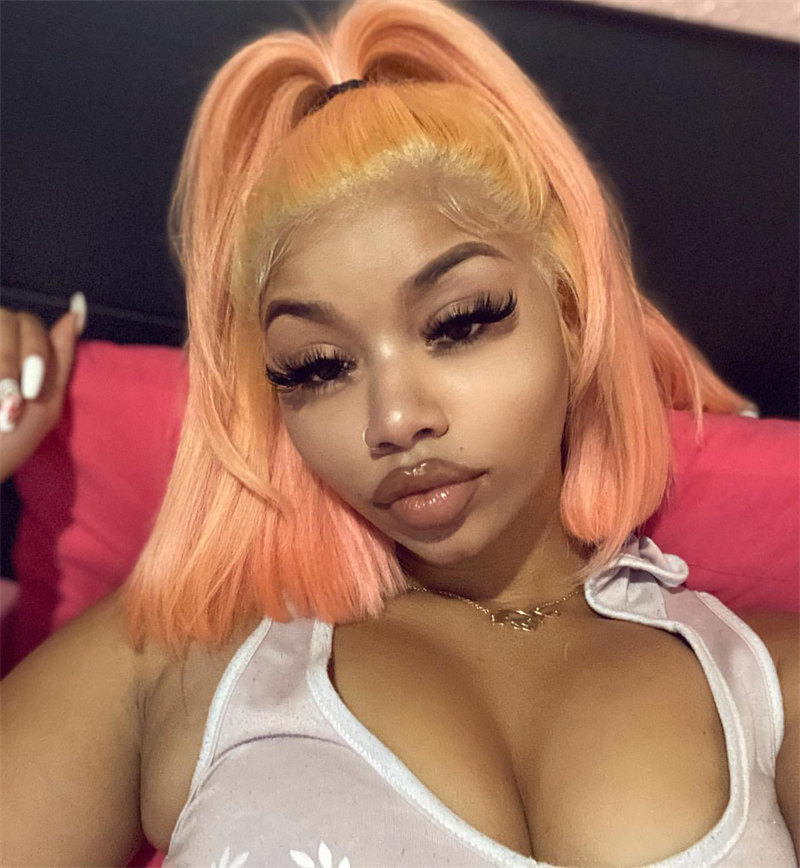 Y2K hairstyles are all about embracing the playful, slightly chaotic energy of the era. Dig out your old butterfly clips and start experimenting with different sections of your hair. If you're feeling bold, you can try out some chunky highlights. Remember, subtlety was not a word in the Y2K dictionary.
Alternatively, crimped hair can make for a fun, textured look. Invest in a good quality crimping iron and get to work. For a truly Y2K look, don't forget to pair your hair with some frosty eyeshadow and body glitter.
How To Look Like A Y2K Girl
Being a Y2K girl is not just about the hair. It's an attitude. It's the confidence to wear jeans that barely sit on your hips. It's the audacity to rock a metallic jumpsuit. It's the courage to wear more glitter than a disco ball. And most importantly, it's the determination to keep going, even when everyone thought the world was ending.
Embracing the Y2K Aesthetic Today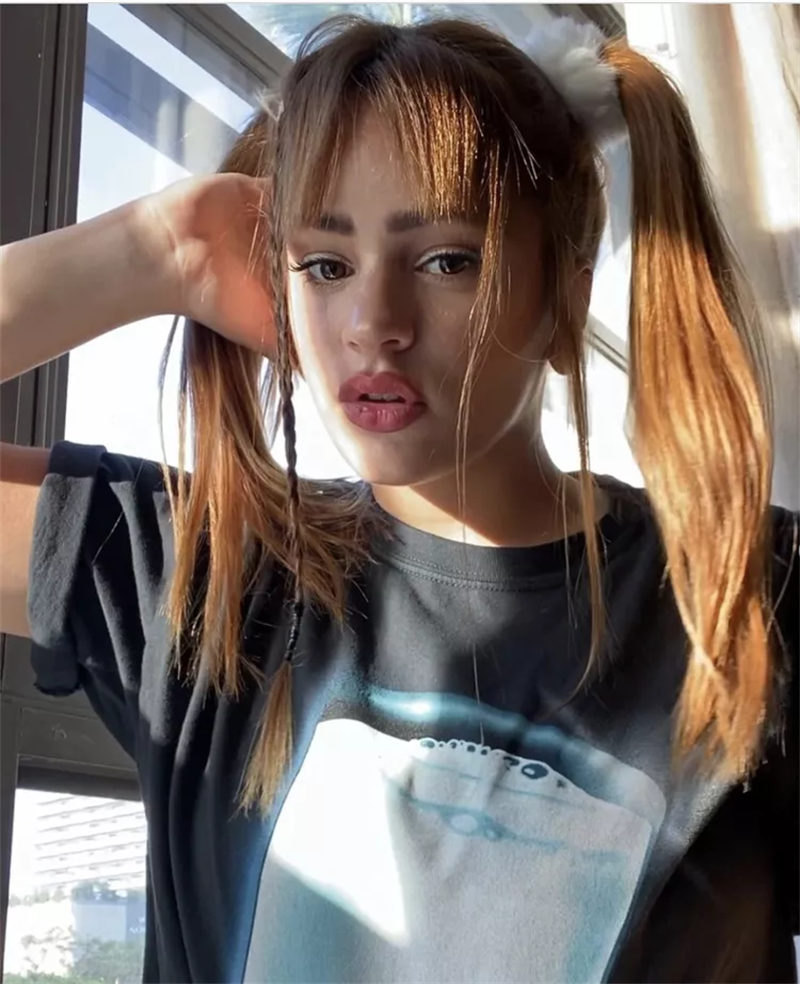 So, how do you channel the Y2K aesthetic in today's world? Firstly, don't be afraid of color. The Y2K era was all about bold, contrasting colors. Grab that hot pink scrunchie or neon green hair clips and incorporate them into your look.
Next, remember the golden rule: More is more. Layer those hair accessories, tease up that volume, and never shy away from a look that makes a statement.
Finally, keep the spirit of Y2K alive. The turn of the millennium was a time of uncertainty, yet it was filled with hope, courage, and a whole lot of fun. As you explore the Y2K aesthetic, remember to carry that spirit with you. Don't take yourself too seriously, and most importantly, have fun with your style!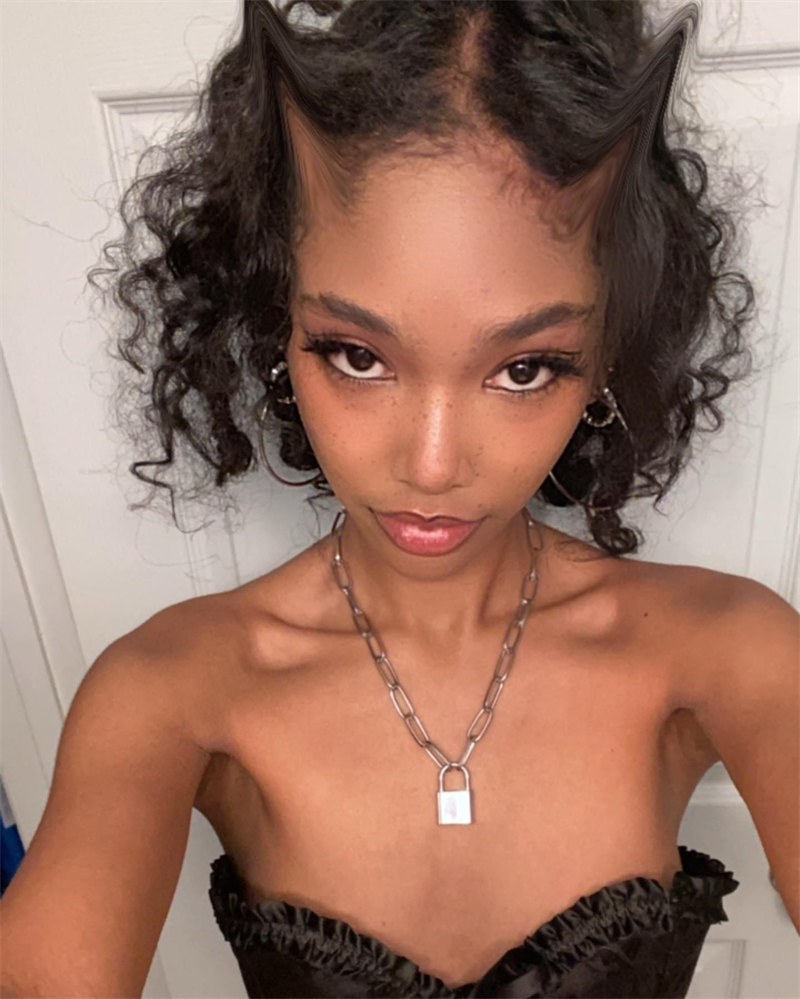 Whether you're embracing the Y2K look for a throwback party or incorporating it into your everyday style, these hairstyles offer a fun, playful way to change up your look and celebrate an unforgettable era of fashion. It's time to take a walk down memory lane, one butterfly clip at a time.
Stay tuned for our upcoming gallery of Y2K hairstyles that will inspire your next look. You'll see, once you start, you might just find yourself asking, "Is my hair ever too big?" (Hint: The answer in Y2K was always a resounding "No!")
Gallery of Y2K Hairstyles