10 Ways to Recreate Your Old Jeans
As it is getting colder, jeans become must-have stuff for fall or winter closet. Though girls are always interested in having jeans of different styles, sometimes a new pair of jeans is not on the budget. Then you need a solution to deal with the situation. Yes. DIY ideas can help you out.
Today we are going to show you some useful old jeans makeovers here. The post will introduce 10 ideas to you so that you can renew your fashion piece easily.
If you are a DIY lover and you want to have a new pair of jeans as well, have no hesitation to browse through the post and get your hands busy right away.
Distressed Jeans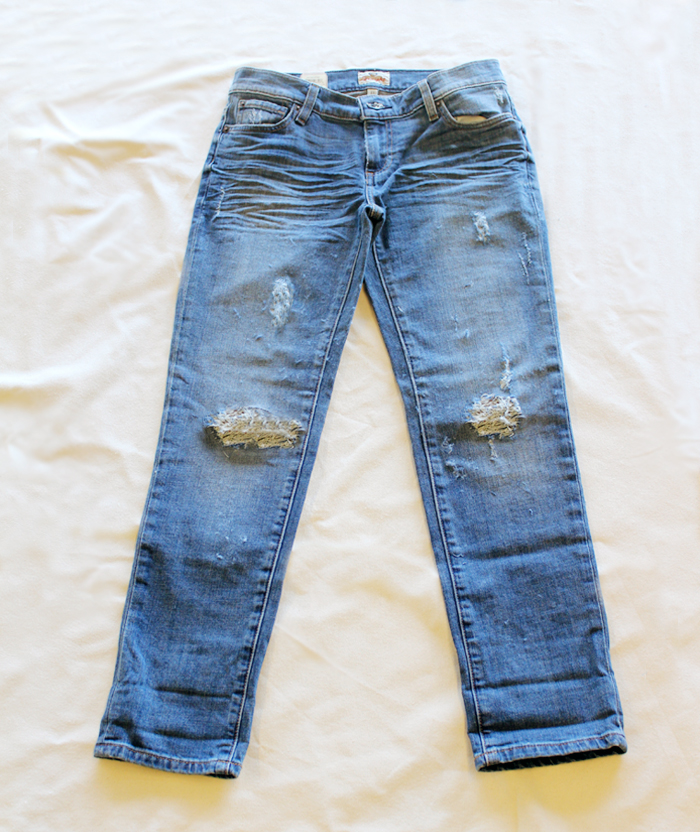 Studded Cuff Jeans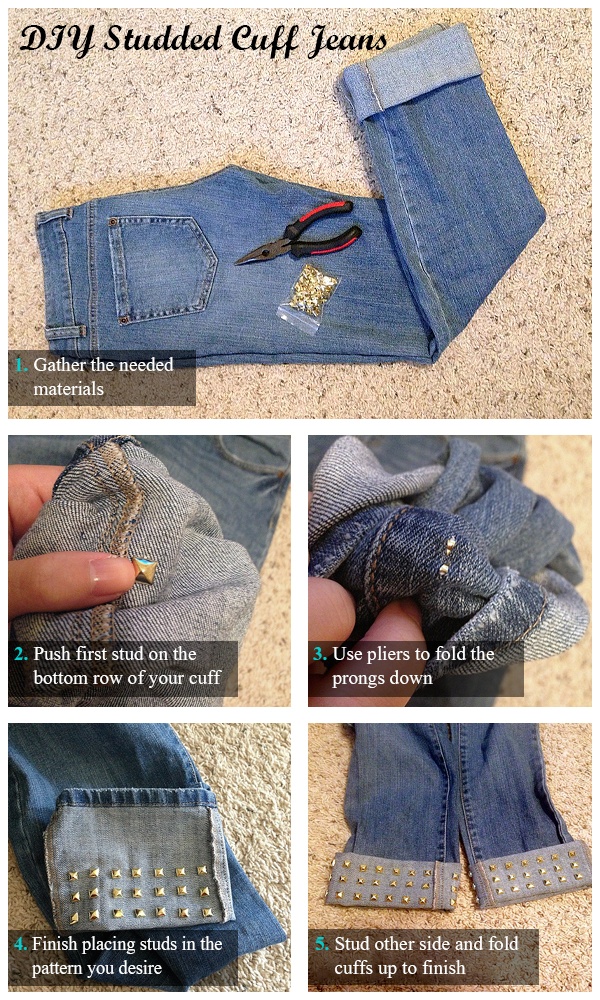 Cut Out Jeans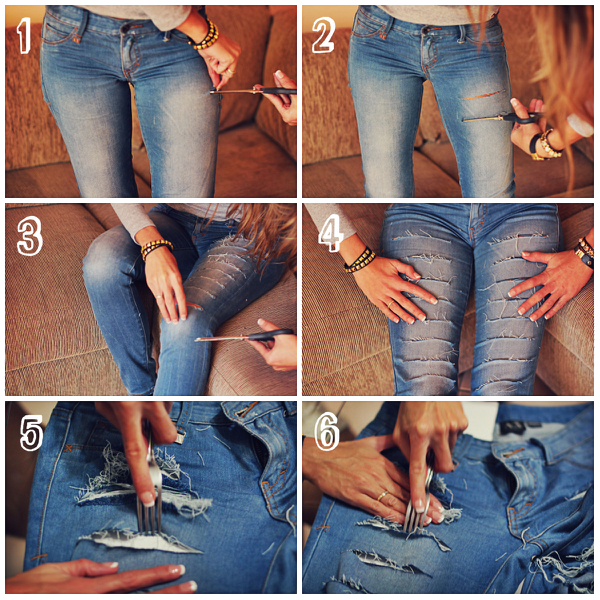 Tie Dyed Jeans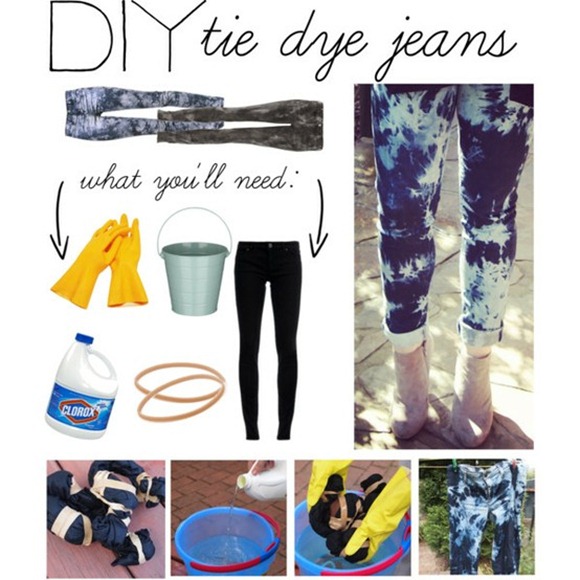 Skinny Jeans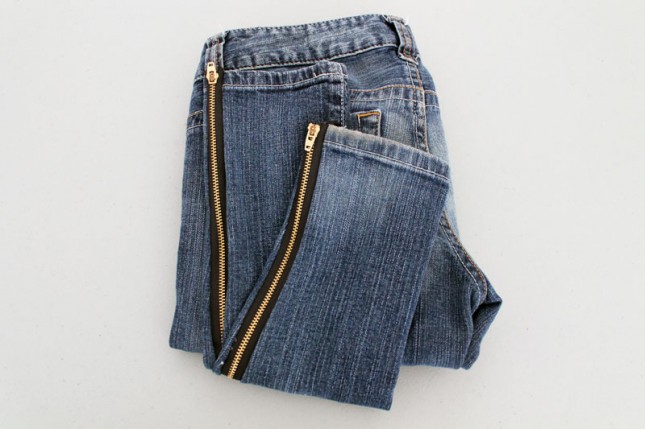 Lace Jeans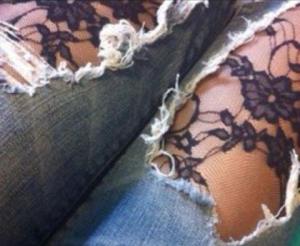 Neon Jeans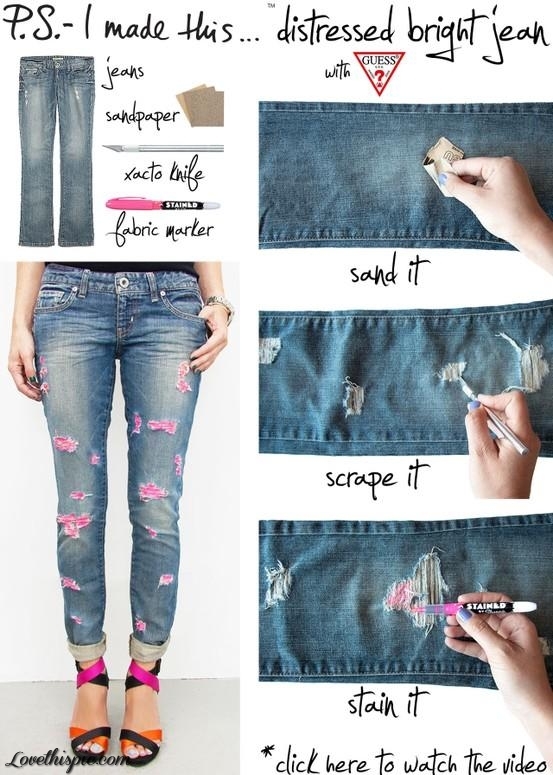 Stylish Jeans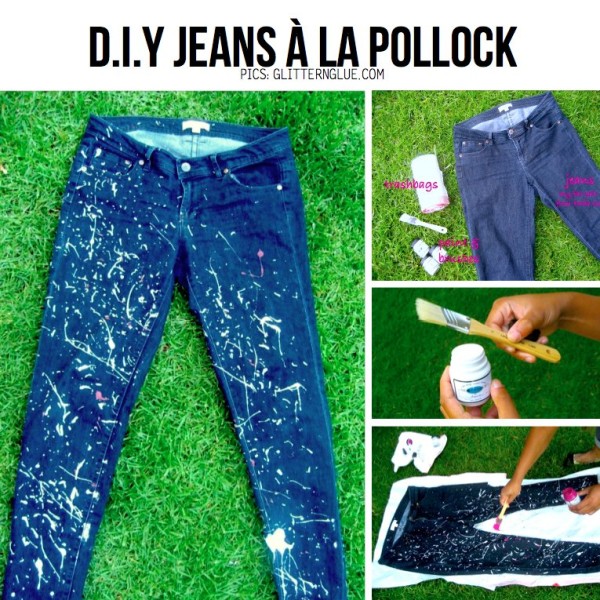 Cut Out Jeans with Polka Dots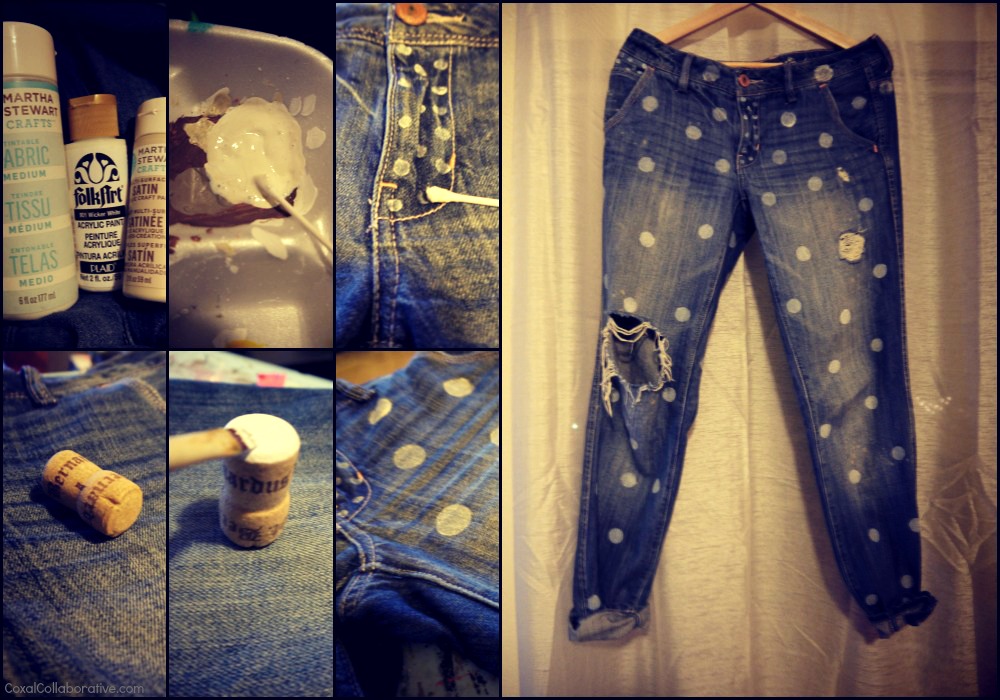 Jeans with Polka Dots