10 Bronze Makeup Tutorials for Girls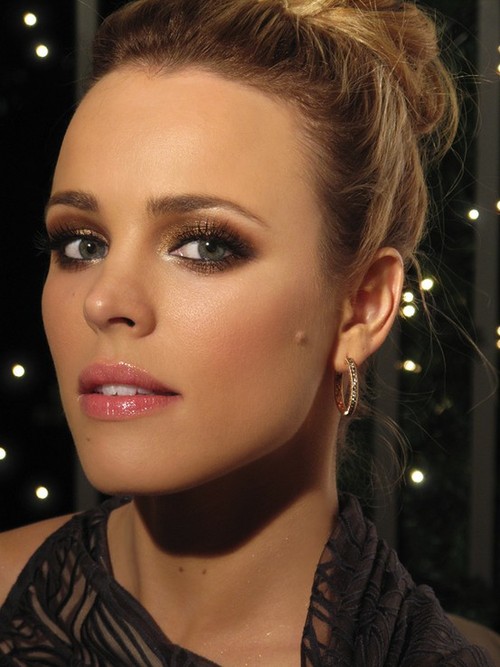 Rachel McAdams wears a bronze makeup to pair her look. She makes her eyes shine brightly with the smoky and shiny eye shadow. She also uses the orange blush to highlight her beautiful face. What's more, she applies the pink lipgloss to her lips to pair the bronze look.
Hey, girls! Do you also love to wear a bronze makeup for the coming holidays? You can copy Rachel McAdams' pretty look. In order to make a successful bronze look, we have collected some makeup tutorials for girls.
It's easy for you to learn the bronze makeup. What you need is to apply the bronze shadow to your eyes and make a light blush. More bronze makeup information can be found in the post below. Get inspired and wear a bronze look for the next event.