10 Camping Tips You Must Know
Camping is a one of the funny activities in everyone's life. When you feel tired or want to escape from the cities, you would like to go camping for the fresh air and for the brand new heart? If you say yes, you will not miss these 10 camping tips offered by Prettydesigns.
We are here to provide everyone with some useful camping tips or tricks. You will learn how to cook food, what to bring and how to make everything simple for your camping. Before camping, you should prepare for everything well including comfortable tents, easy food etc.
You can find more information for camping tips in the below post. Learn and make a plan to camp!
Tips for Tent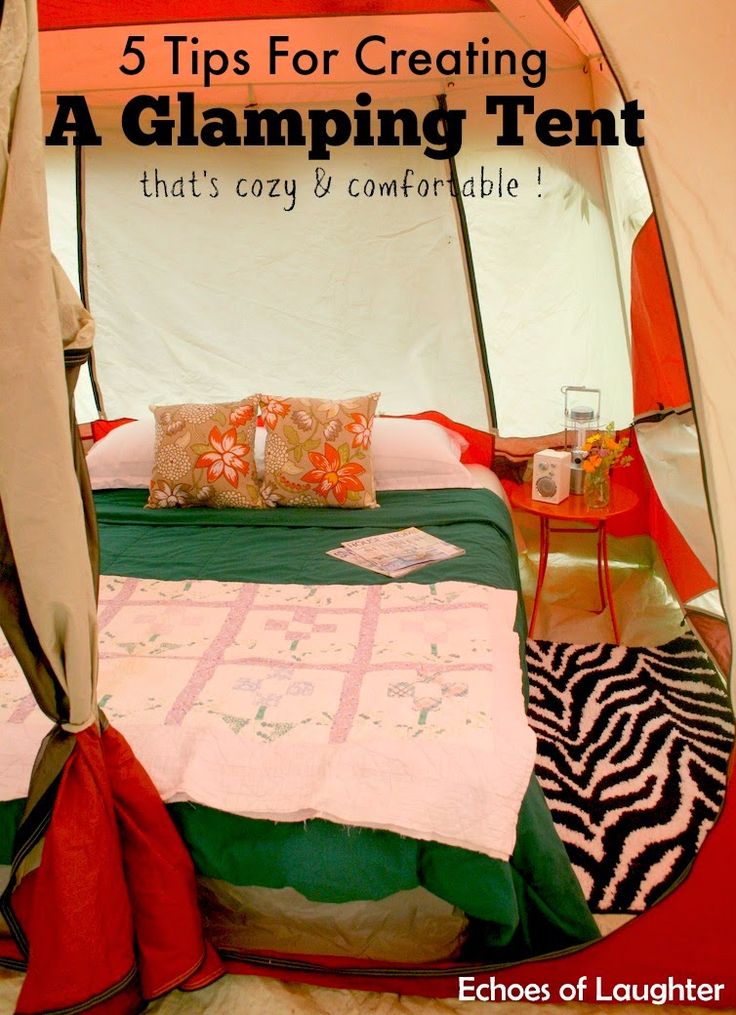 Simple DIY Tent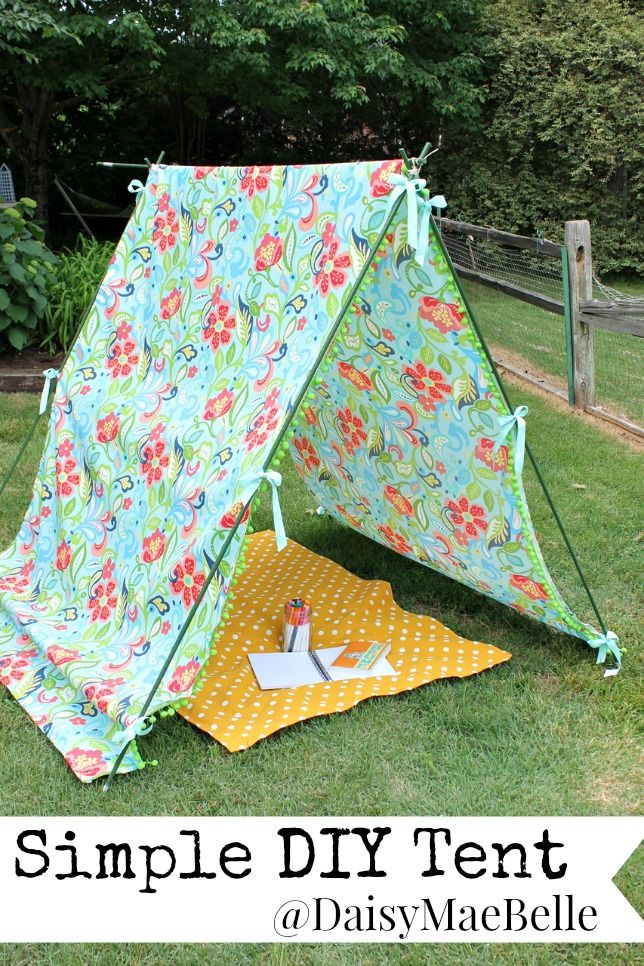 Build a Tent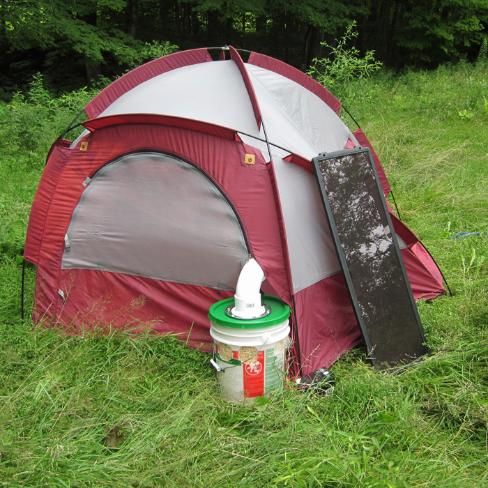 Campfire with One Match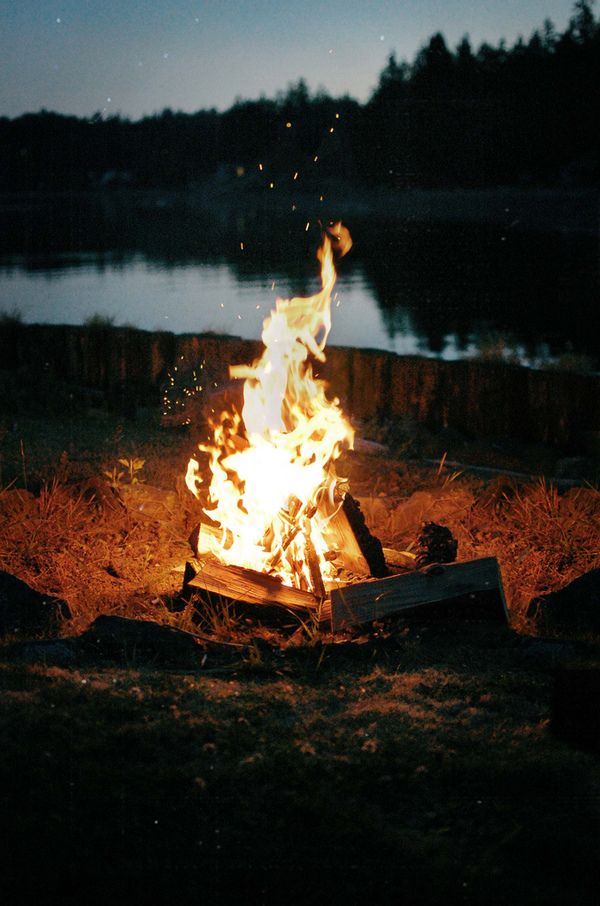 Start a Camp Fire
Campfire Recipes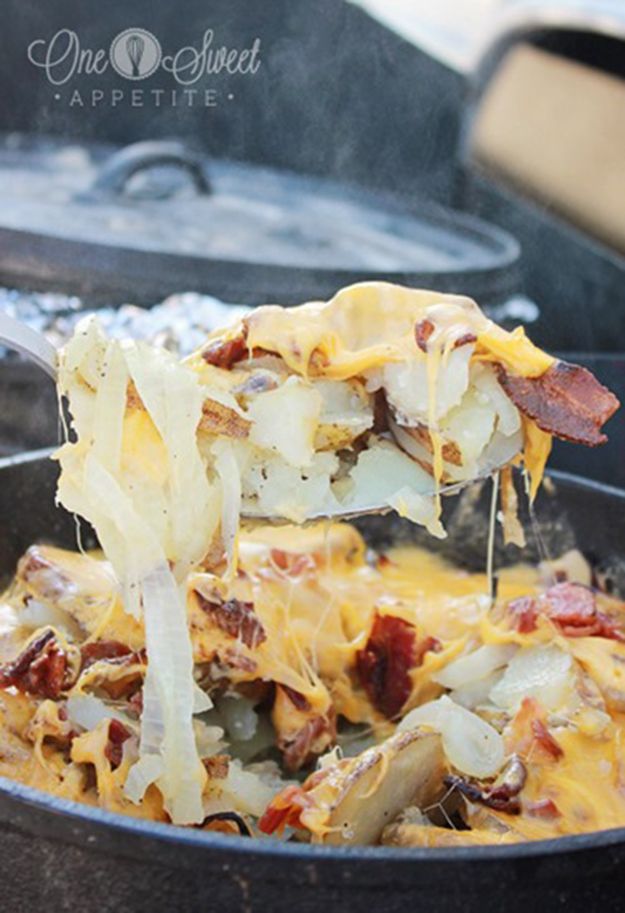 The Silverware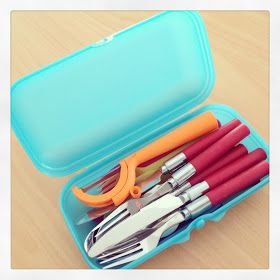 Backpacker Tips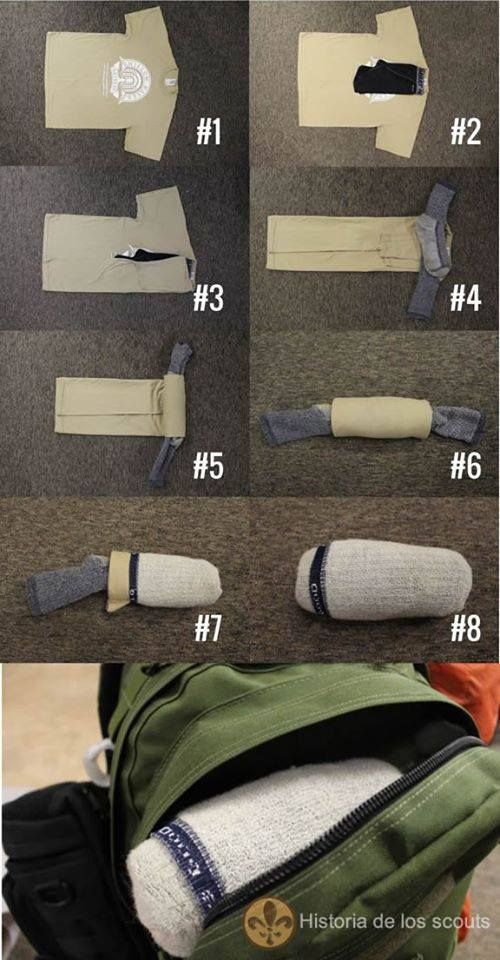 Camping Tips and Tricks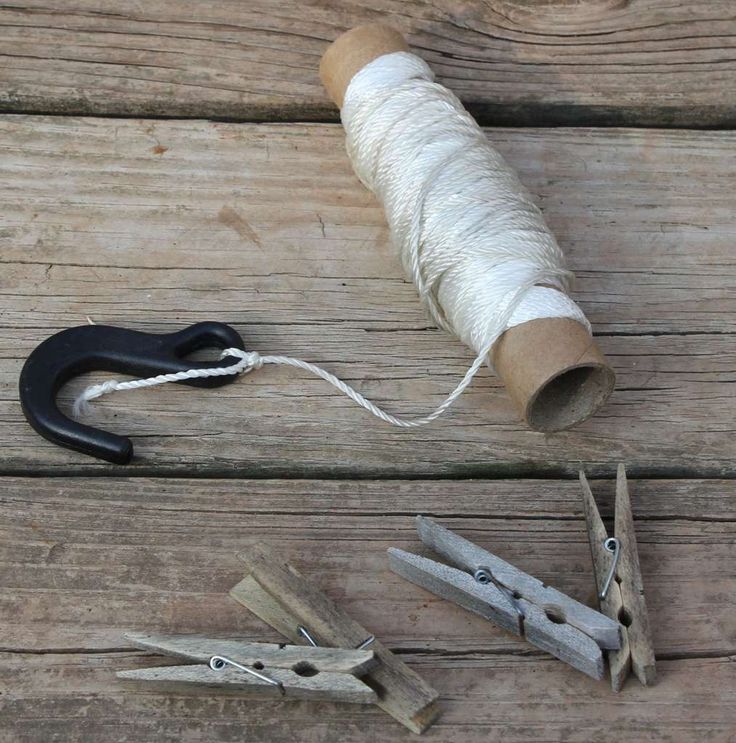 A Hanger