10 Cute Prom Hairstyles for Long Hair
Do you have a prom or a party to attend this week? Apart from the fantastic dresses, you still need a right hairstyle to look perfect. The elegant updo hairstyle is being a cool choice for a prom or party look. You can also wear pretty hair accessories to create added glamour factors. Besides, the half up half down hairstyle will also look fabulous in the crowd. Today, let's take a look at 10 cute prom hairstyles for long hair below!
Glamorous Braided Updo Hairstyle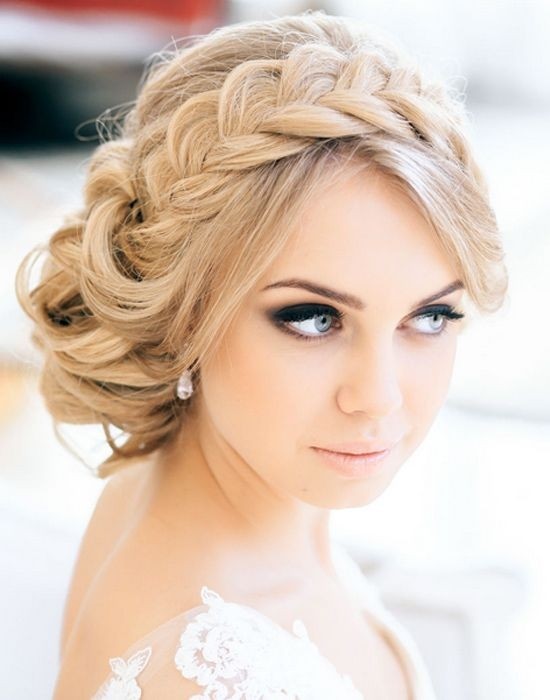 This messy braid updo is ideal for those girls who love glamorous looks. Place a floral headpiece above as you like.
Chic Braided Updo Hairstyle

The fabulous braided updo is always being a good choice for prom hairstyles. It can work greatly on medium length hair to long hair.
Half Up Hairstyle for Long Curly Hair
It looks beautifully-chic to create a half-up hairdo on long curly hair. Create added volume over the crown for a more flattering shape.
Loose Side Braid Updo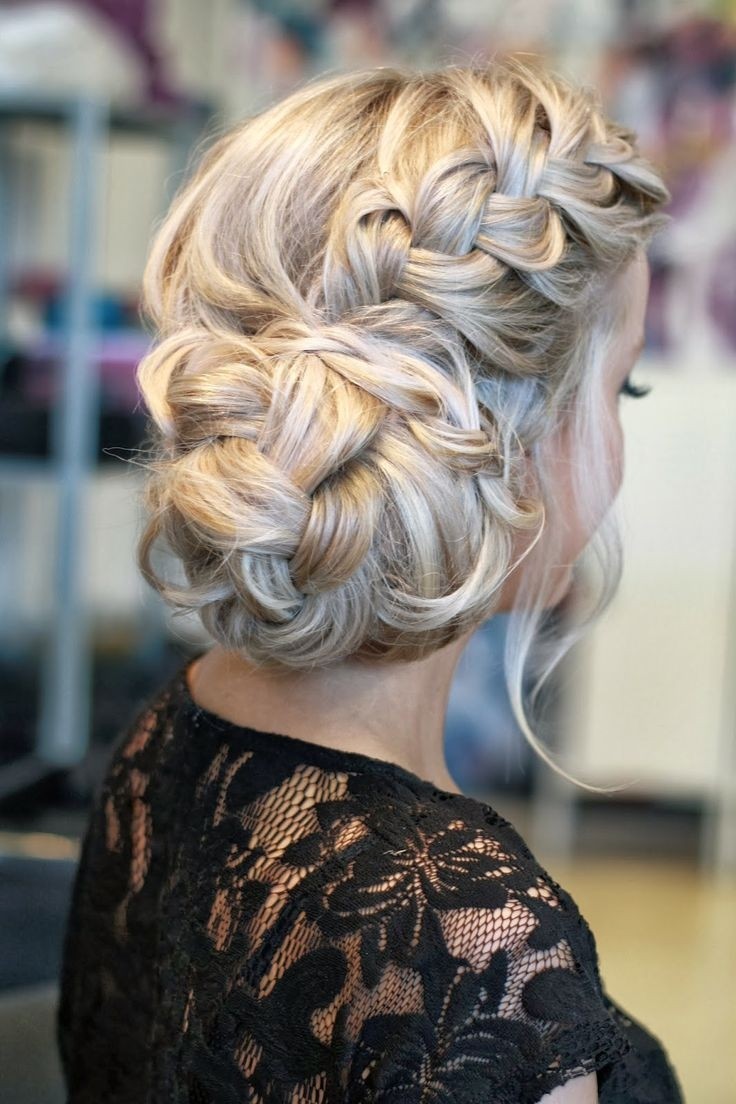 It will look very fabulous to style your side braid bun into a messy shape. Loosen up some strands wherever needed for the casual-chic effect.
Long Curly Hairstyle with Bow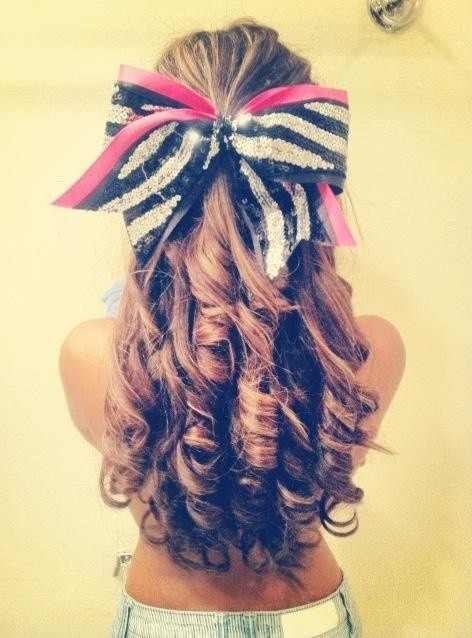 This half up hairstyle shows very cute with a lovely hair bow on it. It will certainly make you be the center of attention in the crowd.
Romantic Braided Updo Hairstyle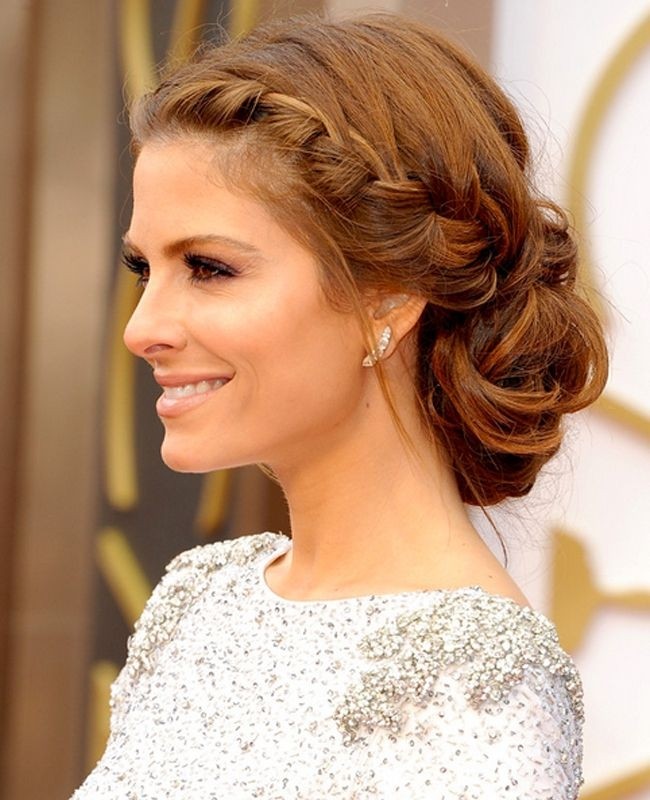 The Dutch braid updo will always look glamorous for girls. It shapes a perfect color pattern on this blond ombre hair.
Messy Side Updo for Curly Hair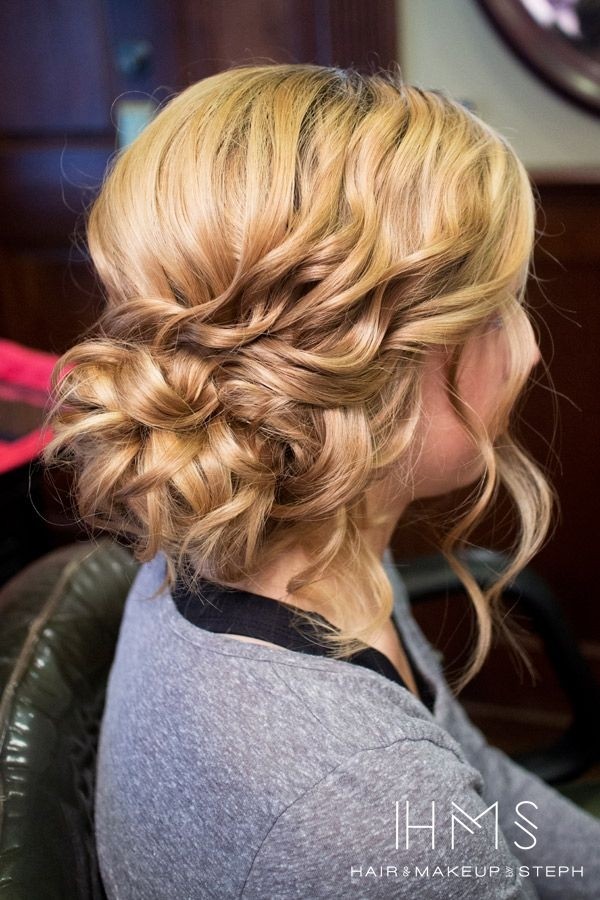 This cute side updo is created on blond curly hair for girls who want to have a relaxed look. It will sit beautifully on your shoulders.
Half Up Half Down Hairstyle with Braid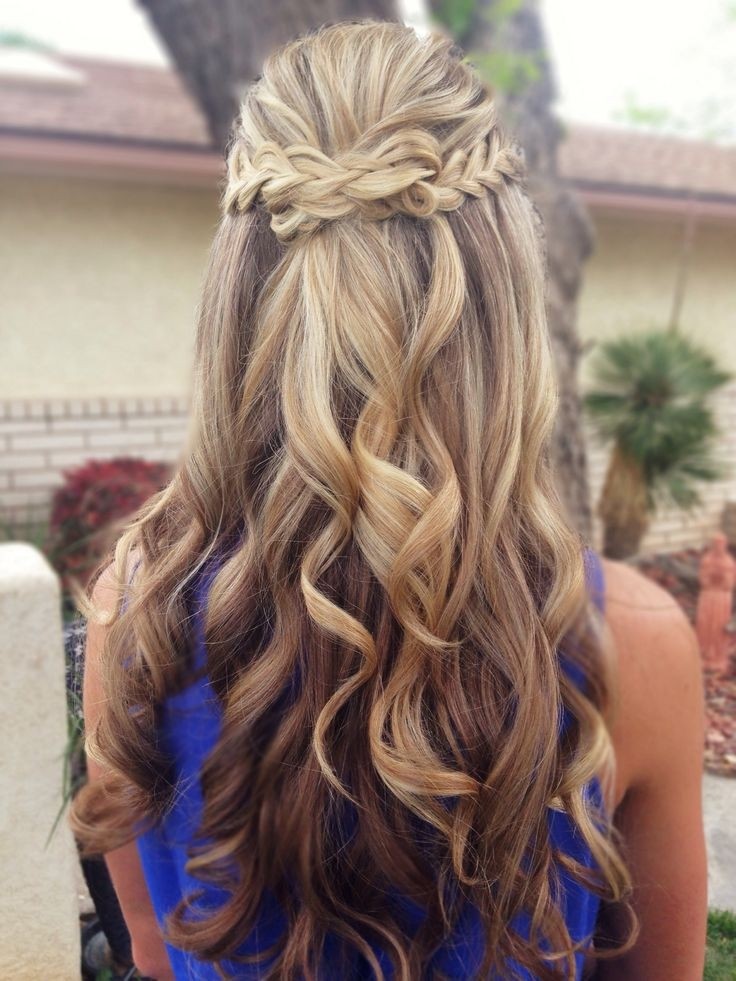 It looks boho-chic to create a half up half down hairstyle with loose braid. Use some bobby pins to secure the ends over the crown.
You can find more (prom hairstyles) on prettydesigns.com