10 Delicious Latin Cakes for Wedding
Which is your most anticipated part of a wedding? For me, it should definitely be the cake. I love all kinds of colorful and sweet desserts. They bring tons of pleasure and fun to our life. But if you are planning for your big day, then you are at the right destination. For today, we've got 10 delicious Latin cakes for your wedding. Just one of them will bring your wedding to next level. Check them out and draw some inspiration!
No matter what taste you like, you can always find one to suit your wedding here. I bet you can never get over with the magnificent tres leches cake. You will leave no regrets by treating your friends with it on your special day. For those brides who want to play a little bit with colors on that day, just go for a postre chaja if you are going to hold your wedding during summer days, by chance.
Postre Chaja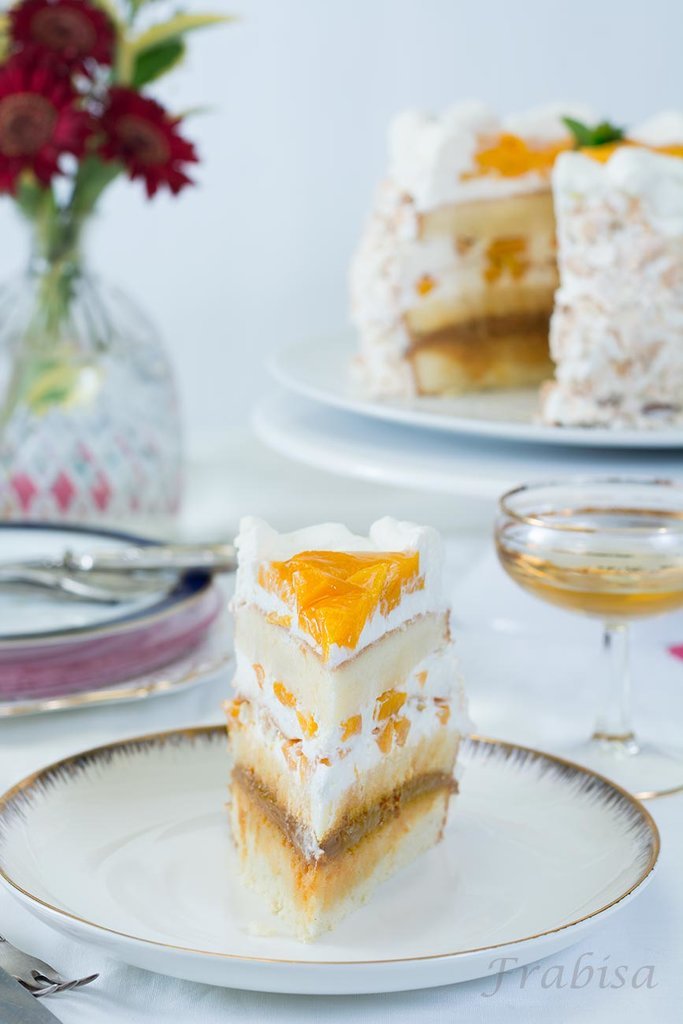 Torta de Mil Hojas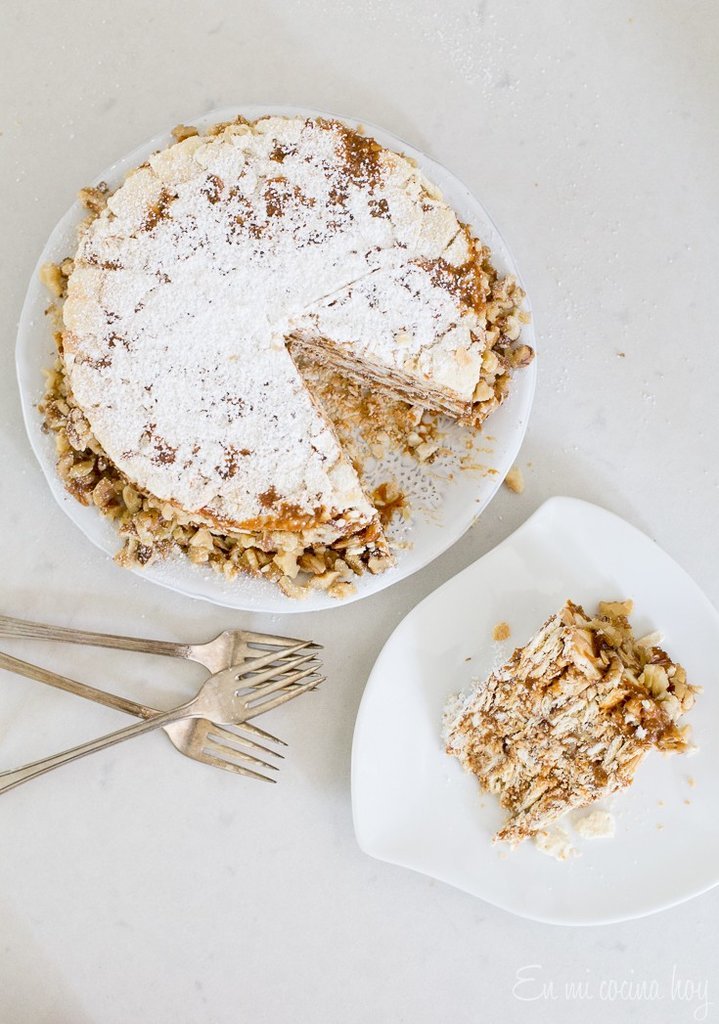 Chocoflan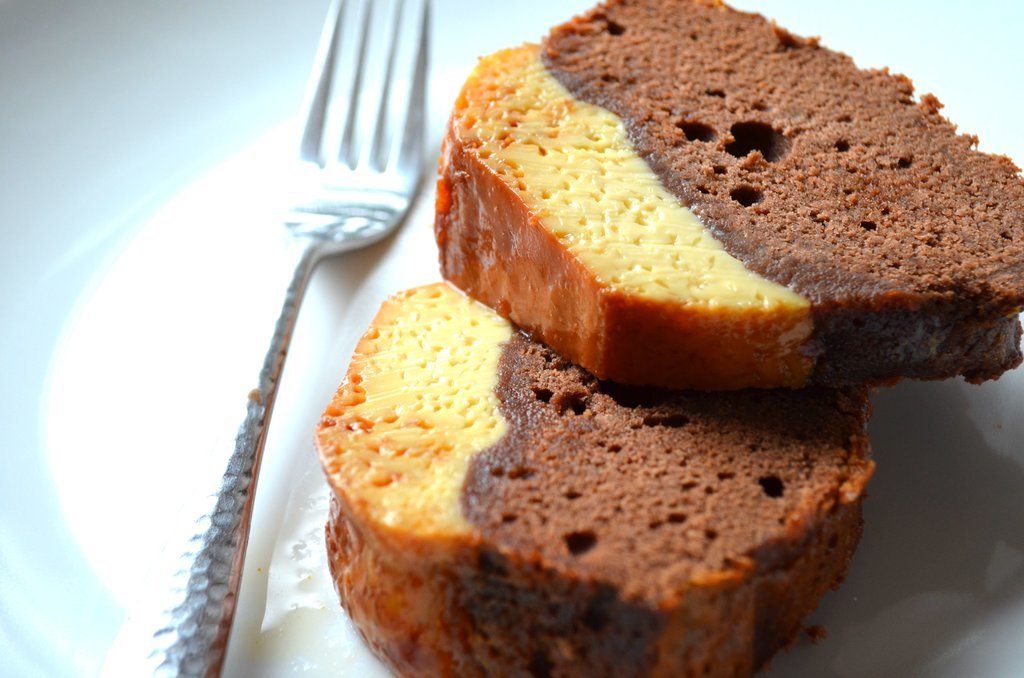 Tres Leches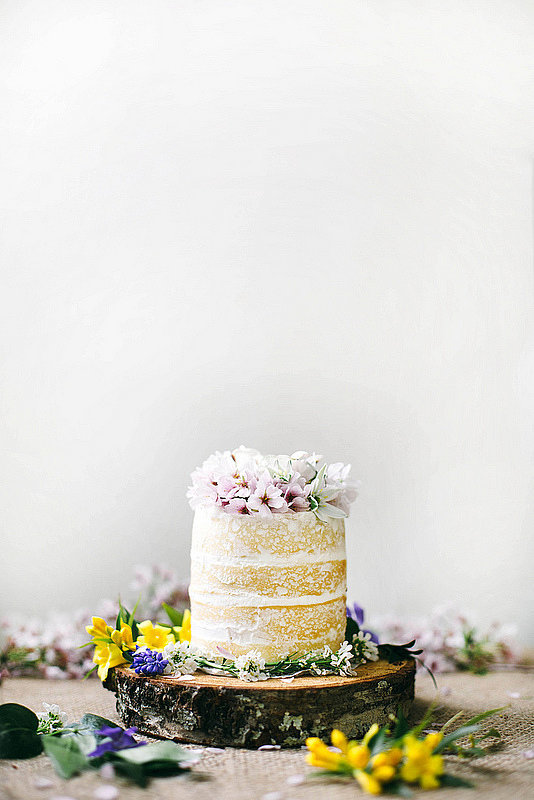 Latin Wedding Cake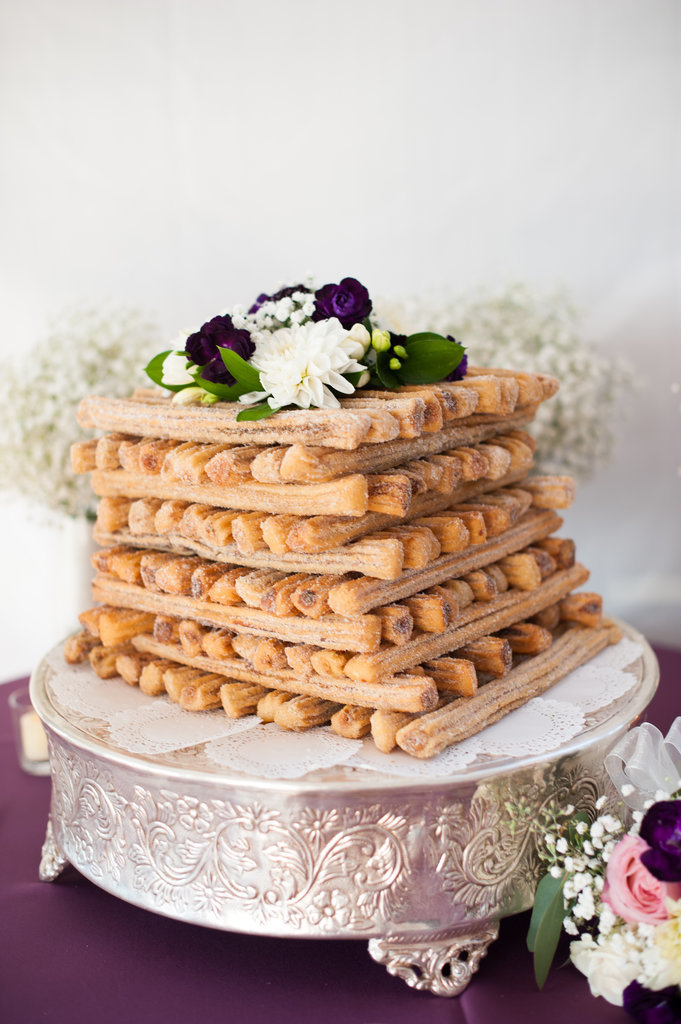 Alfajor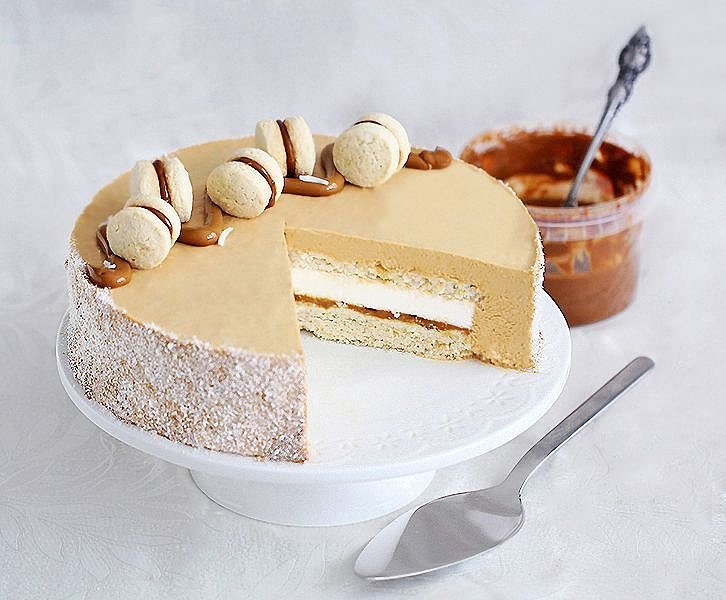 Natilla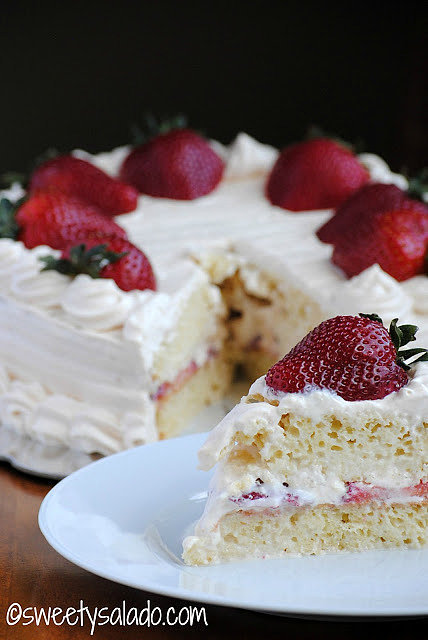 Rogel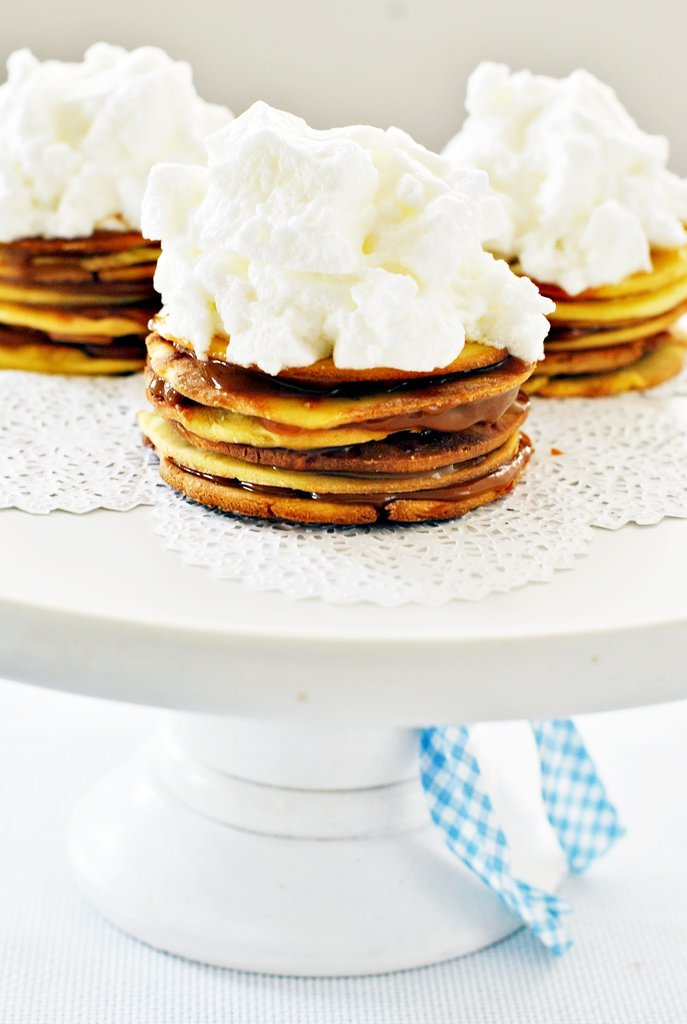 Latin Wedding Cake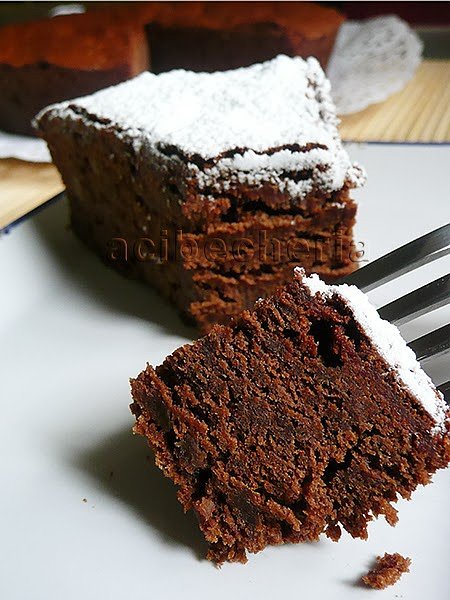 You can find more (wedding cakes) on prettydesigns.com