12 Ways to Have a Perfect Summer Wedding
Hey girls! Are you enjoying the beautiful summer days. I heard that some of you will become a bride very soon. Is it true? However, I'll be very glad if there's really a wedding going to happen these days, as you won't need to worry about the day being too short or you cannot get your favorite flowers. Today, let's take a look at 12 ways to have a perfect summer wedding in this post and hope you'll find this post helpful!
You can never hold a wedding without beautiful flowers. The choices can be vast as there will be abundant flowers during the summer season. It would be great to make a floral centerpiece by mixing up flowers of various colors. When it comes to the after-party, you will need a wonderful set of outdoor lighting and sparklers if you want to have a memorable wedding.
Floral Table Settings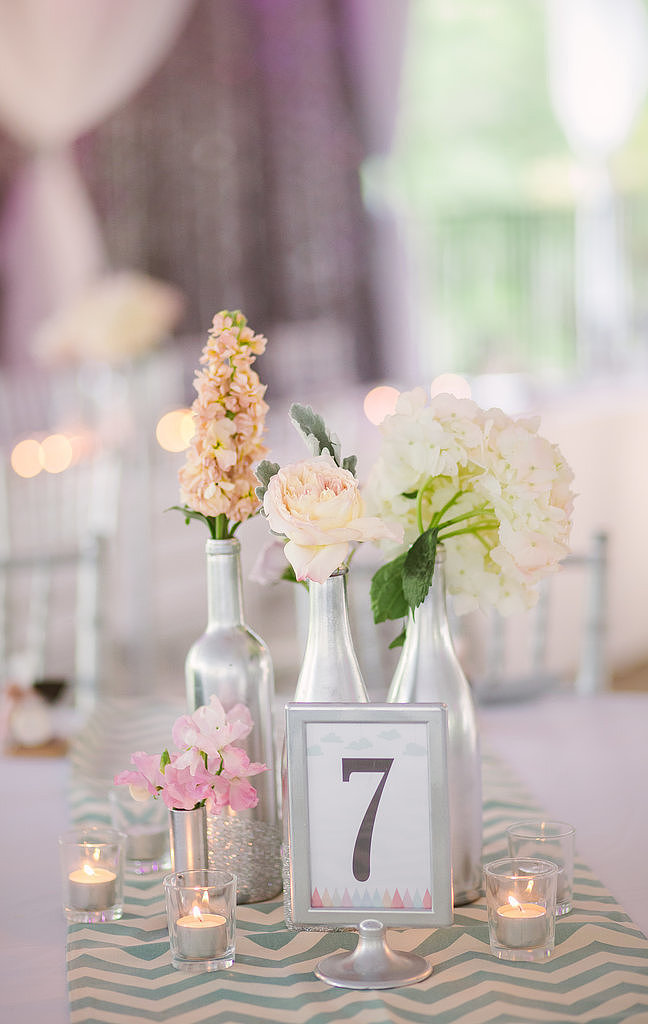 Mason Jars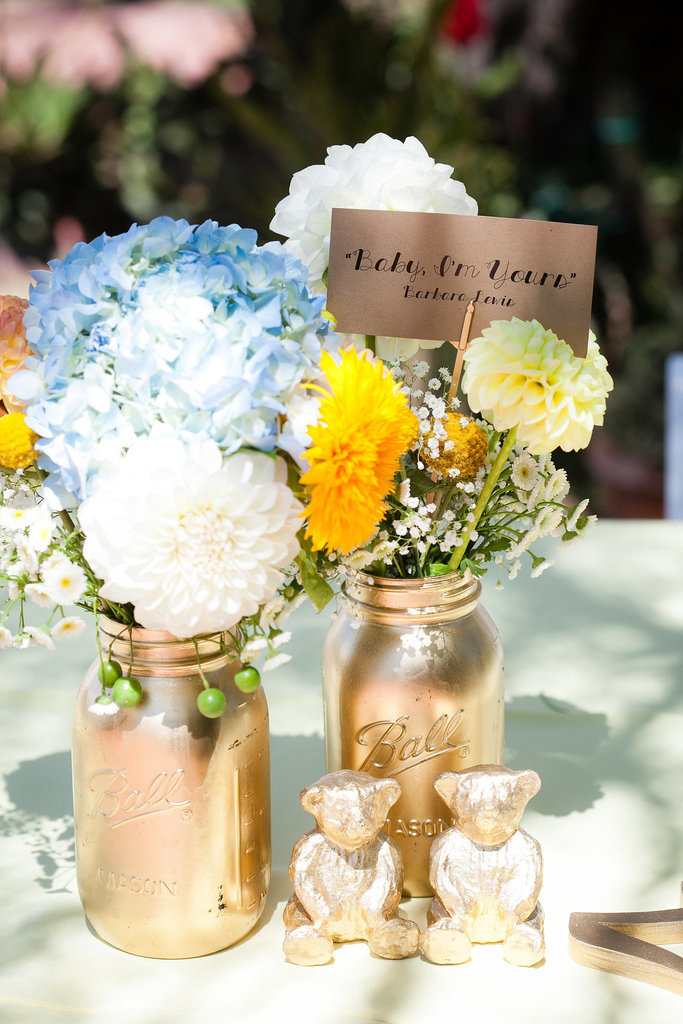 Lemonade Stand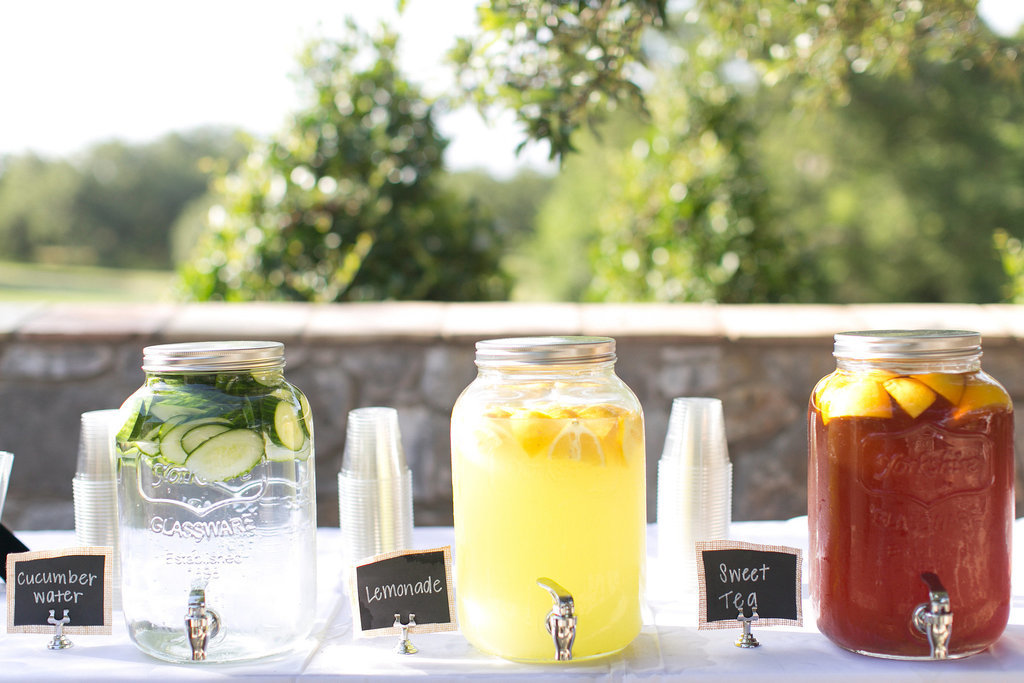 Colorful Cocktails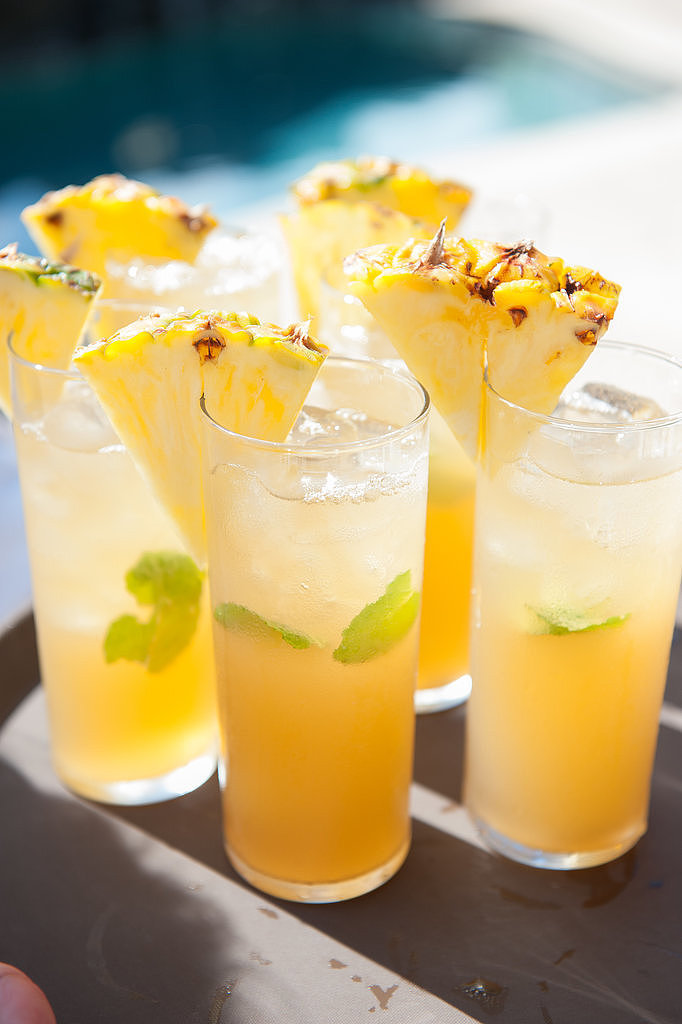 Whimsical Cake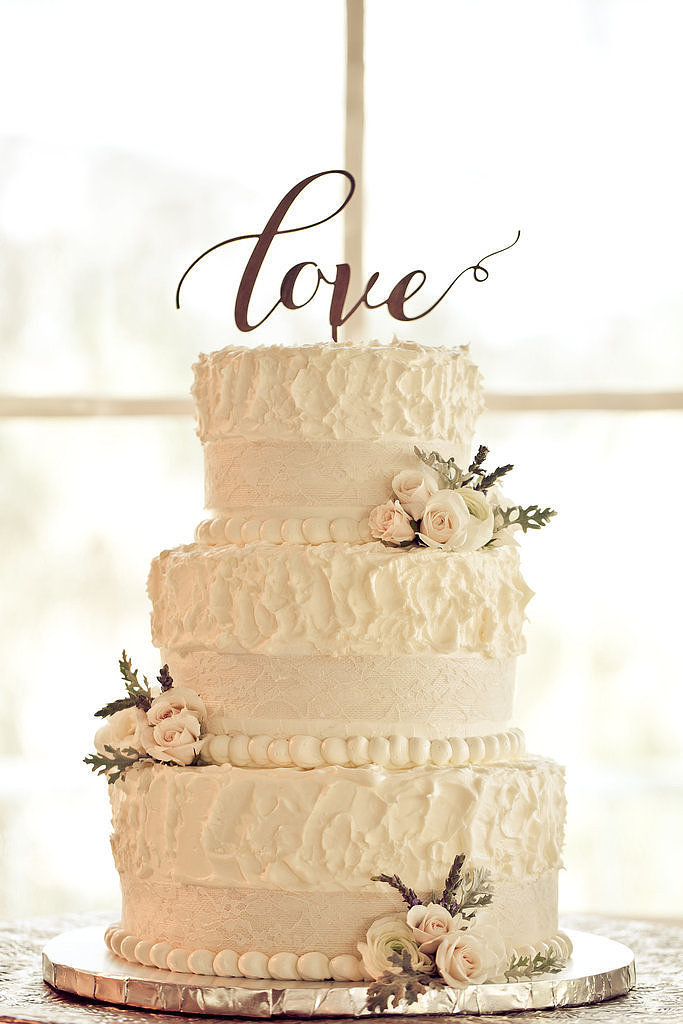 Vibrant Desserts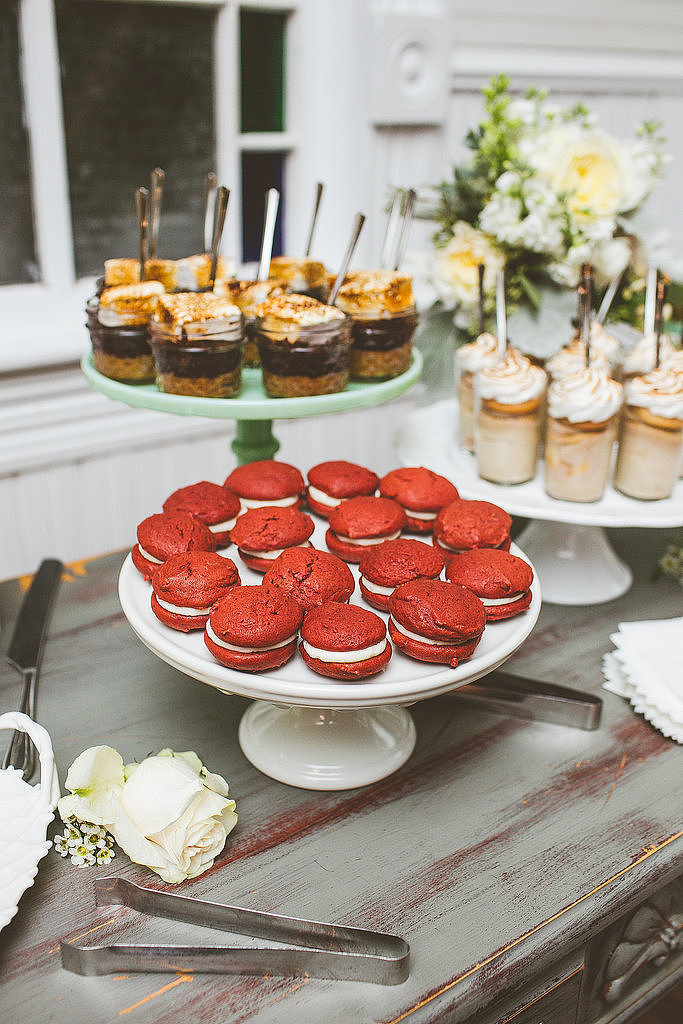 Charming Chair Signs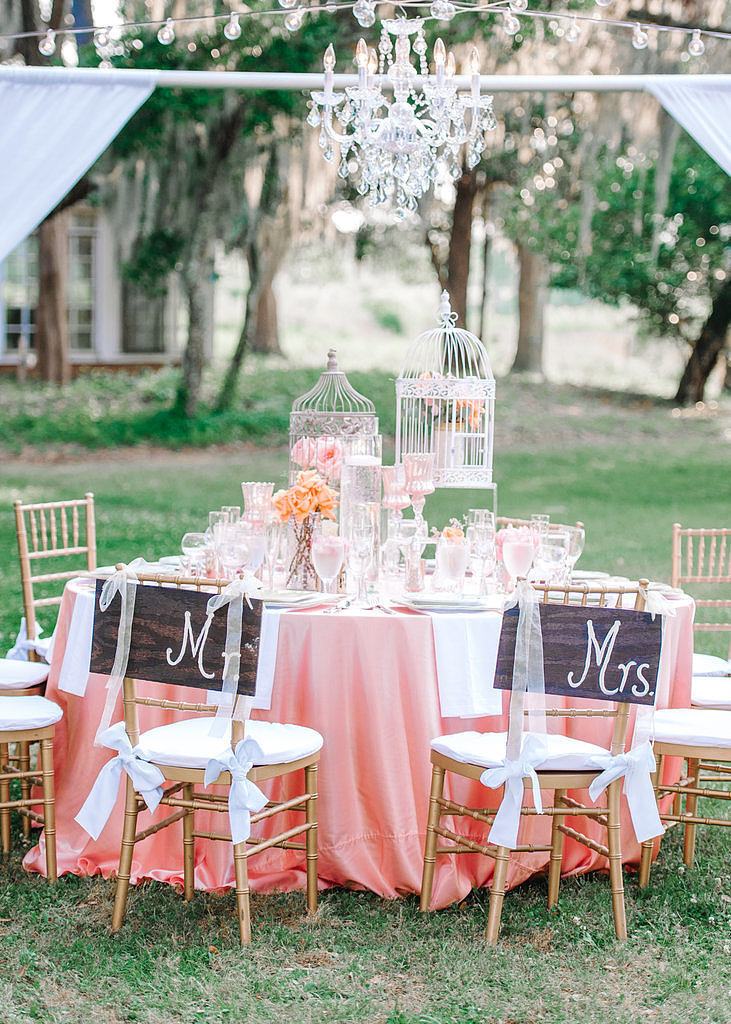 Wooden Signs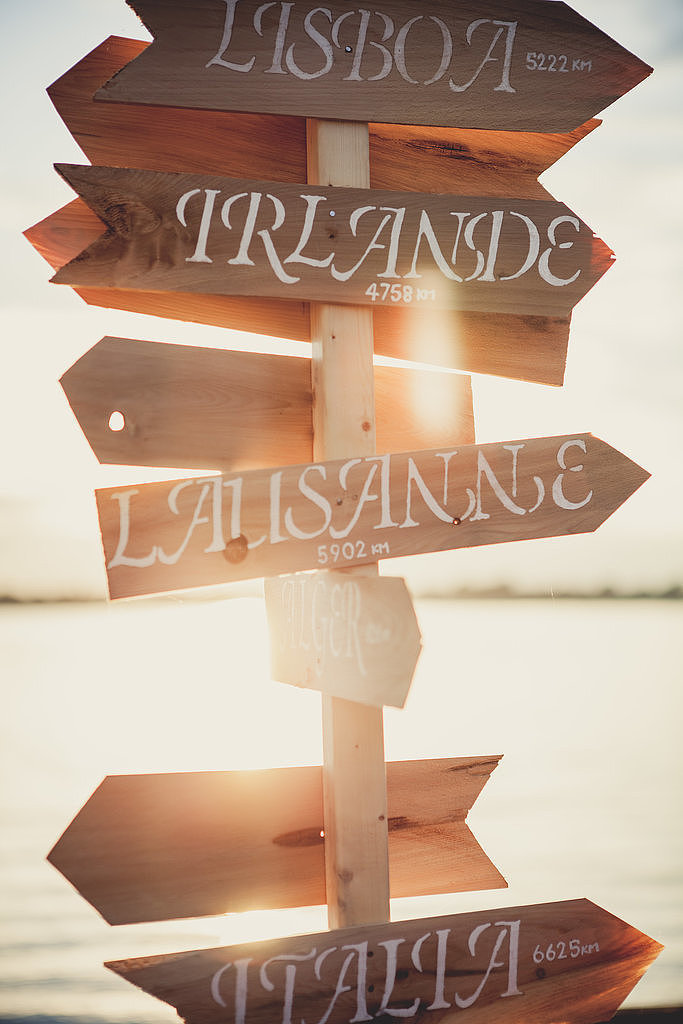 Sunglass Favors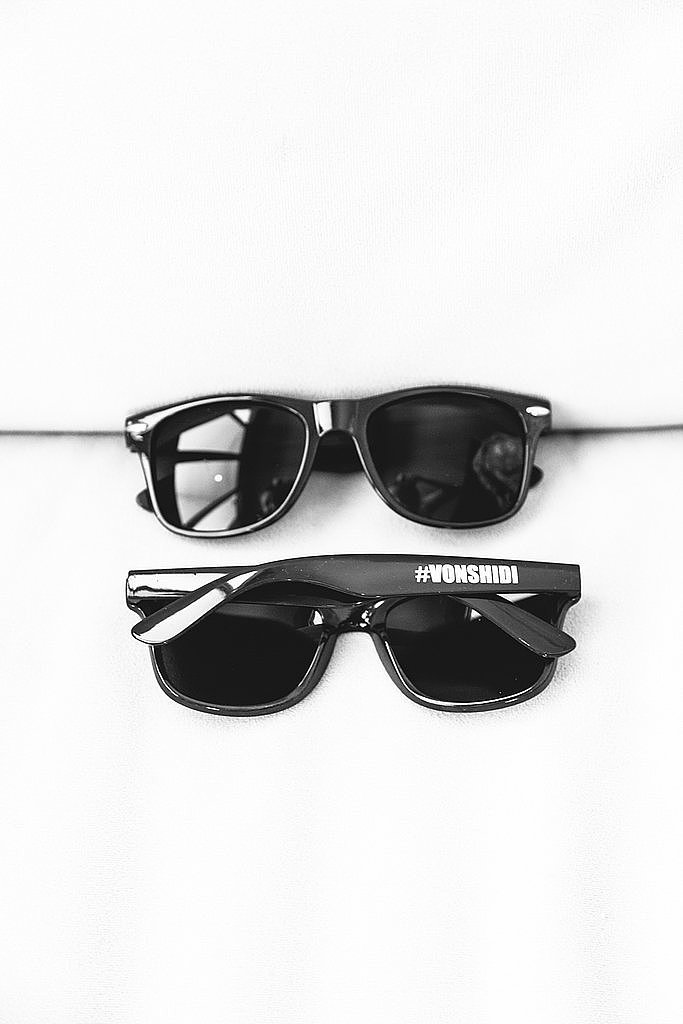 Summer-Inspired Appetizers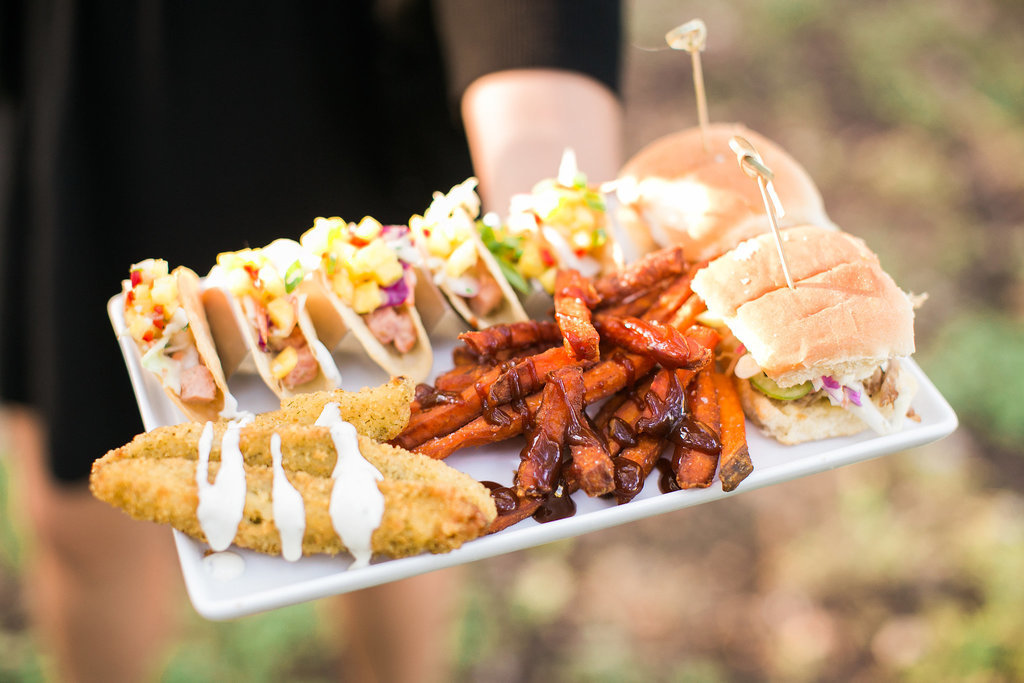 Sparklers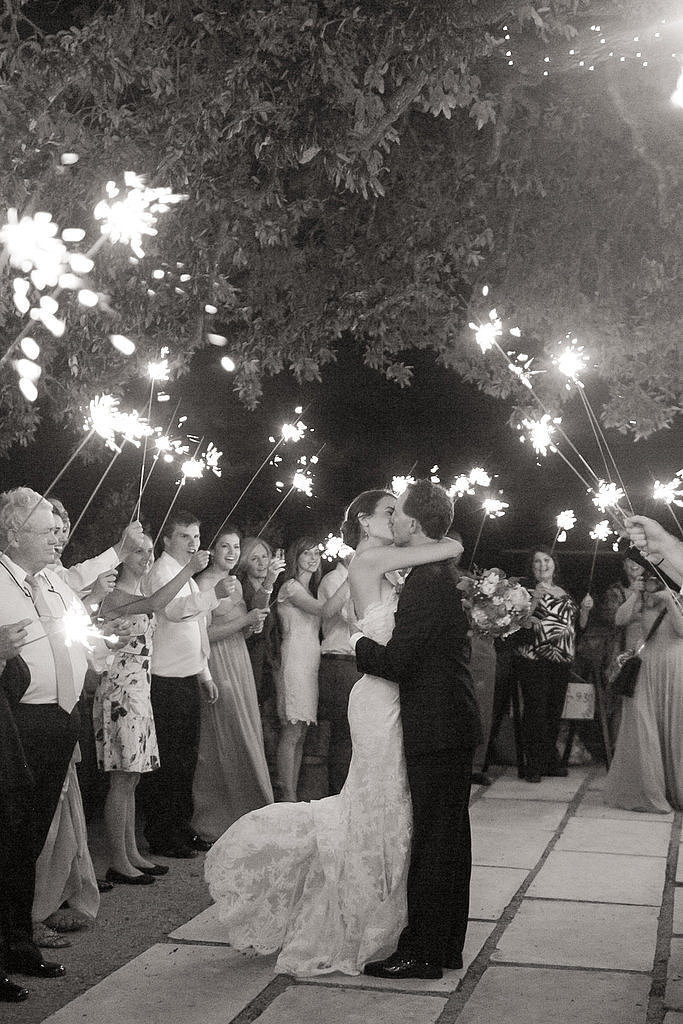 Outdoor Lighting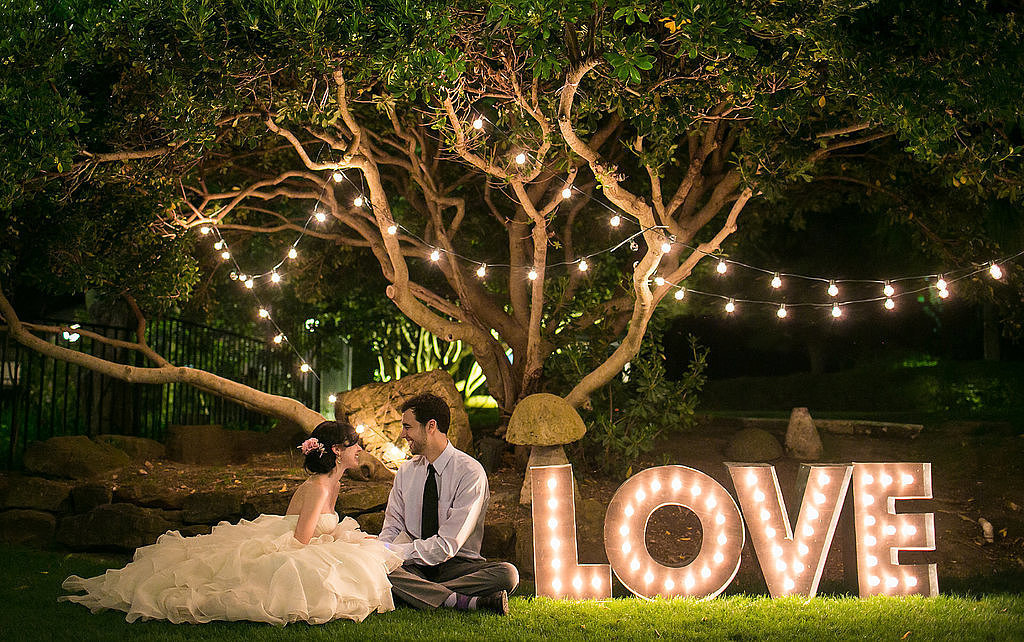 You can find more (summer wedding ideas) on prettydesigns.com