10 DIY Hair Bow Tutorials for Girls
DIY projects can always help us a lot. From home decorations to small hair pieces, they can offer you ways to save your money. Yes. Every girl can make her own hair bow with the DIY projects. So today's post is going to give you some useful DIY bow tutorials to get your hands busy.
Girls need hair bows every day to spice up their hairstyles. They need various hair bows to pair their different looks for special occasions. Today's post is all about the hair bow tutorials. You can find step-by-step DIY tutorials here and practice your DIY skills.
Have no hesitation to take a look at the post. Choose what you want and make your own hair bow.
Cute Hair Bows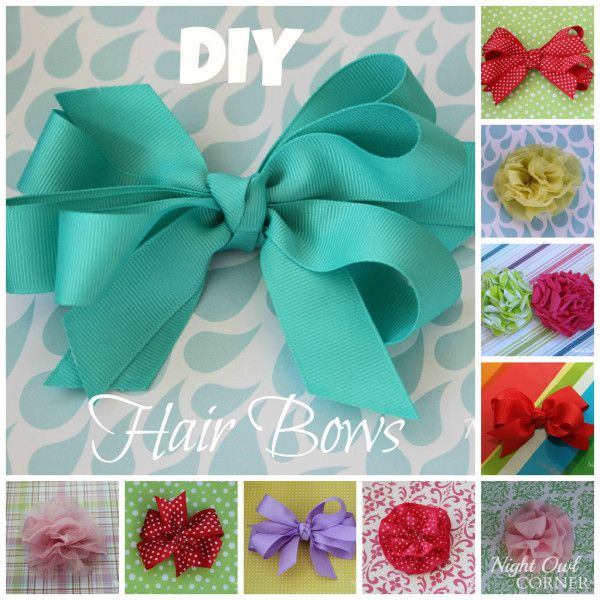 Lace Hair Bows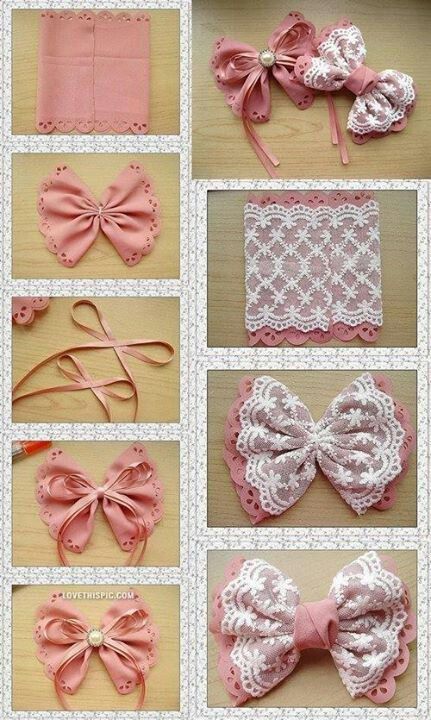 Blue Hair Bow

Hair Ribbon Bow

DIY Bow Craft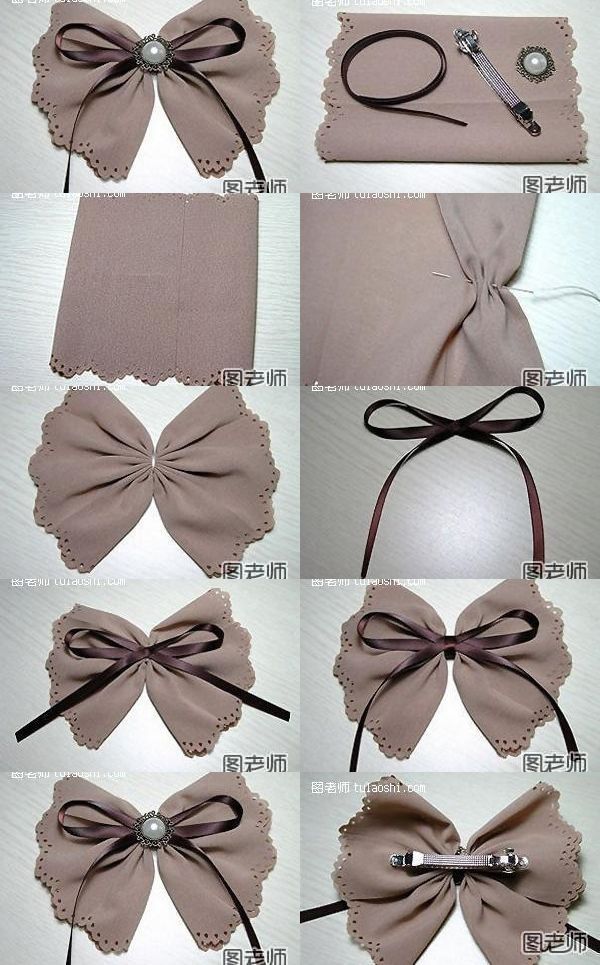 Easy Hair Bow

Fabric Hair Bow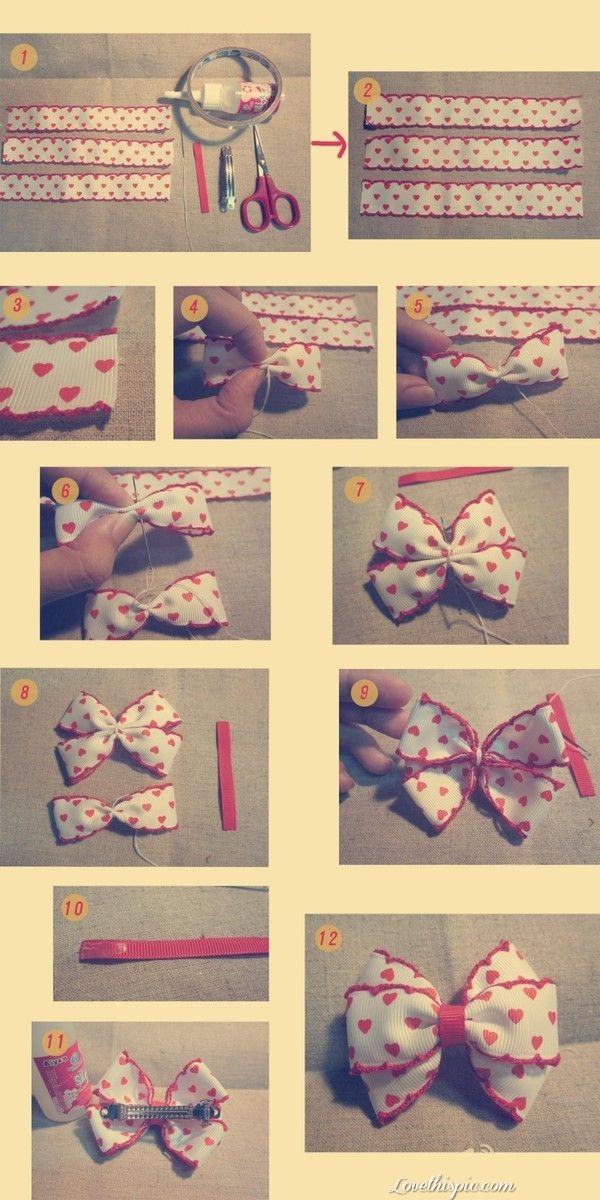 Pretty Hair Bow

Floral Hair Bow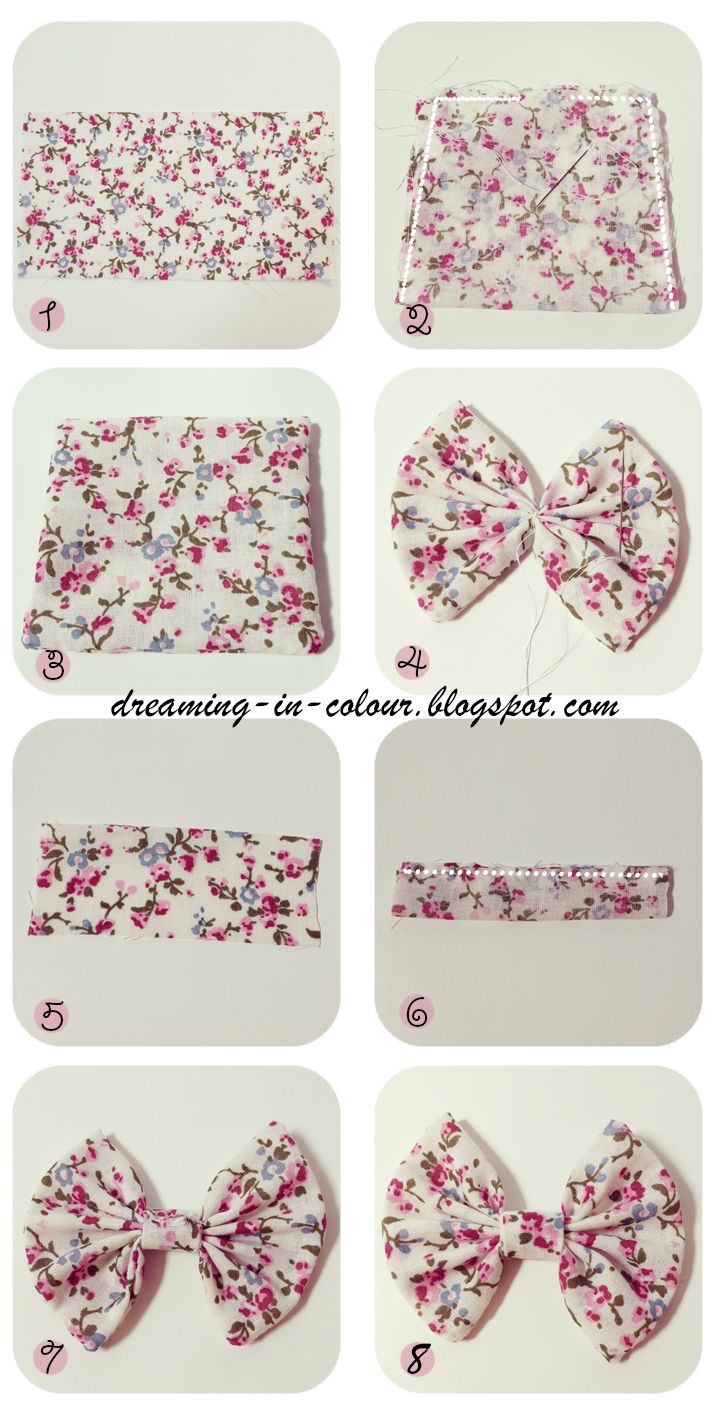 Fabulous Hair Bow