10 DIY Ideas for Your Home
Though it gets cooler and cooler, I will not stop my DIY projects. I always get my hands busy making new decoration from unwanted stuff for my home. I feel satisfied with all the results because I spend time and hard-working on the homemade crafts. As a DIY lover, nothing would be better than a craft finished on your own.
If you love DIY projects, you will not miss today's post. The post is called 10 DIY Ideas for Your Home. It offers you many useful DIY tutorials to renew your old belongings or create something stylish. You can learn to make a photo stand with a fork as well as create a beautiful vases for holding flowers.
Have no hesitation to check the post out and get your hands busy as well. Enjoy!
Easy Mug Candle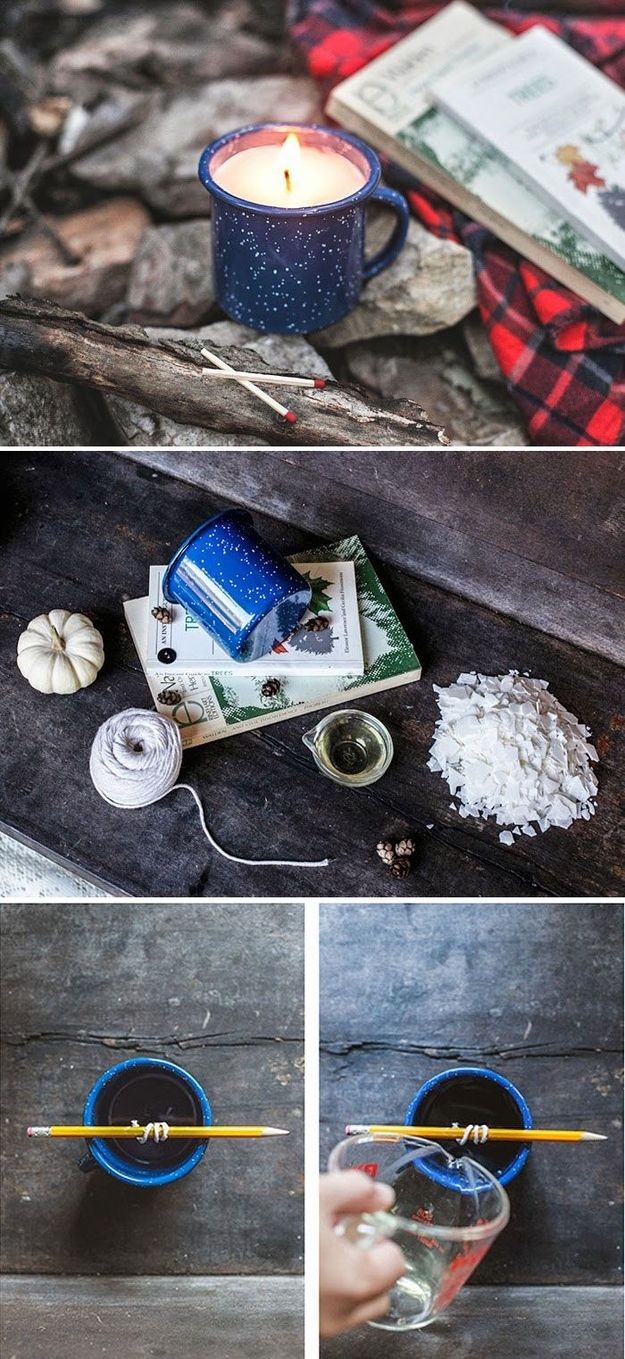 DIY Curtains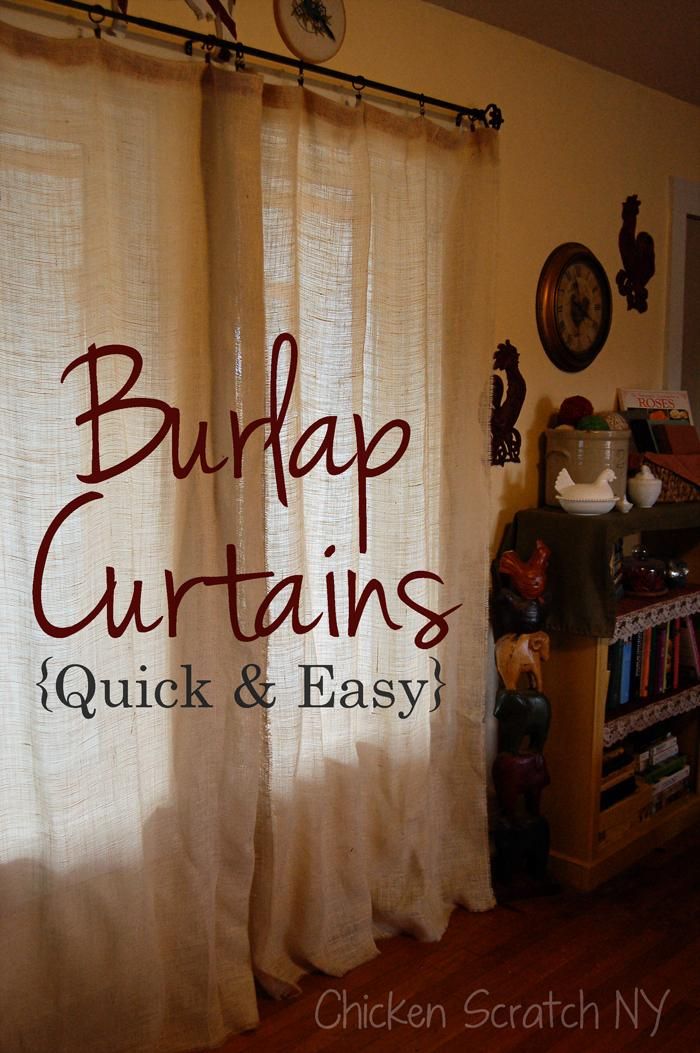 Pillow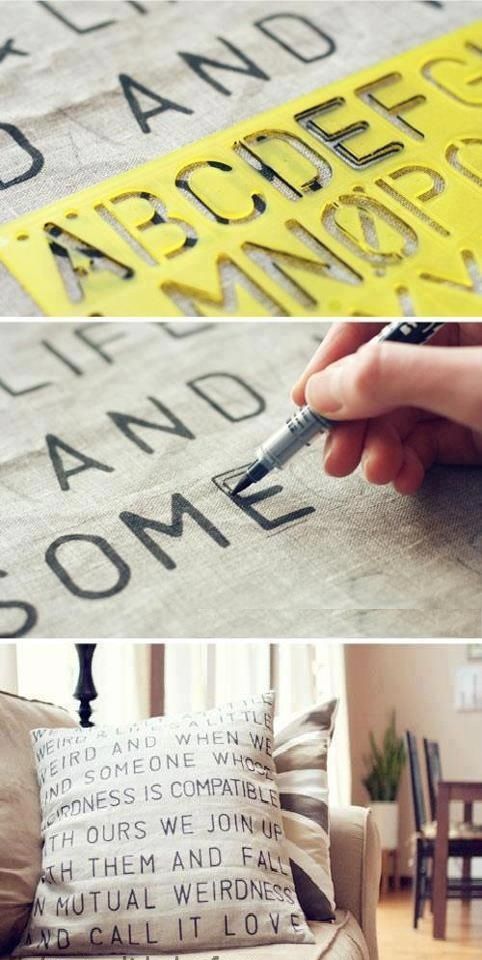 Decorative Jars

Photo Frame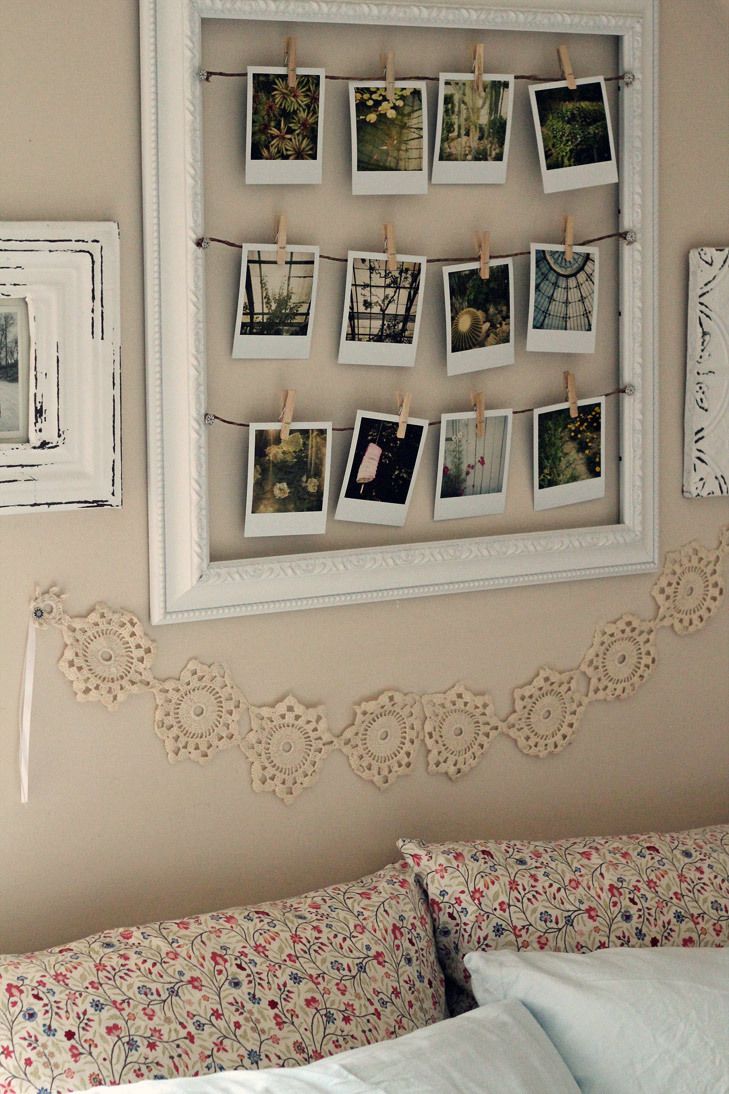 Colorful Candle

Glitter Vase

Photo Stands

DIY Wall Art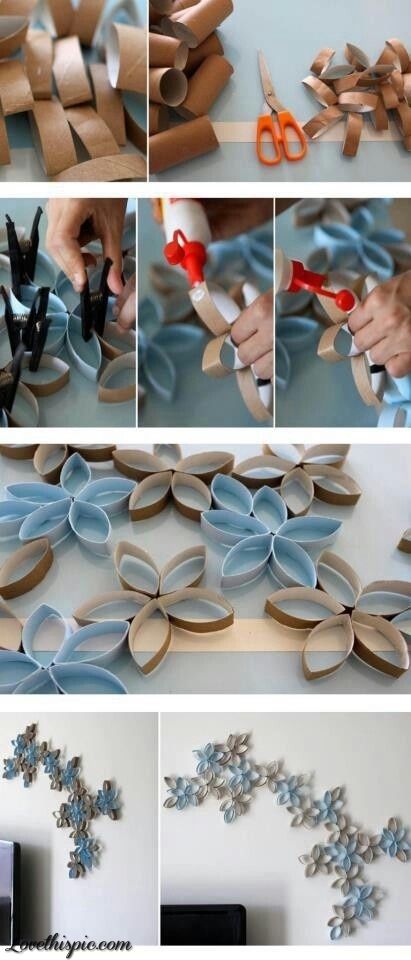 Organizers