10 DIY Ideas to Make Rug
It's a brilliant idea for you to make your own rug at home with some useful DIY ideas. Today we are here to give you some practical DIY projects and ideas. You can check the post out and see what you want.
The homemade rug can be made from various materials, but it must be comfortable for your home. Whether you use the fabric or other stuff for the rug, you always remember that you will make a cozy as well as pretty rug in order to get a better home. Moreover, making rug by yourself can help recycle your old clothes. You can just pull out all the worn clothes and use them as your materials of the rug.
If you do feel interested in the DIY projects and want to make your own rug, you can click the links and learn how to do it.
Cute DIY Rug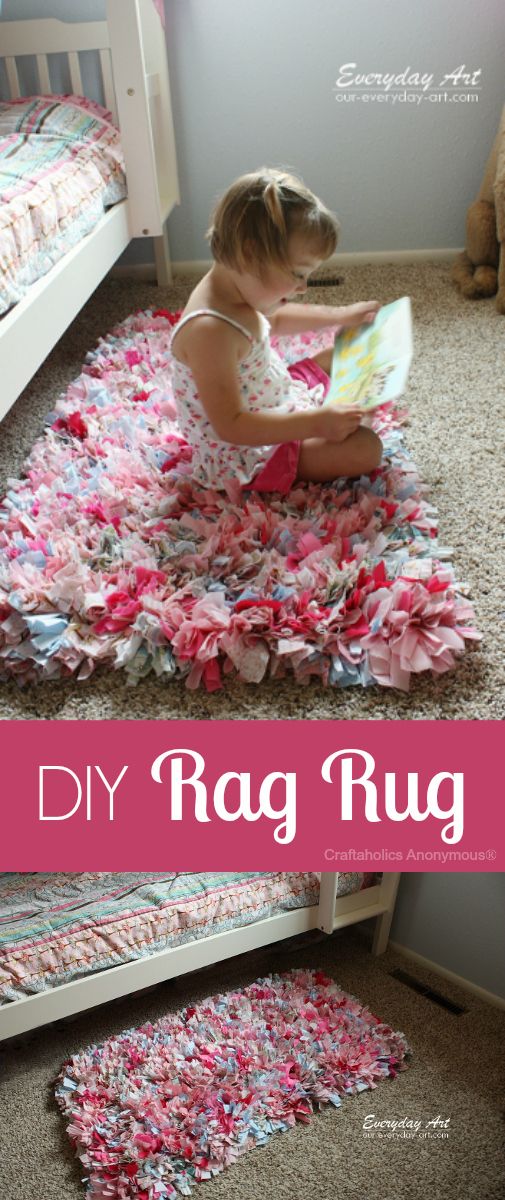 DIY Faux Fur Rug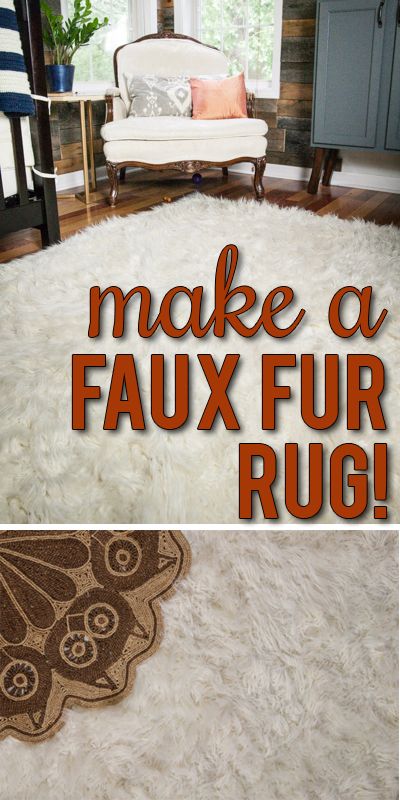 Painted Rug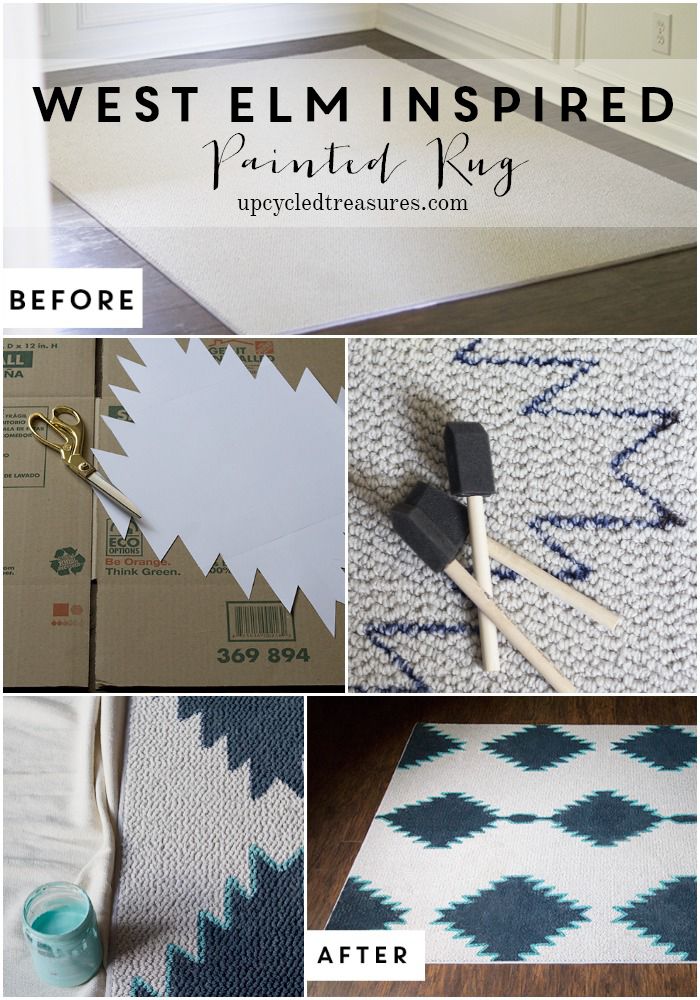 DIY T-shirt Rug

DIY Pom Pom Rug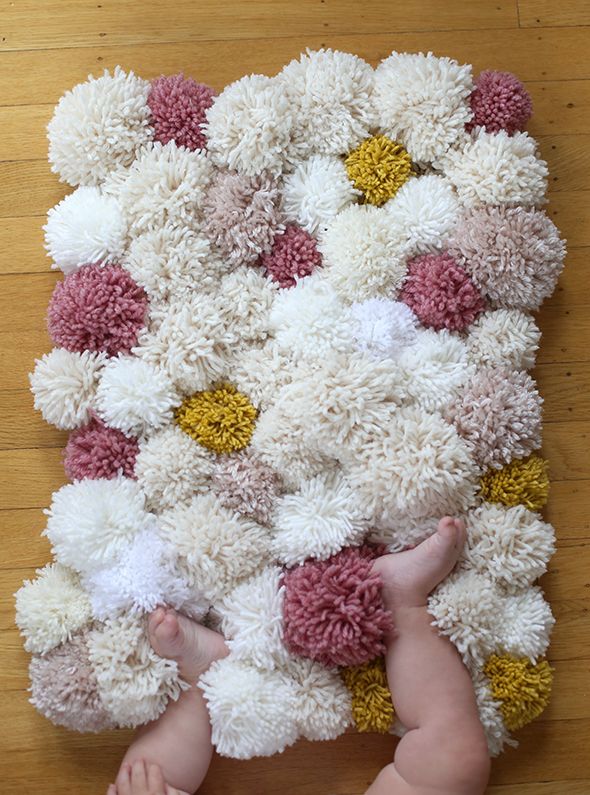 Stripe Rug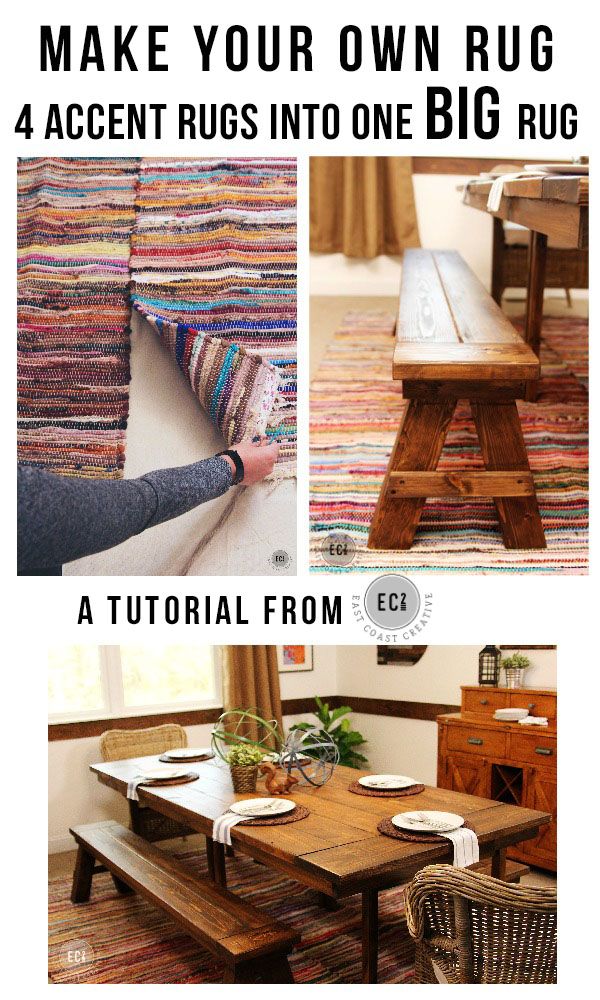 Woven Rug

Colorful Rug

DIY Rug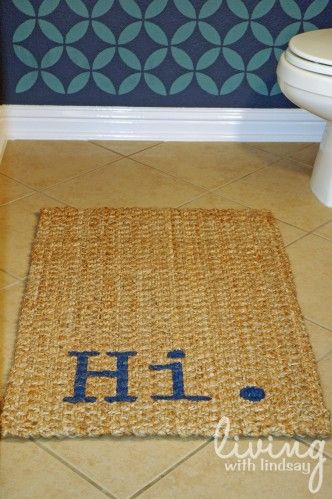 DIY Rustic Rug