10 DIY Projects for Girls' Rooms
Girls always want everything new for seasons, so they may pile up their clothes or put the cosmetic products here and there in the room. Yes. It's time for girls to clean up the rooms and make it well-organized.
Today we will introduce some useful DIY projects to you to get inspired. They can teach you how to make organizers for your stuff. It's less experience to have organizers with DIY projects. So we don't think that you will miss the post.
Don't leave your room messy any more. Get your hands busy and organize your room well.
DIY Bag Organizers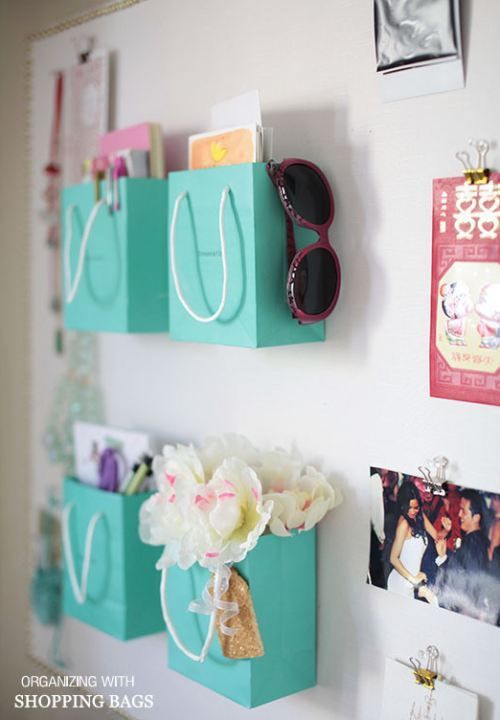 DIY Bookshelf
Pallet Bookshelf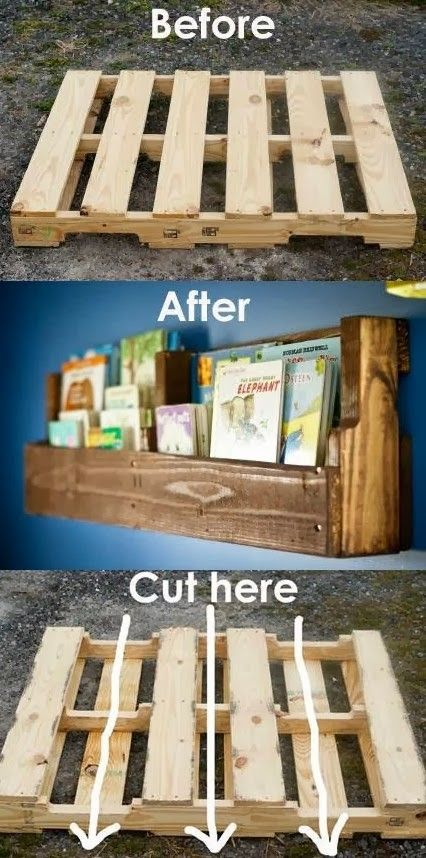 DIY Cardboard Organizer

Hangers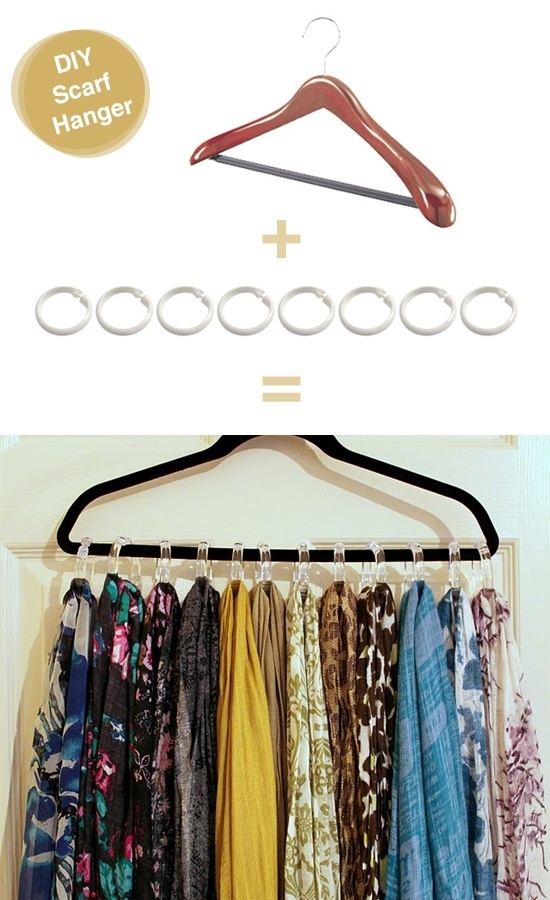 Easy DIY Organizer

Storage Box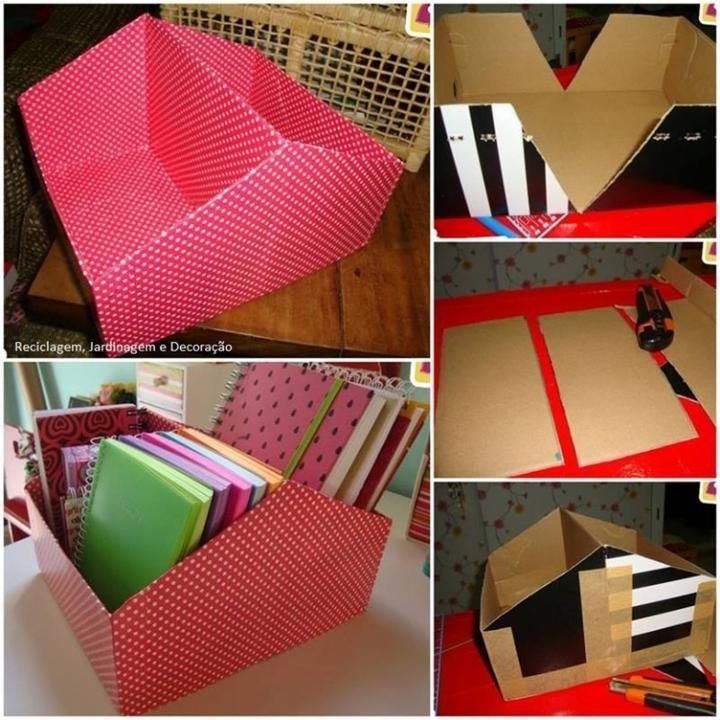 DIY Cardboard Desk Organizer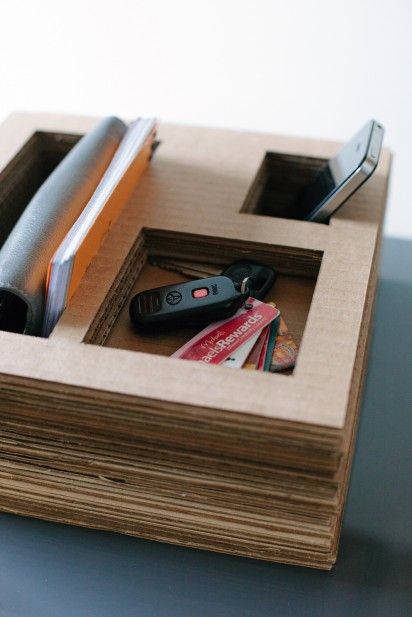 Cardboard Bookcases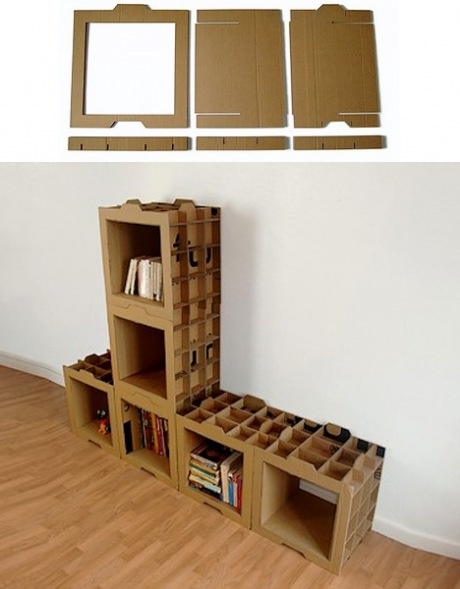 Bedroom Organization