10 DIY Projects for Girls
Hey, girls! There are 10 DIY projects for you to get your hands busy for the season. You can use them to spice up your fall wardrobe, to enchance your accessory collection or to make something more beautiful for your daily life.
The projects are not hard for you to learn. Of course, you should prepare essential DIY tools and materials before you begin the projects.
We are sure that if you take your time and your patience to the DIY crafts,the result will satisfy you. Hope you enjoy.
DIY Embroidery Headphones

DIY Necklace

Colorful Bracelets

Metallic Bracelets

DIY Rings

Dream Catchers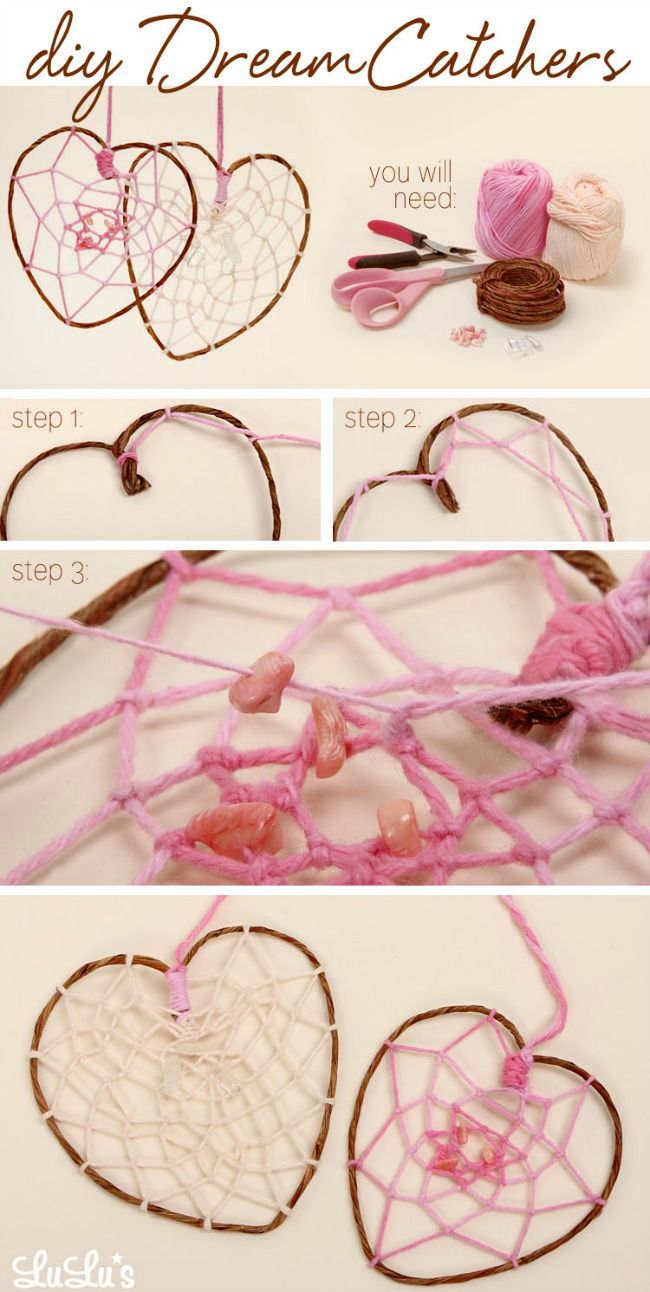 Dyed Sweatshirt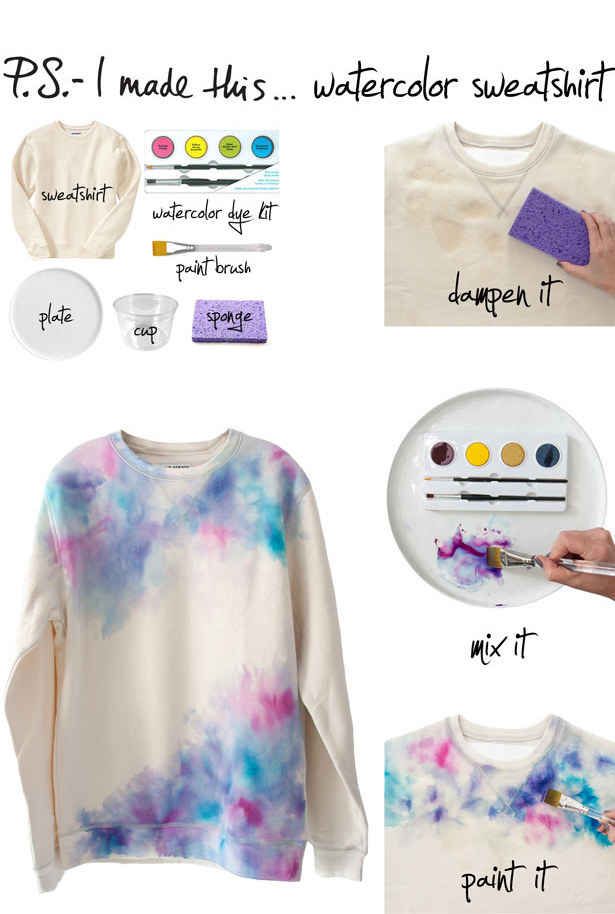 Cut Out T-shirt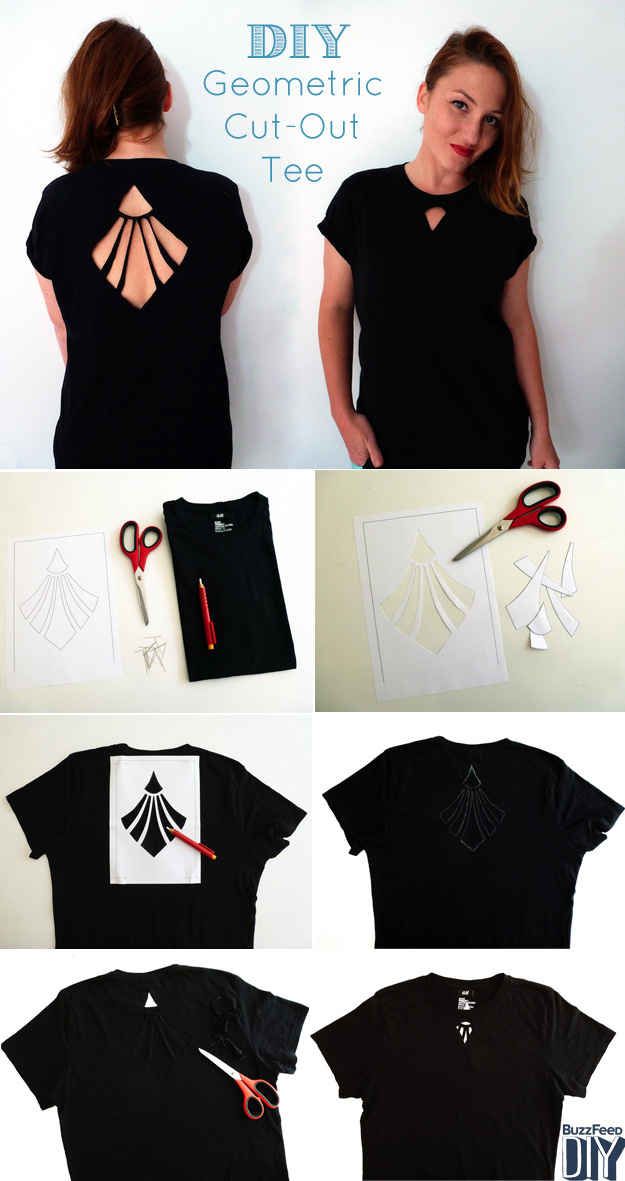 DIY Printed Mugs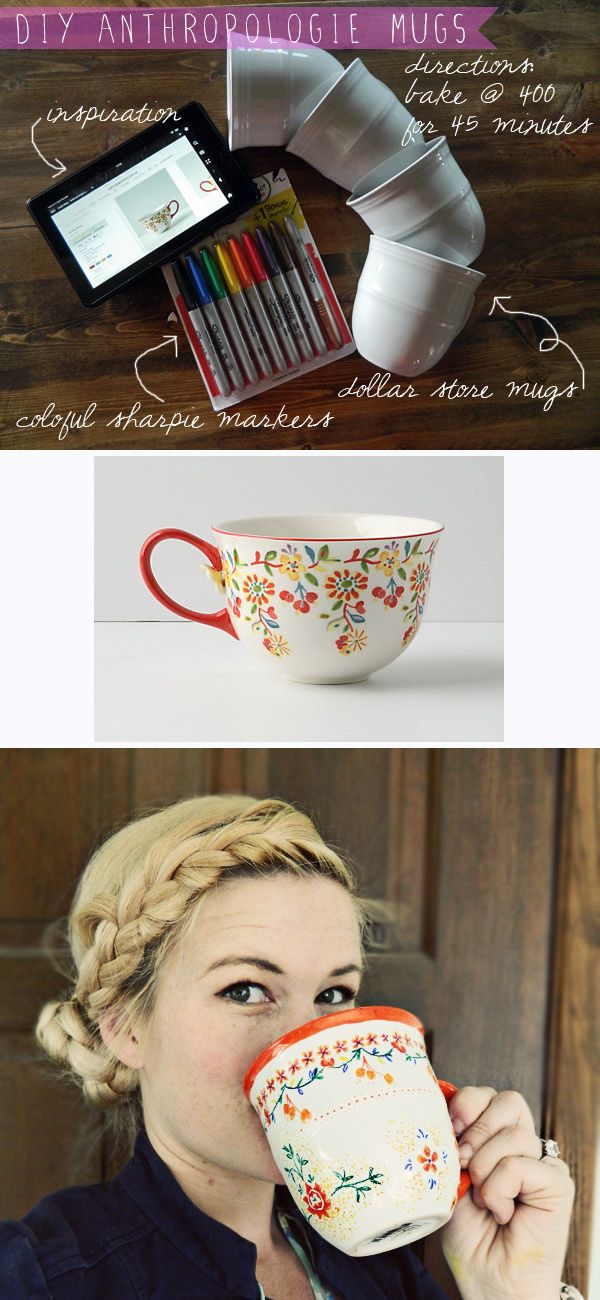 DIY Vase