11 DIY Projects to Make Creative Vases
Do you love to put some beautiful flowers in your house? Then what flowers do you like best? You have got several vases for the flowers? If you don't have vases to hold your flowers, you may just make vases on your own. Actually, you can make creative vases instead of buying them.
Today we pick up some tutorials for you to make vases. You can recycle the bottles which you don't use again and use the old bottles to create the vases. To make a creative vase, you can paint the bottles or wrap the bottles by twine. We suggest that you dye the old bottles in a color that can pair your furniture.
Browse through the post and you will find the tutorials to recycle the bottles. Get your hands busy and have some stylish vases at home.
Colored Vases

Painted Jars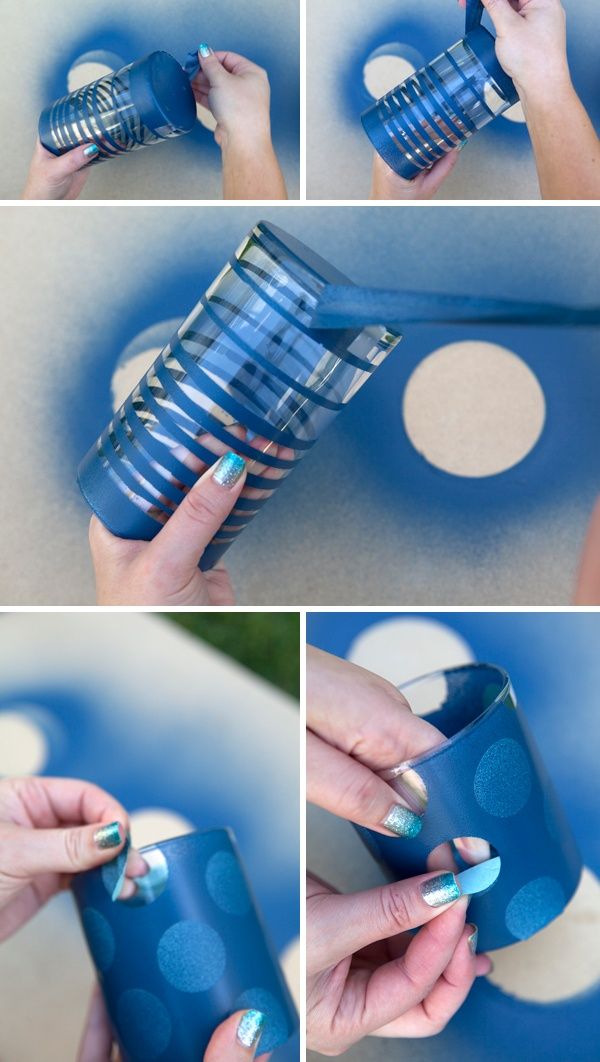 DIY Glassware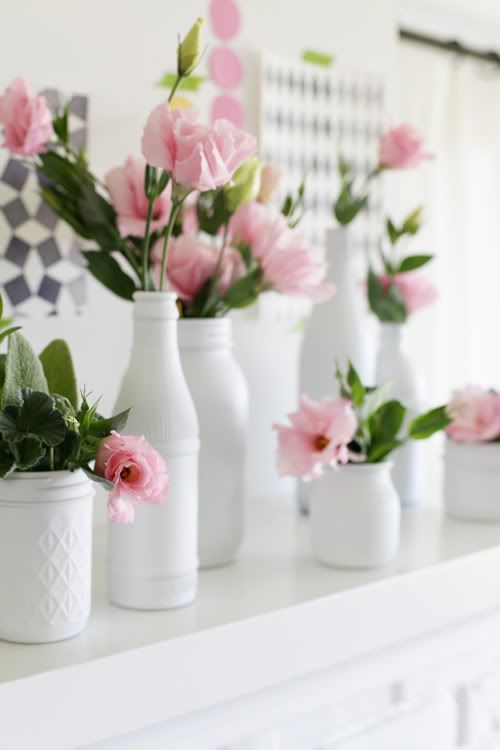 Glitter Glasses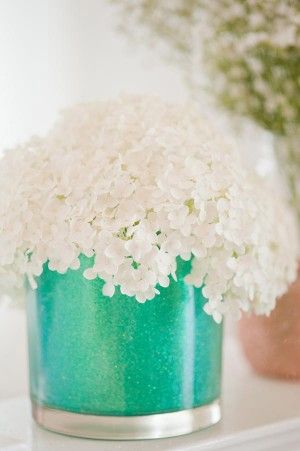 Wall Vases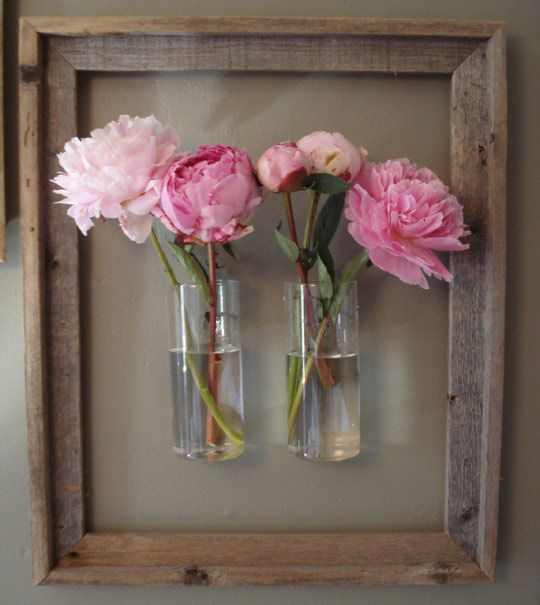 Cute Wall Vases

Wine Bottles to Vases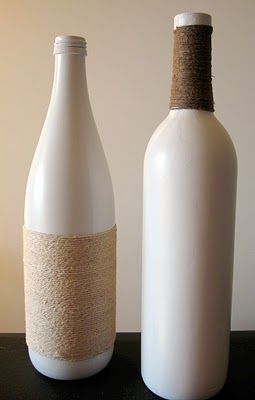 Leather Wrapped Vase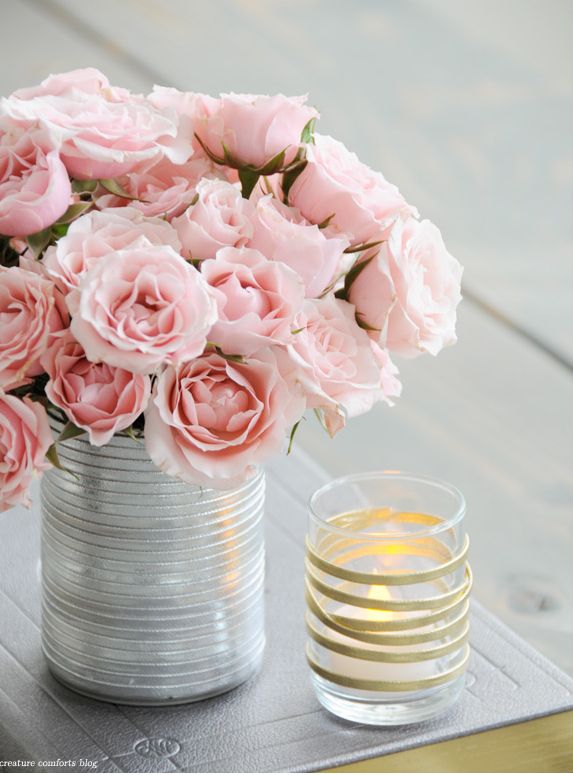 Recycled Bottles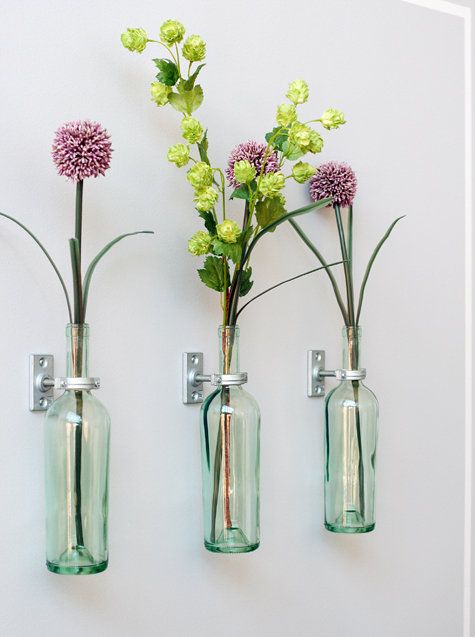 Placemat Wrapped Vases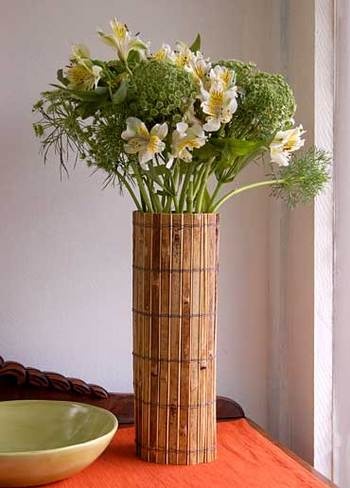 Jars