10 Eye Makeup Ideas for this Weekend
What are you going to do this weekend? Go to parties or have a trip to somewhere? No matter where you will go, you will glam yourself well and put a pretty makeup. So today, you are lucky to find the site and you can find 10 eye makeup tutorials to rock this weekend.
From the heavy makeup to the nude makeup, you can choose what you want in the post below. If you are going to attend a party, you can pick up the heavy makeup to spice up your look. If you just want to free your skin in the weekend, you can choose the nude makeup ideas.
More information can be found in the links. Stay with us and always keep the pace with the trend.
Dark Purple Eyeshadow

Cranberry Eyeshadow

Blue Eyeshadow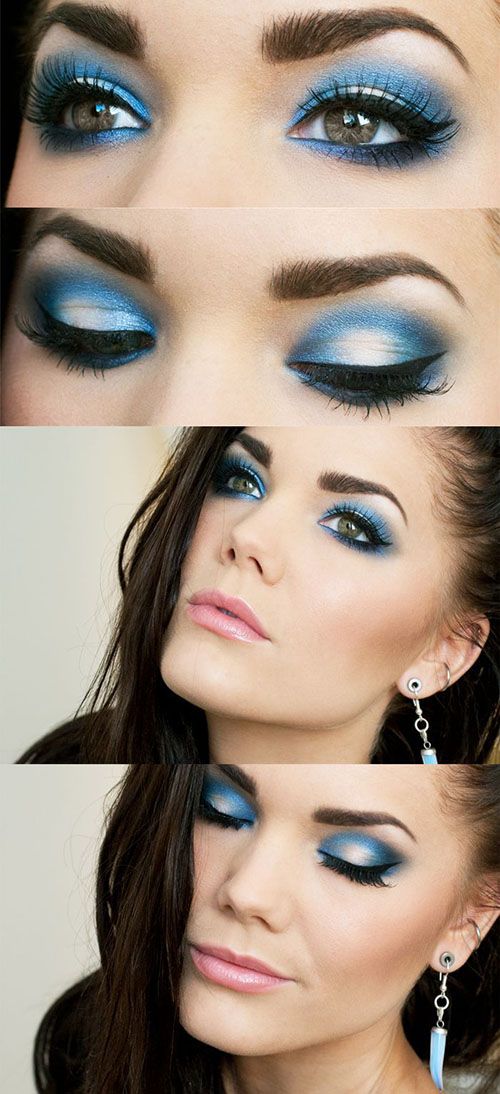 Ombre Eyeshadow

Two Tone Eyeshadow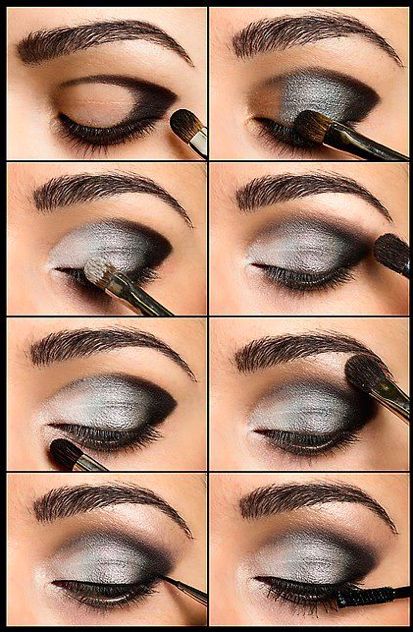 Light Brown Eyeshadow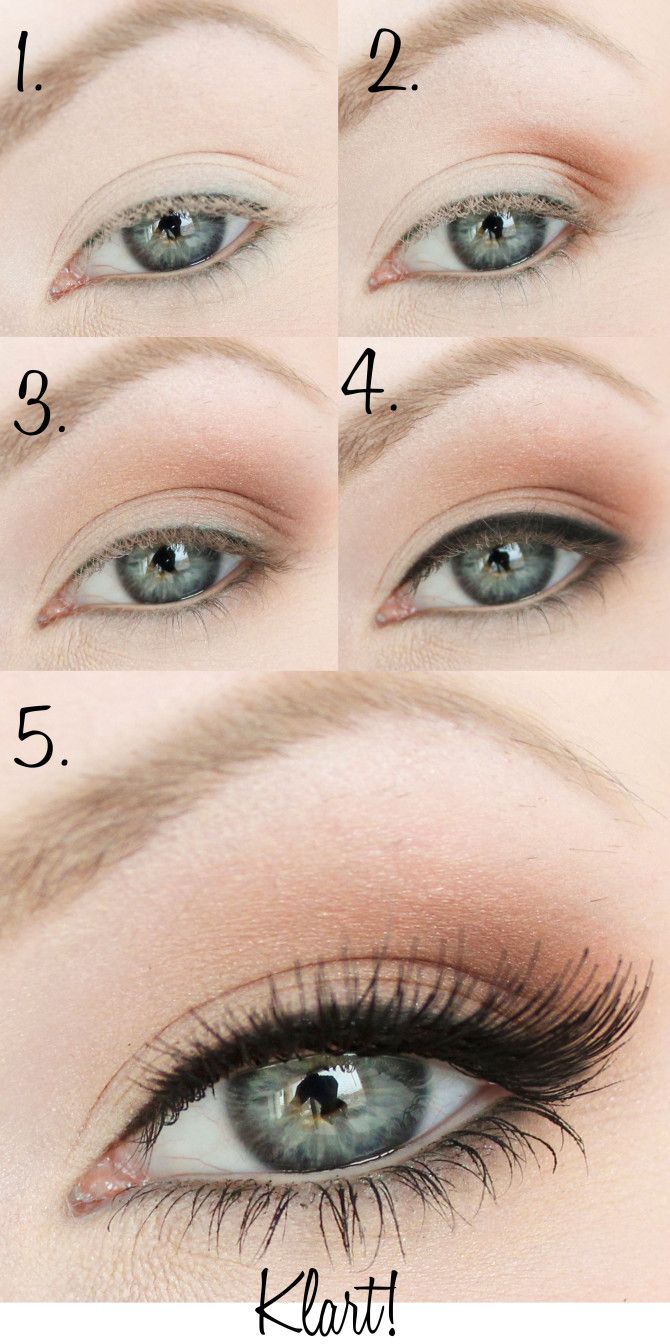 White Eyeshadow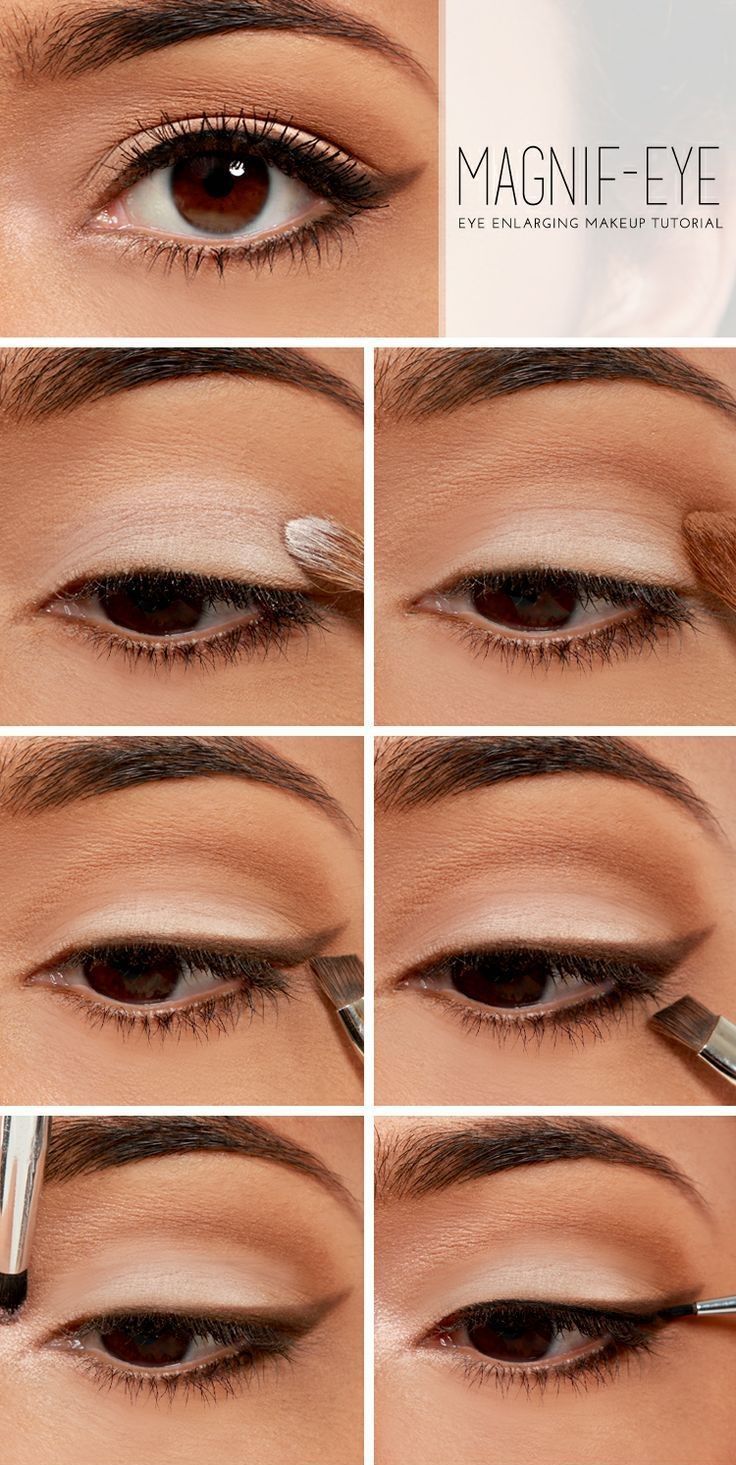 Nude Eyeshadow

Pink Eyeshadow

Natural Eyeshadow