10 Glamorous Celebrity Hairstyles
Sometimes, you just need a little change on your hair and it will give a significant difference to your overall style. If you don't believe this, just look at how these celebrities look when they simply update their stylish side part with a center one. It gives them an open look to show off their smooth forehead and make their delicate features be the center of attention. You can also try out a center parting hairstyle to get a radiant and glowing look just like these celebrities below!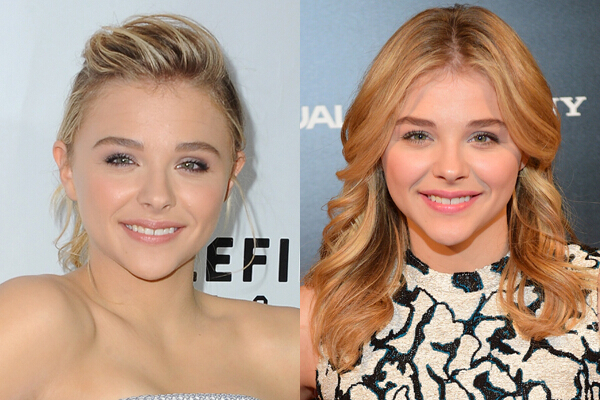 Chloe Grace Moretz looks so cute and pretty with these two beautiful halves. Her heart-shaped face shows more flattering with her beautiful blond tresses. This long wavy hairstyle with an imprecise center part created a totally different style with the swept back updo.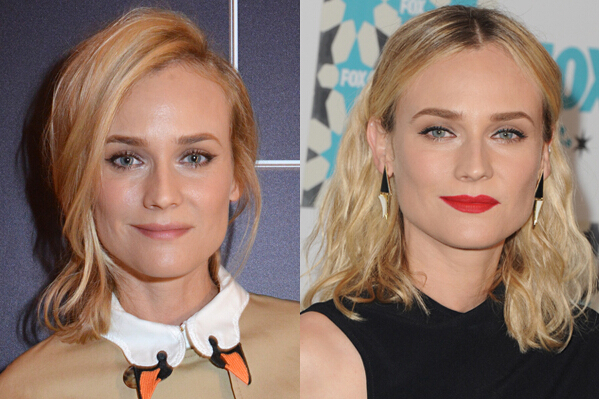 As the dark colored roots are being a trend around the world, you can take Diane Kruger's medium crimped blond tresses as an inspiration for your new hair look this season. This cool hairstyle can add an international and modern-chic definition into your final style.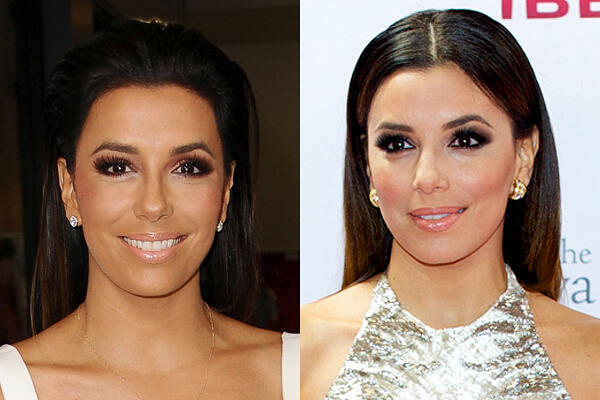 If you are still uncertain about how center parting hairstyles look amazing, just check out Eva Longoria's sleek dark colored tresses. Compared with the vintage swept back style, this simple center parting style is being able to make her signature smoky eyes be the center of attention.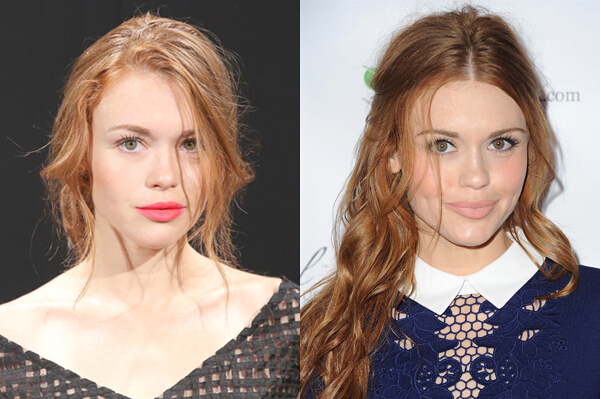 If you are still hesitating about whether to change your side swept hairstyle into a center part, Holland Roden provided us with a good example with her fresh face. This tousled center parted wavy hairstyle allows her showing off her smooth forehead and delicate features.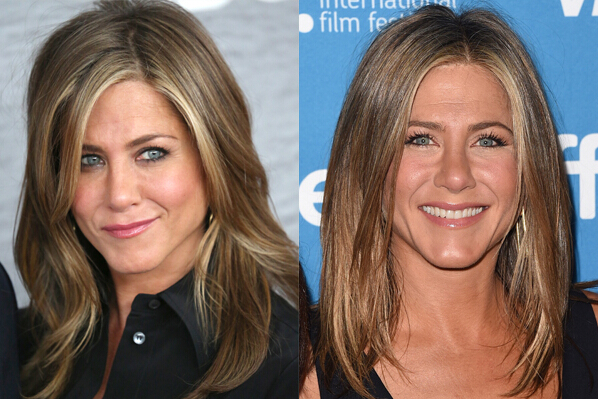 You may have the concern that a center part hairstyle will be disadvantageous for those thin hair girls. But Jessica Alba provided you with a good example with this disheveled beach waves. You can follow her trend to give yourself a brand-new style this season.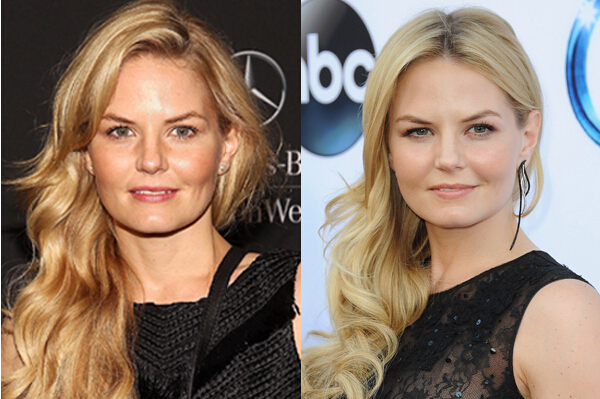 Jennifer Morrison proved that the center parting hairstyles can also work along well for those aged women. Her strong bone structure and square face shape were well balanced by those interesting blond twists.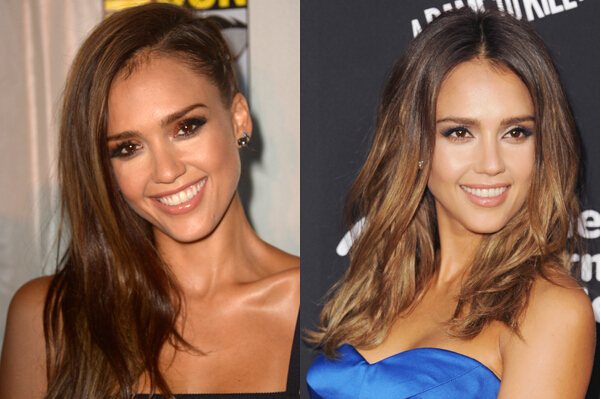 Jennifer Aniston is known for her long healthy, blond tresses. This is also being an important part for her featured image. We can easily tell that the center parted one looks much greater than the side parted one for giving an ultra luscious effect.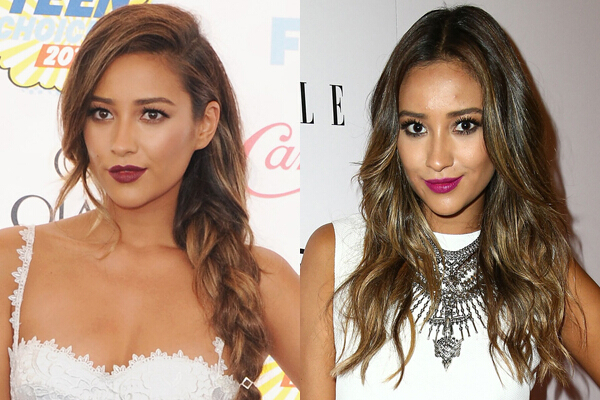 It seems that the glamorous long wavy hair is being more flattering than the loose side braid for this pretty girl – Shay Mitchell. Its featured center parting gives her an open look to emphasize her attractive eyes and gorgeous eyebrows.