12 Pretty and Chic Holiday Hairstyles
If you still have no idea about how to take care of your hair for the upcoming holiday, we can provide you with several great ideas. Apart from all kinds of parties, evenings and other celebrations, we can have a relatively relaxed condition on holiday. This is also a perfect time for you to try out some simple yet chic hairstyles you've been dying for. All of them will be very easy to make and absolutely gorgeous.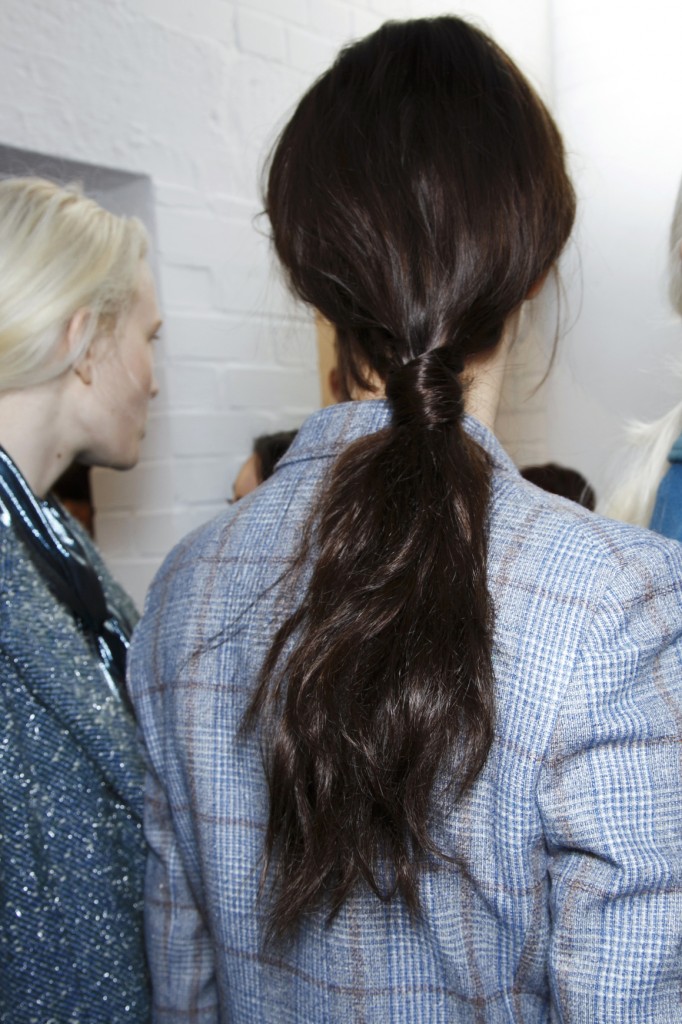 A sleek pony can give out a fresh and youthful look for the wearers. To get this classic twisted ponytail, you can pull your long sleek hair into a low pony first and wrap the rest part around its base to cover up the thin elastic.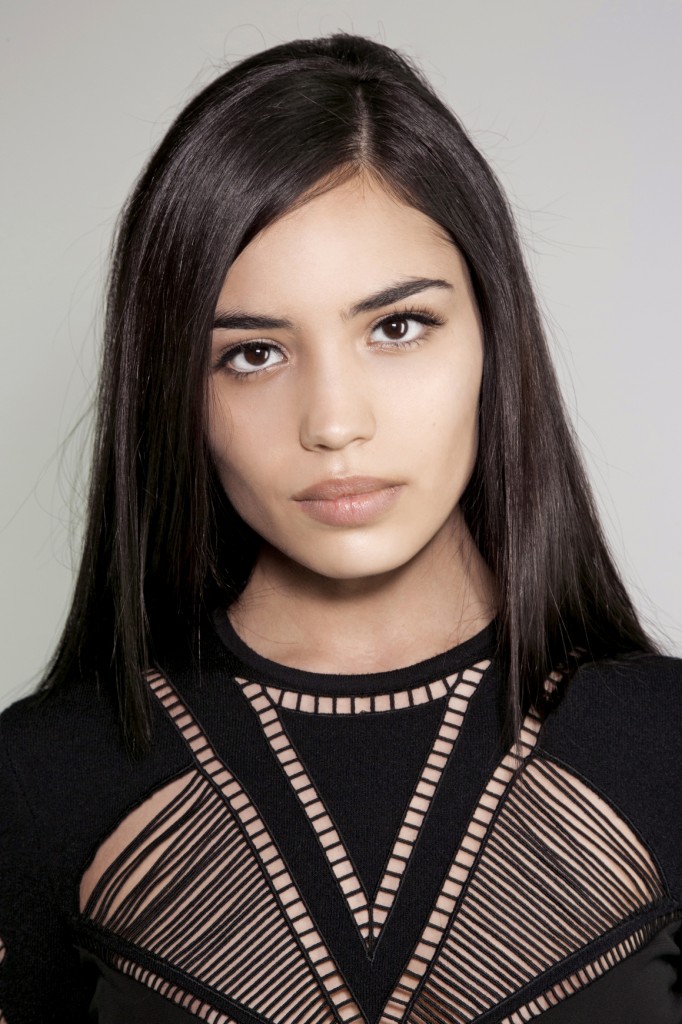 The vintage styled bouffant hair can be worn for any hair textured women. Its slicked swept-back style brings out tons of glamour with a subtle notched side part. You can create such a hairstyle like this by backcombing your hair backwards at the crown.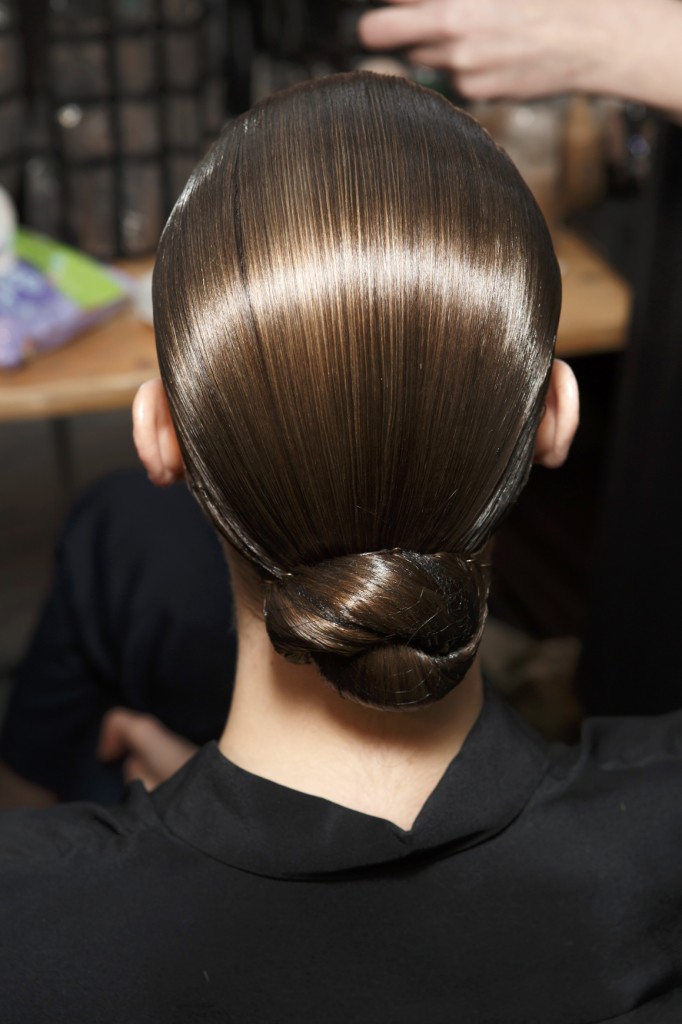 This sophisticated slicked bun hairstyle can make a radiant look for any woman in a formal occasion. If you are going to pair it with a long glamorous evening dress, you can scrub some shine serum along your long tresses to get a more glowing and luscious effect.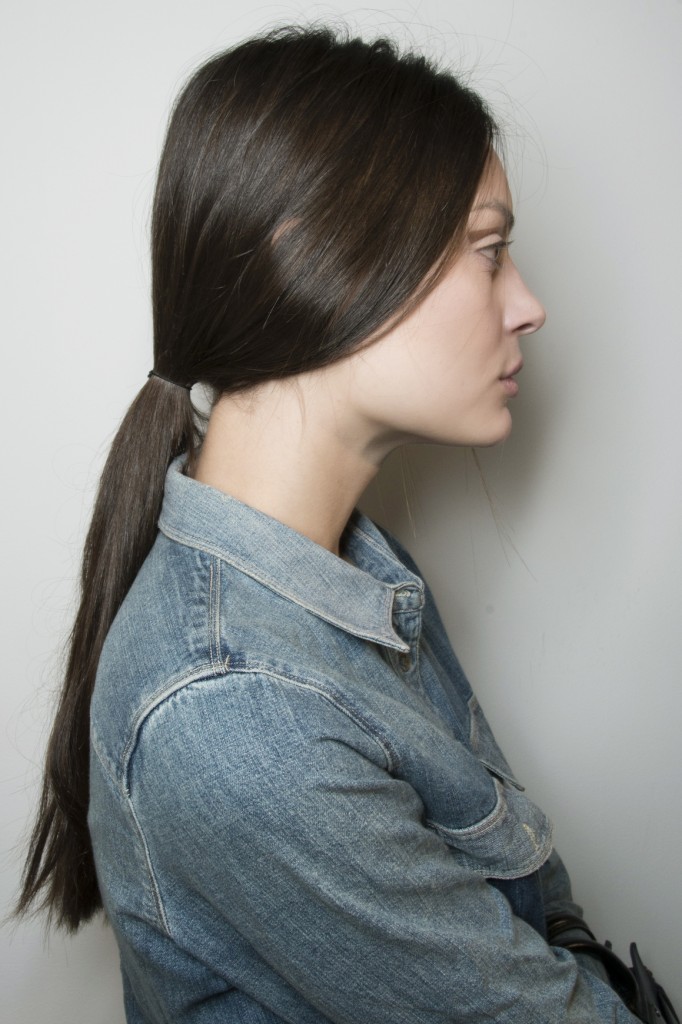 A loose, low sleek ponytail can give out an effortlessly chic look for the wearers. If you want to make get a more luscious and shiny effect, you can apply some shine serum over your long tresses for a polished finish. At last, secure your ponytail with a thin rubber band at the back of your nape.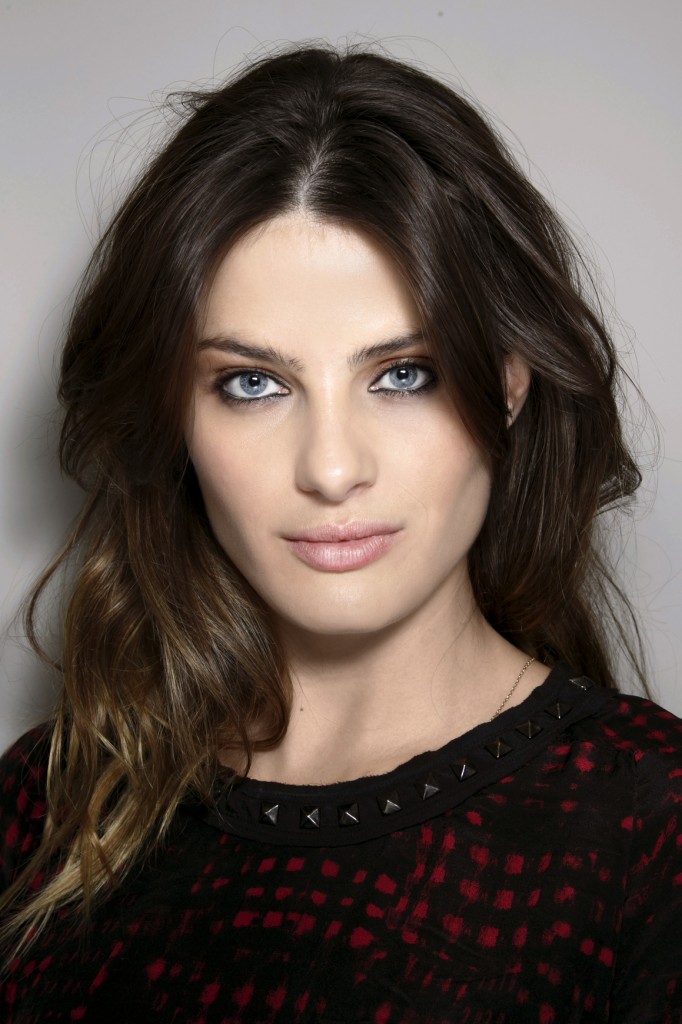 Girls can have a slightly messy, loose hairstyle for your holiday look. There will be plenty of useful hair products available like texturing pomade, shine serum and all kinds of hairspray to help you create a touchable effect for your hair. You can smooth them over the length of your hair with your hands.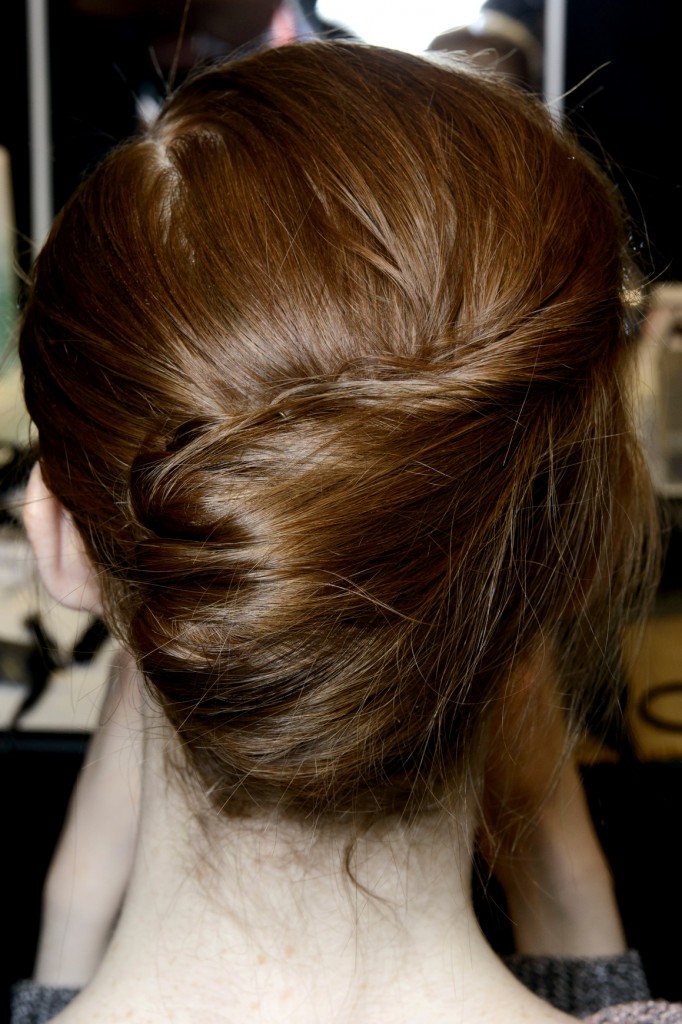 If you want to make an elegant look for your hair, the classic French twist should be an ideal option. To create a totally different effect, you can style your French twist updo in a stylish loose shape with a bit of grip by bobby pins.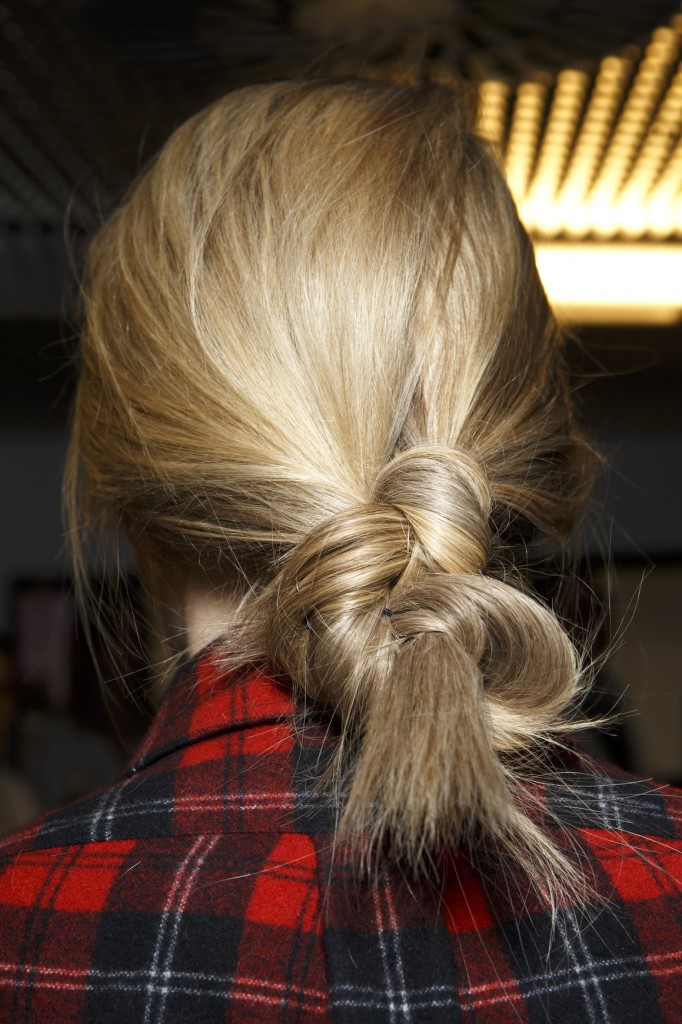 Are you looking for a hairstyle that is between the sleek and loose style? Then, the understated low twisted bun is being a good option for you. Make a knot with your long tresses and use some bobby pins to keep them in place.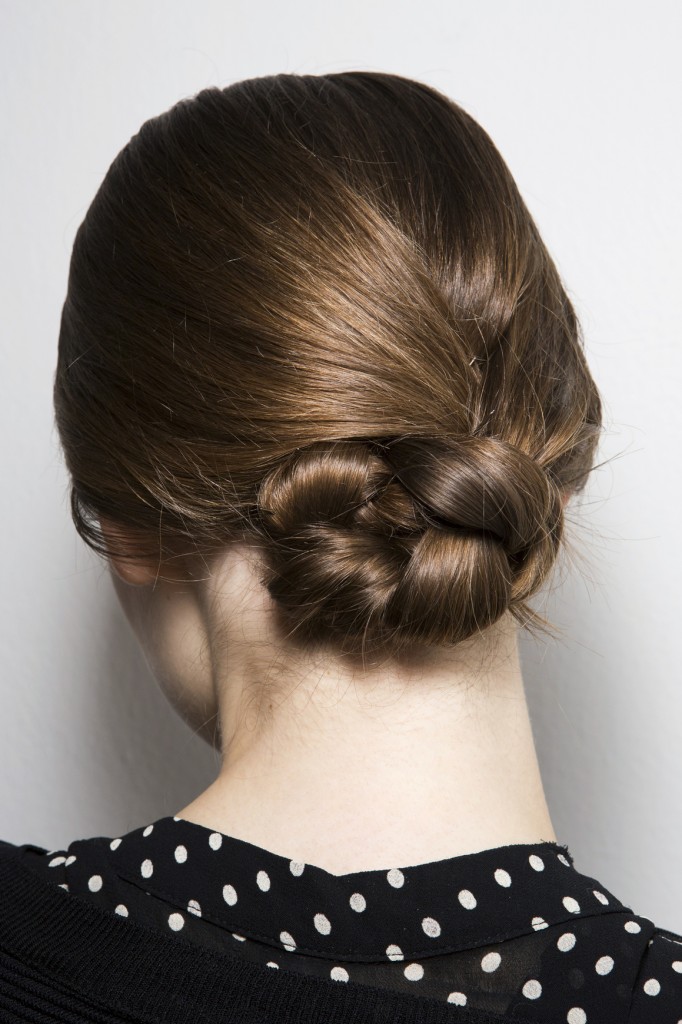 There's a unique way for girls to make your bun look special and stunning – to create a delicate braid into it. You would be amazed with the final effect when finish your bun hairstyle with a twisted regular braid. A bottle of hold spray may be needed to keep your sleek tresses in place.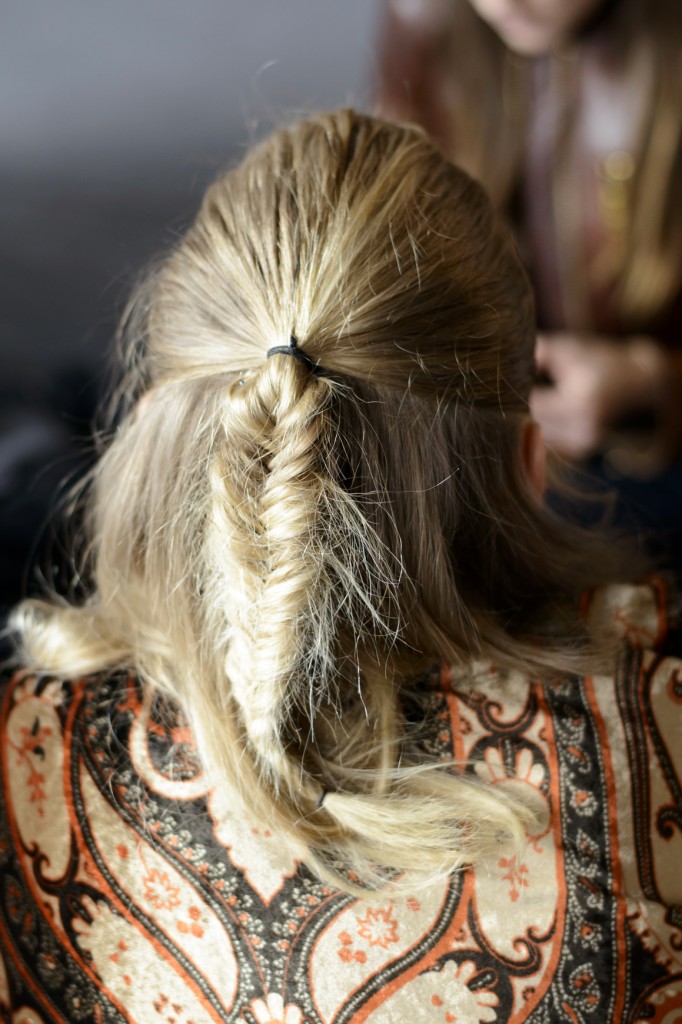 All kinds of hair accessories are always an easy and quick way to spice up our hair look without changing the hair length. Most of them are featured with silky ribbons, flower pins or other embellishments. To achieve a better effect, you can style your hair in a center part and loose shape.