10 Ideas on How to Apply Bottom Eyeliner
Hey, girls! You have checked out the eyeshadow ideas we offered you last time? If you have already mastered the makeup tricks, you can have a look at today's post as well. It will bring you 10 ideas for you to make a perfect bottom eyeliner.
Usually, the bottom eyeliner is thinner than the upper eyeliner so it can make bigger eyes. You can use a powder eyeshadow to create the liner in case it's too dark or too thick. In addition, we don't suggest that you make a full bottom eyeliner because the eyeliner will be smudged in the teardrop area. So you'd better draw a line before the inner corner of your eyes.
Here are 10 ideas for you to practice your eyeliner skills. Have no hesitation to check them out and put a perfect eye makeup for any occasions.
Dotted Line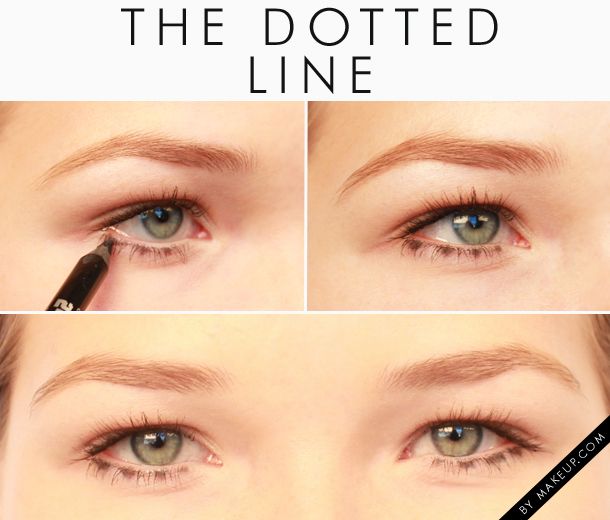 Natural Line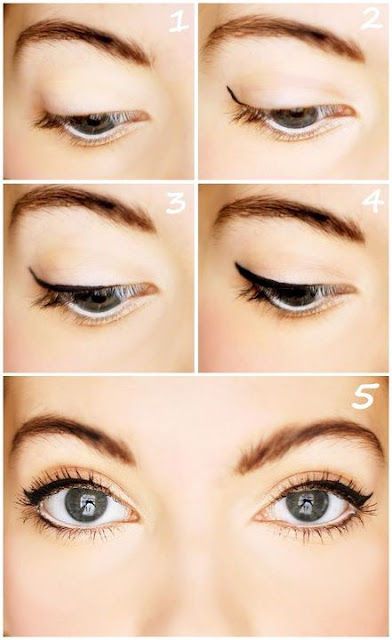 Apply Powder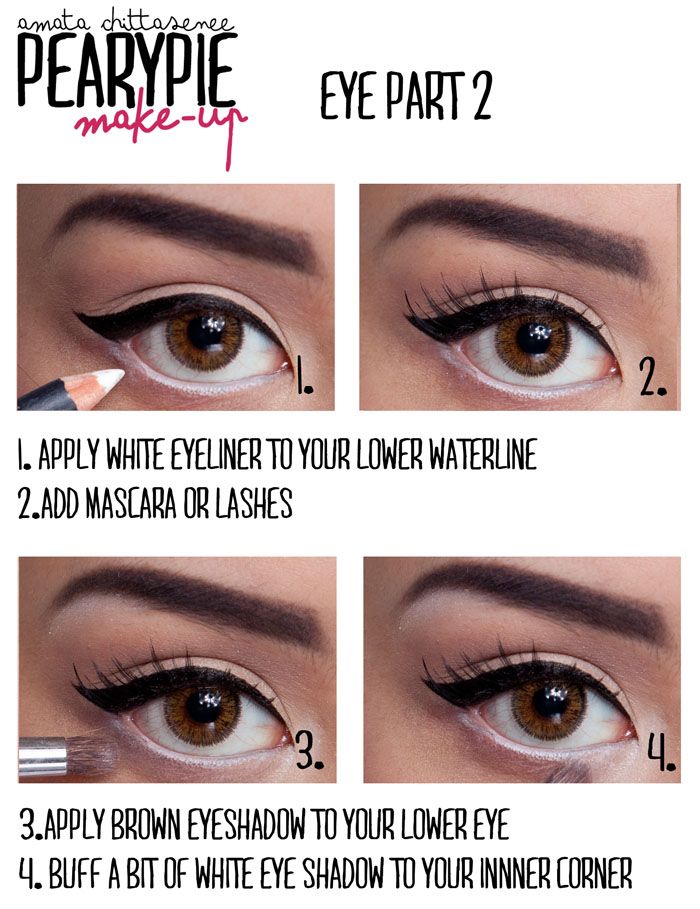 Bottom Line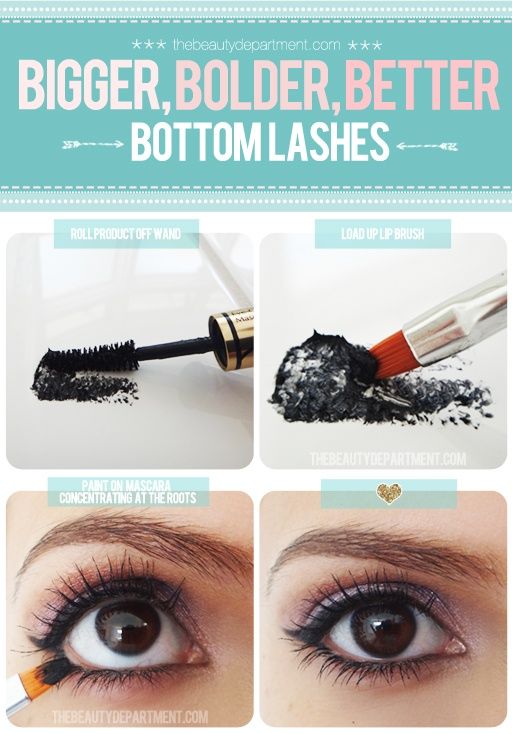 Smoky Eyes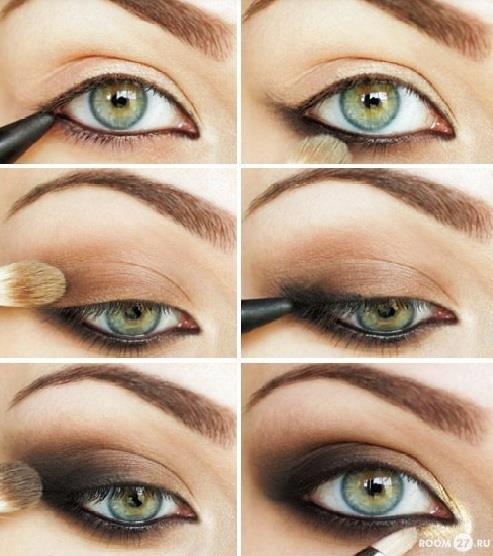 Gorgeous Eyes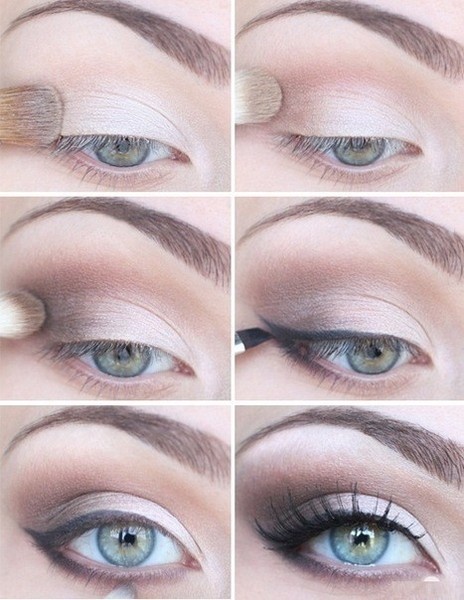 Longer Eyeliner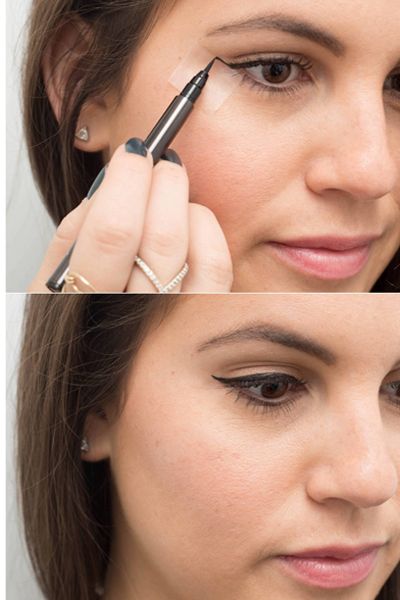 Pretty Eyeliner

Double Wing