10 Ideas to Wrap Your Gifts
How do you wrap your gifts usually? Just some simple paper wrapping? You feel embarrass when you don't have a pretty wrapper for your gift? Don't worry. Prettydesigns is here and give you 10 ideas to wrap your gifts. If it happens to be a occasion which requires gifts, these ideas will help you prepare well.
These ideas can be finished at home due to the DIY tutorials. The DIY projects are so easy that they will not take too much time for you to make a pretty wrapper. You can easily get the DIY materials as well.
Check out the ideas now!
Funny Bows
It is super easy for you to make the funny bows and spice up the wrapper.

Pyramid Boxes
The idea shows us that even pyramid boxes can make different wrappers.

Boxes with Ribbon
It's a little sophisticated for you to finish the DIY project, but the result will not let you down.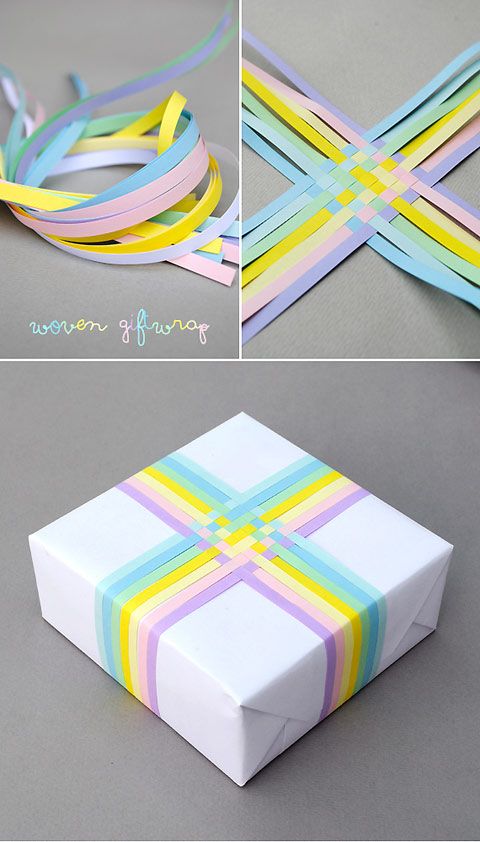 Handbag Wrapper
If you don't have ribbon or boxes at hand, you can try to make this bag. Easy and pretty!

Floral Wrappers

Cute Wrappers
If you are going to give a gift to your kid, you can try this idea.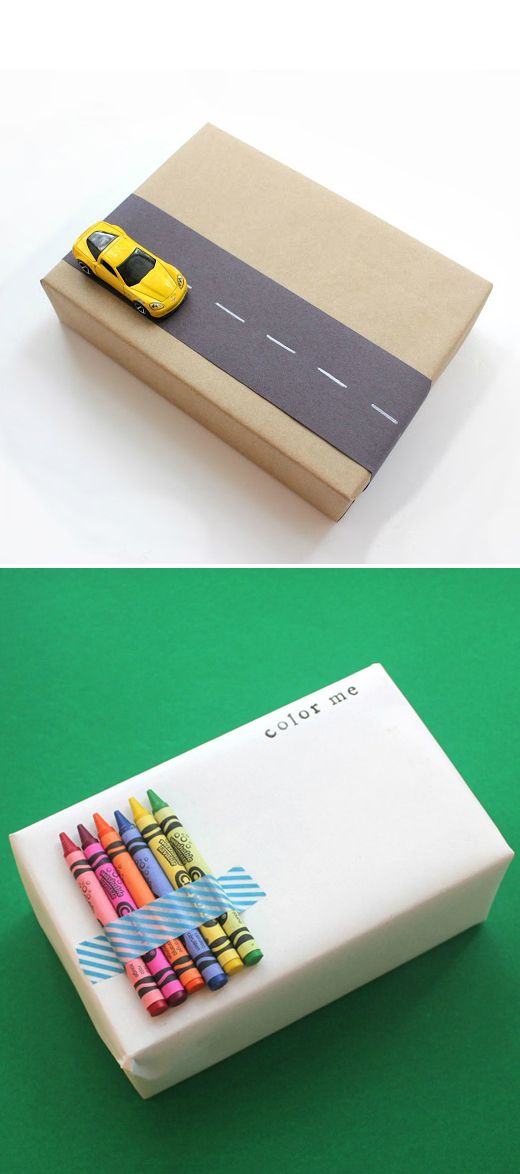 Sweet Gift Wrappers
It's sweet but easy wrapper for your Valentine's Day.

Button Gift Wrappers
Do you think it's creative to use a button and a twine to decorate your wrapper?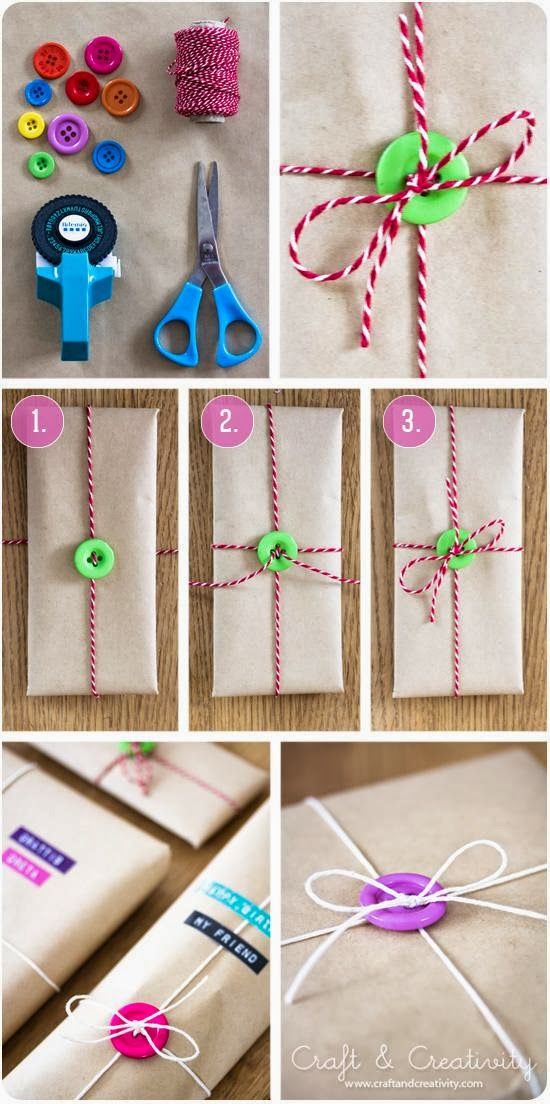 Wrappers with Lace
Lace can also go well with your simple wrappers.

Brown Paper Gift Wrappers
Wrap a gift with brown paper and decorate it with this cute idea.