10 Party Eye Make up Tutorials for You to Rock
You are going to attend a party tonight or in this week? You are preparing for it? Then what do you choose for your party make up? Smoky eye make up or sparkle eye make up? If you don't have any idea, you can just stay with us and follow our make up tutorials.
Here we are going to tell you how to be a party queen with a pretty eye make up. Of course, before you start to put your makeup on your face, you can think about your eye make up so that you can fit your outfits. We suggest that you put the make-up in the same color as your outfit or you choose the smoky eyes.
If you are not familiar with the make-up skills or you want to choose a better look, you can always check out our post. Have no hesitation to take a look at the post. Get inspired!
Sparkle Eyes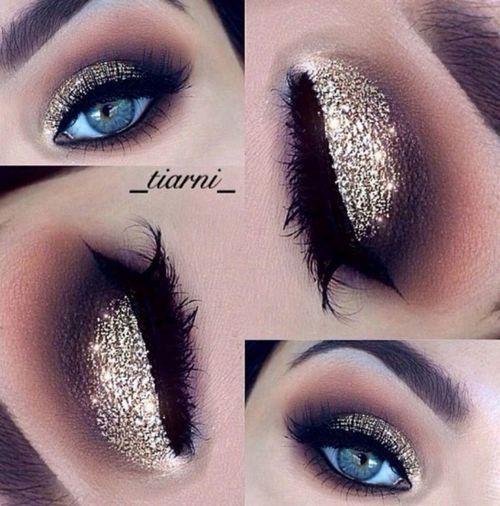 Shinny Eyes

Shimmery Eyes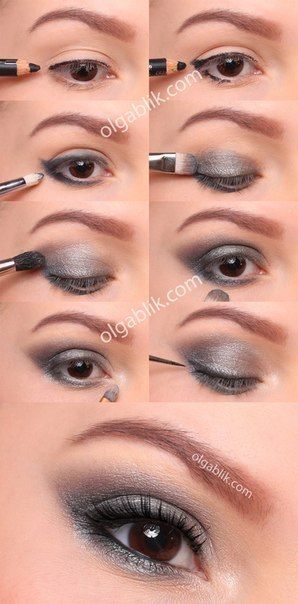 Purple Smoky Eyes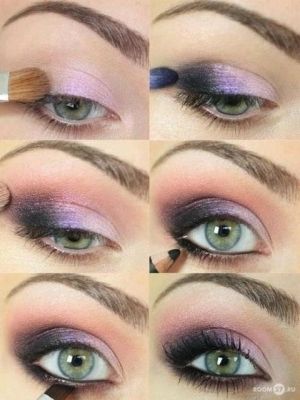 Pretty Party Eyes

Party Makeup for Brown Eyes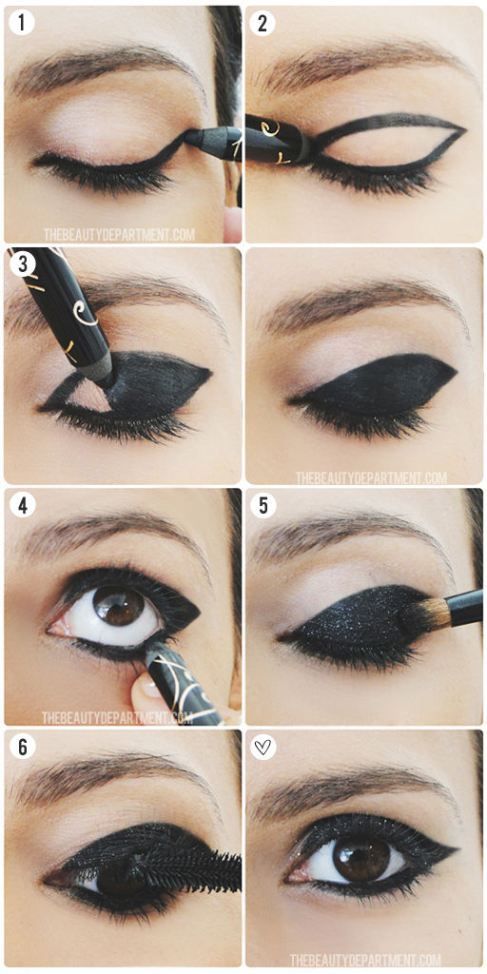 Hot Party Eyes

Cute Party Eyes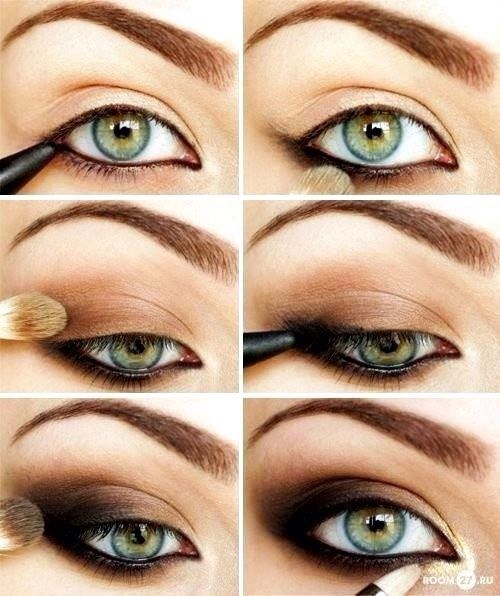 Black Smoky Eyes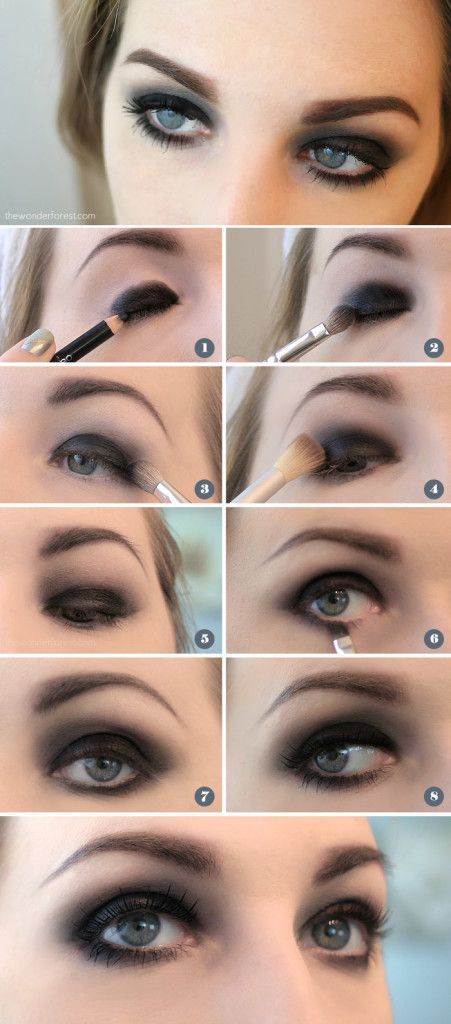 Beautiful Party Make up