10 Ponytail Tutorials for Hot Summer
It's easy and breezy for women to style ponytail hairstyles in a hot summer day. But some of women may think that a ponytail can not be an outstanding hairstyle. They want a prettier hair for hair look. Actually, every woman can wear a ponytail prettily as long as they add some hair tricks to the ponytail styles.
To pursuit a better hair look is very important for the hipsters. There are many a magical hair tricks for the ponytail hair. When you want to hair a longer and higher ponytail but you don't have long hair, you can just fasten two ponytails and create a better one. When you don't like a simple ponytail anymore, you can twist it and create a stylish, elegant look.
More hair tricks can be seen in the tutorials of today's post. After you learn the hair tutorials here, we are sure that you can style ponytails in different length and different style. Have no hesitation to have a look at the post and style an ultra-pretty ponytail for summer.
Beehive Ponytail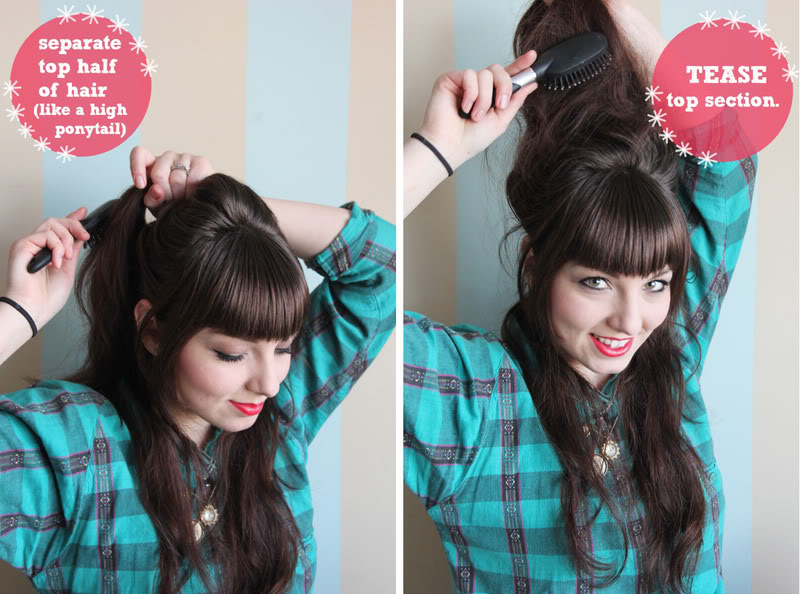 Twisted Ponytail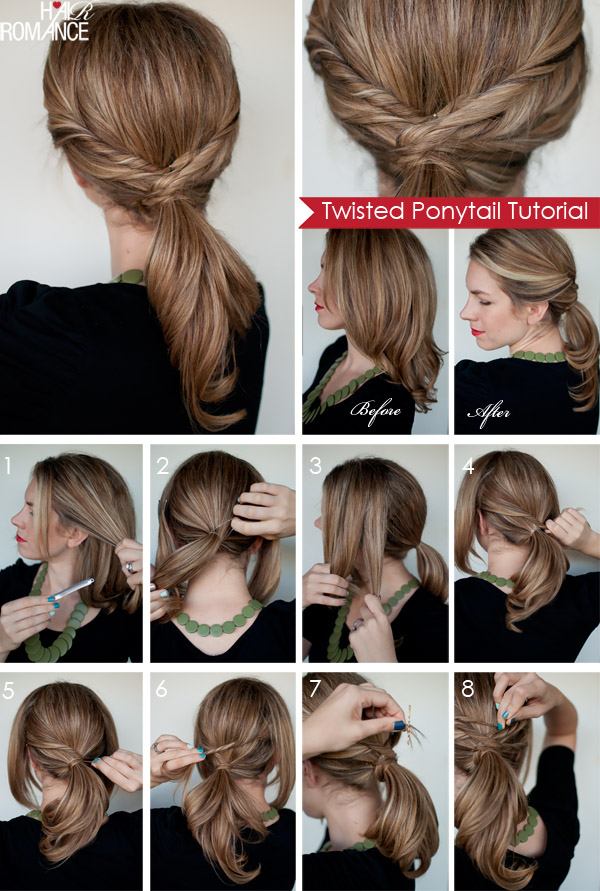 Fashionable Ponytail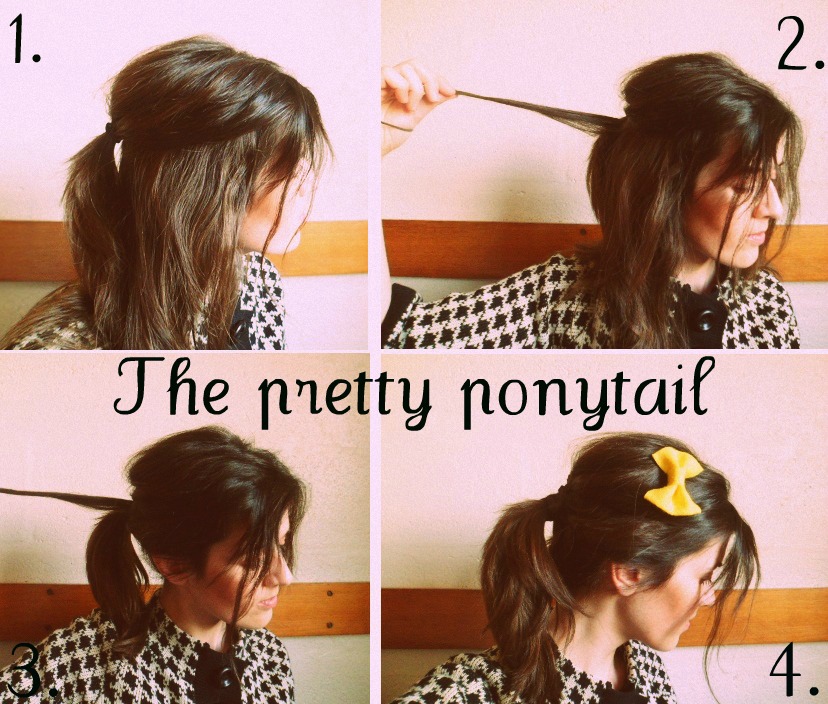 Pretty Ponytail

Topsy-turvy Ponytail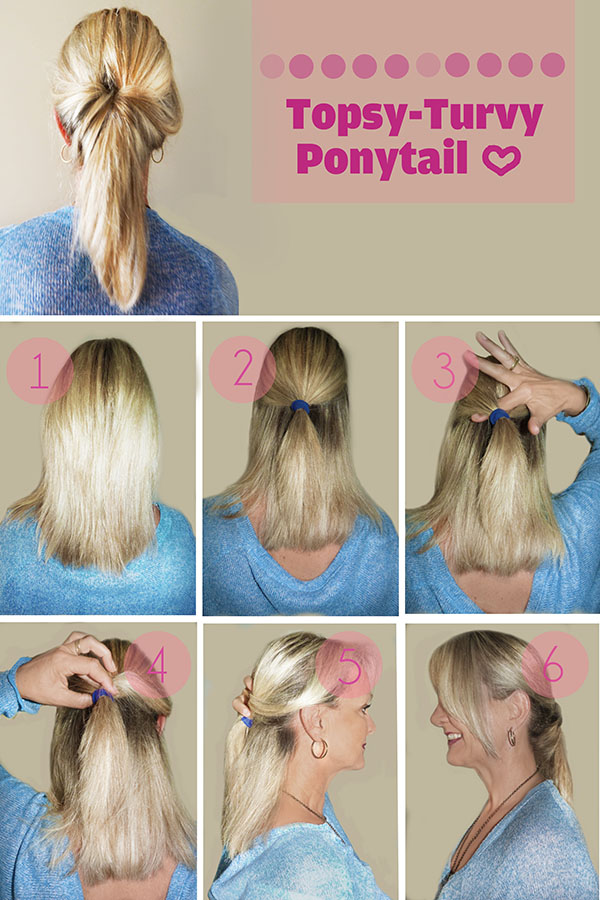 Messy Ponytail
Stylish Ponytail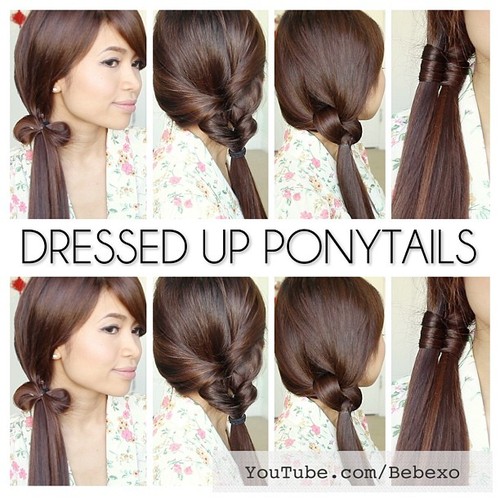 Ponytail for Straight Hair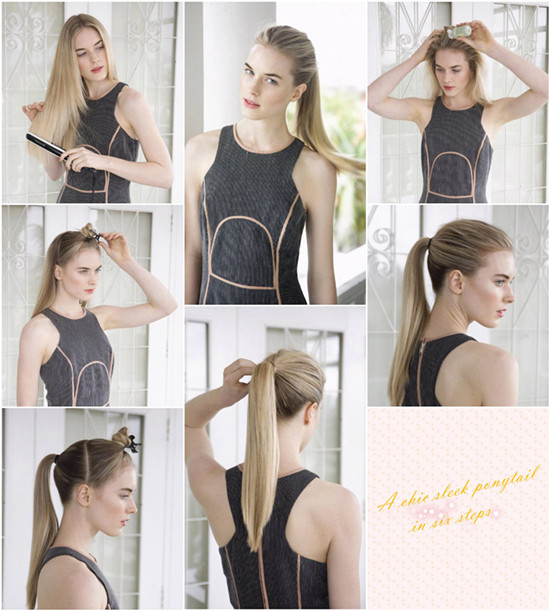 Three Stylish Ponytails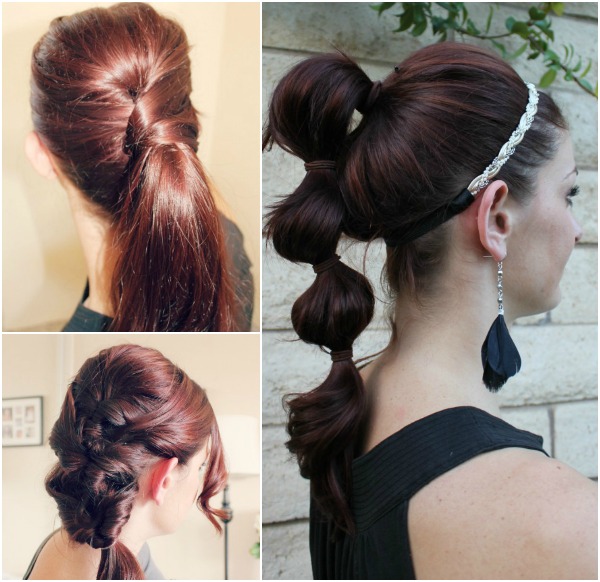 Pin-up Ponytail