10 Pretty Lipstick Tutorials for Girls
Women begin to wear lipstick from very old time. With the development of modern makeup products, women can enjoy various lipsticks they like. They can make their lips prettier by cocosmetics and makeup tricks.
Today we will offer you 10 lipstick tutorials to learn some makeup tricks. You may find some tricks that you have experienced with. Also, you can check out ways to apply your lipsticks. You can make a pink lipstick, an orange lipstick or a rose red lipstick by these step-by-step tutorials.
Trust us! You will love the post because of the useful tutorials. Choose one of the tutorials and play tricks with your makeup.
Lasting Lipstick

Ombre Lipstick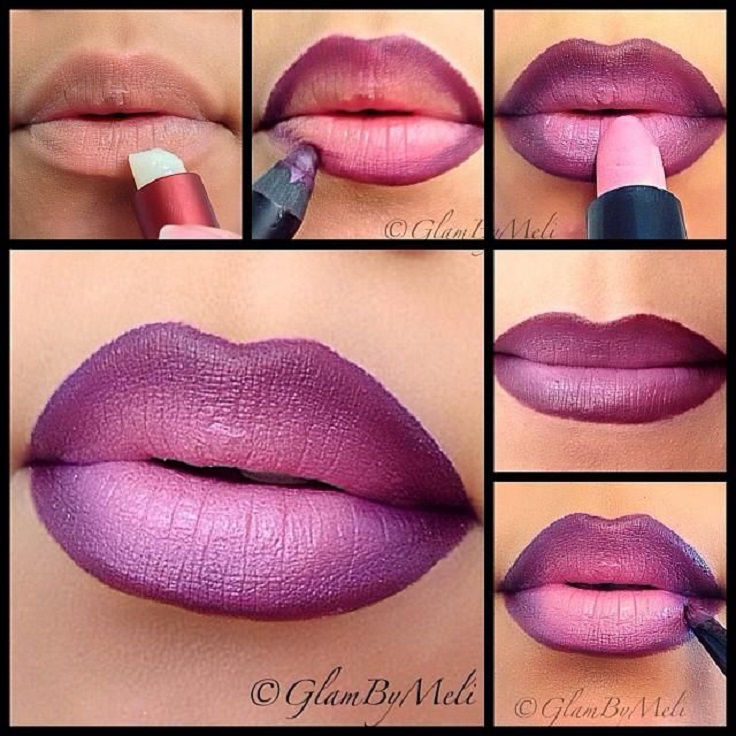 Fuller Lipstick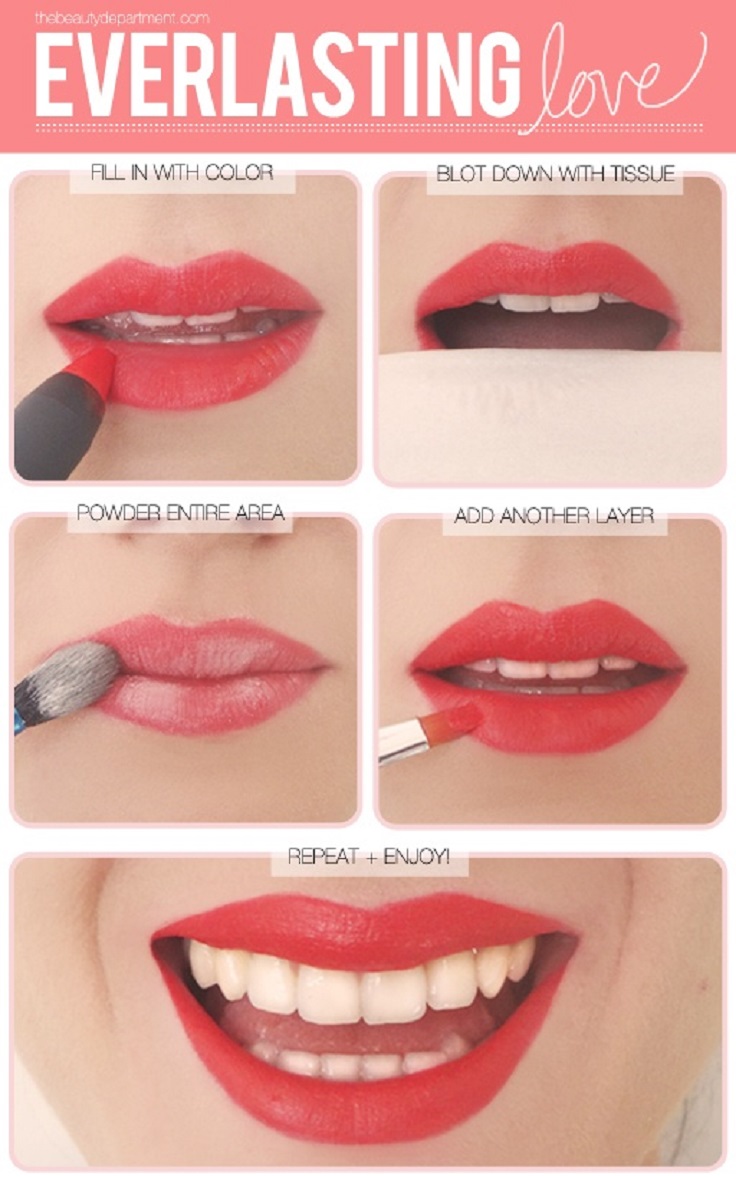 Dark Pink Lipstick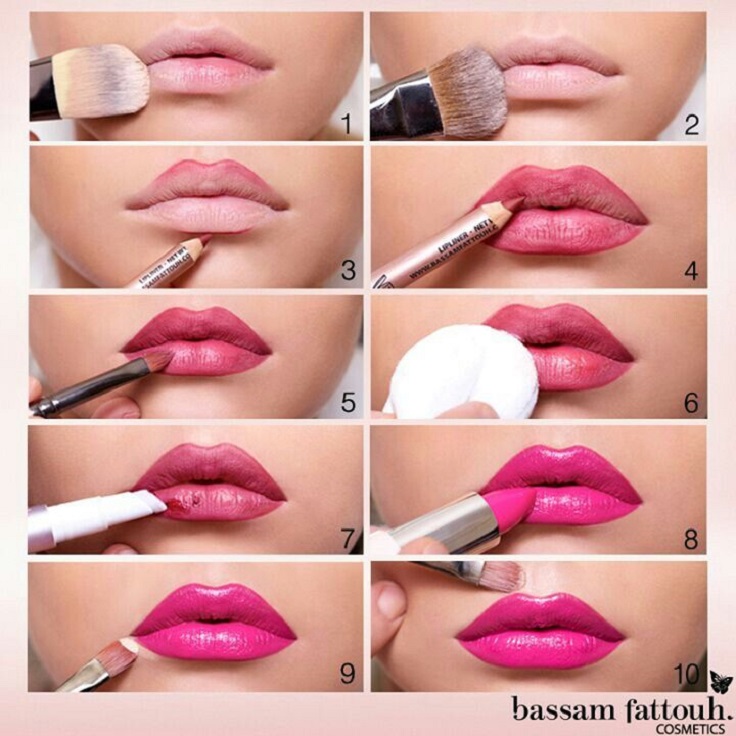 Rose Red Lipstick

Orange Lipstick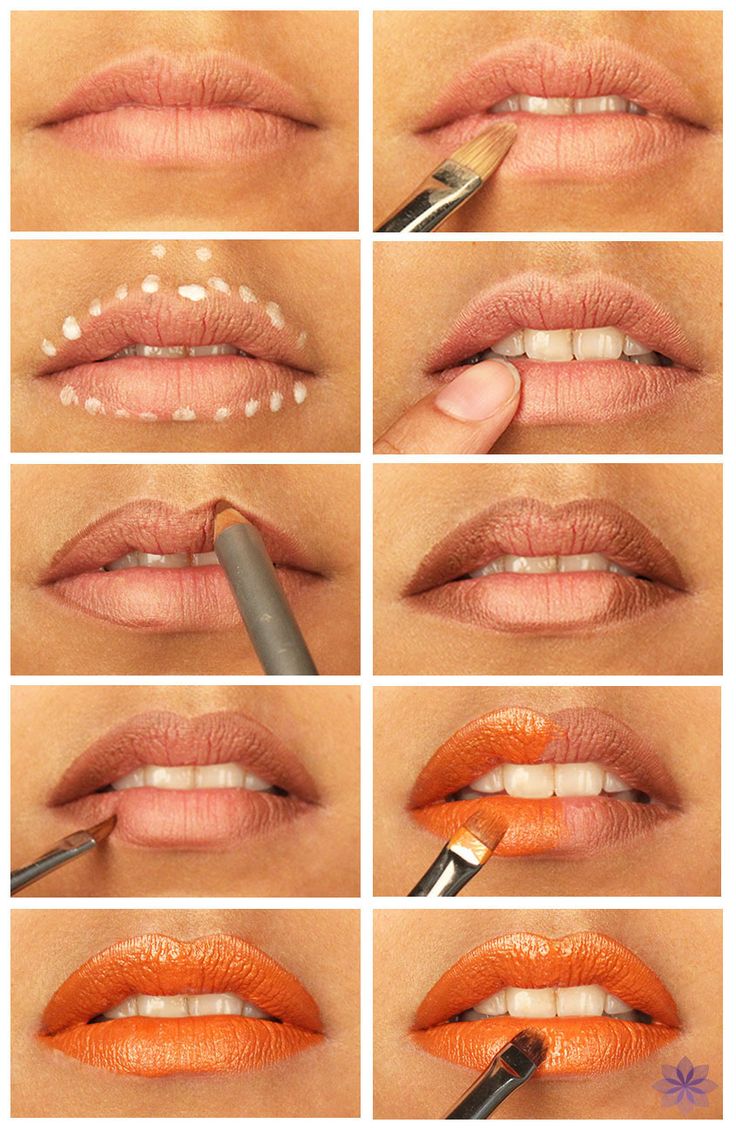 Two Tone Lipstick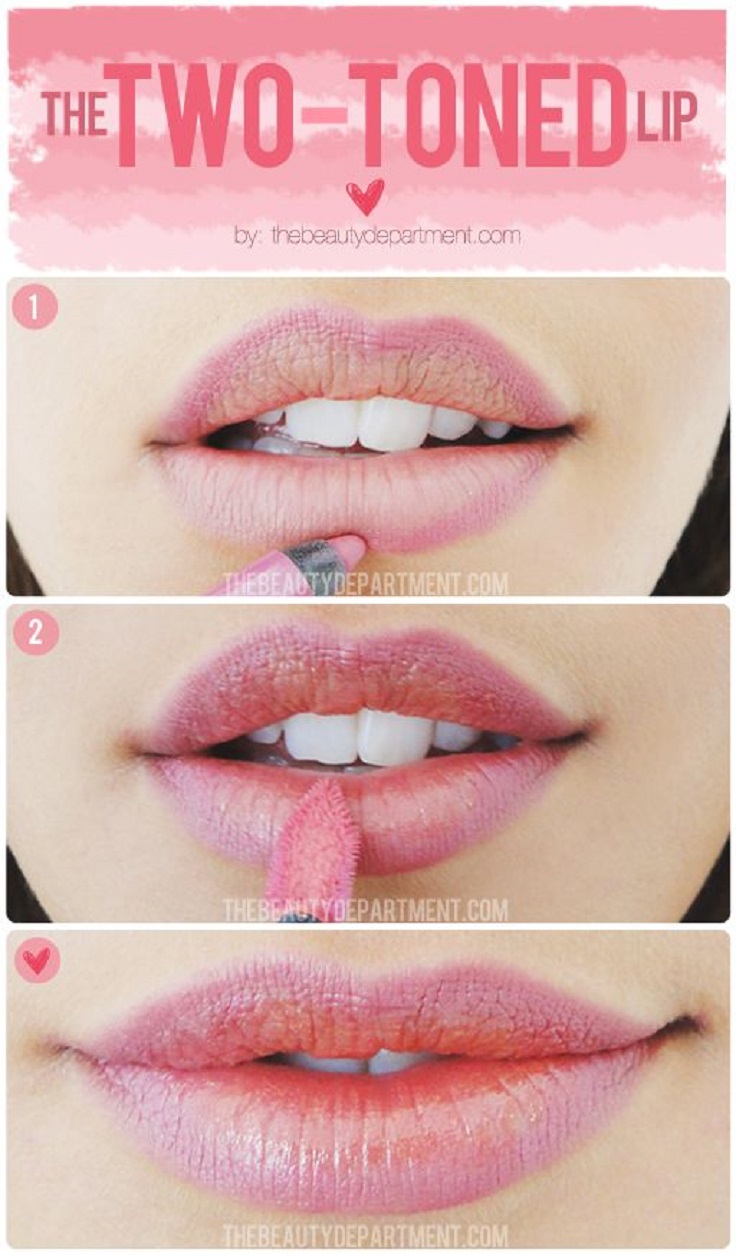 Dark Red Lipstick

Pink Lipstick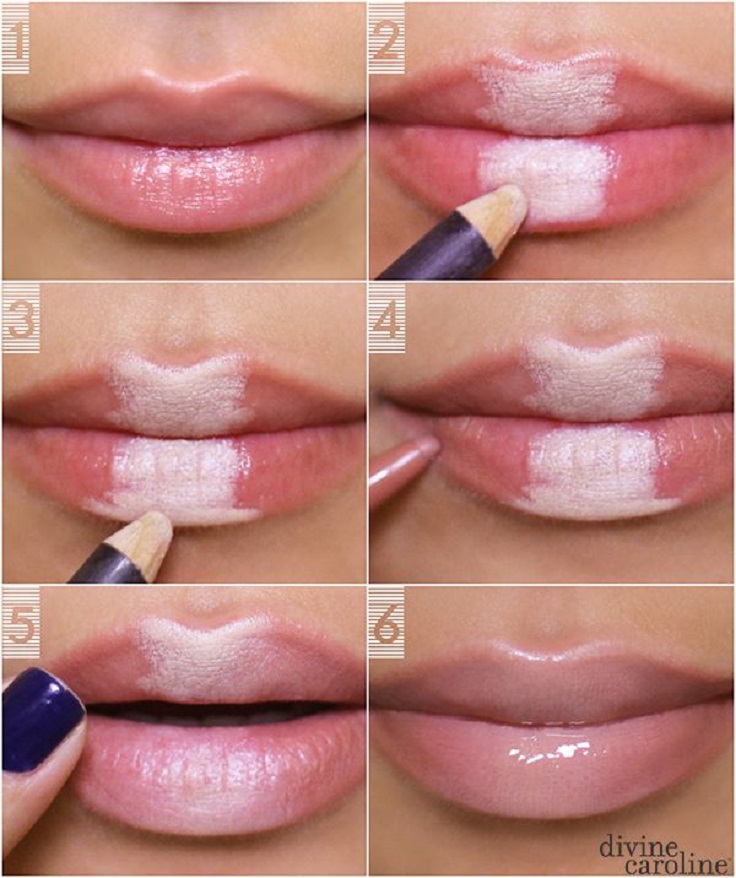 Shimmery Lipstick