10 Pretty Maxi Skirts to Sew: DIY Maxi Skirt Tutorials
What clothing can be used to style a spring look or a summer look? Nothing is better than a maxi skirt. Maxi skirts are well known for their soft material and the elegant style. When the wind blows, maxi skirts are stretchy and they look so beautiful on girls.
Today we will offer you some DIY maxi skirt tutorials. Using these DIY tutorials, you can have maxi skirts in different colors and different types just at home. You can sew your own maxi skirts for spring and summer. We are sure that you will be confident and pretty wearing your DIY maxi skirts.
Check the post out. It will tell you how to make an ultra-pretty maxi skirt. If you love maxi skirts, why not try to make some DIY projects and spice up your wardrobe right away.
Maxi Skirt Tutorial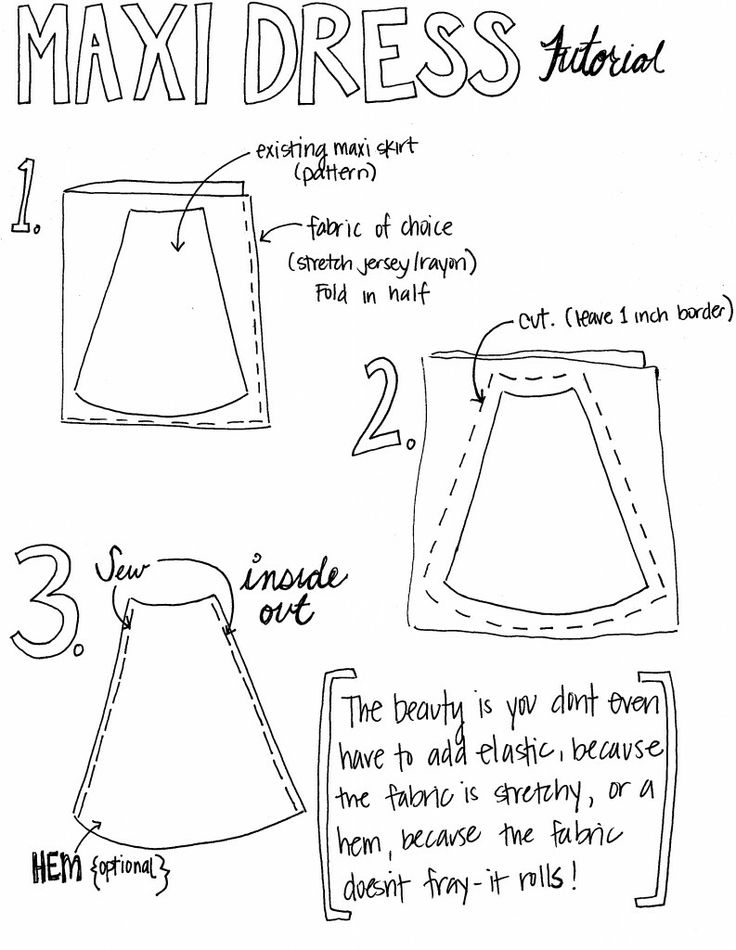 Pleated Maxi Skirt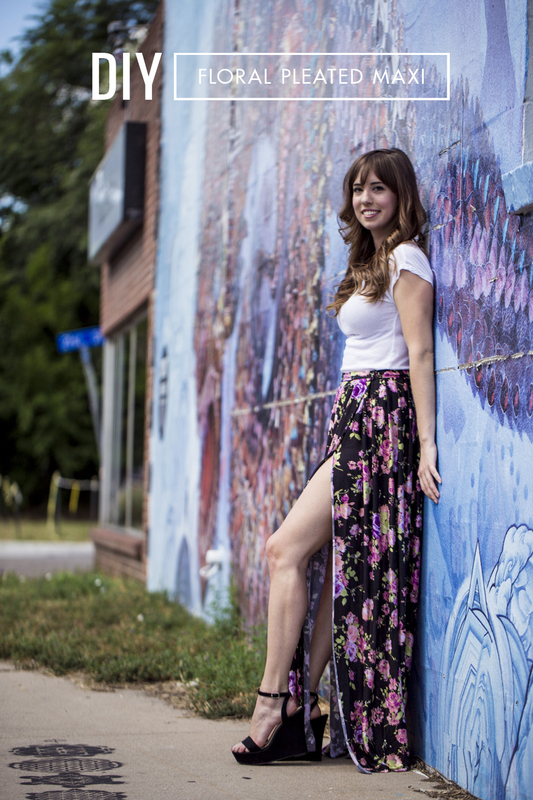 Maxi Skirt



Pretty Maxi Skirt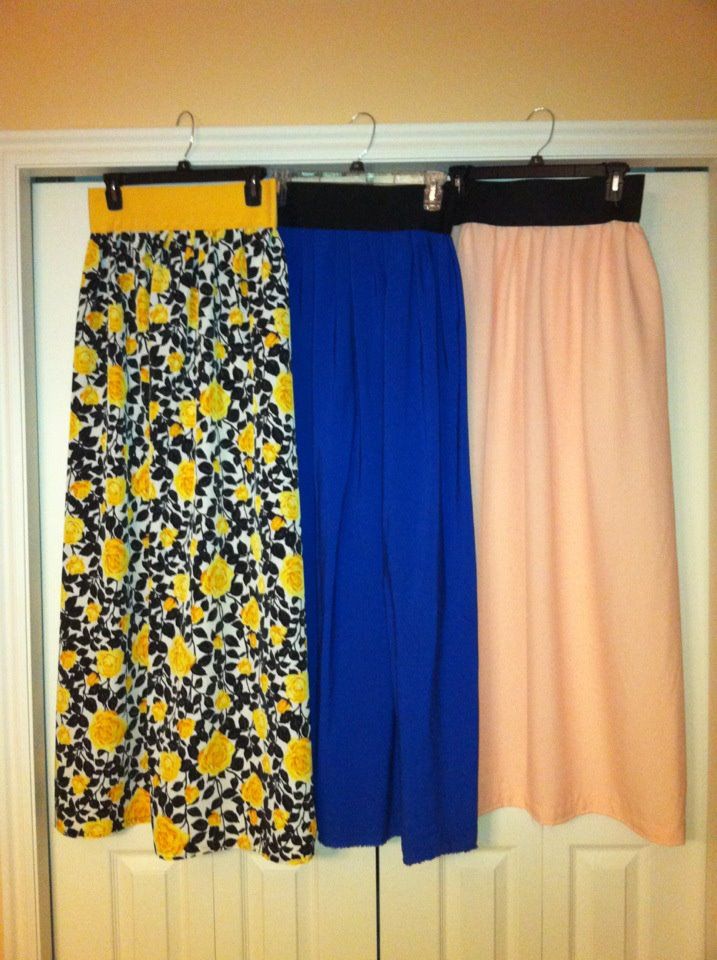 Easy DIY Maxi Skirt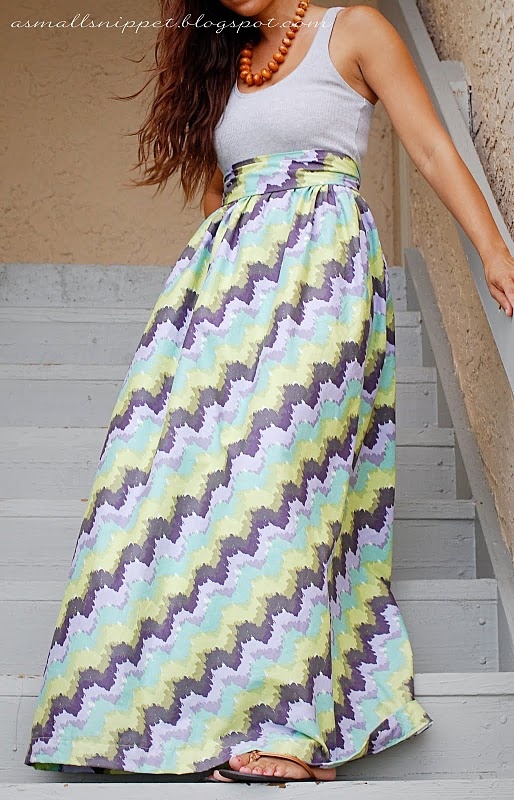 Long Maxi Skirt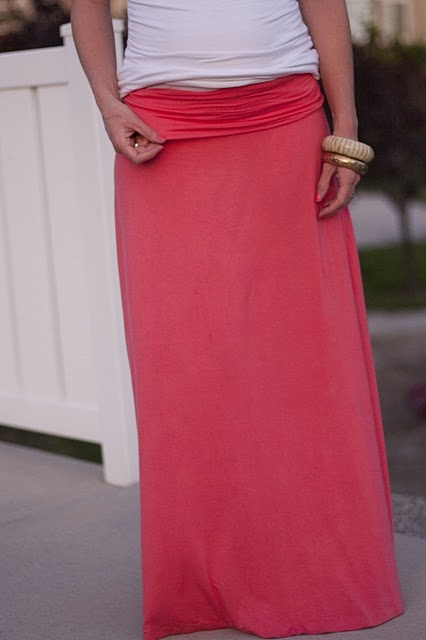 Summer Maxi Skirt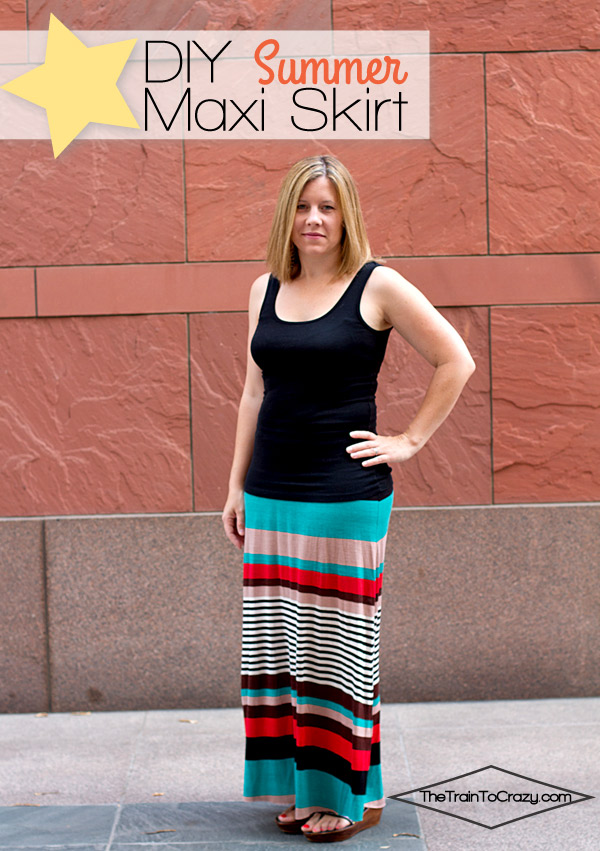 Maxi Skirt with Stripes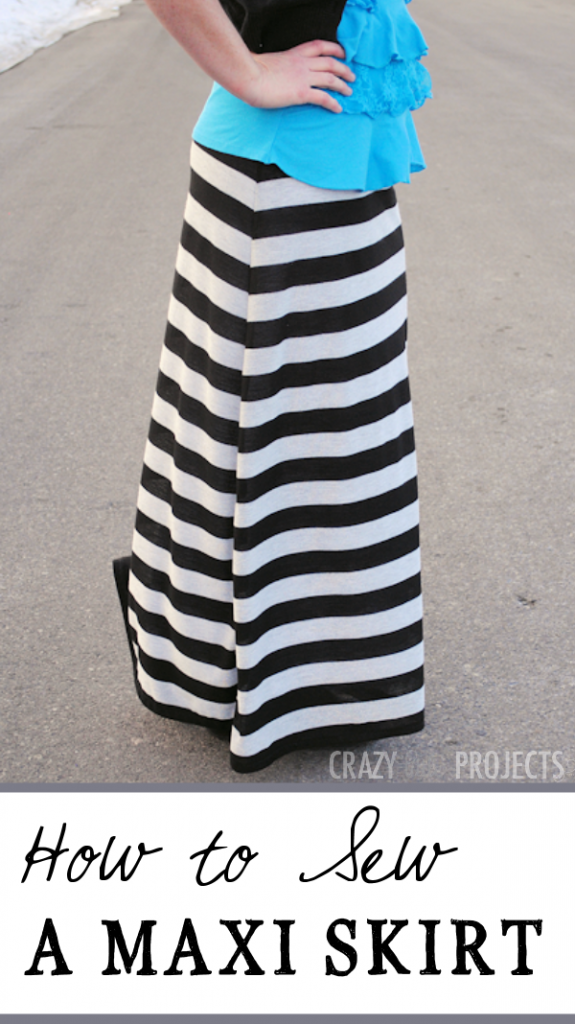 Breezy Maxi Skirt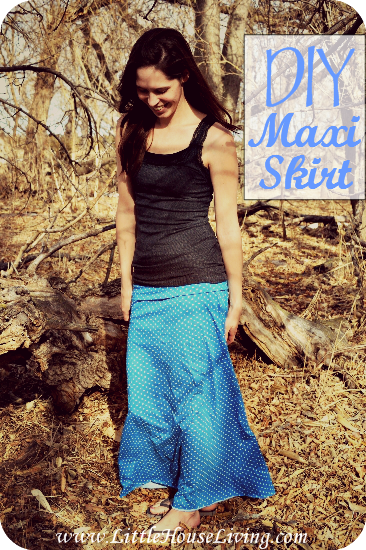 Elegant Maxi Skirt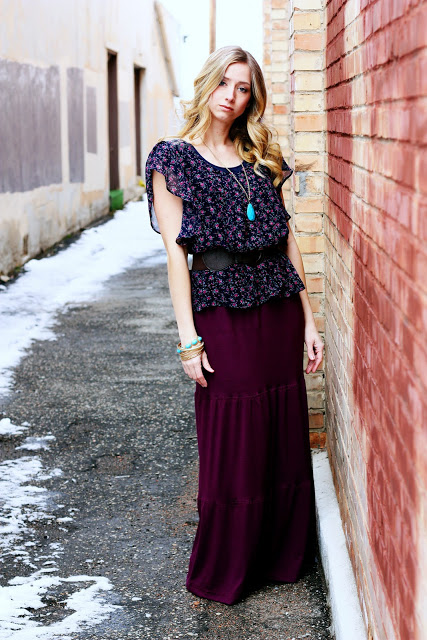 Ten Minute Maxi Skirt