10 Ways to Get Pretty Eye Brows
How to get a perfect eye makeup? One of the tips is well-painted eye brows. It is not easy to make perfect eye brows for beginners. They don't know what color they can apply to her eye brows and how they can get pretty eye brows quickly.
Today, we are here to show you some eye brow tutorials. There are different ways to learn how to get pretty eye brows. First of all, you need to decide what product you will apply to your eye brows, brow powder duo, brow pencils, brow wiz, brow pen and tinted brow gel. Sometimes, you may only need one product but usually you need to handle two or three of them for one time.
Actually before you choose the makeup products, you decide what color you are going to paint for your eye brows. The best suggestion is to make the color as your hair.
Now let's browse through the eye brow tutorials. Hope you will like them and get inspired.
Makeup Guide for Eye Brows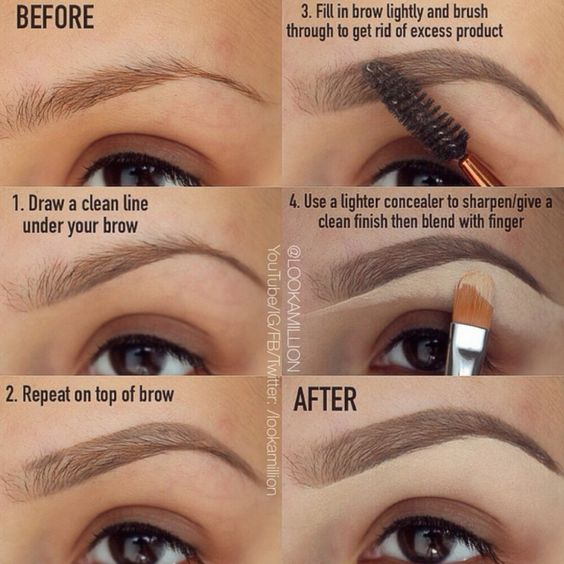 Use Brow Stencils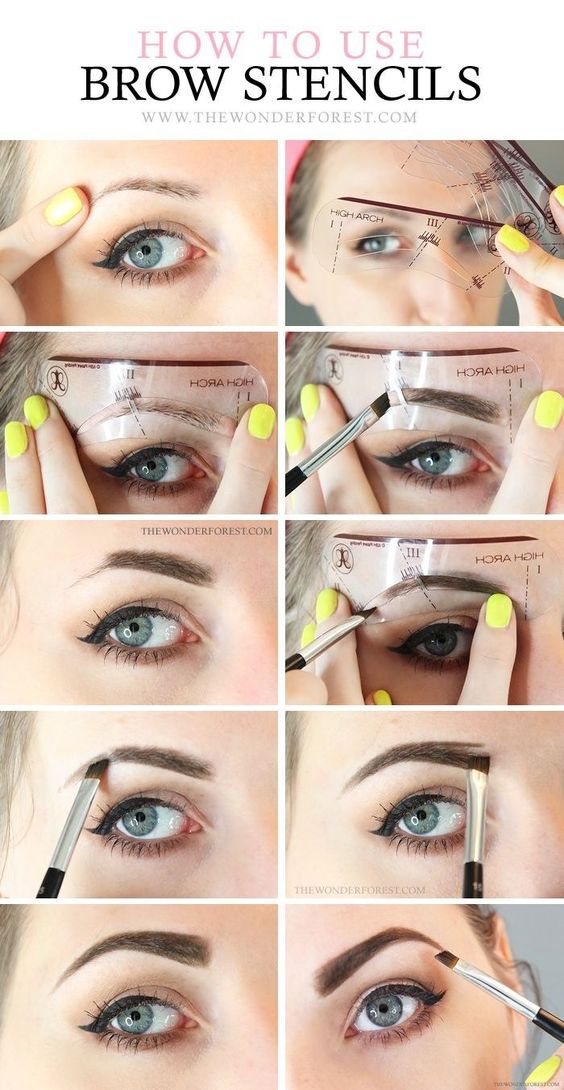 Fill in Your Eyebrows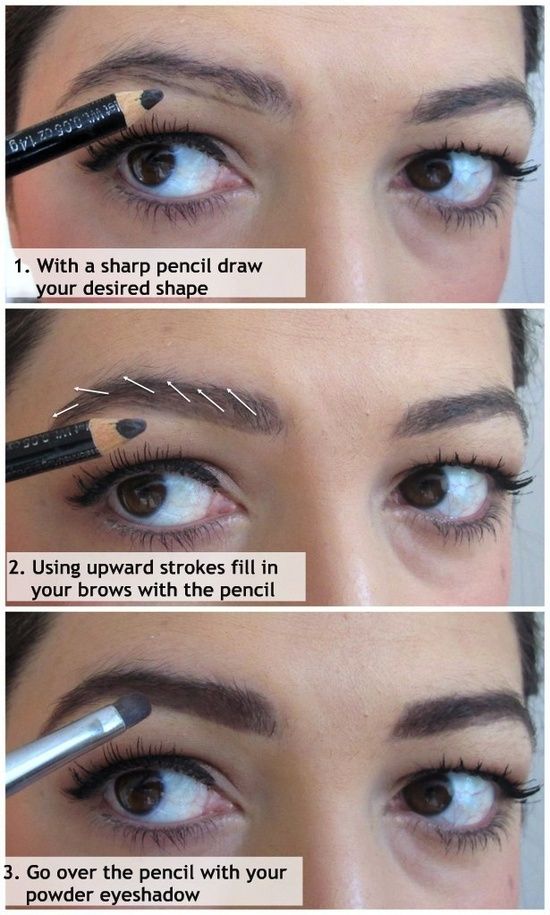 Makeup Tips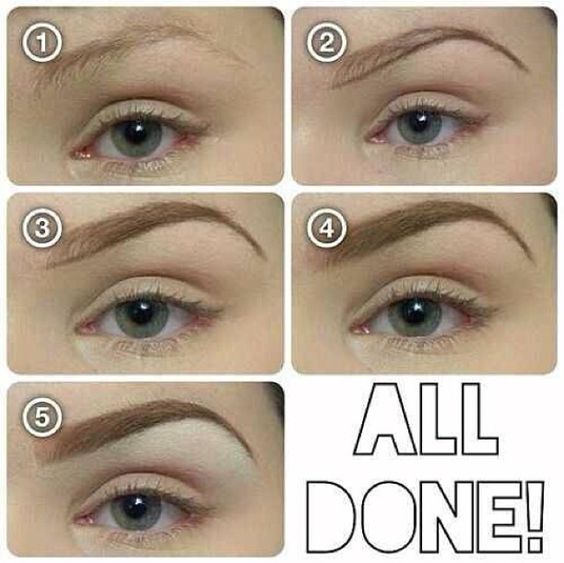 Tricks to Make Perfect Eye Brows

Perfect Eye Brows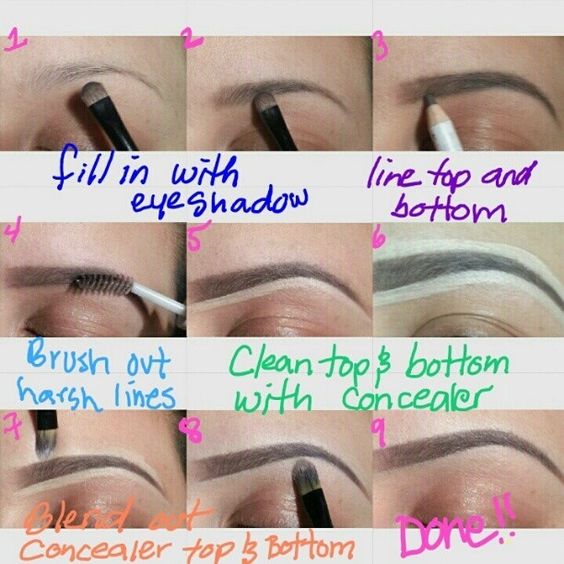 Easy Way to Make Perfect Eye Brows

Steps for Painting Eye Brows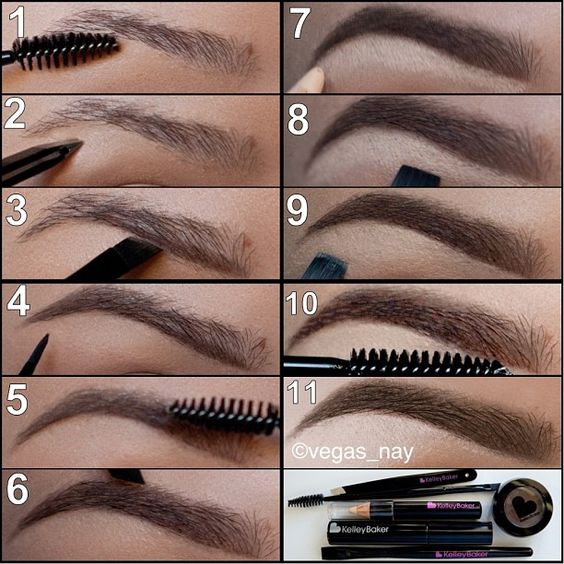 Light Colored Eye Brows
Step-by-step Eye Brows