10 Useful DIY Clothes Projects for Girls
Hey, pretty girls! Today, we are going to introduce some useful DIY clothes ideas to you. With these DIY projects, you don't need to throw the old stuff away, but you can recycle them. The clothes ideas can help you complete your wardrobe as well as spice up your look. Even with little money, you can enjoy the new clothes and other new stuff.
Here we will offer you tutorials to follow the DIY projects. You can find ways to makeover your old tee, your old dress and your old denim clothing. Also, you can click the links to learn more details.
Have no hesitation to check the post out. Trust us! The DIY ideas won't fail you, but satisfy you with the results.
Fringe Dress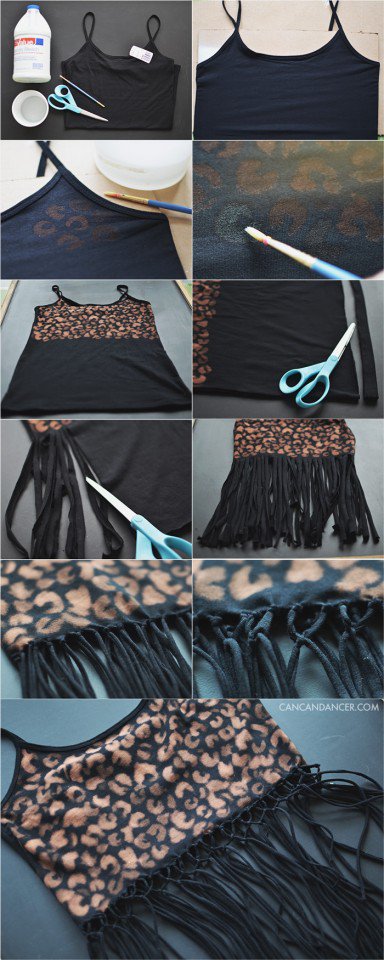 DIY Skirt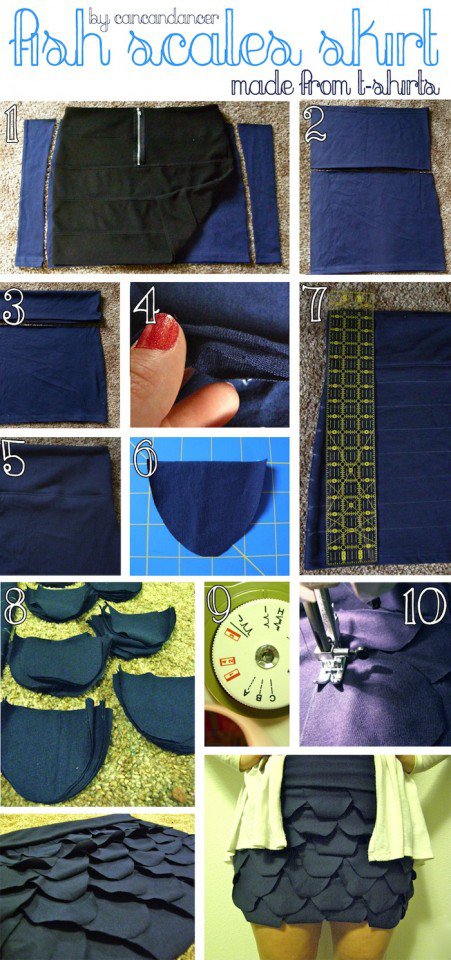 DIY Dress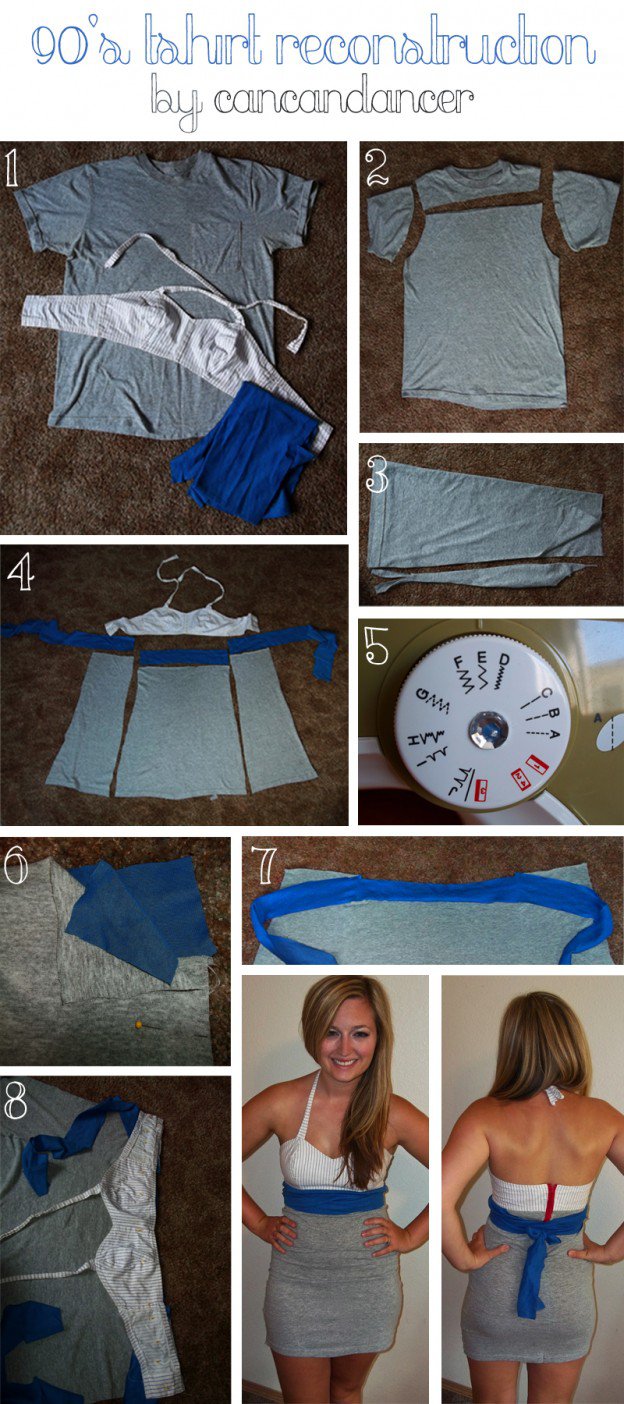 Tank Top Makeovers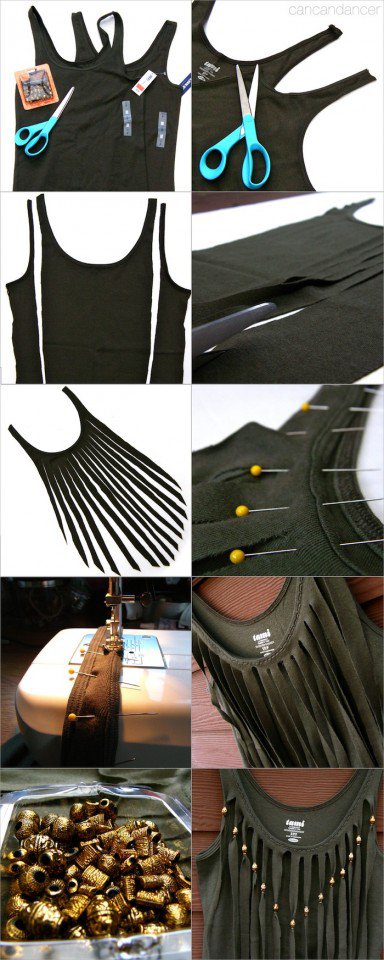 T-shirt Makeovers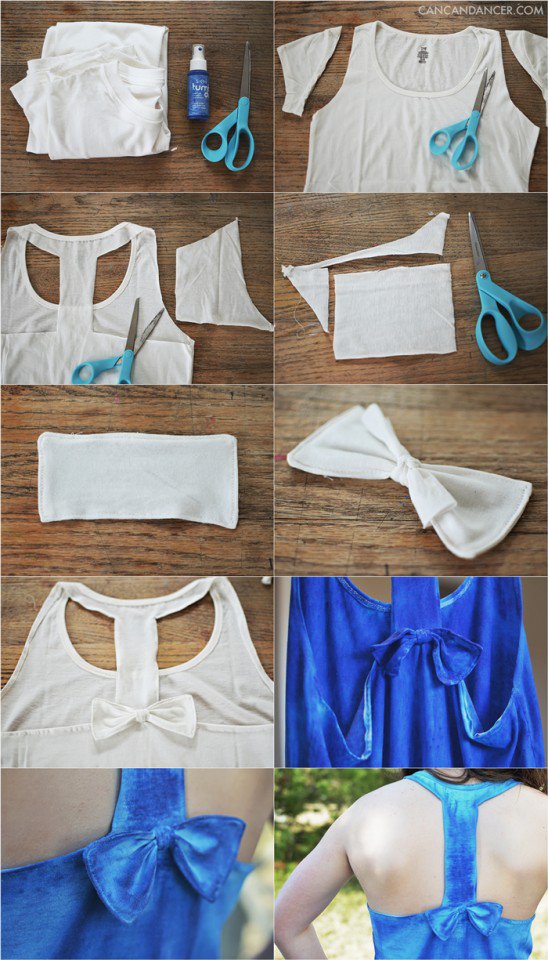 Tank Top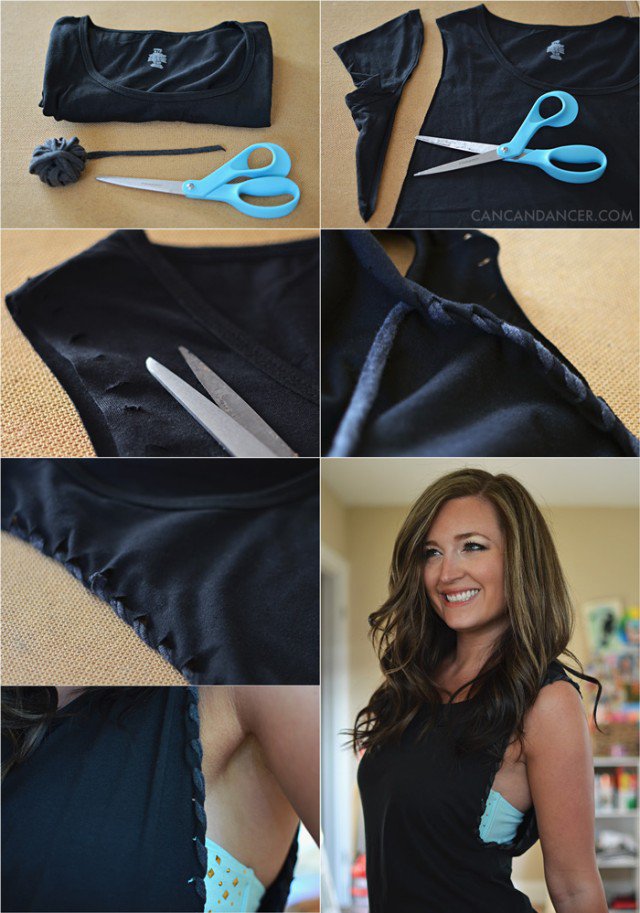 One-shoulder Blouse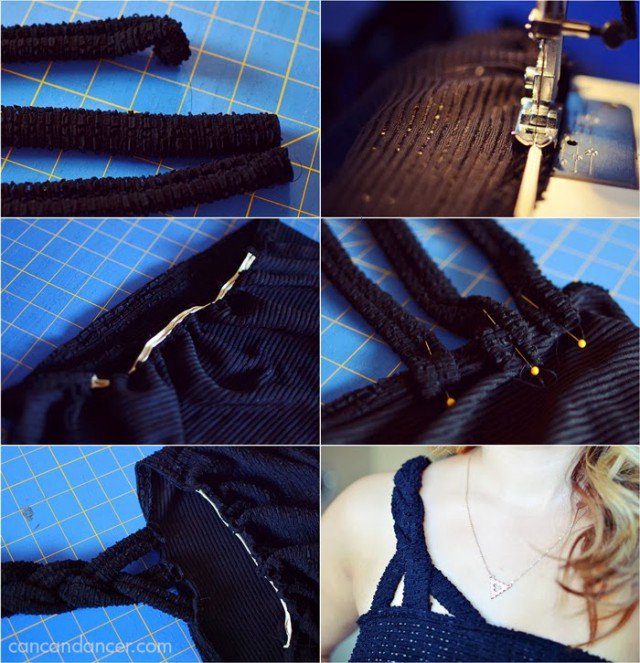 Recycled Old Sweater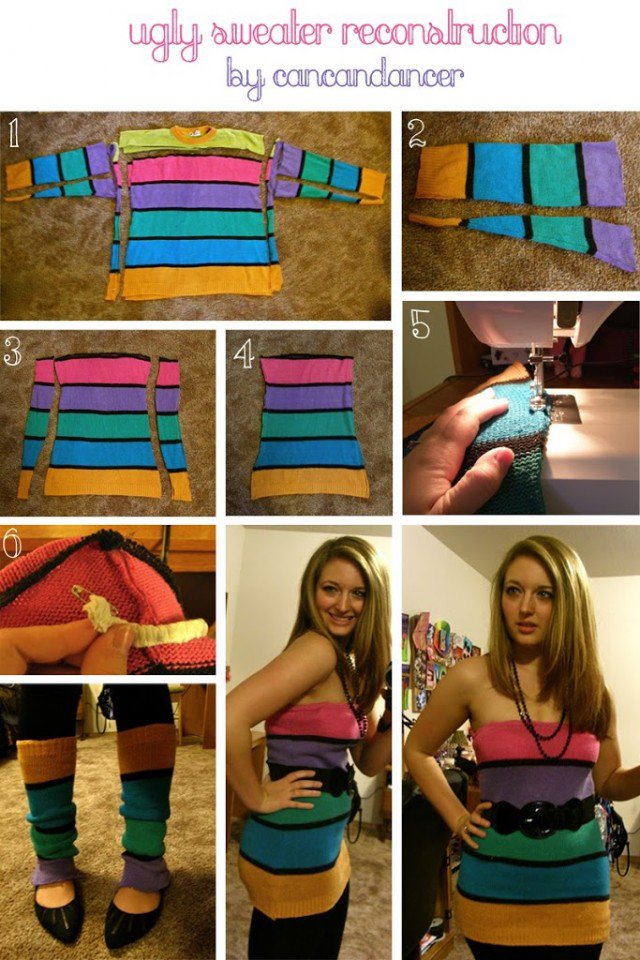 Ripped Jeans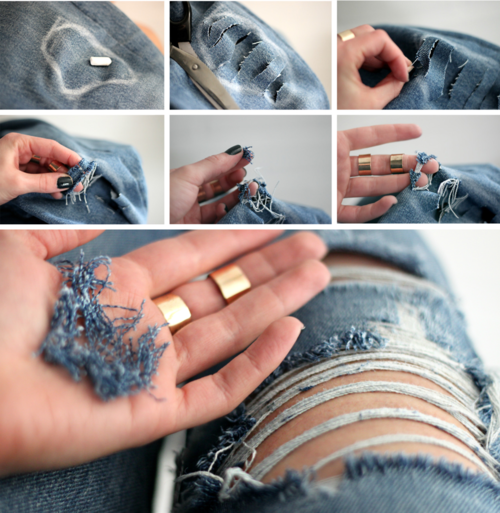 Halter Tee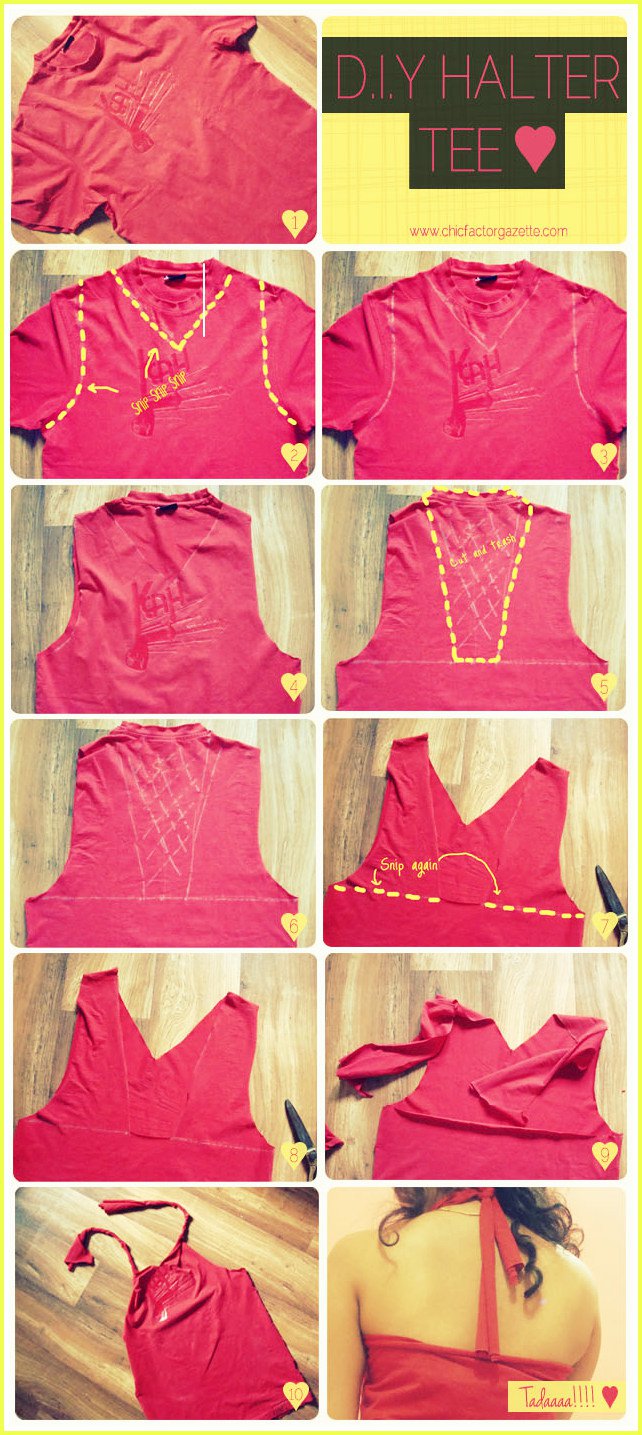 DIY Stripe Clothes