10 Useful DIY Projects for Your Home
DIY projects can always make convenience to our daily life. They can not only save your money, but also make things easy and pretty. Though they may cost your time, they can make a better life.
Today's post is called 10 useful DIY projects for your home. We have picked up practical as well as pretty DIY ideas for you to check out. You can collect the old things and begin with the post. Make some DIY crafts to decorate your home.
More details can be found if you enter the links. Enjoy!
DIY Clothing Hacks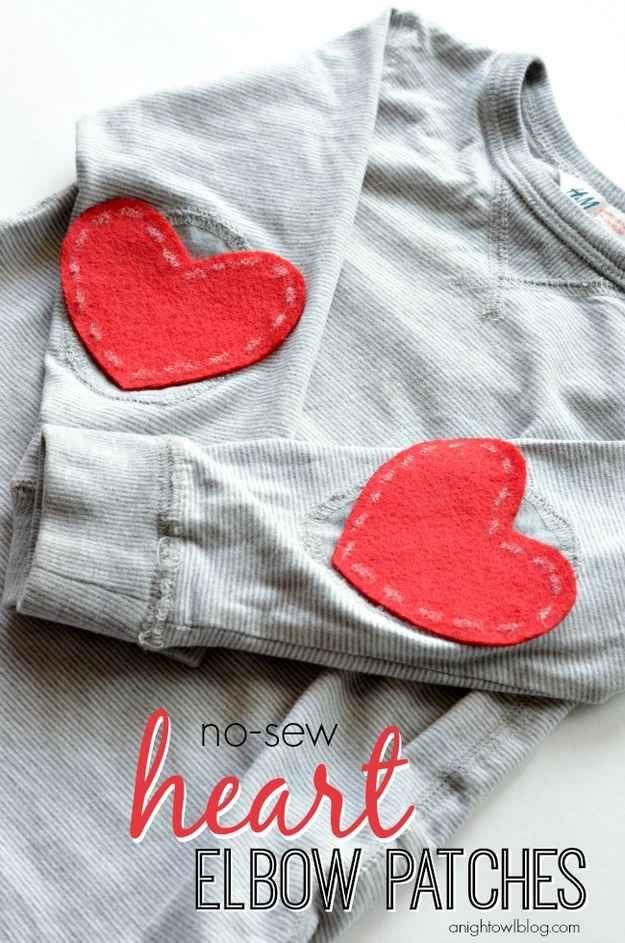 DIY Awesome Dress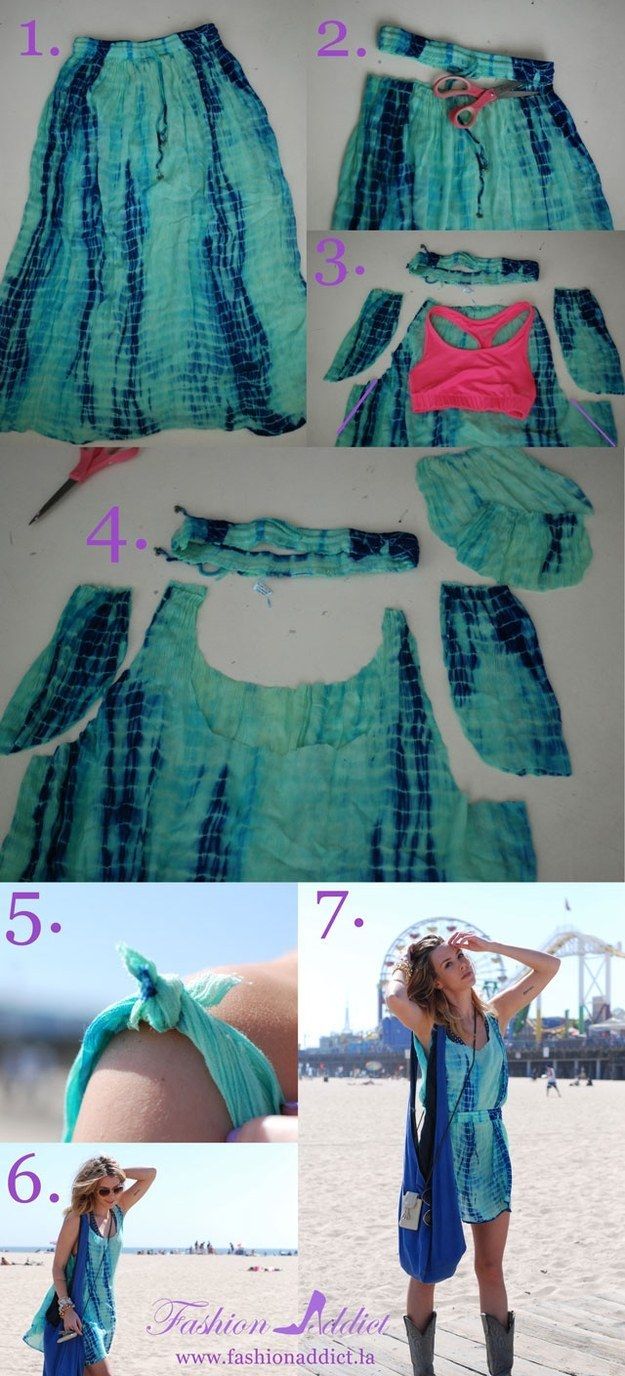 Bottle Cap Chime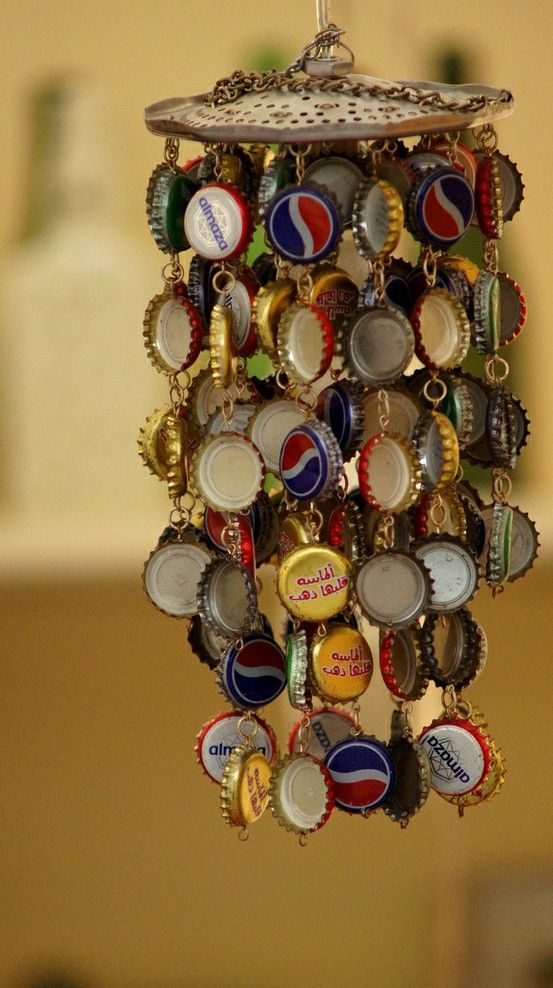 Organizer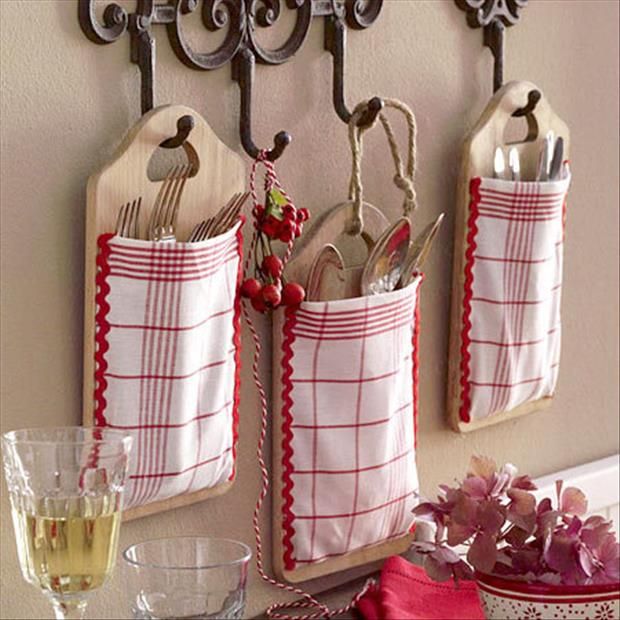 Stained Glass Frame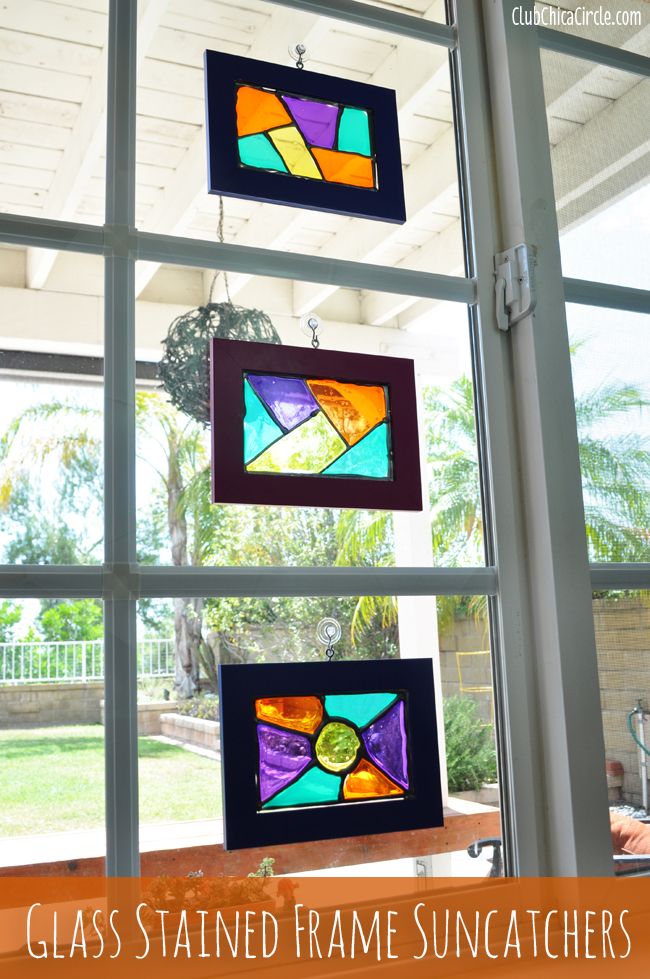 Moss Coasters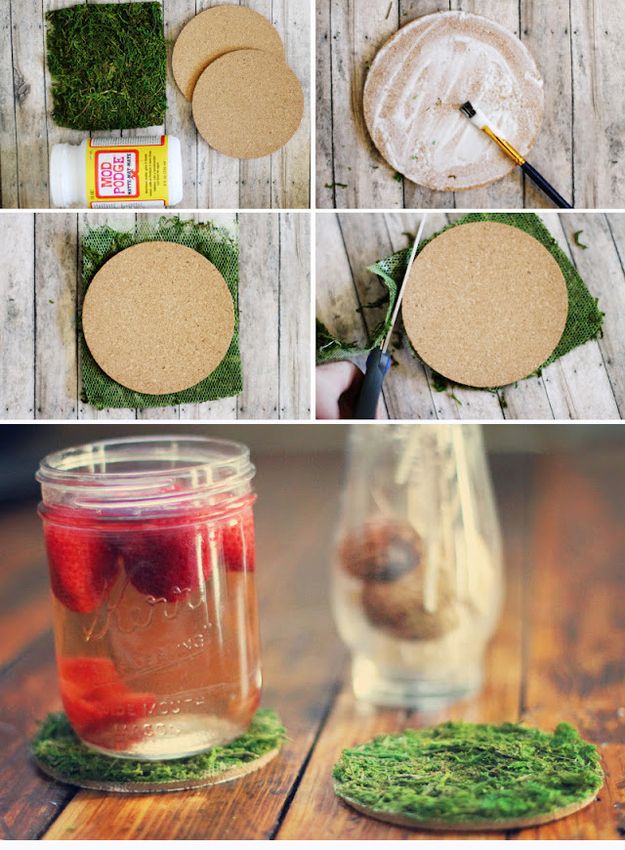 DIY Speaker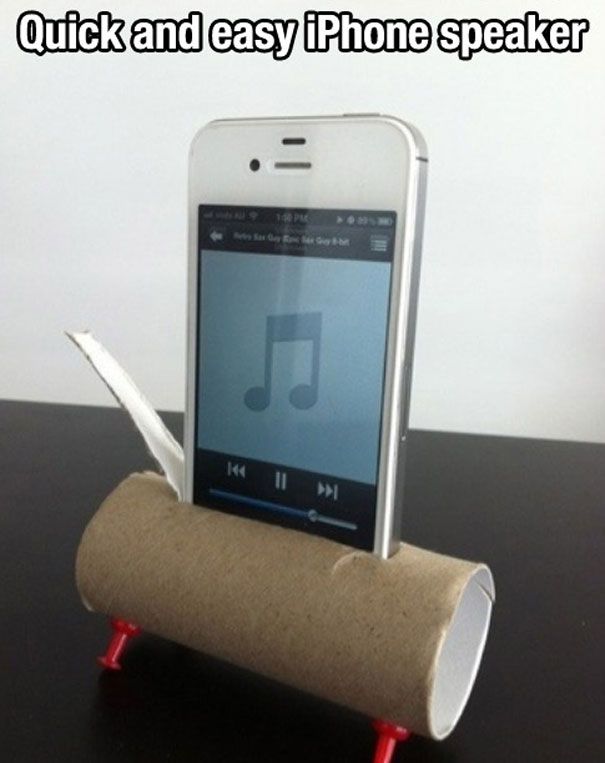 DIY Wall Art

Lace Inspired DIY Projects

Painted T-shirt