10 Ways to Make Your Eyes Pop
Hello, pretty girls! We are here to bring you the latest fashion trends. Today we will show you 10 ways to make pretty eye makeup for the coming holidays. You can always find ways here to pair your outfits with a beautiful makeup. Though you have busy morning everyday, you can put on powders, simple eyeliners and the lipstick before going out for work.
There are 10 makeup tutorials collected from the Internet. They will teach you many a practical makeup skill to make a quick eye makeup. What's more, they will tell you how to use different colors of eye shadow. Whether you use the light color or the dark color for the eye shadow, you can get inspiration from these useful tutorials.
If you want to learn more, you can click the links. Hope you like the tutorials and choose one of the ideas to try.
Light Pink Eyes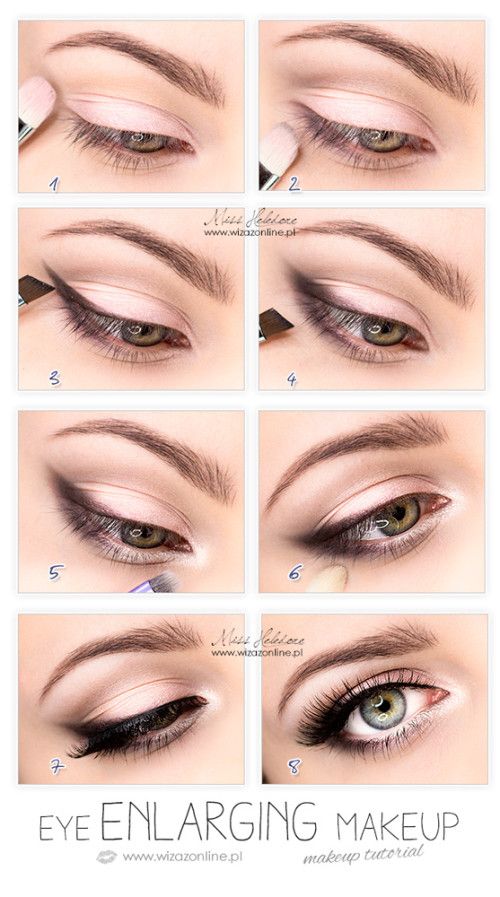 Bronze Eyes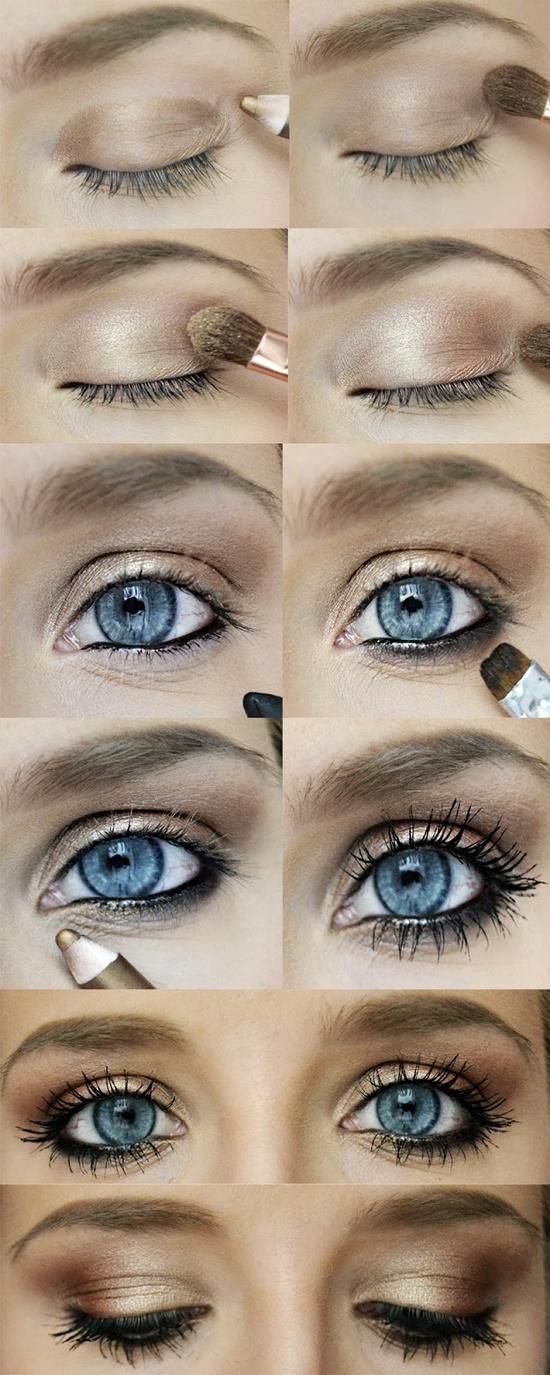 Green Bottom Eyeliner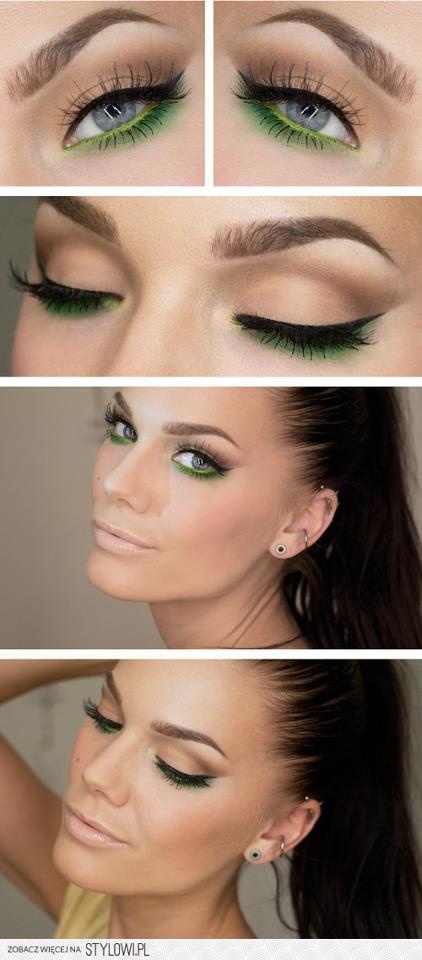 White Eyeliner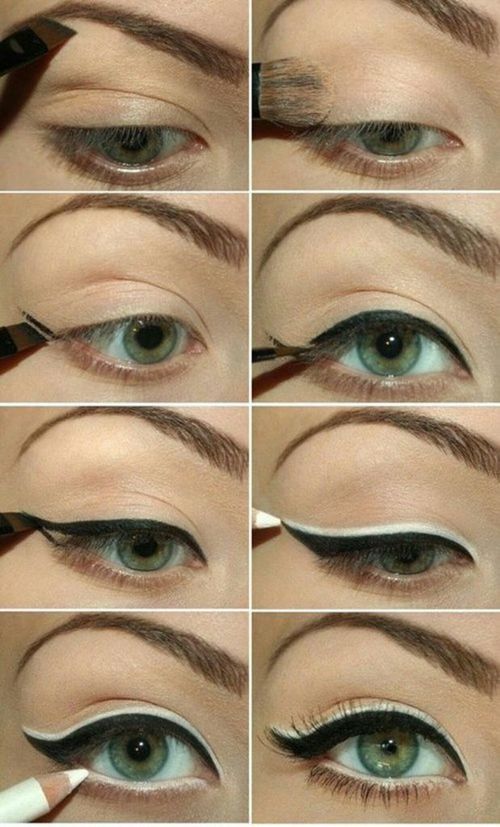 Blue Bottom Eyeliner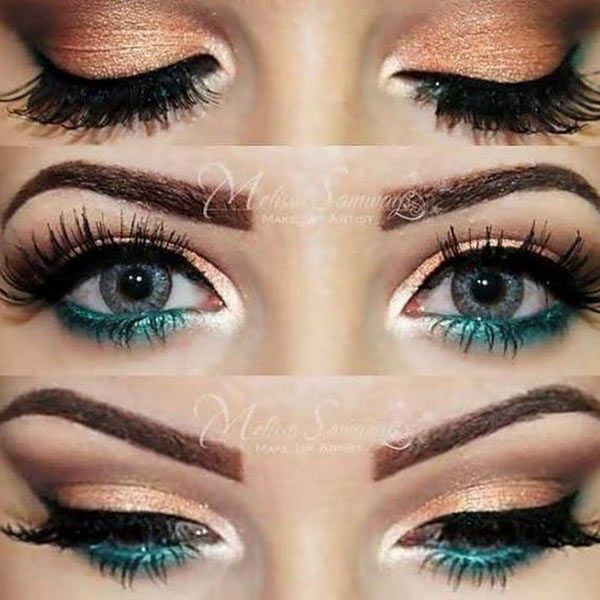 Blue Eye Makeup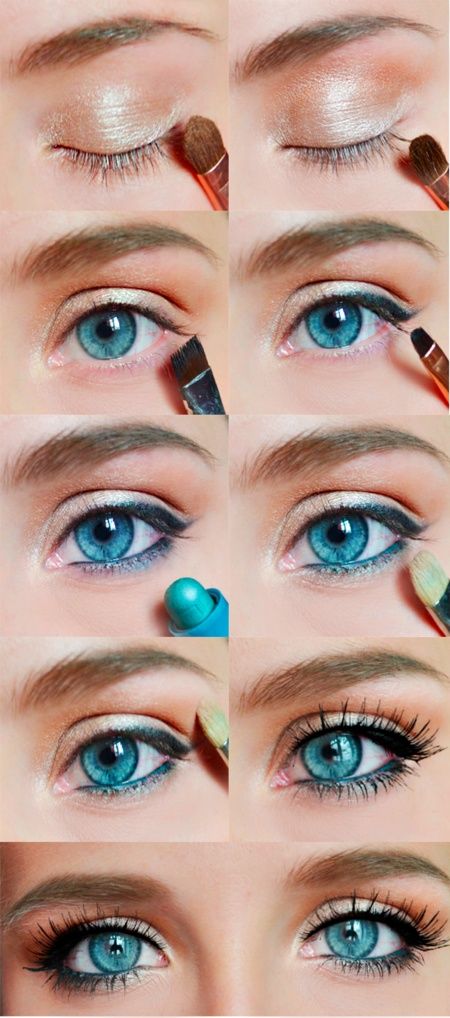 Pretty Eye Makeup

Ombre Purple Eye Makeup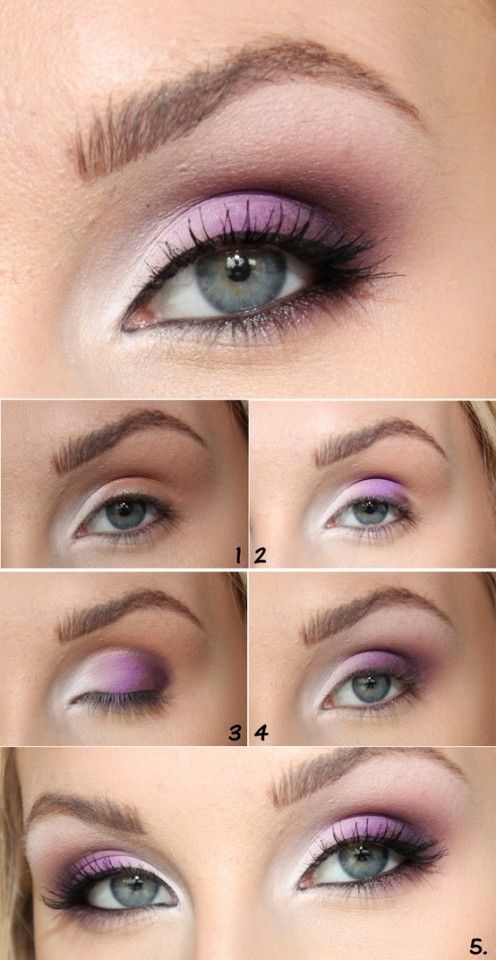 Cat Eye Makeup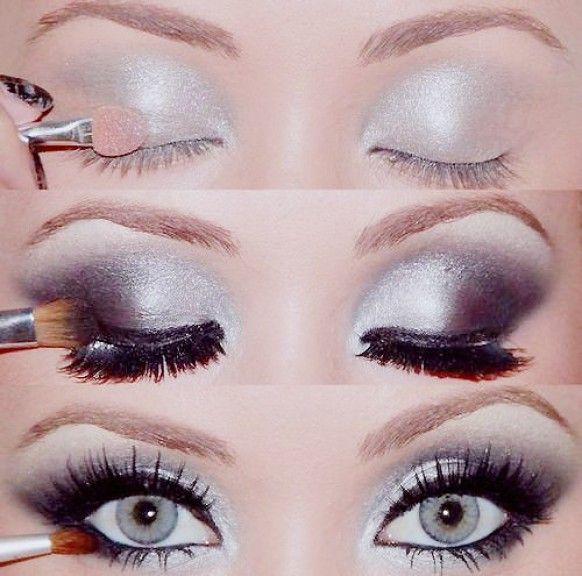 Crease Cut Eye Makeup