10 Ways to Spice up Your Everyday Look
If you have shoulder-length hair, you can change your look for every morning. You don't have any idea? Don't worry. We will offer you 10 ways to spice up your hair locks. We are sure that you can have different hairstyles in these 10 days.
Whether your hair is curled or straight, you can take these hair tutorials to style your locks. It's easy and versatilefor every girl to learn. They can fit your casual look as well as formal look. It's worth wearing these 10 hairstyles in next 10 days.
Here are the hair tutorials. Have a look at the post and change your look right away.
Day 1 Natural Waves

Day 2 Braided Hair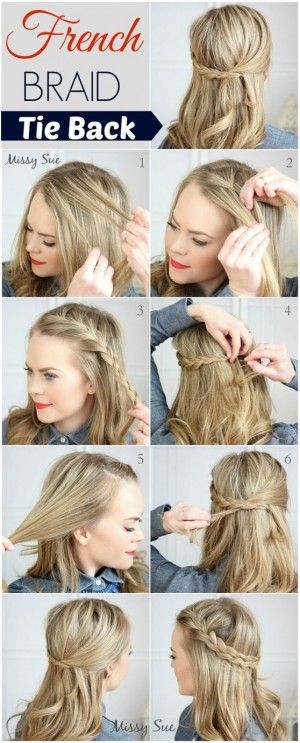 Day 3 Funny Bun

Day 4 Easy Braid

Day 5 Half up

Day 6 Half up Twist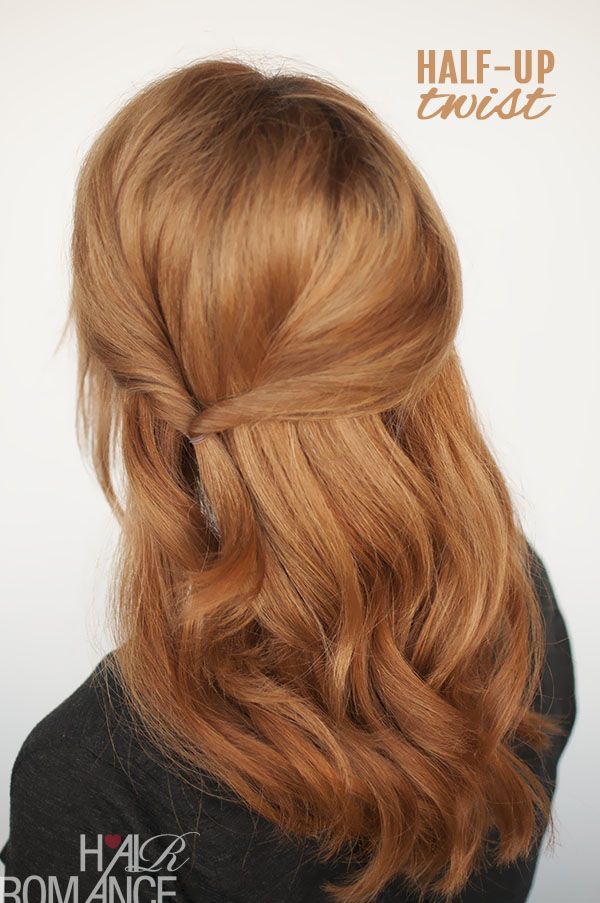 Day 7 Waterfall Braid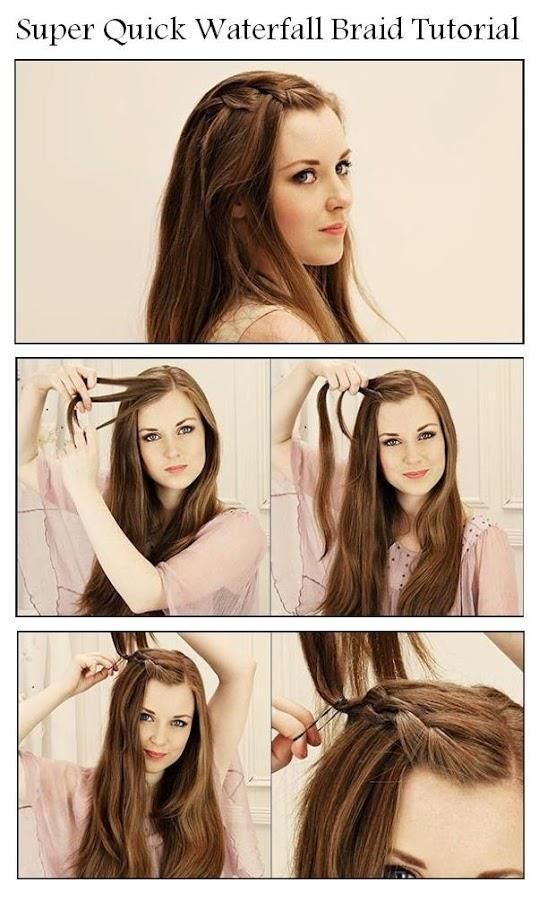 Day 8 Ponytail

Day 9 Teased Hair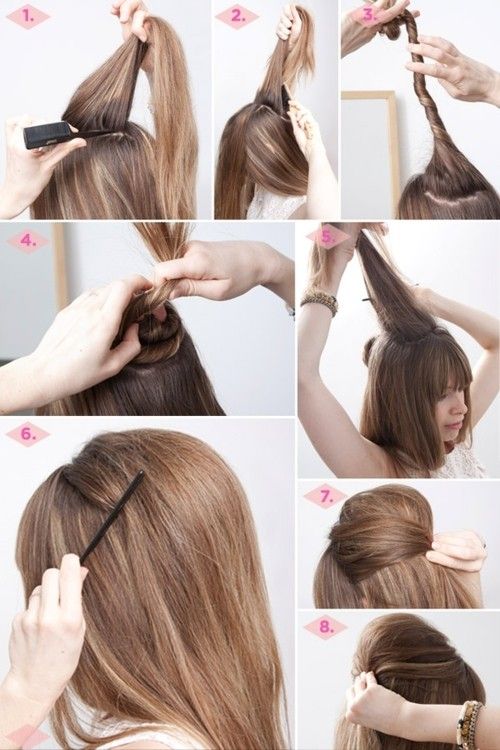 Day 10 Sweep