10 Ways to Use Balloons
You think balloons can just be offered to children? Today prettydesigns will show you ways to make good use of balloons. Yes. Don't you believe? Balloons can not only be used for kids' game or party decorating, but also be created crafts like bowls, doily lamps. Even they can be used in the cusine as well.
In the post, you will find many an idea to finish your DIY projects. You will be surprised that the balloons can be so practical. Why not use balloons to spice up your rooms, to make DIY bowls and to make a dessert.
Have no hesitation to check the projects out. They won't let you down!
Party Balloons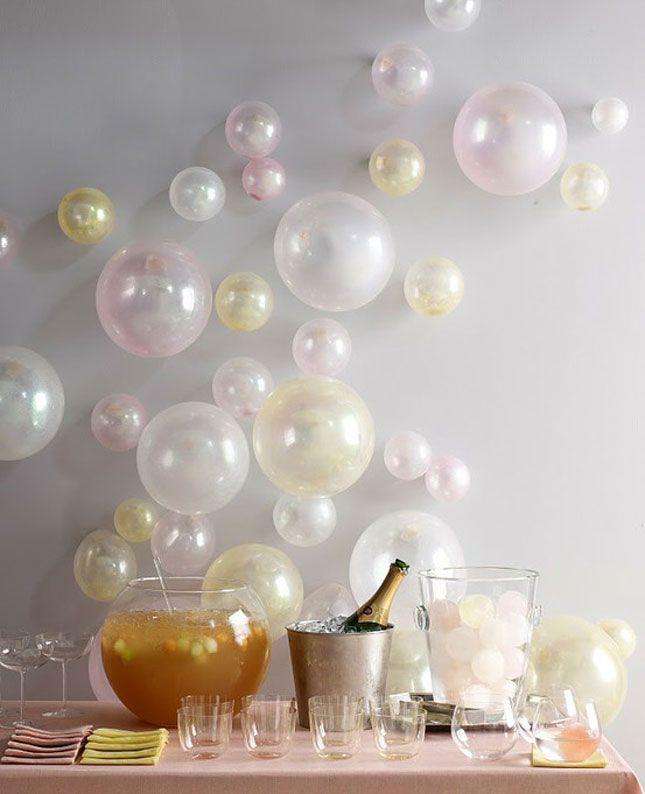 Doily Lamps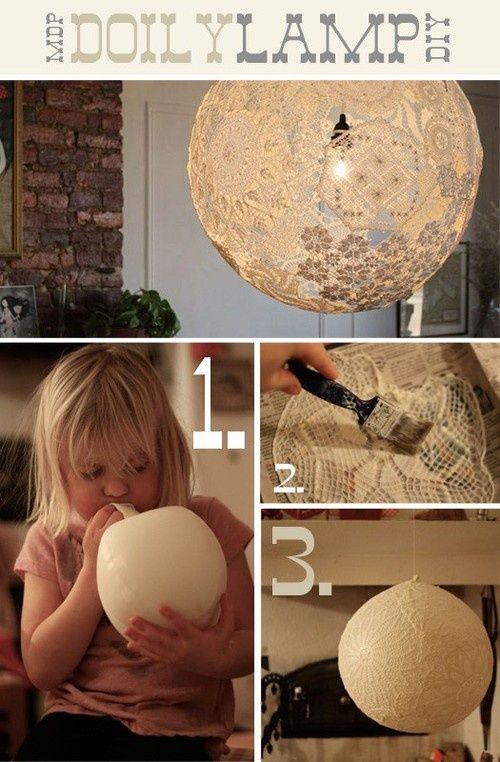 Balloon Bowls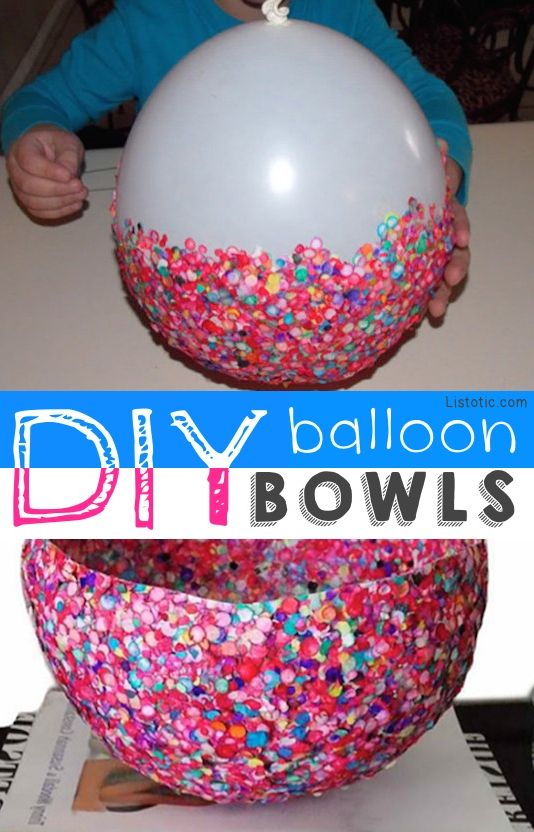 Balloon Chocolate Bowls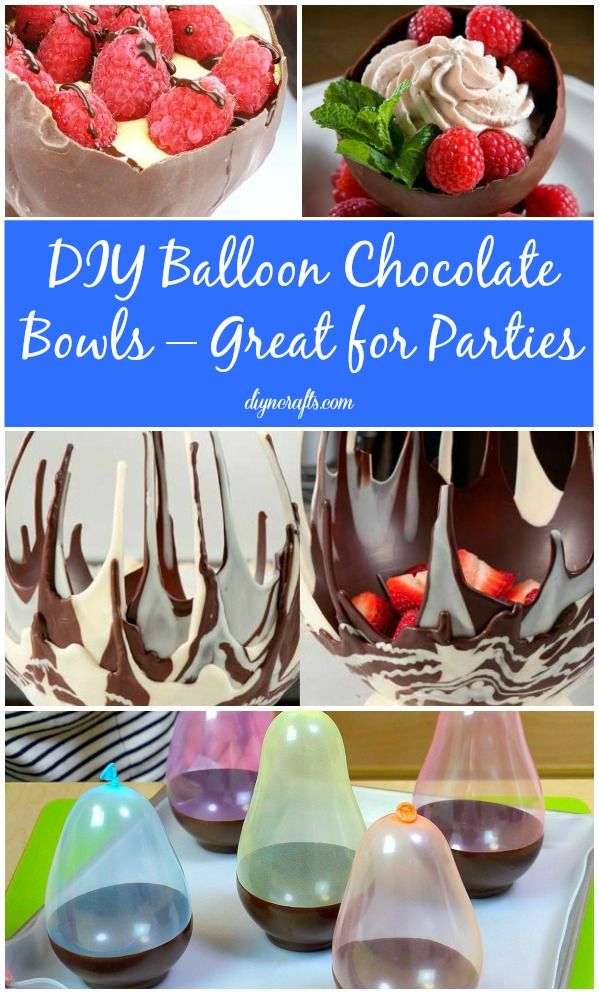 Balloon Crafts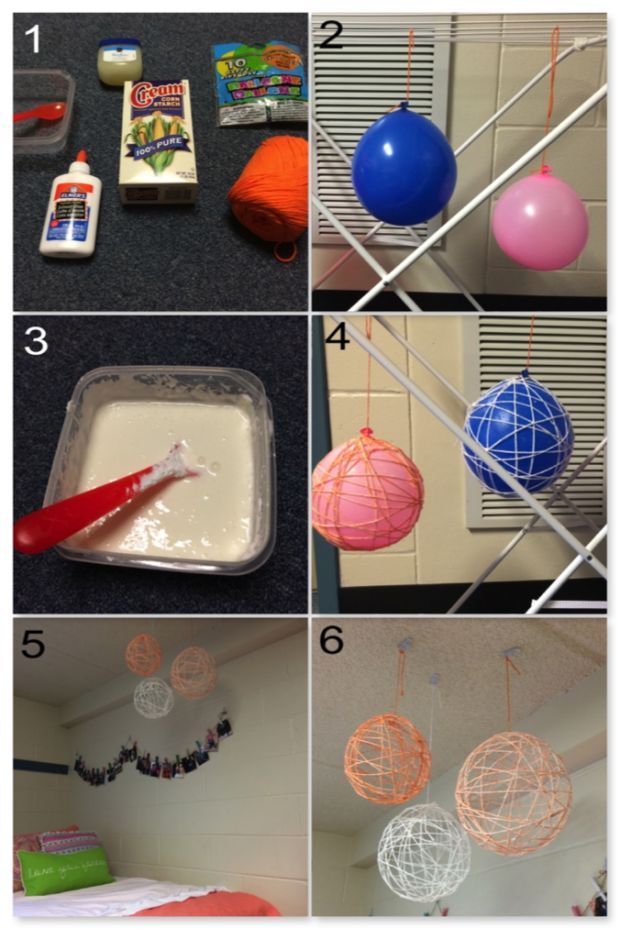 LED Balloon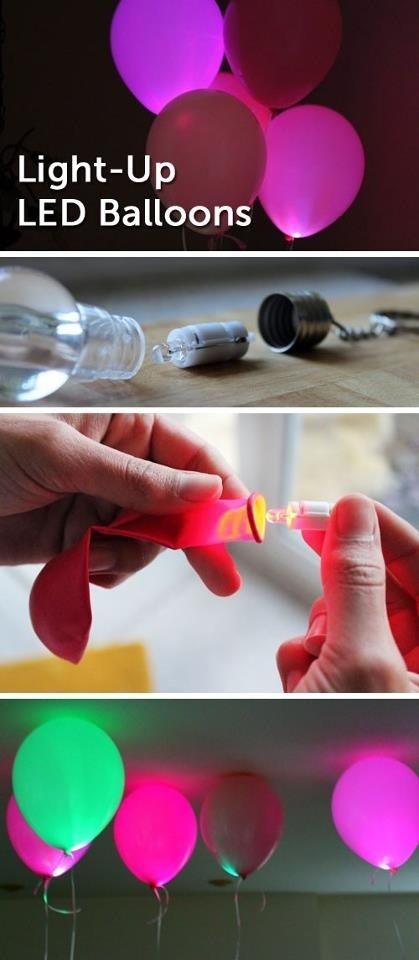 Candle Holders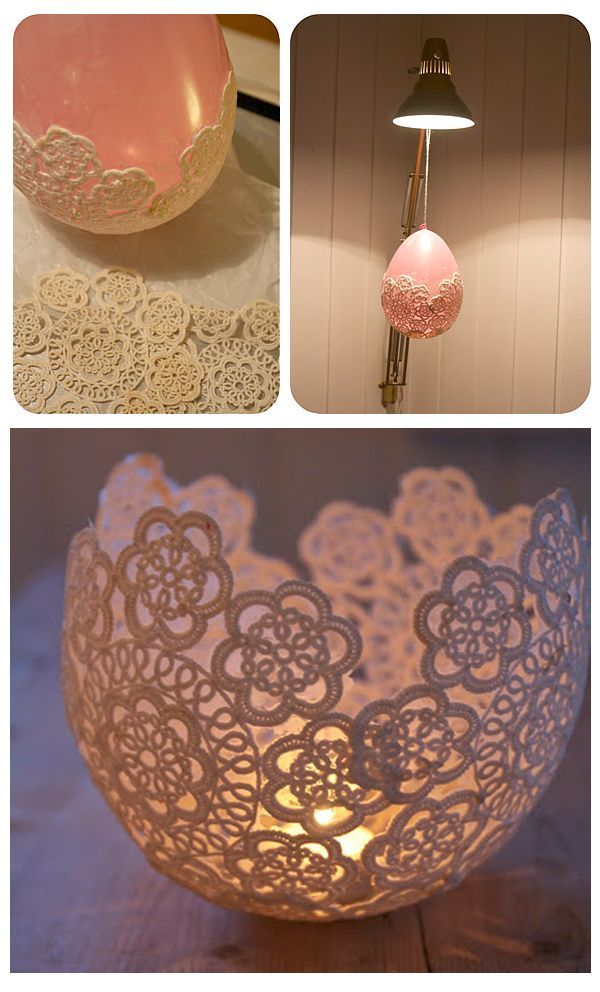 Balloon Eggs

Water Balloon Hanging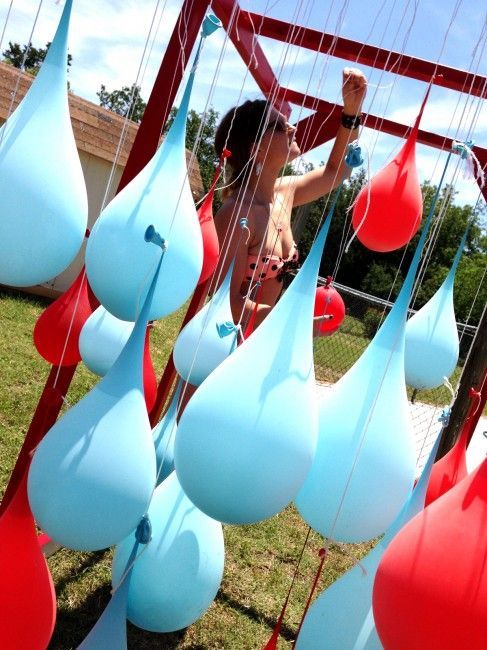 Party Balloon Ideas