100+ Celebrity Short Hairstyles for Women
To be a strong-minded modern woman, more and more stylish women go for a sophisticated look with trendy short hairstyles. A well-trimmed short haircut can frame your face in a fantastic way. It is the best expression for the beauty of fortitude, simplicity and independence. The short hairstyles are really the most popular hairstyles.
This article is a fabulous package of all short hairstyles that are rocked by celebrities, including the bob, pixie, layered cut and various refined versions. When you decide to rock a short hairstyle, you'd better learn from the celebrities and show the picture to your hairdresser! Before you choose your most suitable short hairstyle, I have some great tips for you. Go through them, and you will find it easier to pick out the best short hairstyles for yourself!
For square face shapes: It's wise of you to choose a hairstyle whose length is right to the jaw and its appearance should be soft and curly. Then, your face will look as cute as the perfect oval face.
For round face shapes: You should choose a hairstyle that has a straighter exterior, which can make your face look longer. The shaggy bob is a great choice and your face will be smaller with a thick blunt bangs.
For long face shapes: Reserve the bangs on your forehead so that your face length can be shortened. Tousle the locks on both sides fluffily, and your face can be plump. This is another way to make your face look shorter.
Well, enjoy the pictures and don't forget to bring your favorite one to your stylist.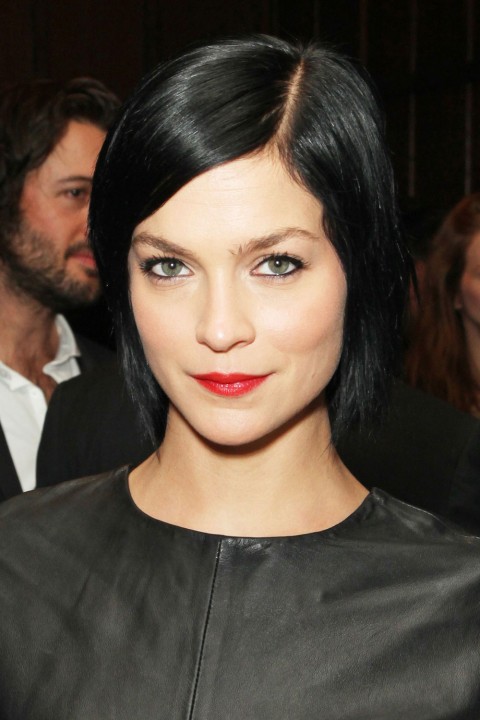 A new sexy side parted black bob cut for female.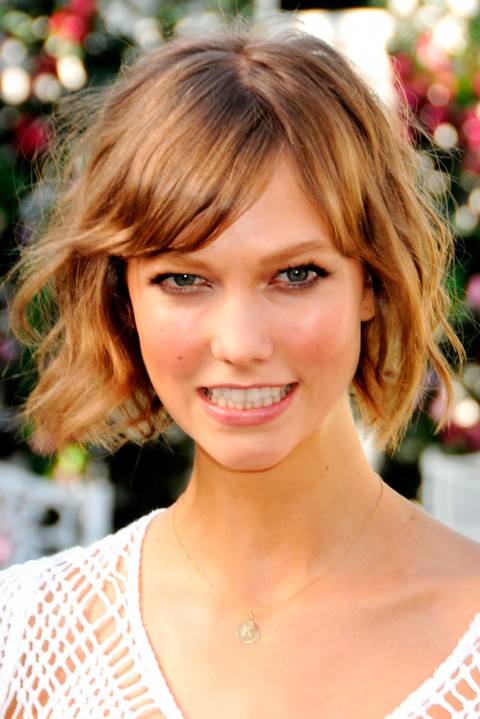 Karlie looks so cute with this shaggy bob cut.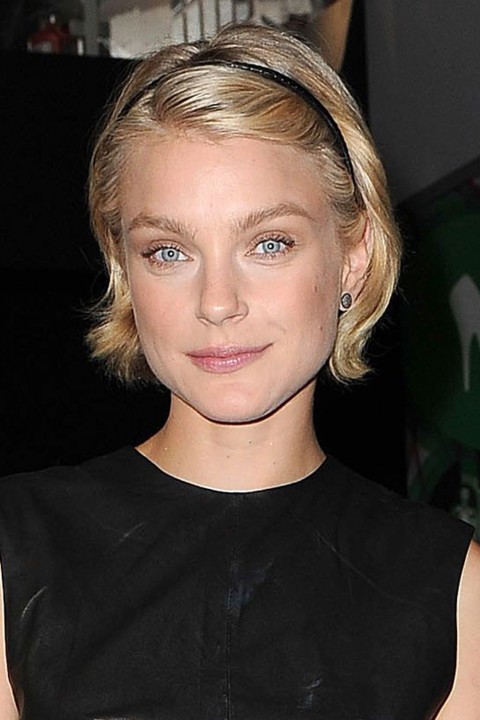 This short haircut from Jessica is great for thin hair.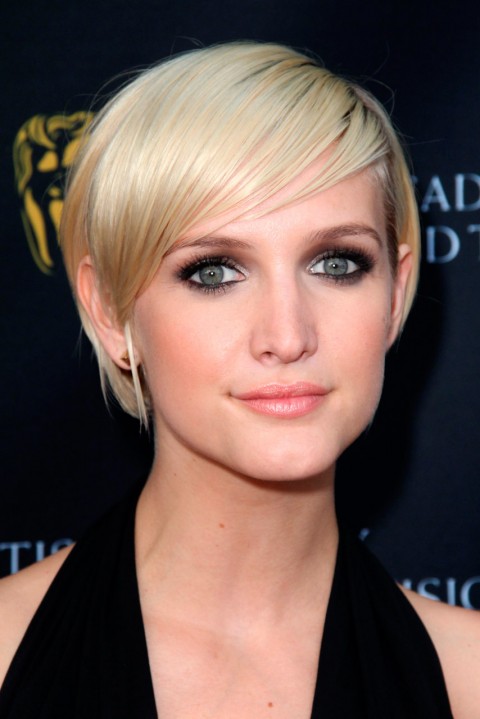 And this short blonde pixie cut is perfect for thin hair.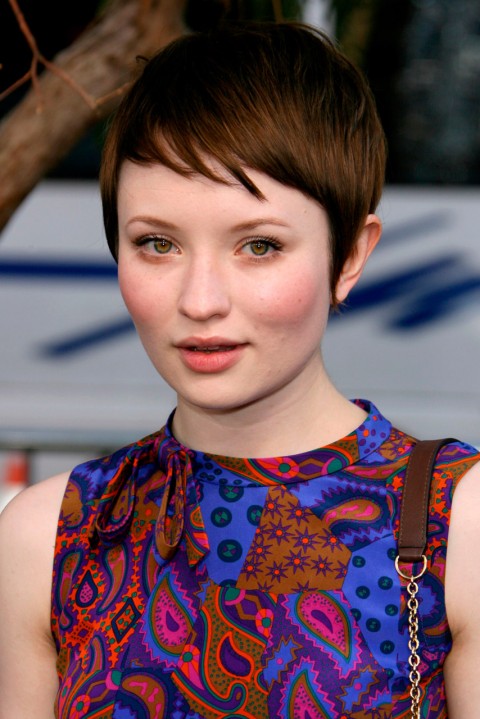 This pixie is really hot in recent years, here Emily sports a fresh new short cut recently.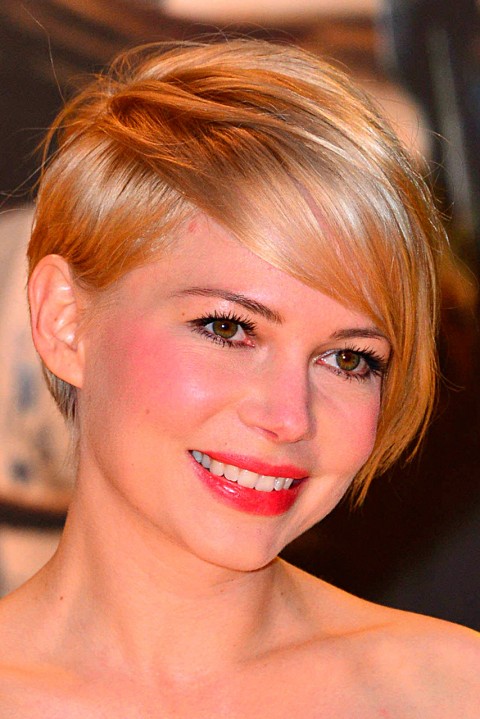 Need a new short hairstyle for casual occasion? This style from Michelle is perfect!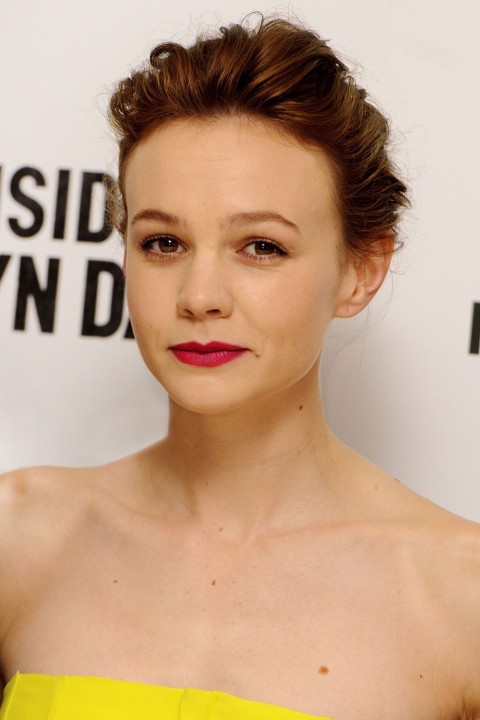 Carey is beautiful with this updo. I know a lot people searching for updos for short hair, this is a great example.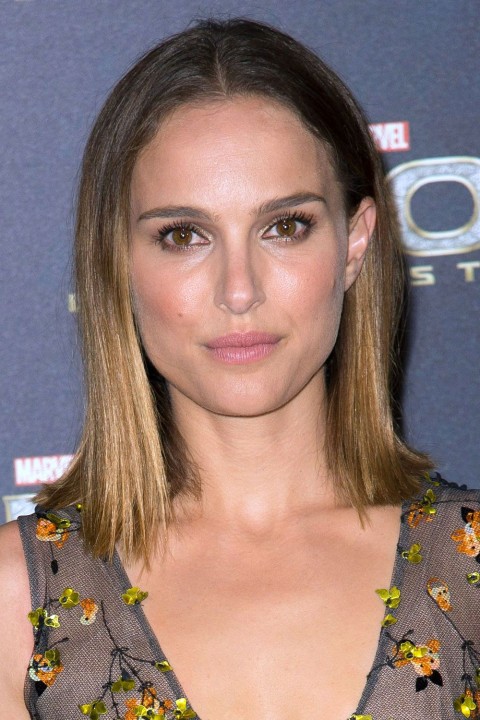 A long bob! Anyone consider cutting your hair not to short, this center parted straight bob hair style is for you.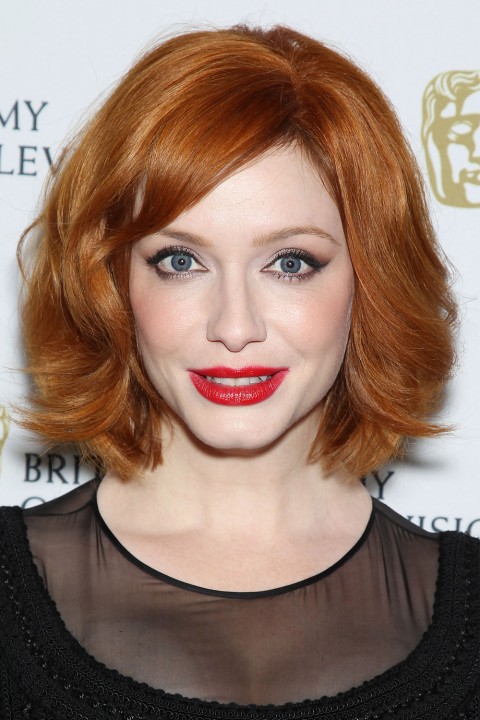 The red wavy bob is hot in this summer.