Celebrities: 7 Flip Flops to Shine in Summer
Tank tops, cropped pants, flowing skirts and sunglasses are the main staples for your summer closet. Do you think that you have missed something? Yes, flip flops. Flip flops must be put on the shelves every summer. They never sleep. They are the timeless styles to rock.
They are made from different materials because of the various functions. You can wear flip flops in any occasion. You just make full use of the flip flops. They can be paired with skirts, pants, jeans and dresses. Check out how the celebrities rock their flip flops' looks.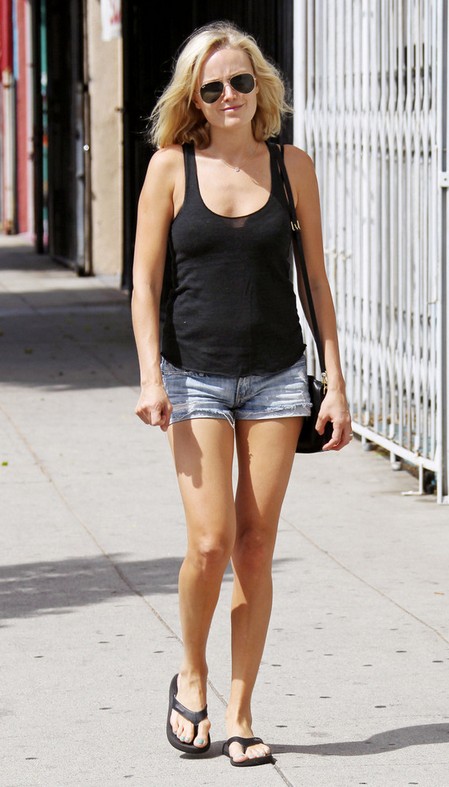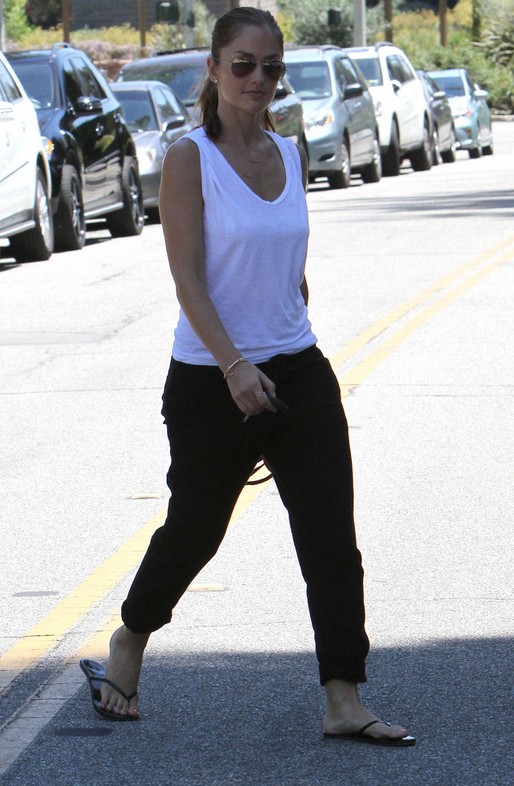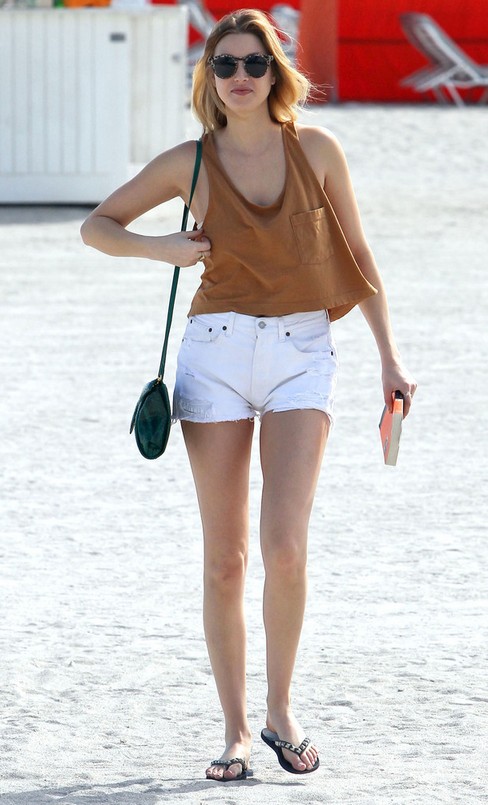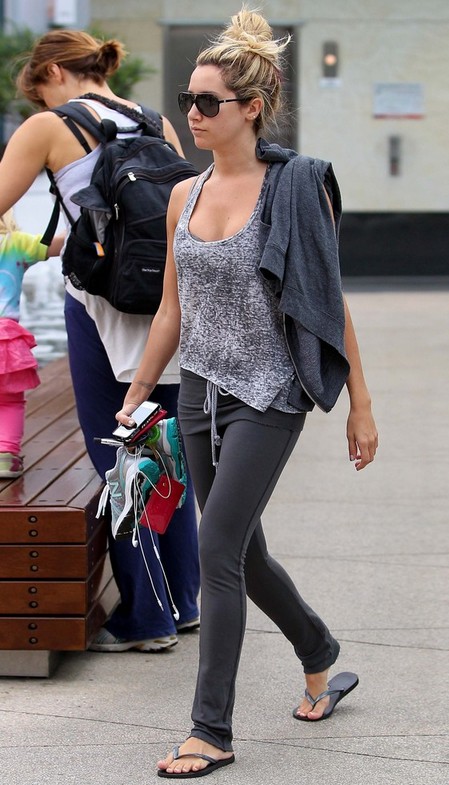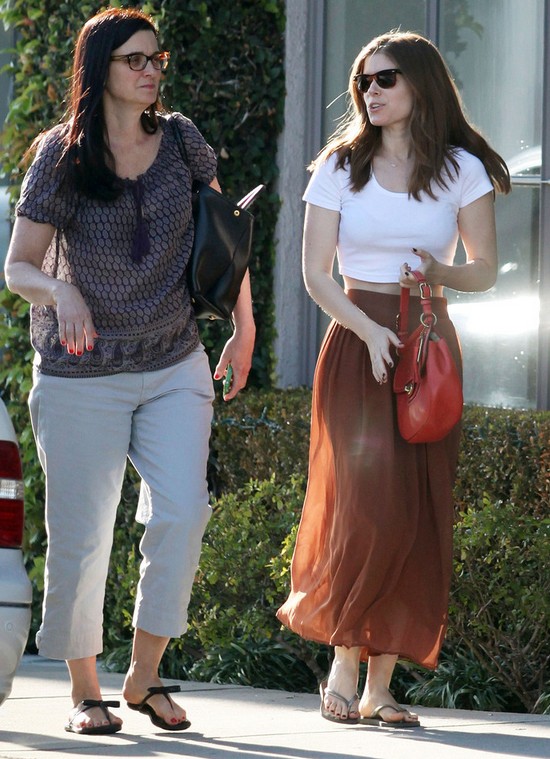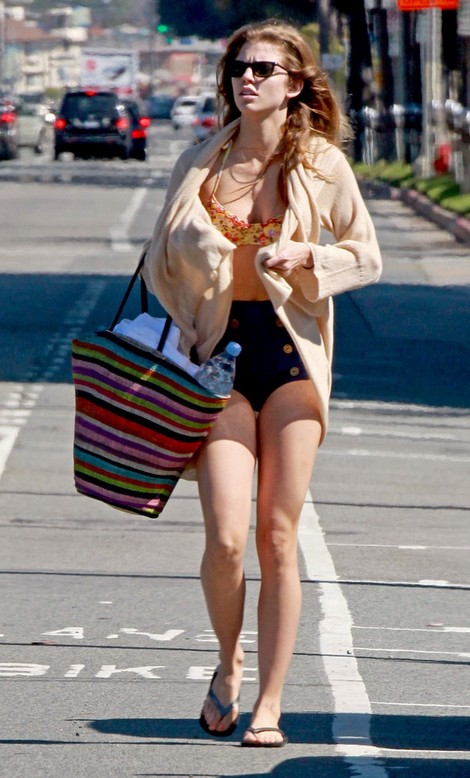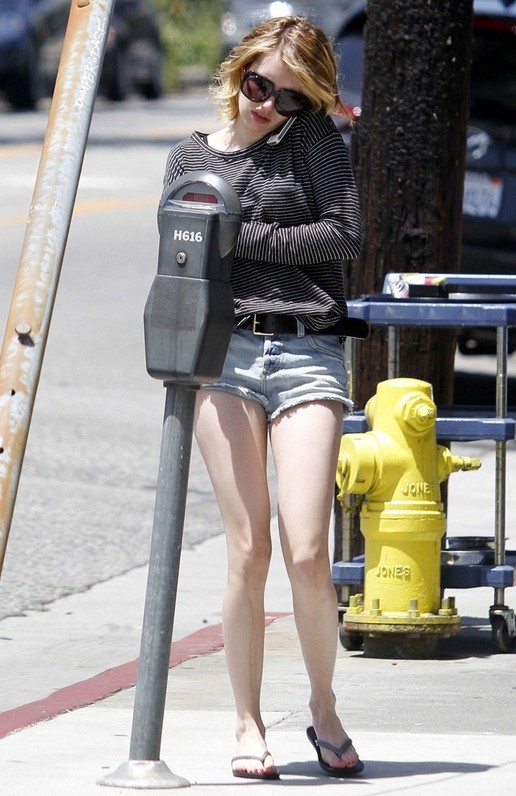 Flip flops can be worn when you go to beach for a vacation, to malls for shopping or to swim pool for exercises. They can create a causal look. Just enjoy your flip flops' walk.