What DIY Things You Can do With Your Nail Polish
Do you know that you can do more practical things with your nail polish apart from making colorful nails? If you never think about this, then I'll show you 10 creative ways to use your nail polish here.
When you purchase new jewelry, you can apply your clear nail polish on them. Thus they will not get tarnished easily. If you've got tired of the color of your costume jewelries, you can use colorful nail polish to change their colors. This will also work perfect to your bobby pins, even your keys. All those bright colors will tell you which key is for which lock.
Besides, the clear nail polish can be also used to prevent a run getting worse in your stocking. Have you found that the nail polish is really useful for our daily life? There're still some other ways to use it. Check out them soon!
1. Prevent new costume jewelry from tarnishing with clear nail polish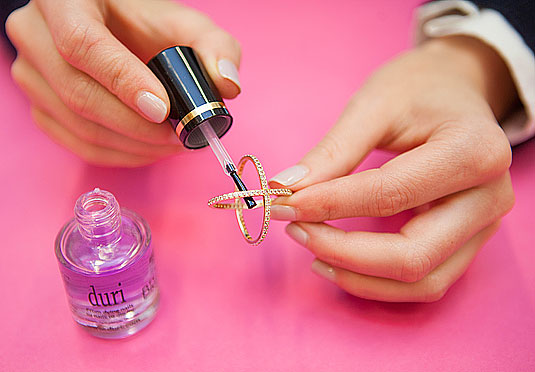 2. Prevent a run in your stockings from getting worse with clear nail polish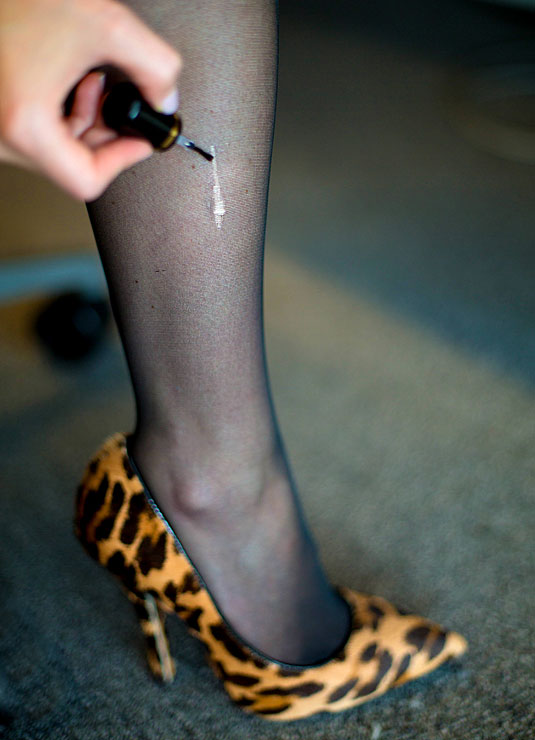 3. Instantly change the color of costume jewelry with nail polish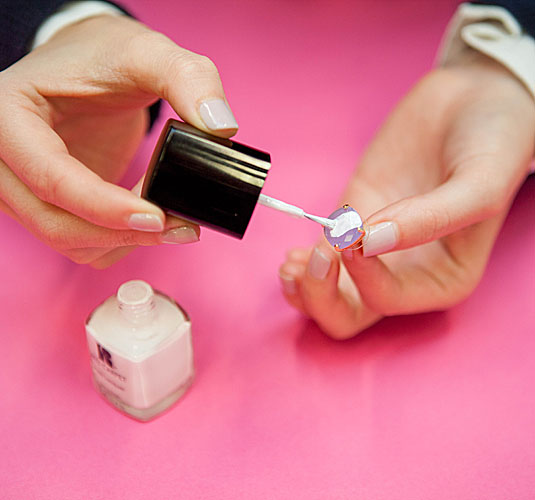 4. Paint your regular bobby pins a vibrant color or with glitter polish to add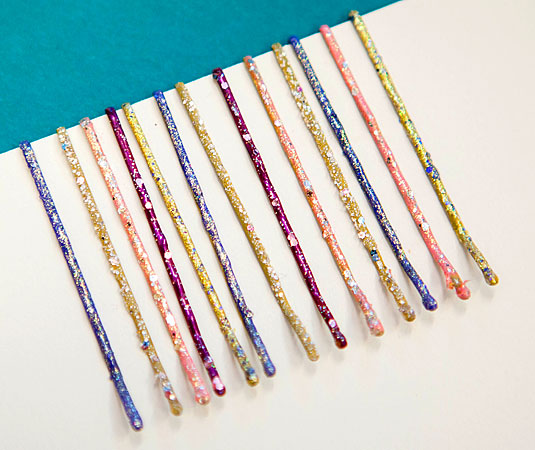 5. Thread a needle faster by running the thread over a base or top coat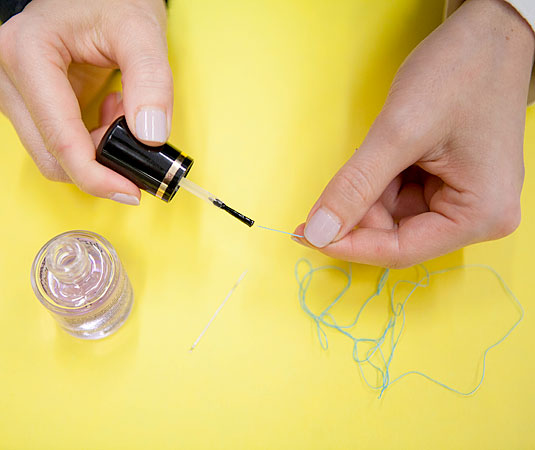 6. Paint your keys so that you can tell which key is for which lock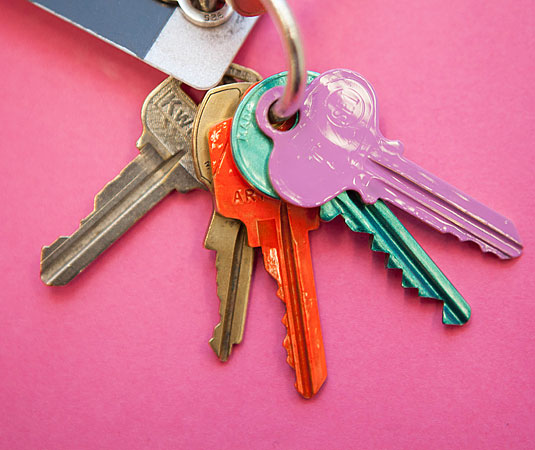 7. Seal envelopes with a clear top or base coat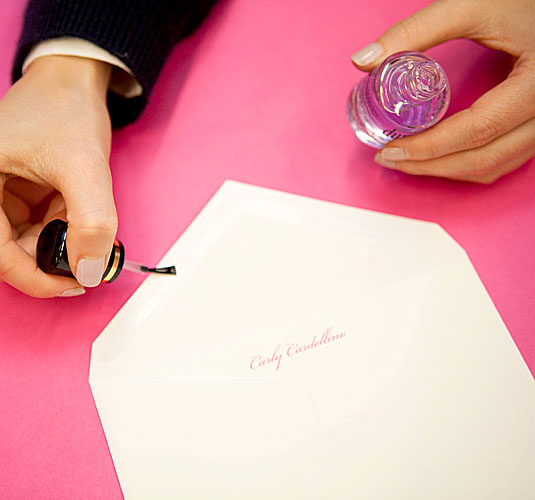 8. Store your nail polish upright in a box with painted stickers on top to indicate the colors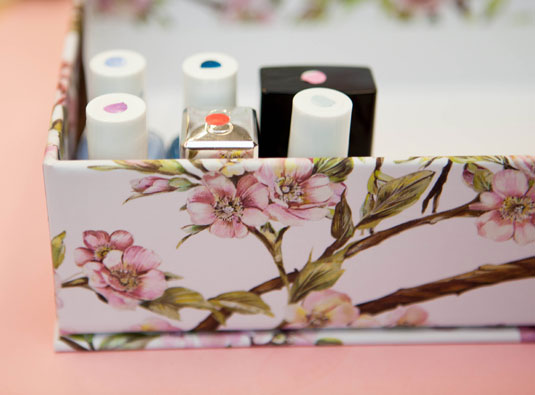 9. Use nail polish to add a pop of color to the sole of your shoe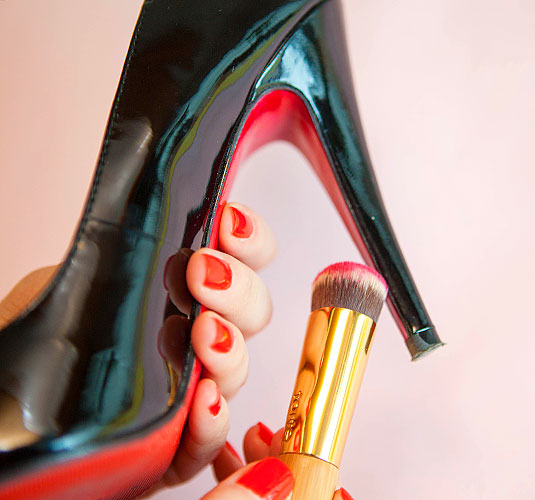 10. Cover up a scratch on scuffed shoes or boots