11 Easy DIY Buttons Jewelry Projects: Making Jewelry from Buttons
Make good use of your buttons! Why not select some of your favorite buttons and create a beautiful jewelry? No matter how big or small; what colorful, modern, vintage, all the kinds, shapes and sizes, and decide what you want to do with them.
Here are 11 easy DIY button jewelry projects you can follow.
Easy diy projects with Bobby Pins
How to make a beautiful Button Belt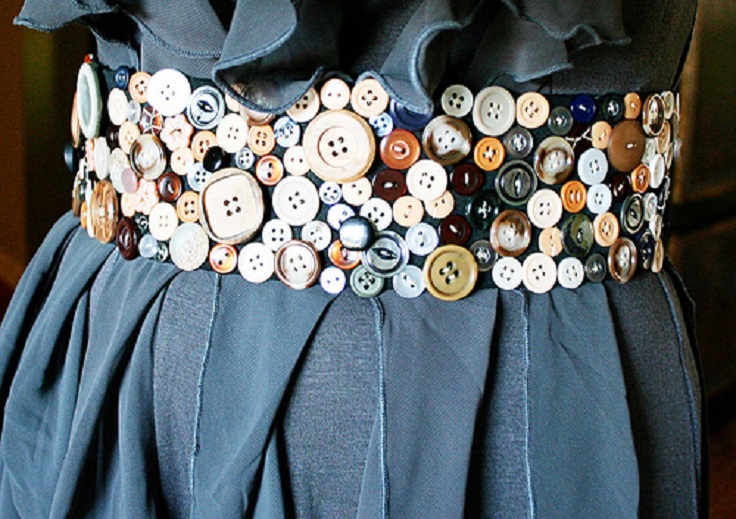 credit
DIY Fashion: Beautiful Colorful Necklace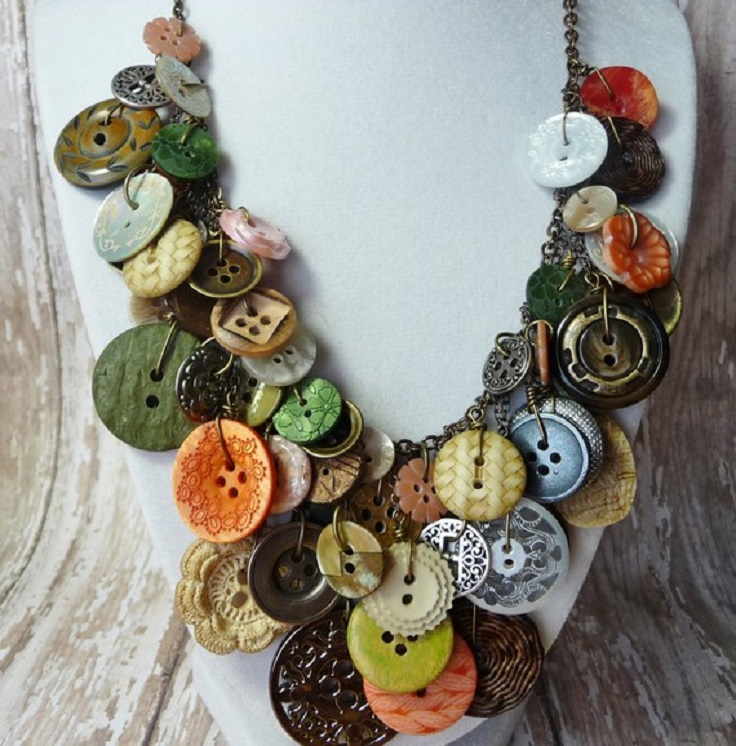 credit
Button Bracelets from Mrs. Gibson's Atelier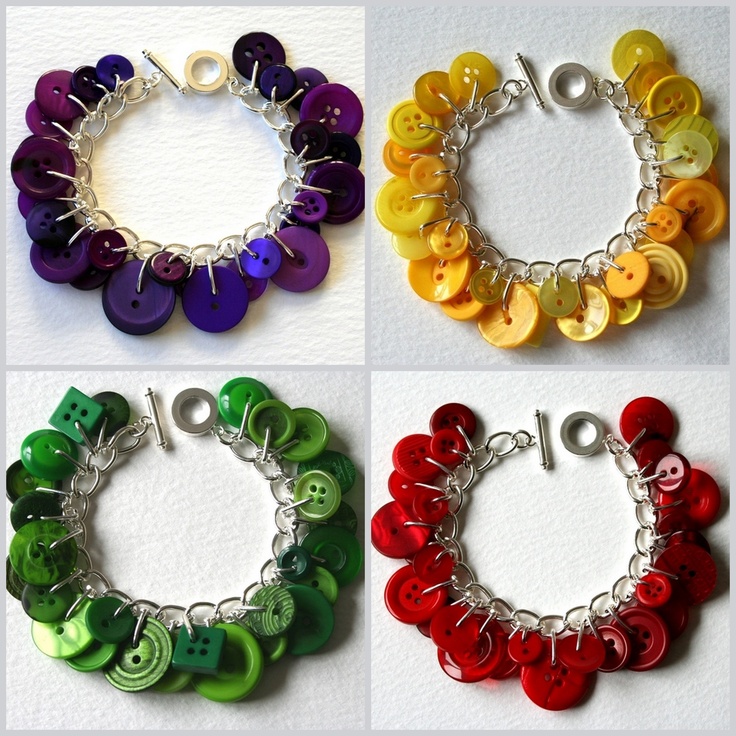 credit
DIY: How to make Fabric Earrings
DIY: Button Earrings
How to Make One Button Blue Necklace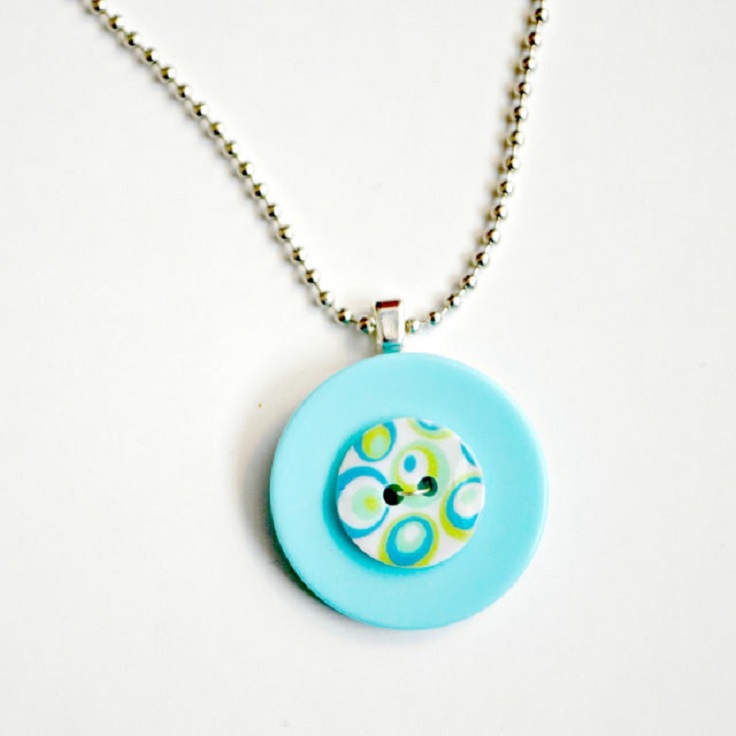 DIY: How to make a Simple Bracelet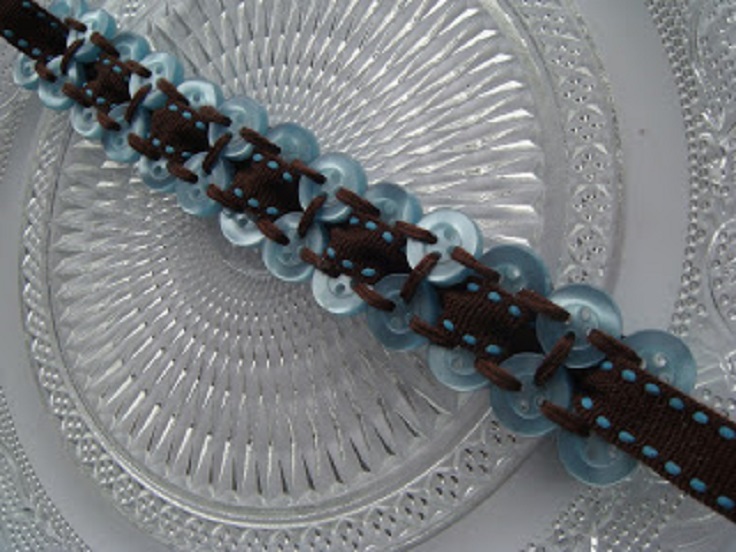 smittenkittende.blogspot.co.uk
DIY: How to make Vintage Necklace with buttons
DIY projects: Vintage Rings & Bracelet
Button jewelry inspiration | tutorials for button necklaces and earrings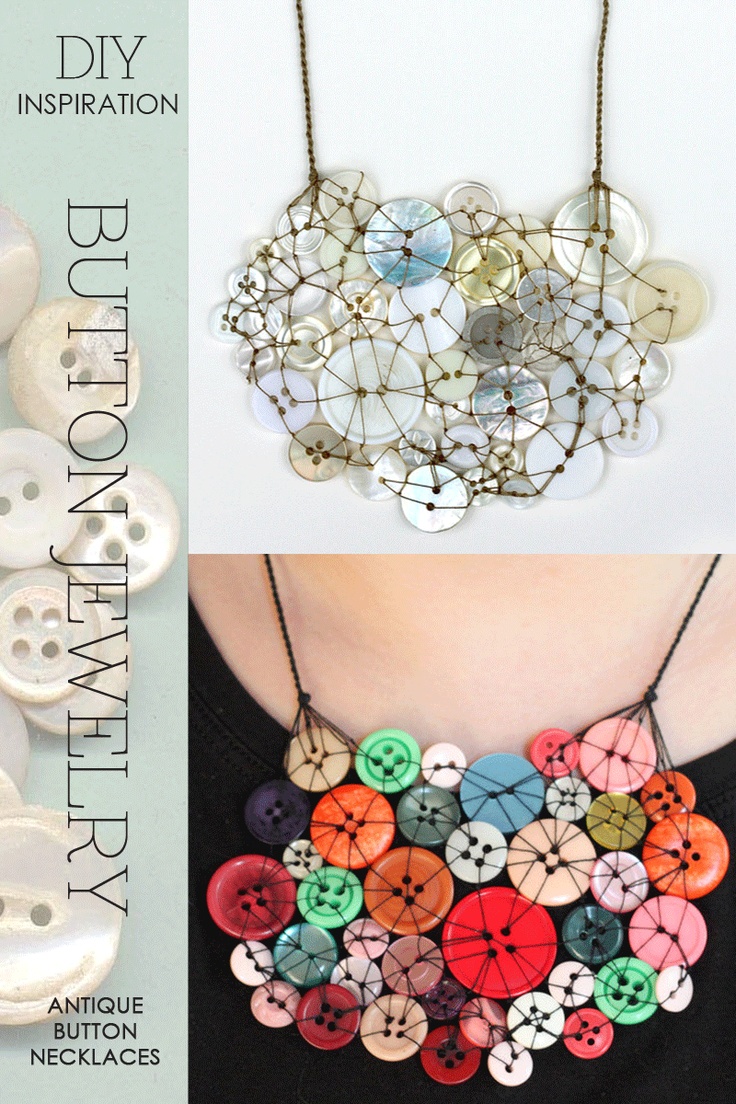 you can check it out here.