11 Fashionable Skirts You'll Fall in Love with this Season
The skirt season has already begun, which means it's time to find out which style will become the best this year. In this article, we have collected eleven most interesting models.
1) Pencil skirts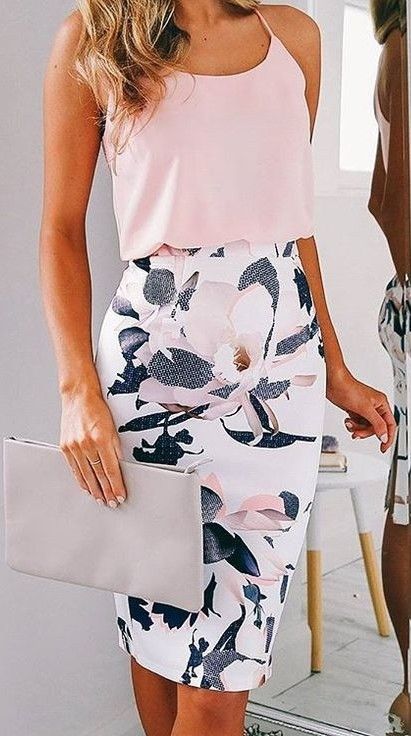 A pencil skirt is a basic piece that must be in every lady's wardrobe. A skirt of this cut will suit not only slender, long-legged beauties with a perfect figure but also girls with lush forms. As for the summer trends, skirts of light pastel shades combined with classic blouses, shirts, and sweaters are on trend.
2) Skirts with lace and guipure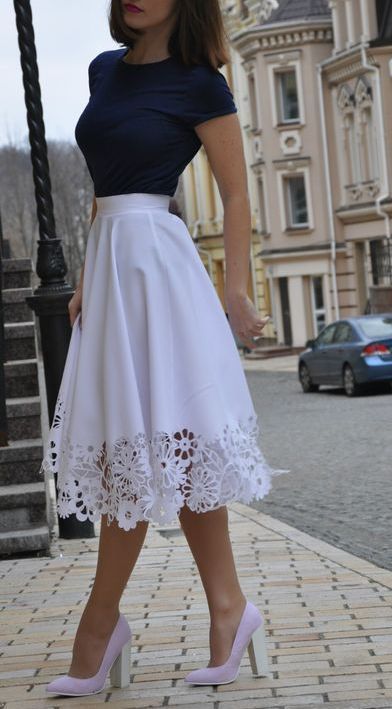 Skirts, decorated with lace, are also pretty popular this season. Such models look fresh and feminine and perfectly match with a variety of clothes, ranging from short summer tops to ultra-trendy oversized sweaters.
3) Stylish denim skirts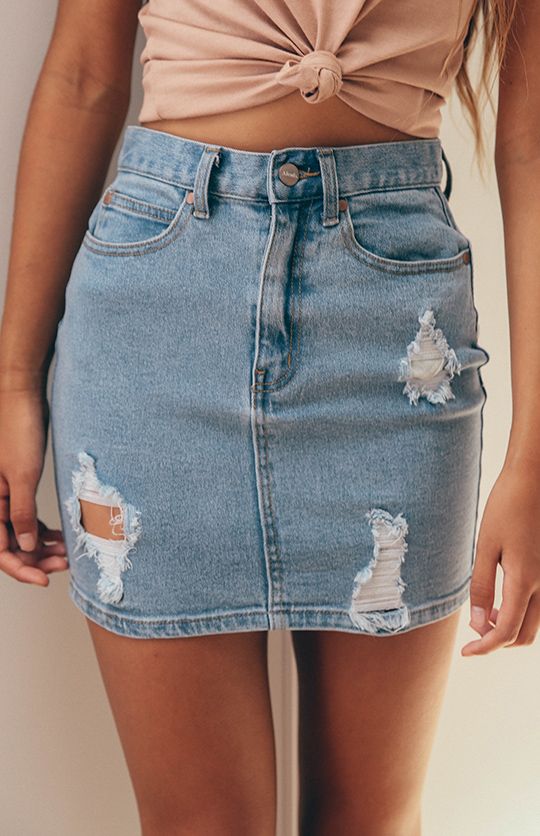 Denim skirts return again. And there's a variety of styles on trend, including models with a high waist, mini and maxi skirts, trapezoids, and many others. The only rule is that the model should be decorated with buttons or embroidery.
4) Skirts with original cuts
If you have slender legs, don't hide them. This season you must show them to the world. And fashionable skirts with deep cuts will help you. Long skirts with one or two deep cuts and midi skirts with a cut in the middle are among the most interesting styles.
5) Original mini skirts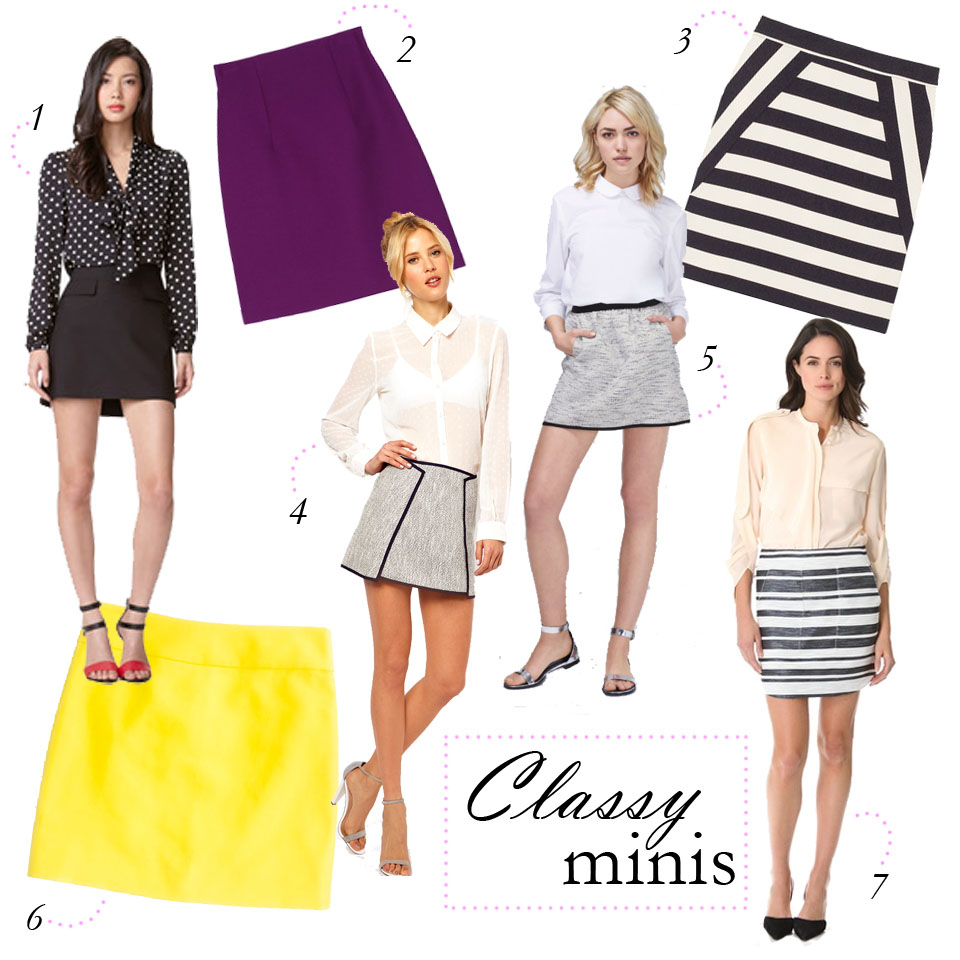 And those who love to show their slim legs will also find something interesting, as the designers demonstrated a huge number of original models and styles of miniskirts to everyone's taste. But girls should pay attention to the length, so as not to look vulgar. Anyway, this season is best to choose the skirts of the original colors and styles, combined with stockings, cardigans, and closed tunics with long sleeves.
6) Leather skirts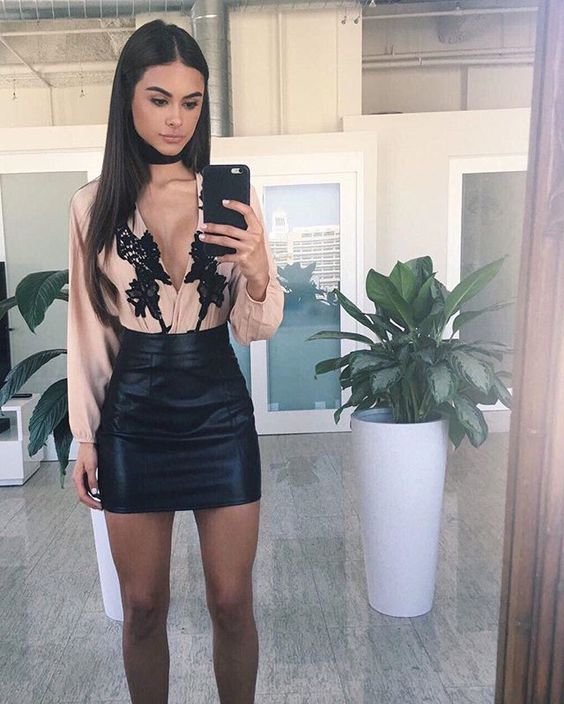 All of you, daring ladies, can rejoice, as leather skirts return. Style and length don't matter, so the choice is yours. The same goes for the color; it can be a classic black skirt or a bright red model.
7) Elegant midi skirts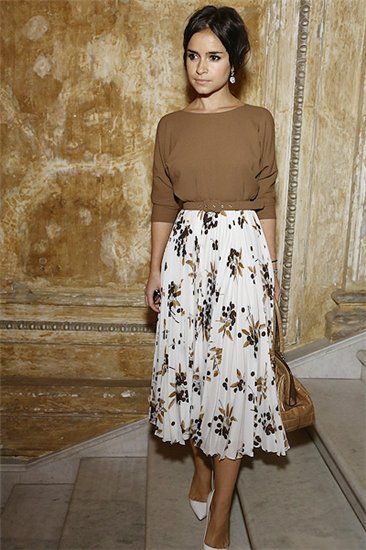 Despite the popularity of short skirts, midi ones are in fashion this season. They can be tight and flared, monophonic and bright, laconic and decorated with fringe or frills. Whichever model you choose, it will make your image elegant, feminine, and refined.
8) Models of long skirts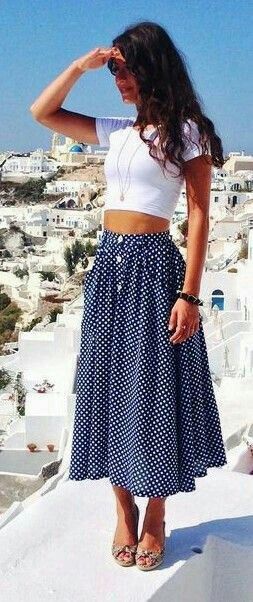 The long and light chiffon skirts were replaced by new models made of dense material and standing out among others due to their original cut. Beige and coffee shades are among the most popular colors. Such skirts fit absolutely everyone, from a petite housewife walking in a park with friends to a drunken six-feet-tall guy marrying a Russian woman in a small wedding chapel in Las Vegas (well, the last one may be a little overestimation).
9) Skirts made of transparent fabrics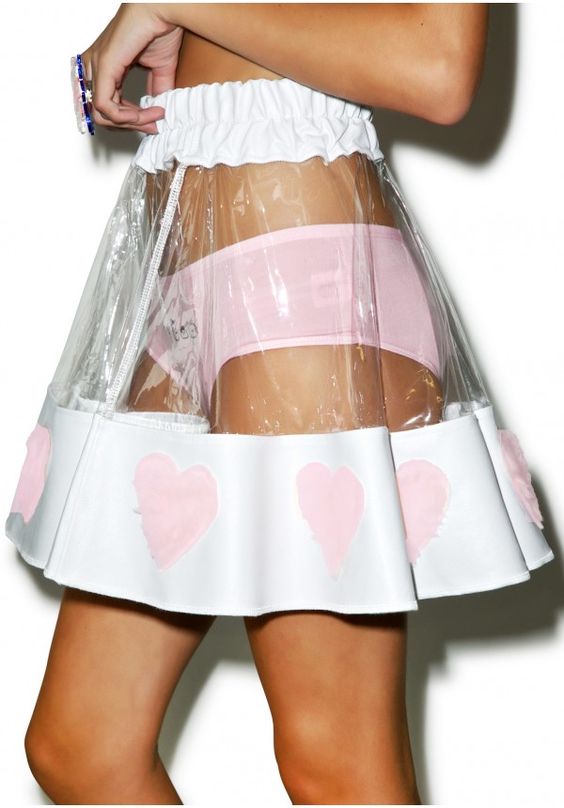 The task of all skirt-lovers this season is to learn how to wear guipure, tulle, chiffon, and organza transparent skirts. It will be much easier if you combine them with shorts, made right for this purpose, which you should wear under the skirt. Besides, you can also combine these skirts with lengthened jackets, loose sweaters, t-shirts, and tops.
10) Metallic-colored skirts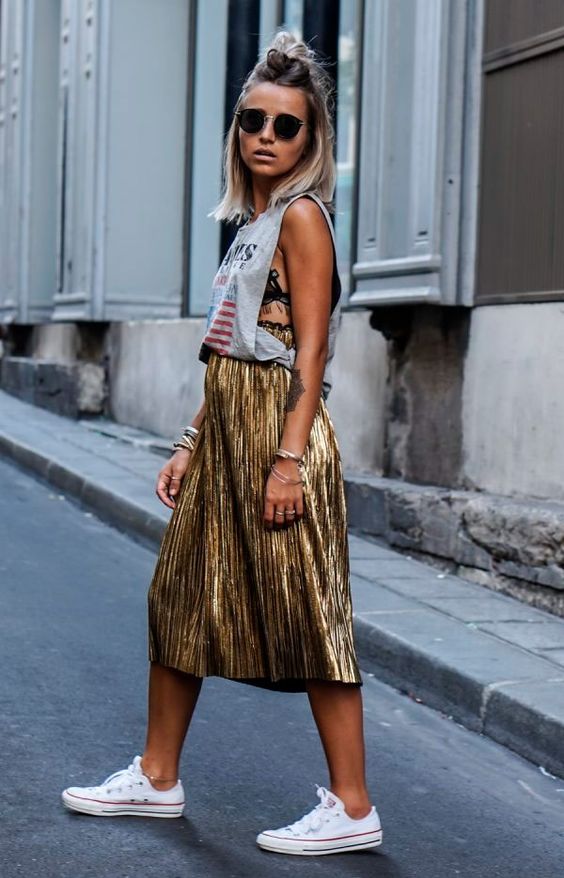 There's great news for all lovers of bright clothes, as metallic-colored skirts are on trend this season. Among the most trendy models are plush skirts with metallic luster, glossy pencil skirts made of dense fabric, leather models, and sequined skirts. Notice that such models are truly versatile and suitable both for everyday wear and for special occasions.
11) Skirts with floral print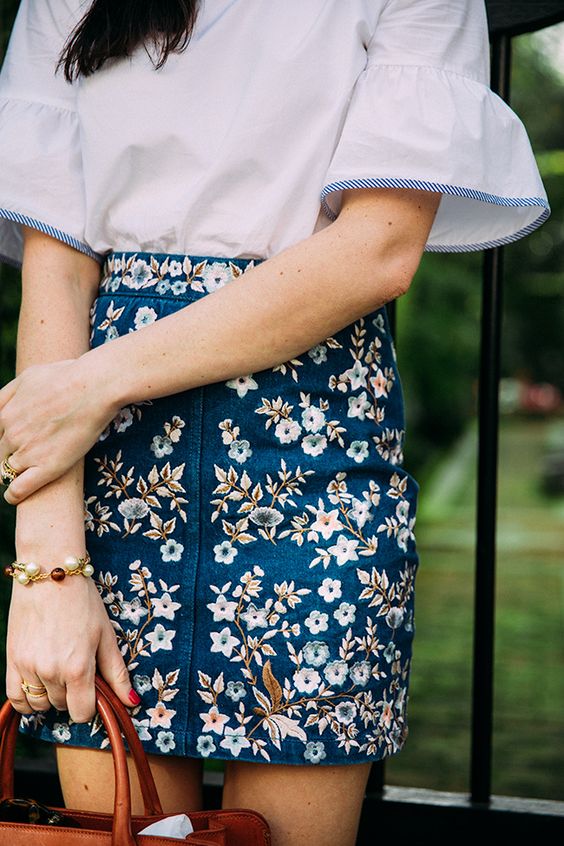 This season, skirts with large floral prints are trendier than ever. Midi and maxi models, decorated with contrasting images of large and small flowers are the best.