12 DIY Metallic Fashion Crafts for Girls
Today's post is exact for girls who love DIY crafts. It offers 12 DIY projects to get everything metallic. If you want to make your clothes or your accessories become cooler, you will not miss the post.
As the DIY projects can help recycle the old things, you can pull your old clothes as well as your used accessories out of your wardrobe and begin to make over these things. To refashion the old wardrobe, the most effective way is to add metallic elements like sequin, studs… and make it shine again. You can create a metallic necklace and glue the sparkle things to the clothes.
Have no hesitation to make a shiny wardrobe and wear one of your DIY crafts for the next event.
Bobby Pins with Glitter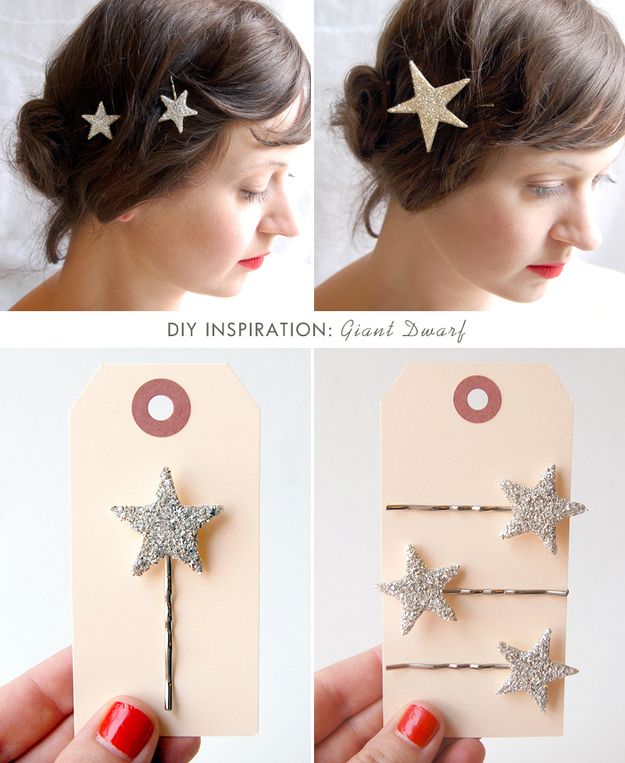 Metallic Bobby Pins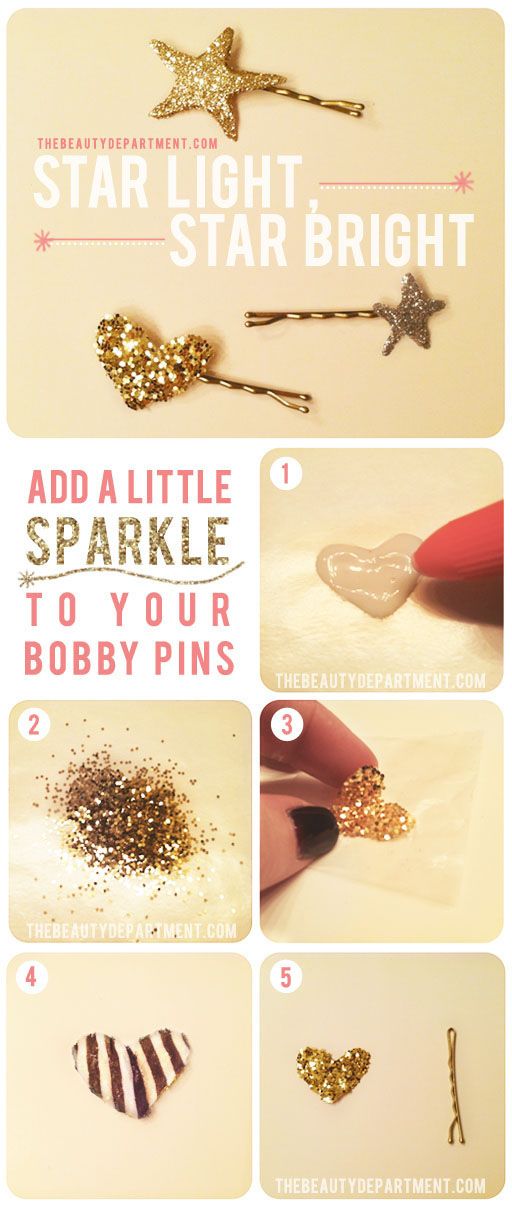 Shorts with Sequins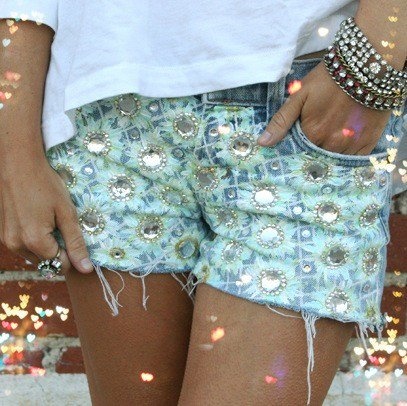 DIY Studded Shorts

Cool Studded Shorts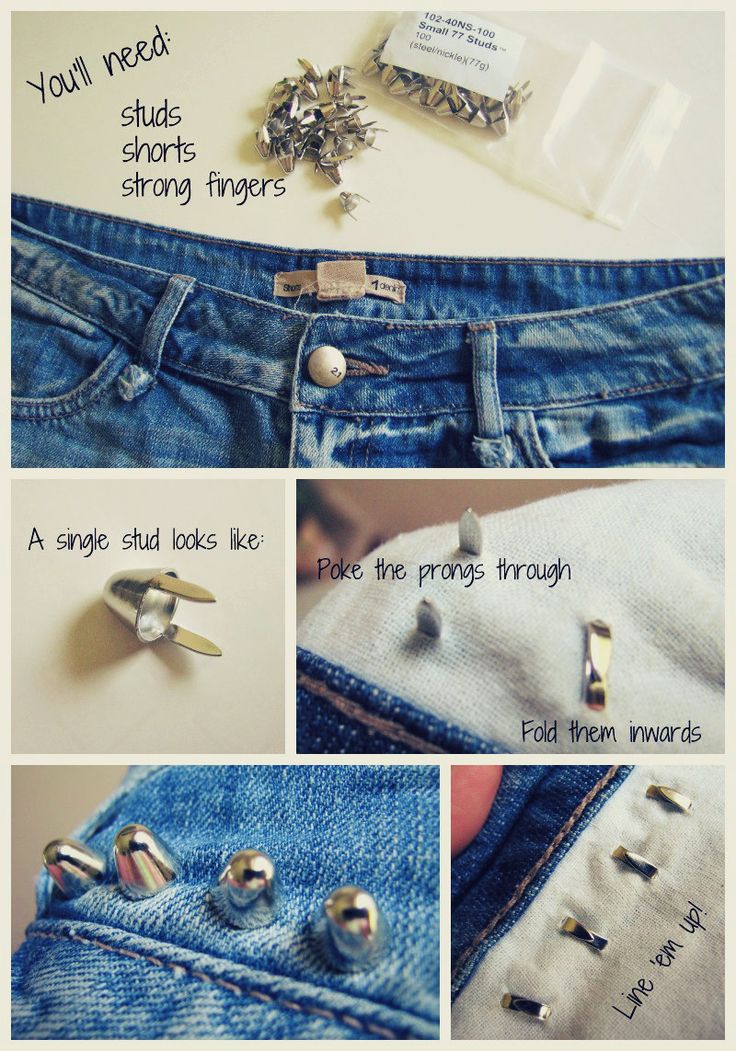 Studded Cuffs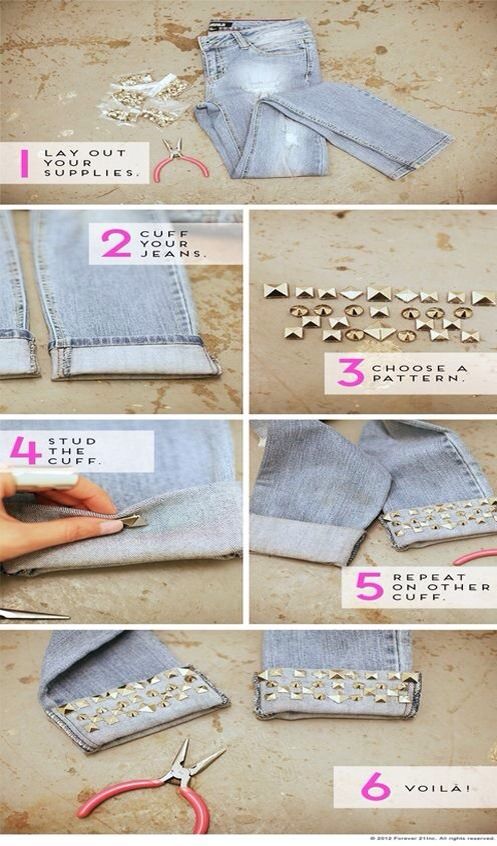 Metallic Bag

Bracelets

DIY Studded Glove

Studded Flats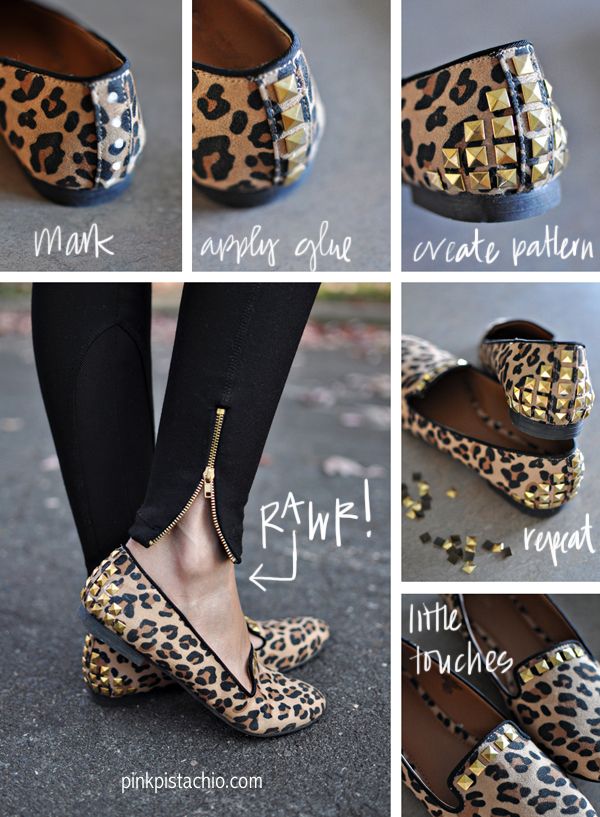 Heart Flats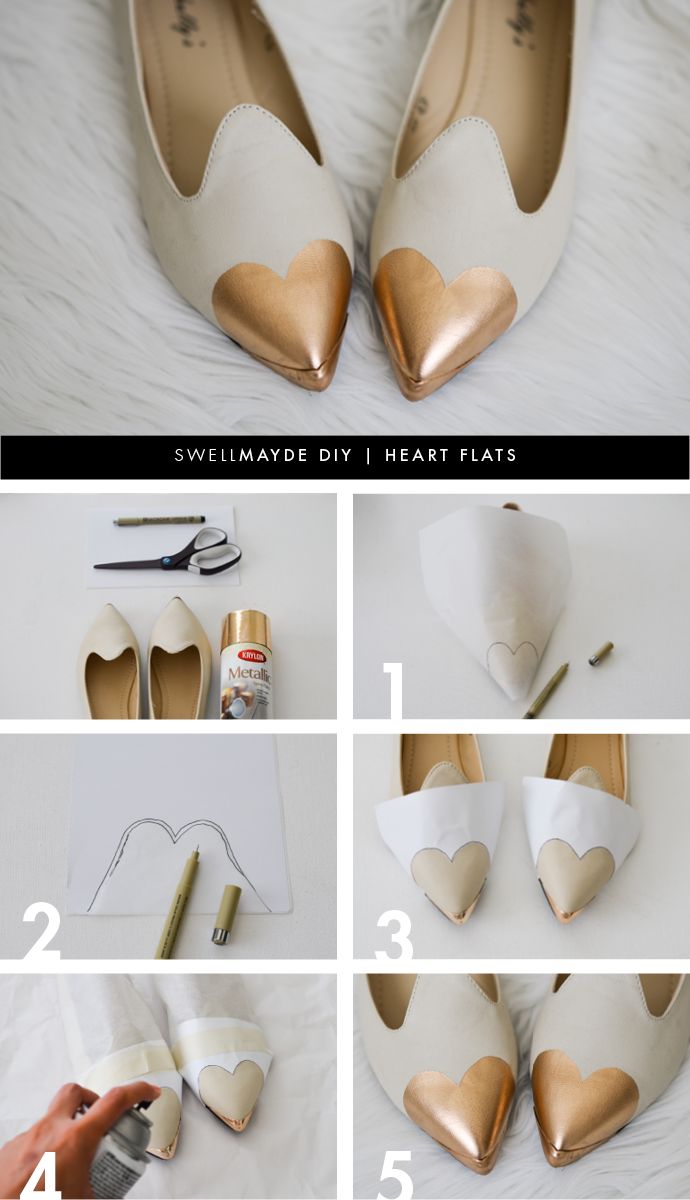 Studded Elbow Patches