12 DIY Projects to Make Summer Skirts
What do you usually wear for the summer look? Nothing would be better than a skirt! Today we have 12 DIY projects for you to make your own summer skirts. If you want to save money, why not get your hands busy and create a skirt on your own.
There are knee-height skirts as well as mini skirts here. The knee-height skirts can give girls a more feminine look while the skirts above knee can bring a playful vibe. If you think that you are not tall enough, you may make a mini skirt to elongate your legs. Besides the length of the skirts, you may consider whether you add hem or not to the skirts. If you make a pencil skirt, you don't need to sew the hem to it, but if you want a circle skirt, you can take up the hem.
Now let's take a look at the details of the DIY projects. Hope you have a pretty summer skirt through the post.
High-waist Skirt

Circle Skirt
Skirt without Hem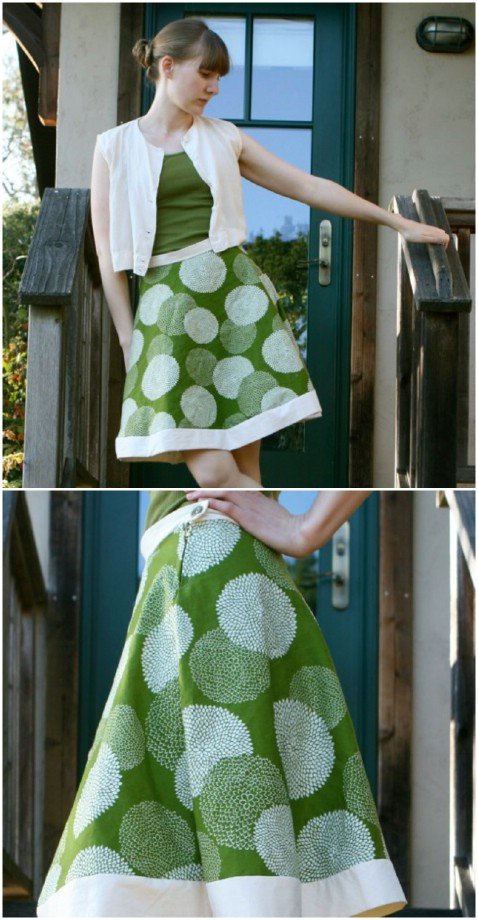 Alligator Skirt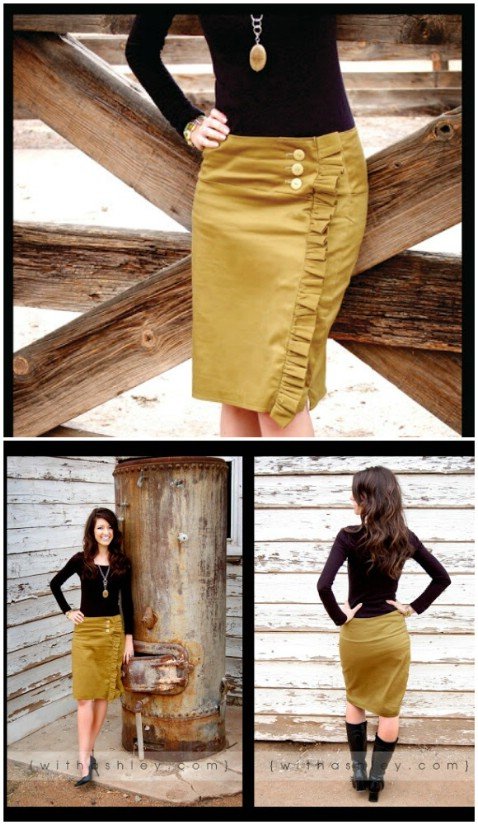 Pretty Lace Skirt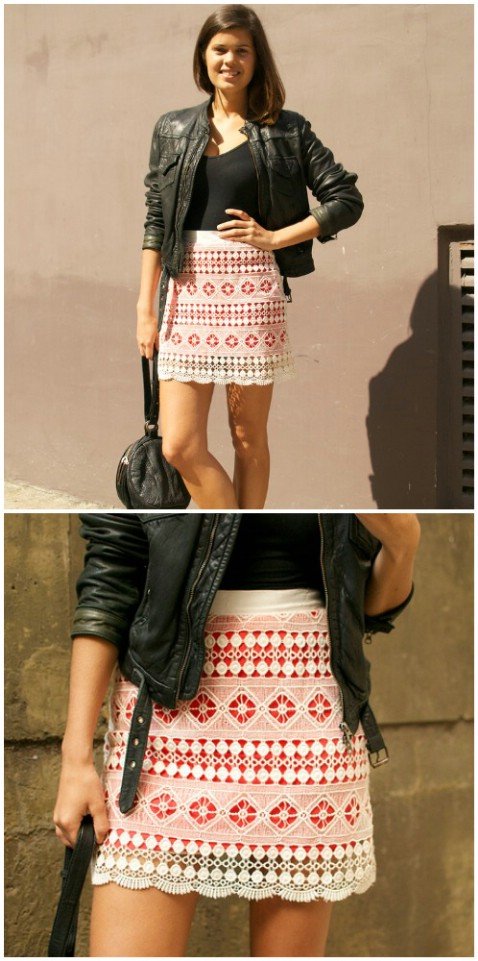 Stripe Skirt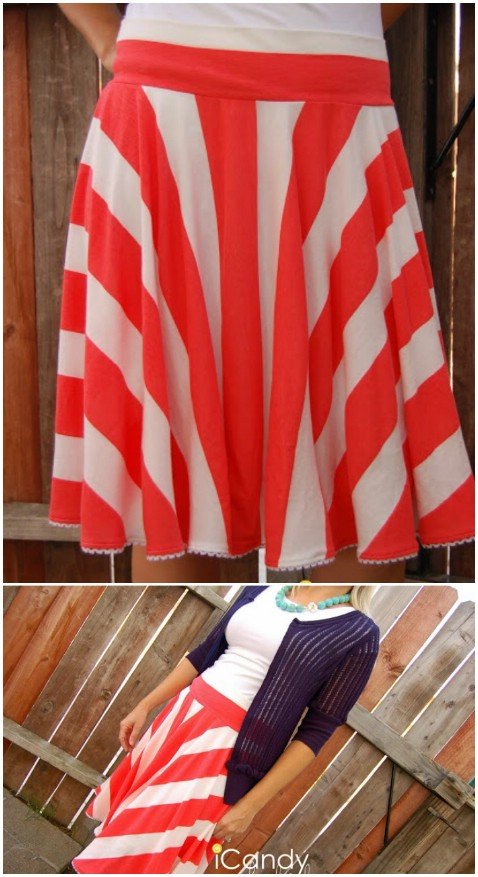 Layered Skirt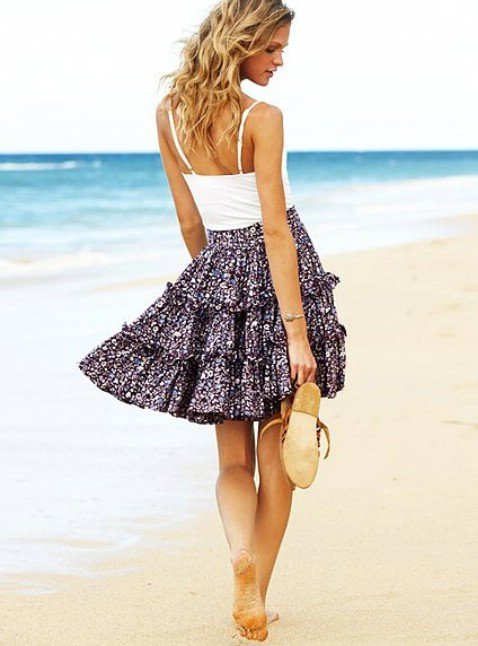 Floral Skirt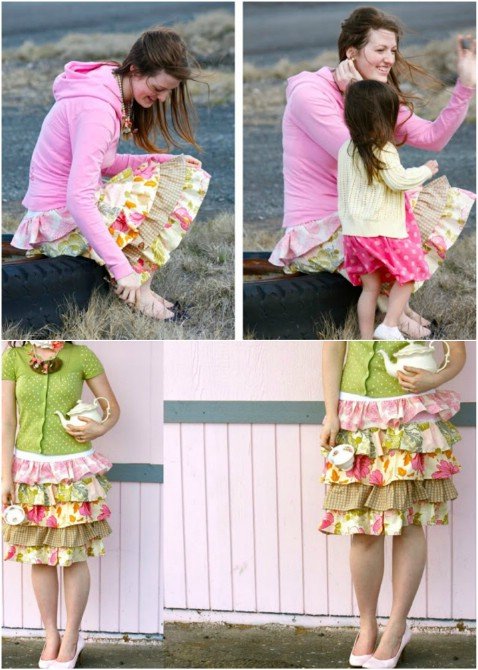 Pinwheel Skirt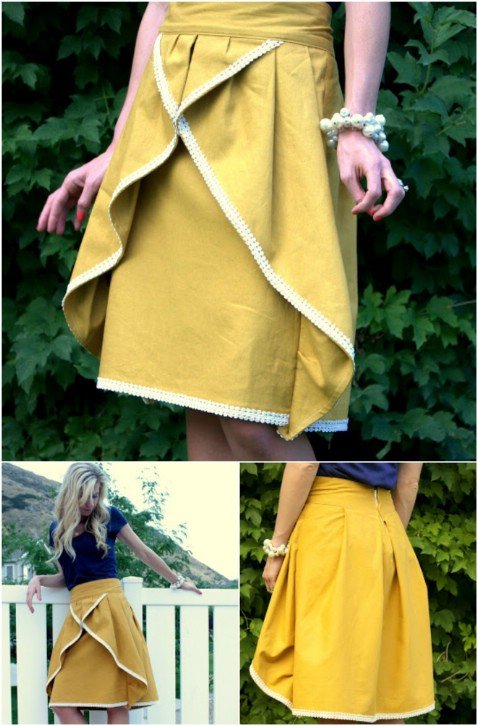 Lace Skirt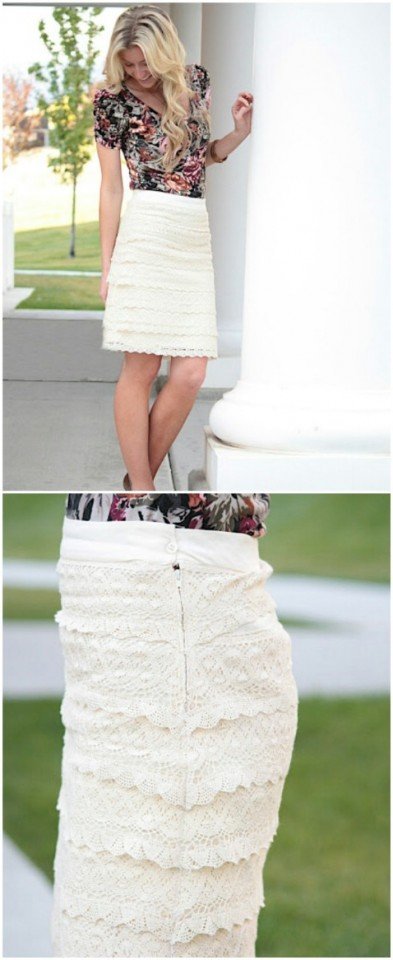 Frills Skirt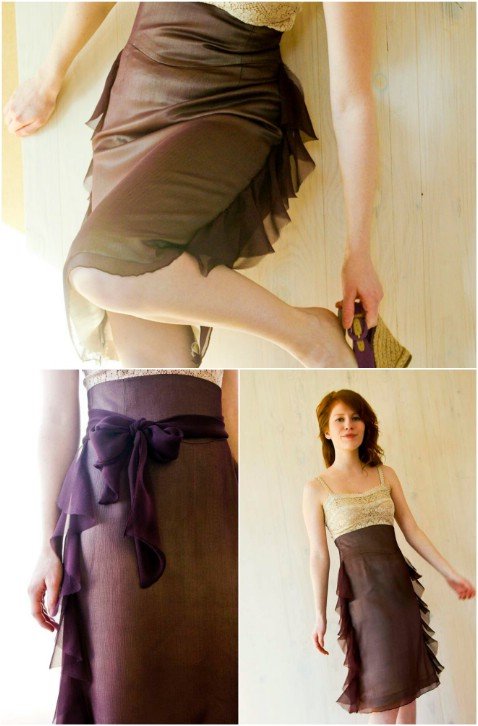 Pattern Skirts