12 Fantastic Bob Haircuts with Bangs
It is really a big deal when you decided to cut your long hair short. Before you meet your stylist, you'd better have what kind of hair looks you want exactly in your mind. You can take a look at many different styles to find out your new go-to hairstyle among them. When you make the final decision, you should also put your face shape into consideration. But if you are going to keep bangs with your new hairstyle, the whole process will become easier.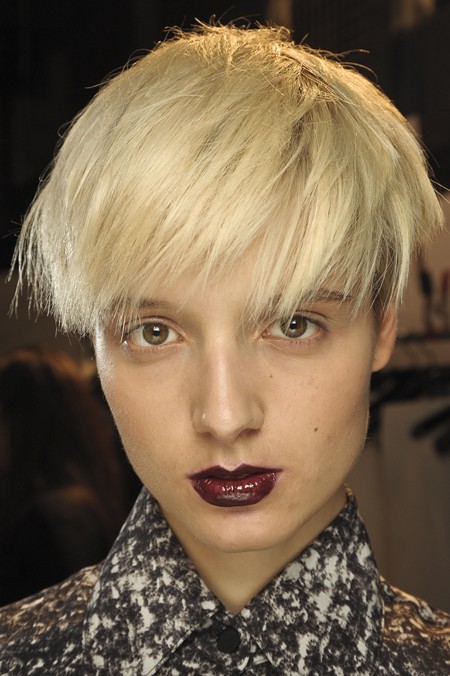 The interesting bowl cut keeps an important part in the memory of our childhood. Depending on its tousled look and choppy ends, it should be a hairstyle with low-maintenance.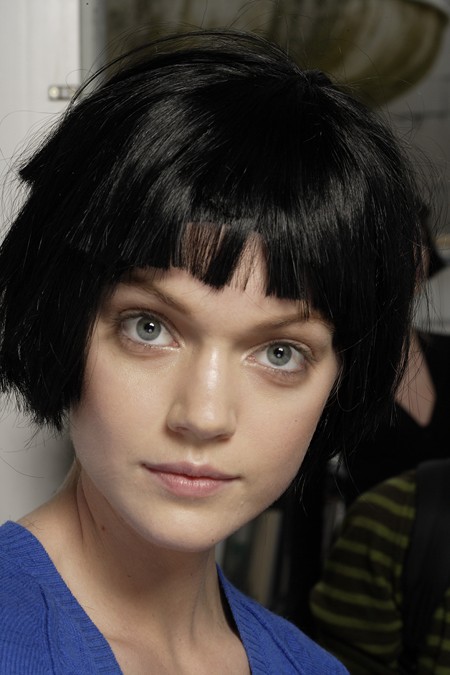 As we all know, the choppy hair can be tailored to fit every face shape. It's an absolutely individual hairstyle and you can finish it with lovely blunt cut bangs.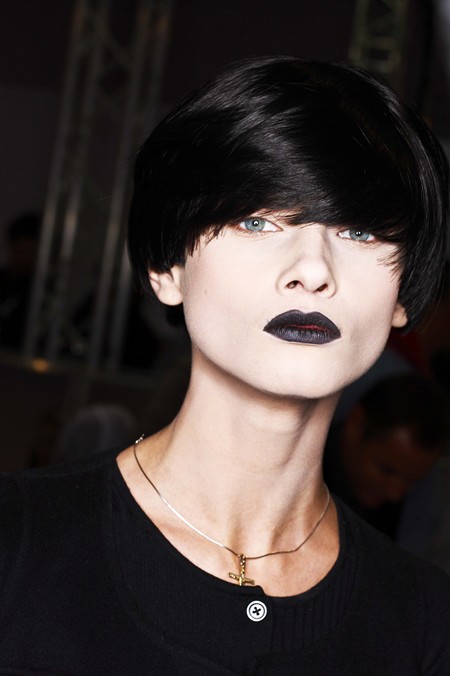 This cute hairstyle is based on a long pixie with eye-skimming bangs in the front. You may need to go to salon regularly to keep your bangs in a proper length.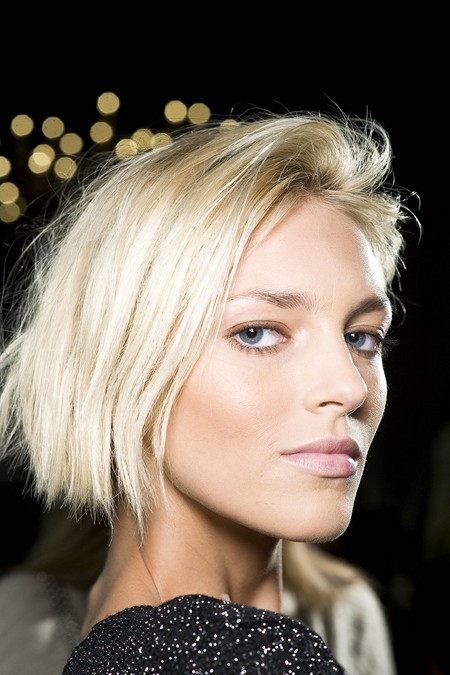 The basic bob cut can give you an effortlessly cool look without adding too many intrigues into your hair. It is really an every-lasting style for all women.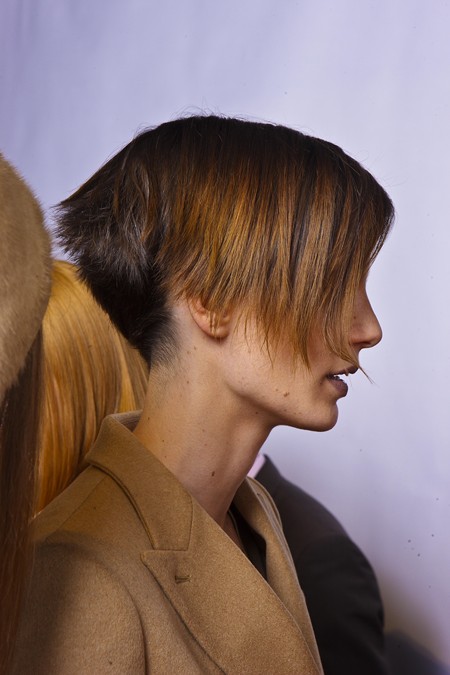 The graduate bob has a super short cut at the back and plenty of layers throughout your head. You can define it cool and modern-chic as you want.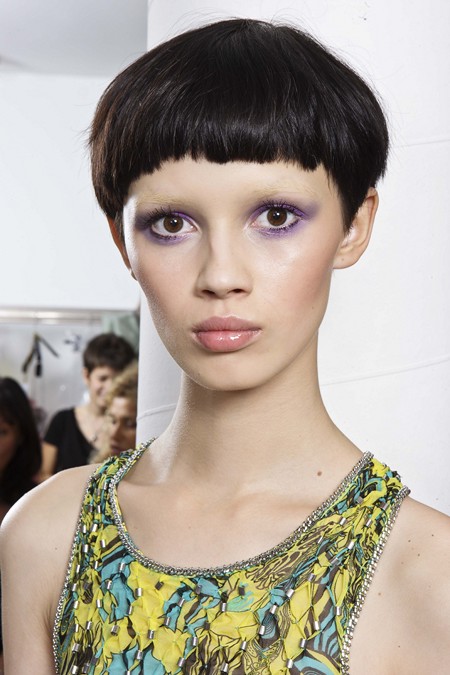 I bet not everyone is daring to wear micro-bangs for their super short length. They would showcase your facial features with full attention, which made it paired with your short cut perfectly.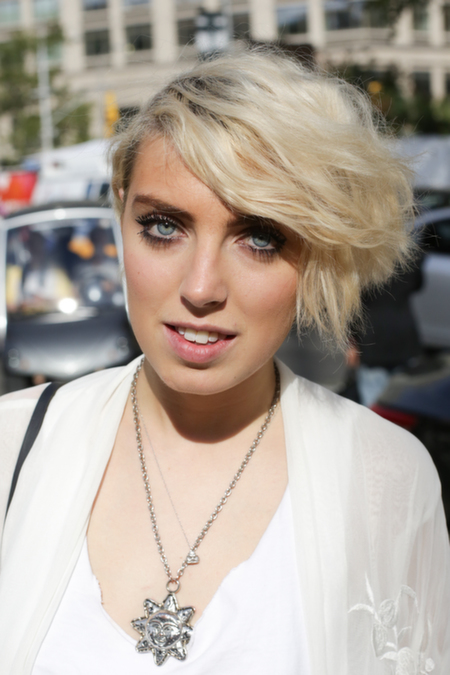 A half hawk hairstyle is featured with very short hair at one side while much longer length on the other. It is quite an interesting and on-trend look for every young teenage girl.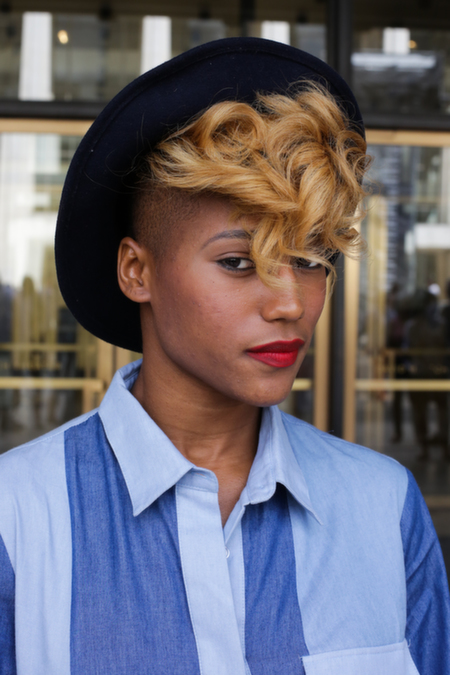 Curls can add a strong feminine and mature feel to a hawk hairstyle and make it look incredible-chic. It may be not appropriate for an office look but really perfect for the street style.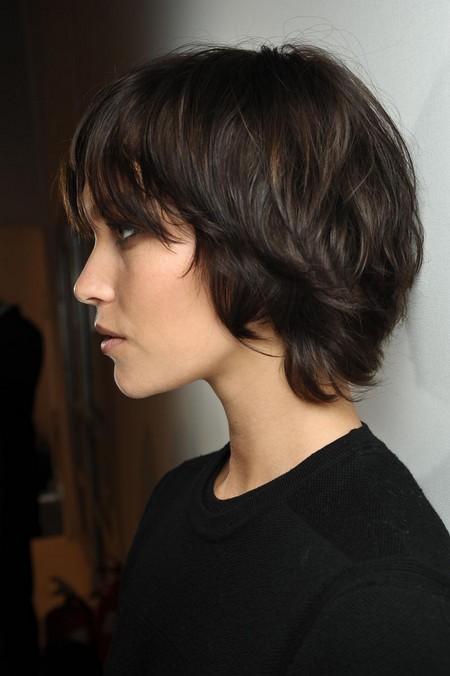 Waves will give plenty of textures for a bob haircut. You can even keep it for a longer length and define with stylish short layers.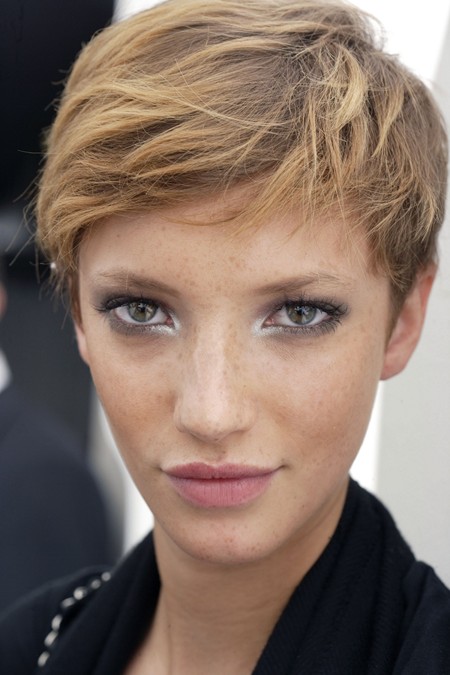 The pixie cut is to be considered one of the most recognizable short hairstyles and being made world-wide popular by some iconic celebrities. Good news is that it is very easy to maintain and style.
You can find more (bob haircuts with bangs) on prettydesigns.com