11 Great Short Wavy Hairstyles for 2024
Short wavy hairstyles have so many different styles and looks for one's choice. When choosing the right type, you should put your face shape and hair texture into considerations. You can choose from the classy bob cut, the deep side part or with stylish bangs, even with a strong edgy-chic sense. Today, we've collected up several short wavy hairstyles in this post to give you an inspiration before you go to your stylist!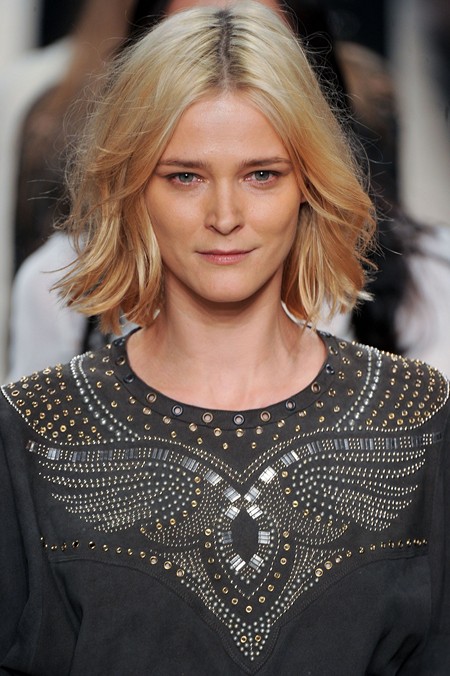 Here a vintage-styled short hairstyle with subtle twists which will allow you to wear it for almost every occasion. At last, an advanced hairspray will help your hairstyle last longer.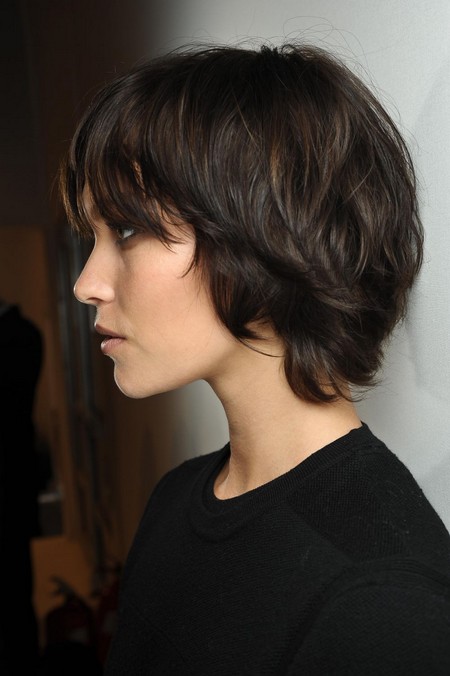 This is really a cute hairstyle with eyebrow-skimming bangs for young teenage girls. It will only take you a few minutes to get this look by blow-drying your bangs at the front.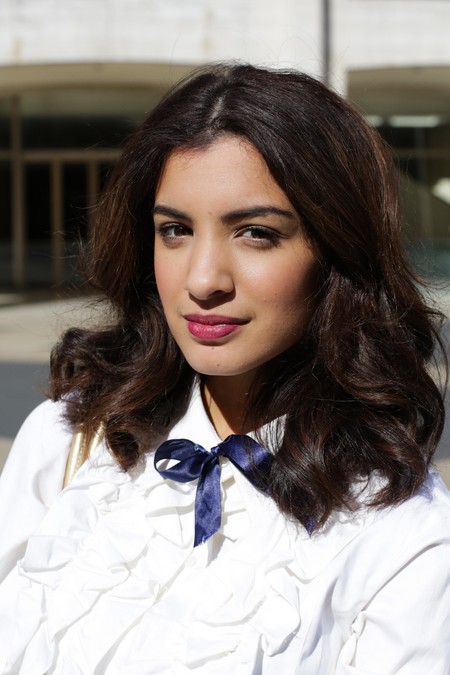 This wavy hairstyle would work best for those fine-textured girls. It can be even worn by a shorter length hair and is very easy to manage in the morning.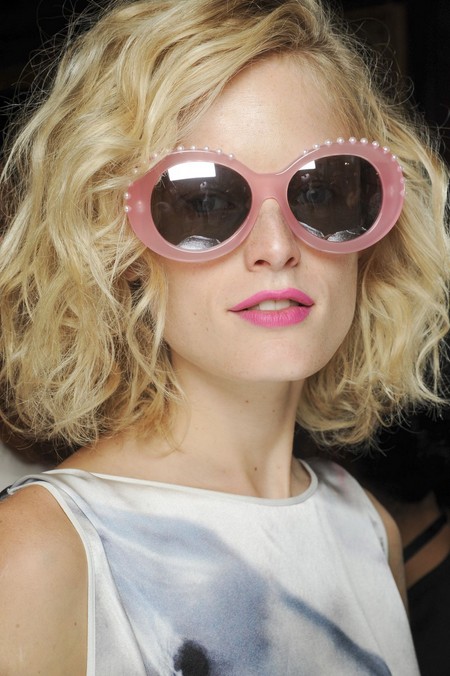 As the beach waves is being on-trend this year, it will be a high time to have a short wavy hairstyle with the classy bob cut. You can also add stylish bangs depending on your face shape.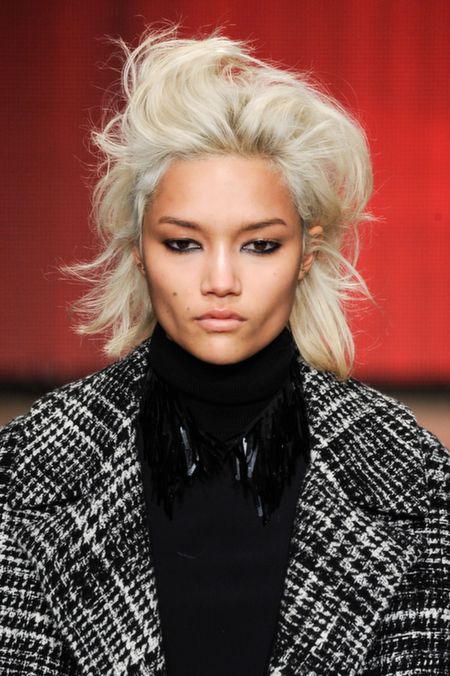 Windswept hair has a boosted volume on both sides of your head which will be able to make a bold statement for the wearers. You can complement this hairstyle with bold makeup or earrings.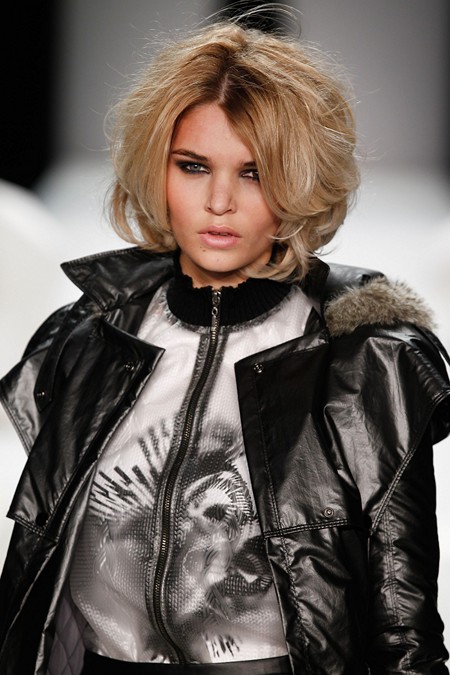 A voluminous bob will look edgy and modern-chic when compared with any long hairstyle. You can muss and tousle your sections of hair to achieve this look.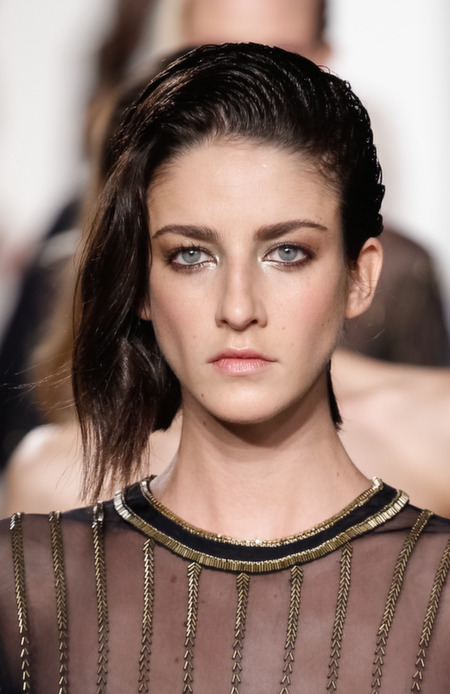 This is an ideal hairstyle which combined soft waves and deep side parts properly. It gives you a natural and casual-chic way to put on a cool hawk look.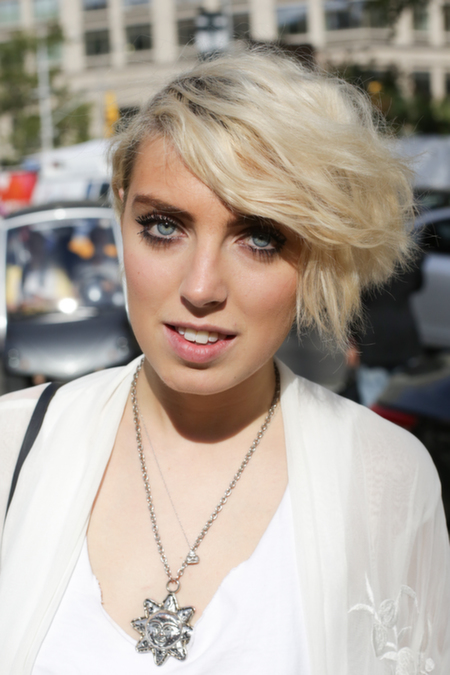 It will be a great idea if you want to create a head-turning effect with a half hawk for the new season. Besides, you can use some hairspray to add romantic beach waves into your hair.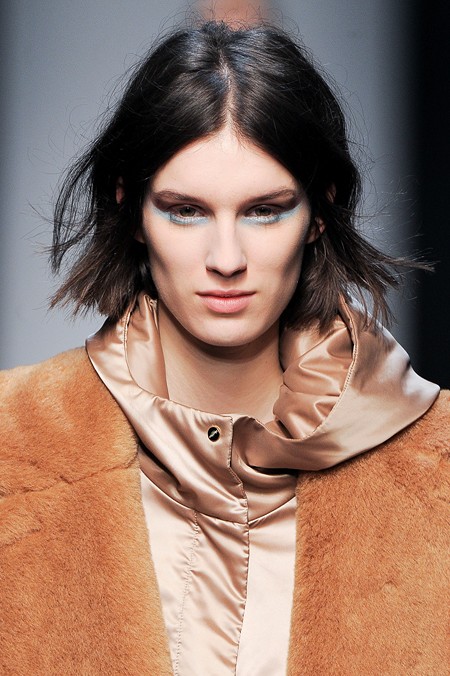 A wavy bob can give tons of textures and movements for your hair look. It owns a wide range of styles and looks to allow any hair length girls to wear it.
You can find more (short wavy hairstyles) on prettydesigns.com