12 Hot Ticket Items You Must Have for This Season
There're always too many trendy items for us to purchase in a new season. So is the spring 2014. Do you want to be informed of the latest fashion news? Follow us with some fabulous ticket items to get engaged with the trend.
It is so obvious that the quilted leather bag is going to be a hot hit for the spring season with their super chic and classic style. Whether it is in the dark black or dainty white, it will always make you be the center of attention in the crowd. To create a different effect, the designers have added some glamorous gold stud embellishments for its fans.
The print will keep being welcomed for clothing style with its versatile patterns and delightful colors. We would never forget the classic black and white print, as well as the ultra modern chic multicolored style.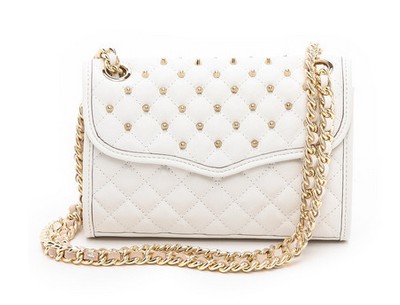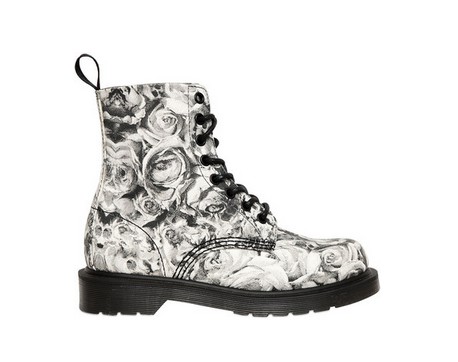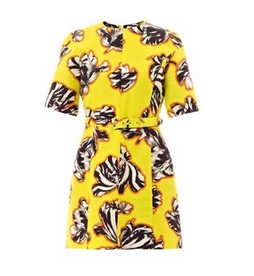 JONATHAN SAUNDERS Emilie tulip-print dress, yellow