12 Hottest Wavy Bob Hairstyles
The classy bob haircut will never step out of the hairstyles trends for women. It has a wide range of varieties from straight to wavy with different hair lengths. There're so many celebrities chose it as their signature hairstyle each time when they appeared in public. This is also a great starter if you want to go short as it is easily to grow out if short hair doesn't look good on you. Take a look below and be ready to get inspired!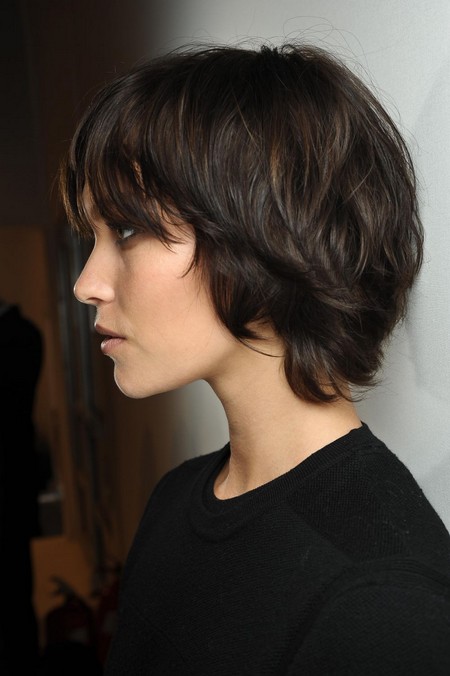 A slightly wavy bob can give you hair a pretty and natural-chic look. You can also add a few layers to get a lightweight effect.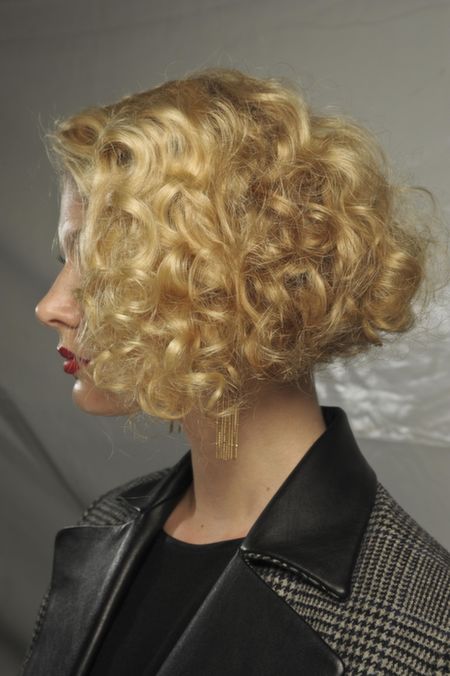 It will bring you a gorgeous and fancy look when you place curls properly with your hair. You can style them very tight and close for a defined shape.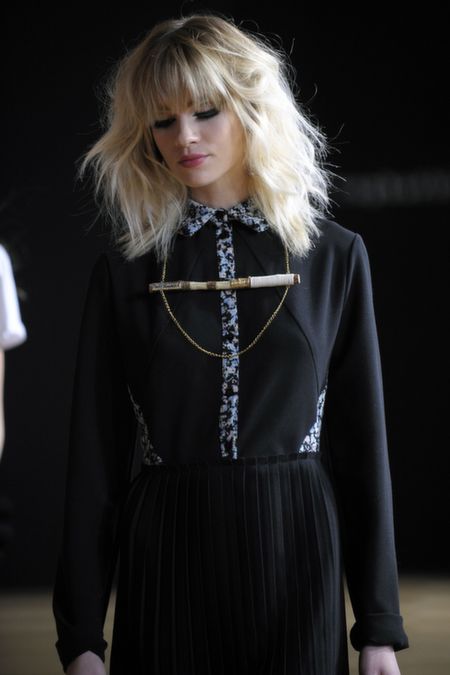 A bob haircut will look really fantastic with a longer length. It can be worn for both work and casual with a few adjustments.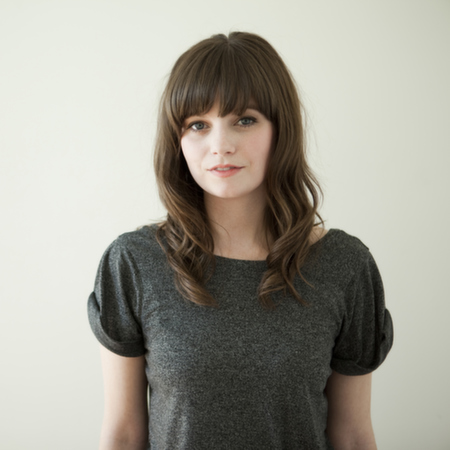 For those long hair girls, this hairstyle is a good option for you to get a cute bob look while remaining your hair length. You can also keep stylish bangs to soften up your final look.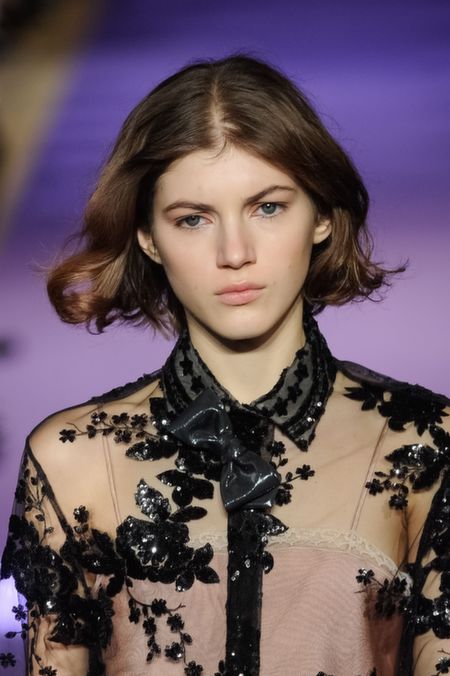 It is really a good idea to have middle parts for your new hairstyle, which will make your impeccable facial features be the center of attention.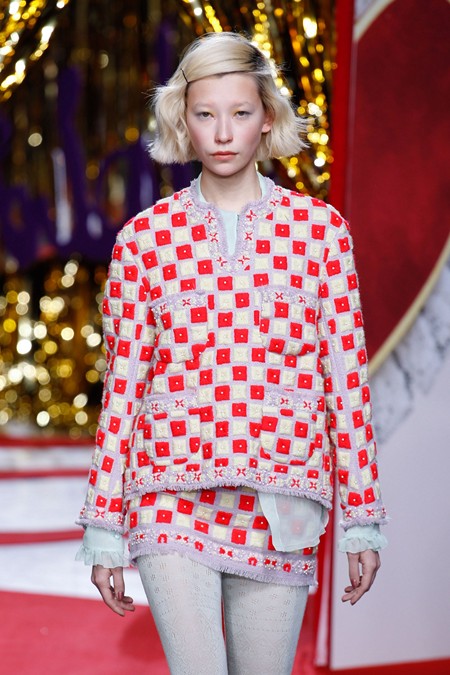 A deep side part will bring an impressive style for your wavy hair. Its featured blunt cut made it appropriate for a trendy street look, as well as an exciting party or evening.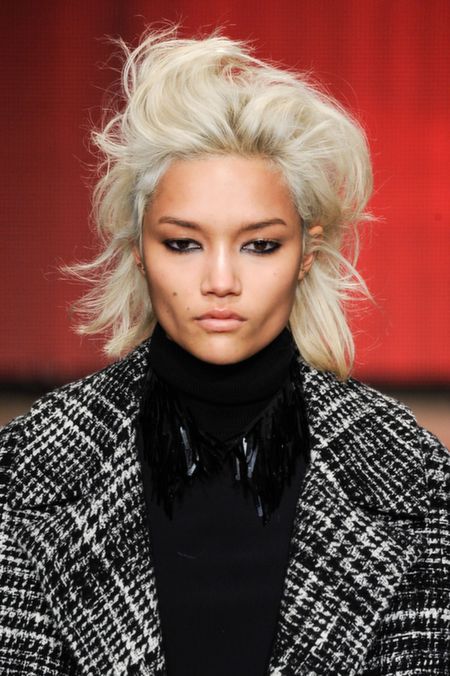 This is a very easy hairstyle that everyone can pull off. Its bold style and shape can definitely make you be the center of attention on the street.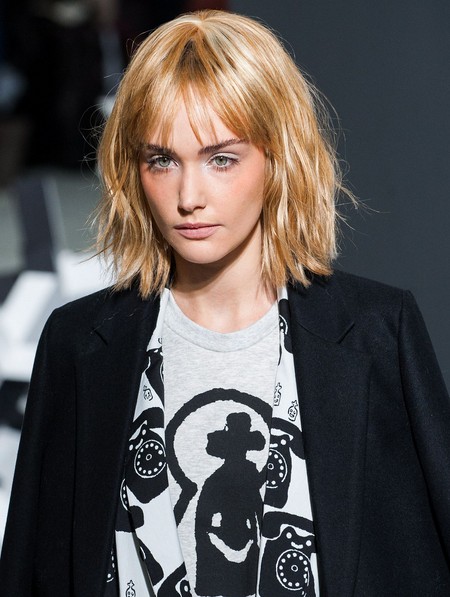 If you want to make an easy-going yet still chic style for your hair, just try out the cool piecey cut. And it can also look perfect for a basic bob cut.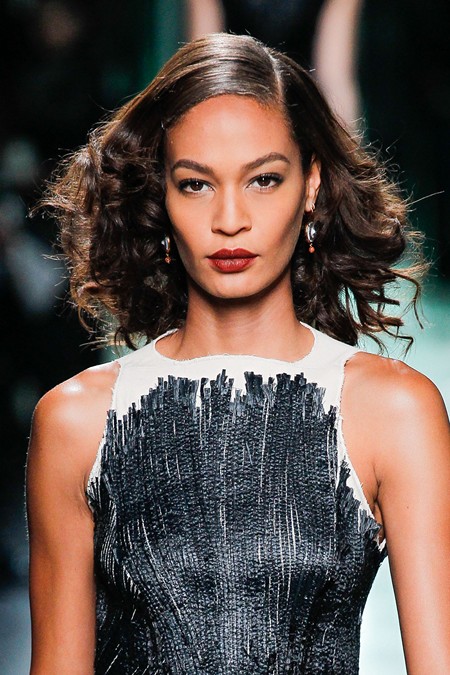 Vintage curls can create a voluminous shape for a layered bob. This is being also another best choice when you don't want to go for a messy and tousled style.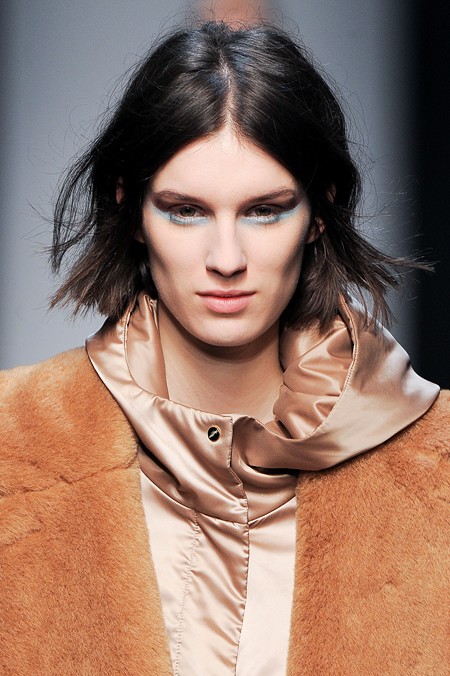 Short bob hairstyles can give a fresh and vibrant style for any woman. And soft waves will be able to enhance this effect.
You can find more (wavy bob hairstyles) on prettydesigns.com