12 Great Short Blond Hairstyles for Women Over 40
The short blond hair is really tempting for everyone to try. It is a good way to update your style for the new season. You can choose to cut your long locks short or give your dark brunette hair a totally new color. Everything you need is maybe just an exciting inspiration. Today, we've gathered up several great short blond hairstyles with pictures below!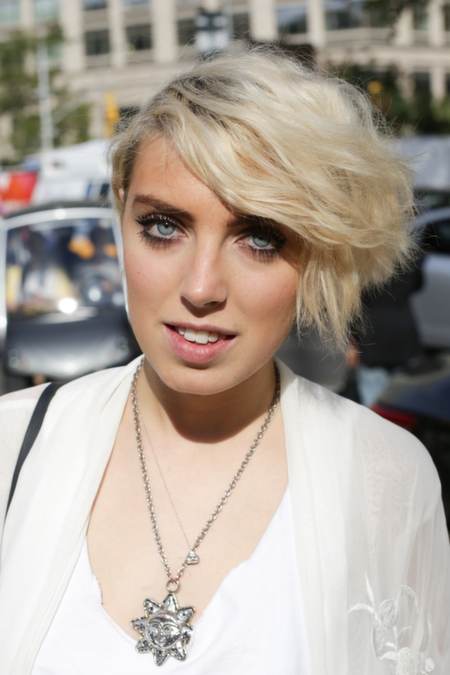 There's a great way to wear the impressive hawk in an understated style. Part your short bob to one side and smooth another side with less hair with right hair products.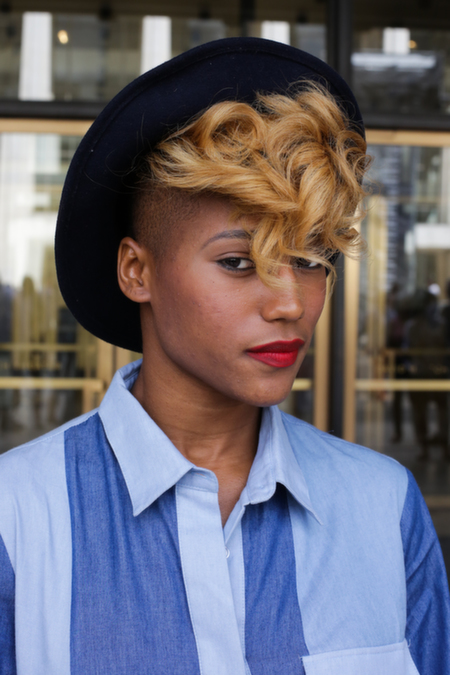 This is a perfect combination between the Mohawk and undercut. If you want to try something exciting with your hair this season, then it is just right for you.
A Mohawk hair can look very cool and edgy for young teenage girls. Its eye-catching features will definitely give an impressive style for you on street.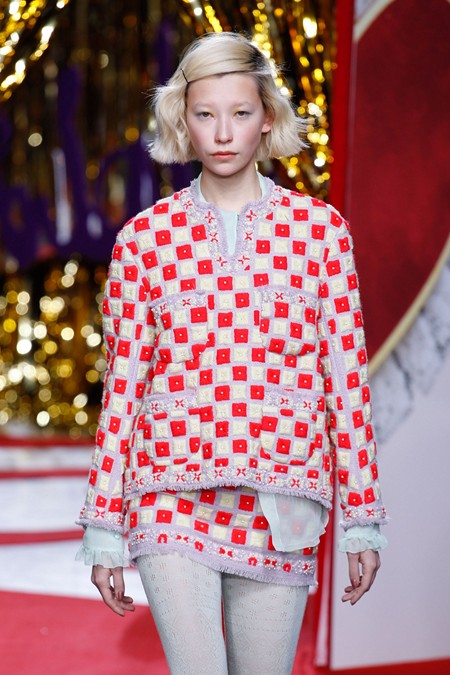 Waves can give more textures and movement for a bob that the straight hair. And you can wear the wave bob can be worn for almost every occasion.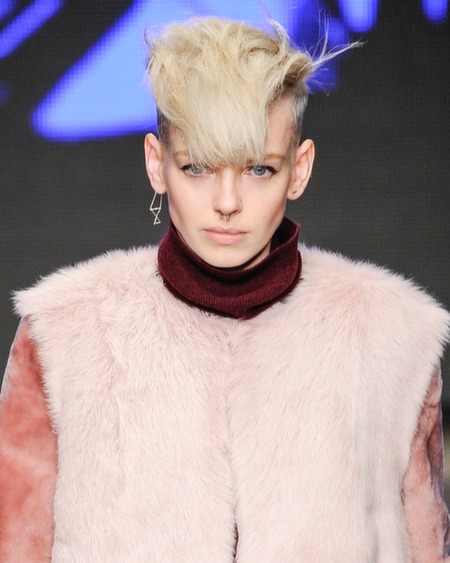 I bet the cool undercut hairstyle can make you be the center of attention in any occasion. Its longer length on top created a big contrast along with the closely cropped sides.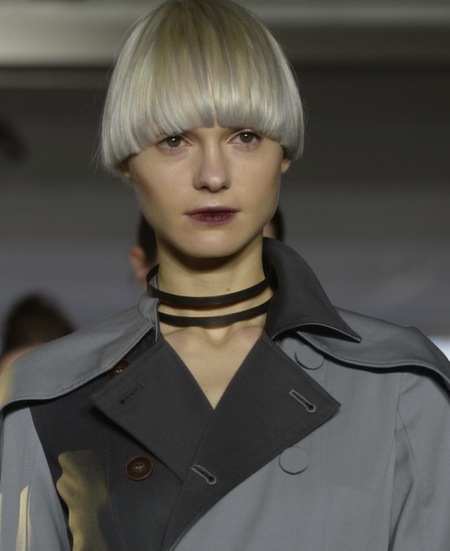 The interesting bowl cut seems not being so popular in recent years. But it will definitely give you a contemporary and modern-chic style for your whole look.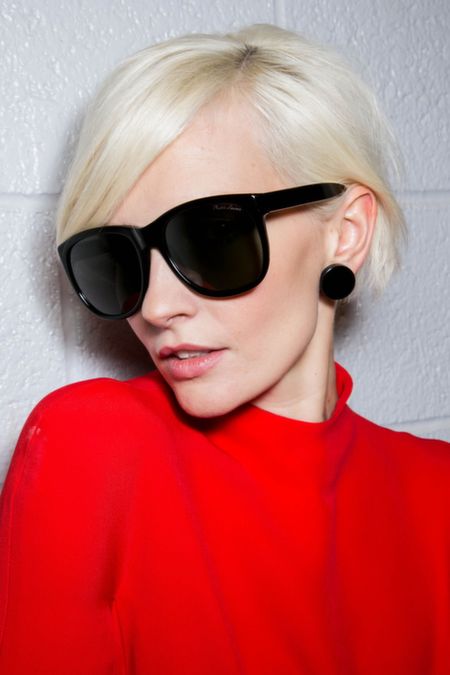 The side swept bob would work best for those fine-textured hair girls and create a lifted height for their hair look. You can also wear it in a longer version if you still don't want to go too short.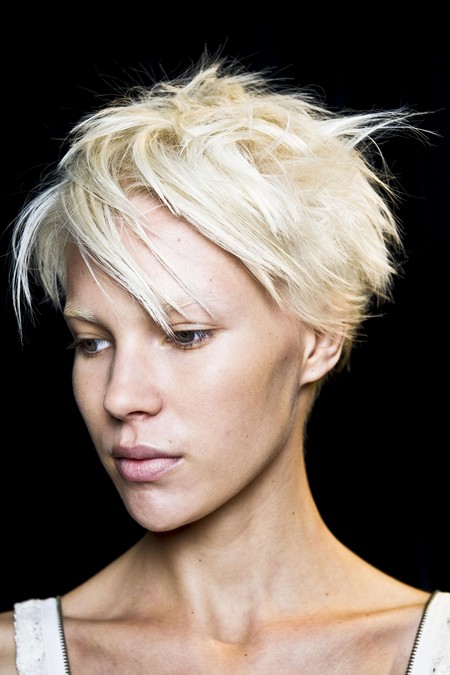 The messy pixie owns a wider length that may overwhelm your face, but it is really fun and interesting to create it. Some hair products will help you to get this look.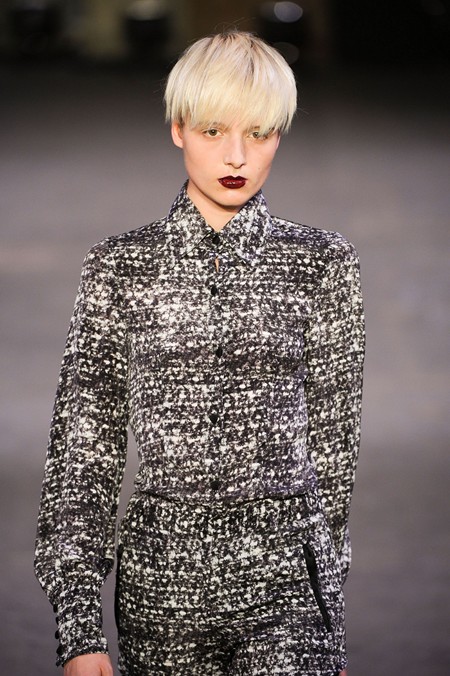 The pixie cut can work perfect for all face shapes. You can define it with right products to create many different styles and it will look more flattering with piecey ends.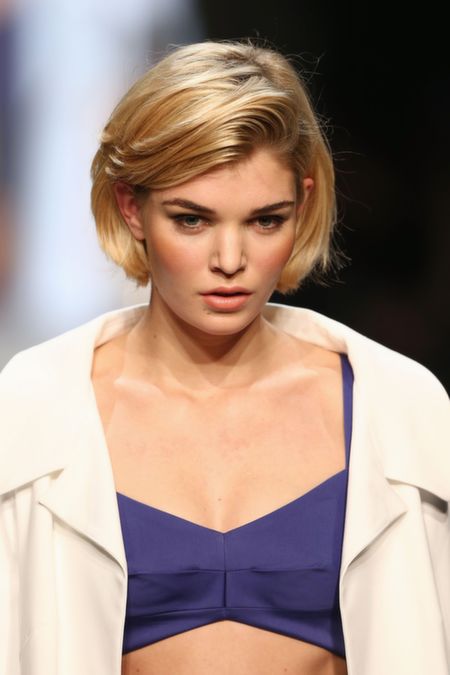 The bob haircut is a best choice when you are still not sure whether to go very short or not. Its flattering length is very easy to grown out and it can be styled very cute and pretty for women of all age groups.
You can find more (short blond hairstyles) on prettydesigns.com