12 Impressive Pepsi Nail Designs
Do you like the color of Pepsi blue? I bet it will definitely refresh anyone of us in the hot days. Apart from the blue, Pepsi also has white and red colors in its famous logo. It really looks amazing when you wear the Pepsi logo on your nails. Besides, there will be a lot of different patterns for your choice. Follow us with 12 impressive Pepsi nail designs with our pictures below and find one you like to copy!
If you are having long nails, then the famous Pepsi swoosh would look great on you. The white, red and blue nails are surely to turn you into the center of attention in the crowd. For those girls who want to make their nails look pretty and chic, the French mani Pepsi nails are being perfect to do you this favor. To create more details, you can add some confetti or glitter into your Pepsi nail design.
Blue Pepsi Nail Design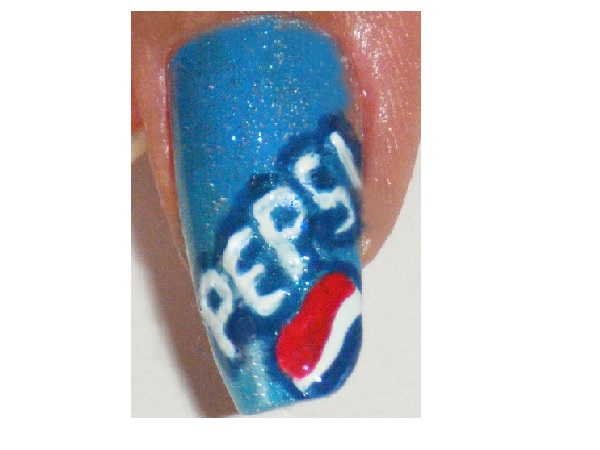 Striped Pepsi Nail Design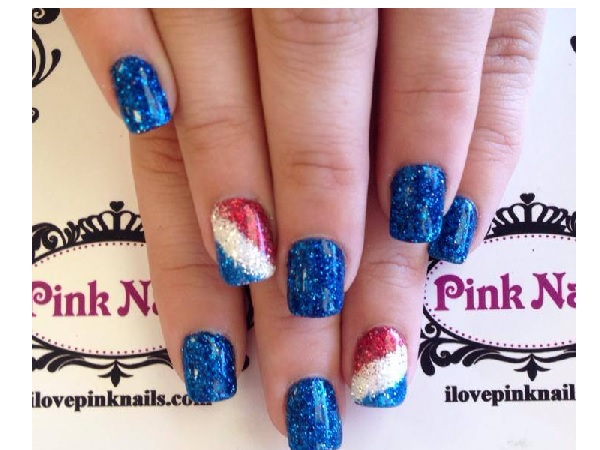 Metallic Pepsi Nail Design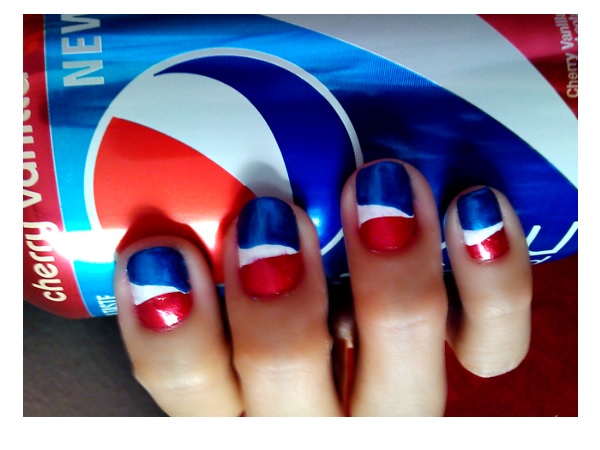 Red Pepsi Nail Design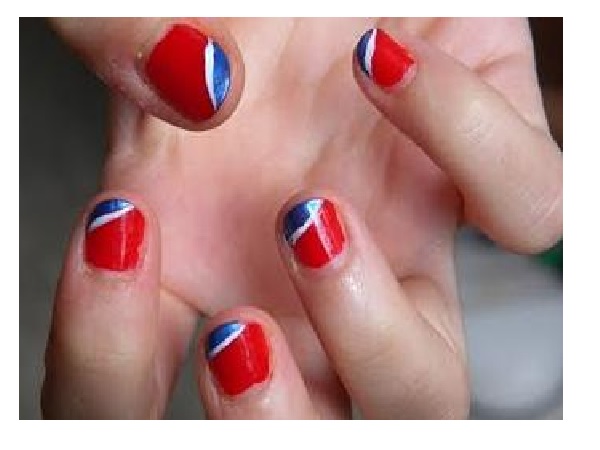 Pepsi Logo Nail Design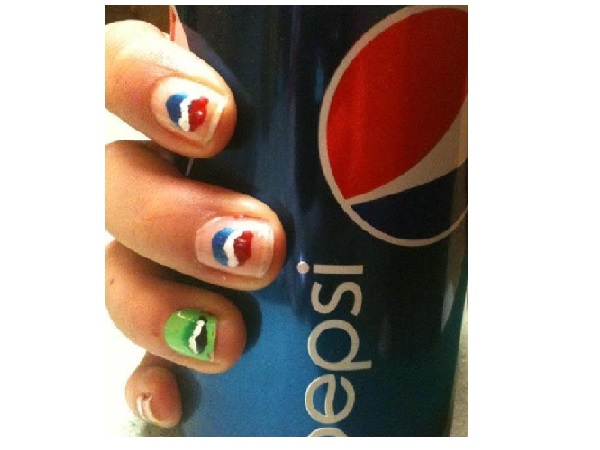 Glitter Pepsi Nail Design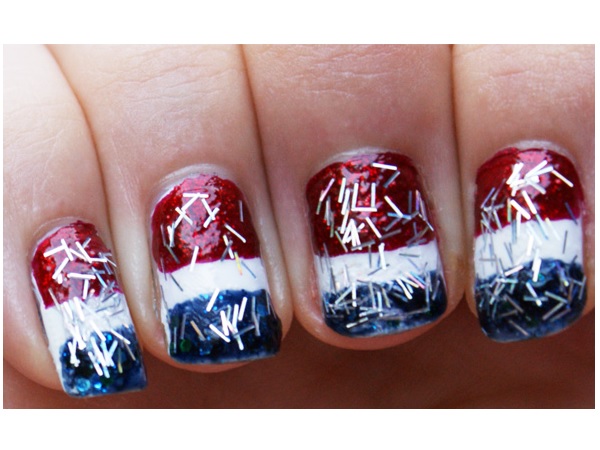 Pepsi Nail Design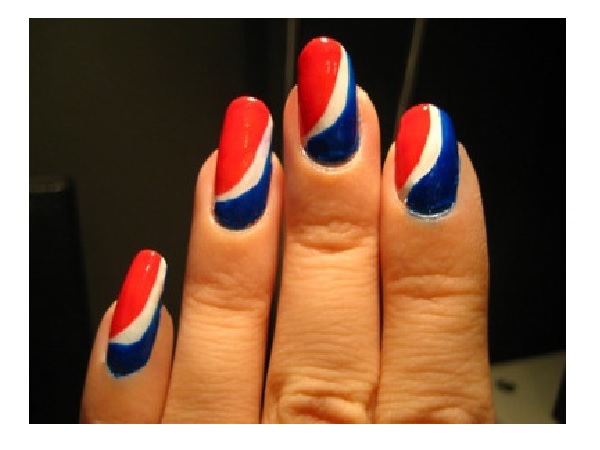 Pepsi Nail Design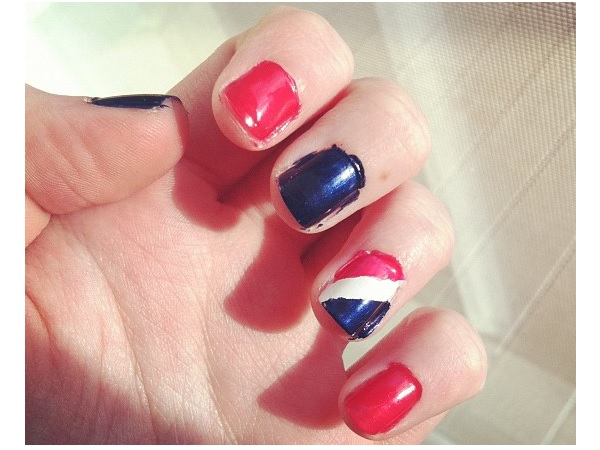 Pepsi Nail Design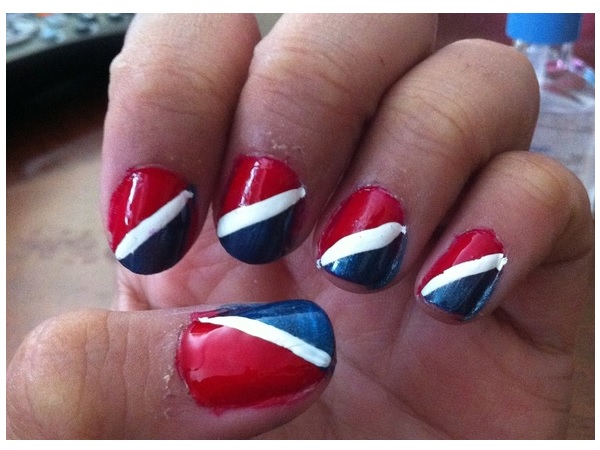 French Mani Pepsi Nail Design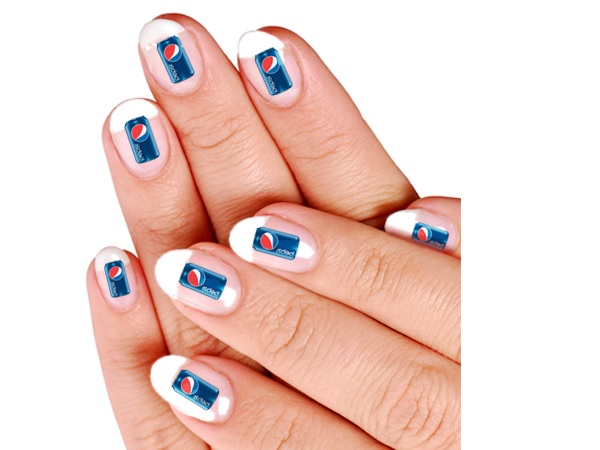 Blue Pepsi Nail Design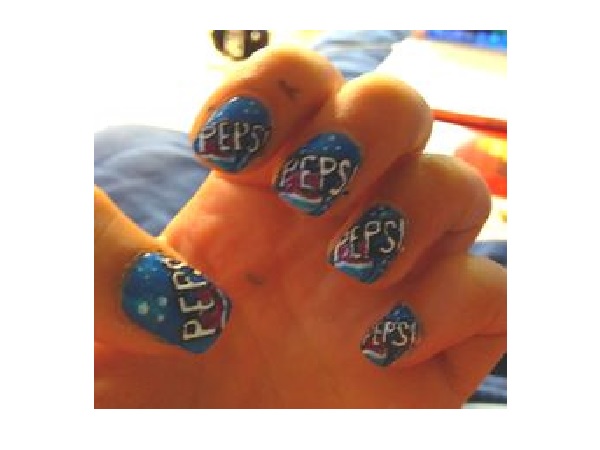 You can find more (Pepsi nail designs) on prettydesigns.com