20 Rose Quartz Nail Designs for 2023
Pantone have chosen Rose Quartz and Serenity as the colors of the year 2016. Both of them are soft and will remind us of the calmness. Maybe you are already planning on buying some clothes of these two colors. But do you know how to wear them on your nails? For today, I'd like to show you 12 rose quartz nail designs for 2016 that will definitely make your nails look up-to-the-minute!
Like all other nail designs, you can add some strips, dots and hearts to your rose quarts nails. Besides, the soft pink shade can go along well with gold, black and white colors, which means you can complete any outfit with the beautiful rose quartz nails. If you want more glamour to your design, use some glitters, pearls and zircons as needed and you are surly to become an eye-catcher in any occasion.
Embellished Wedding Nails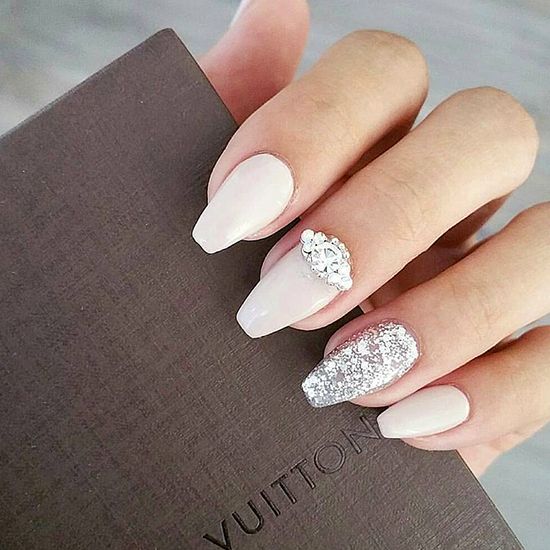 Rose Quartz Matte Nails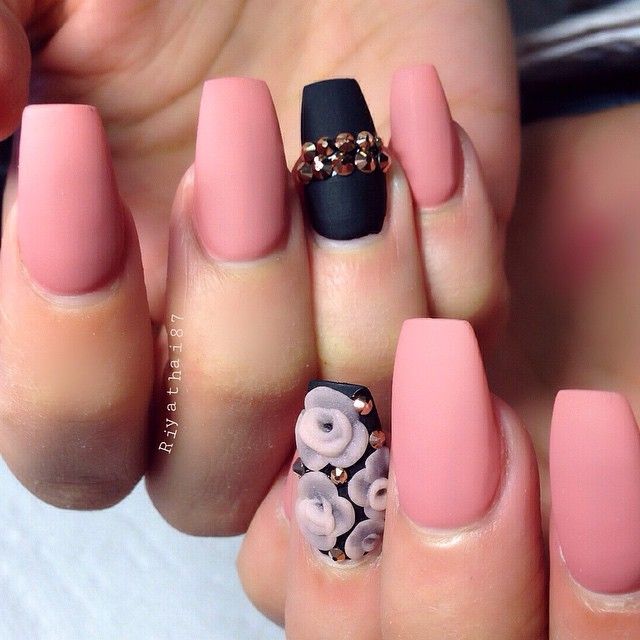 Rose Quartz Wedding Nails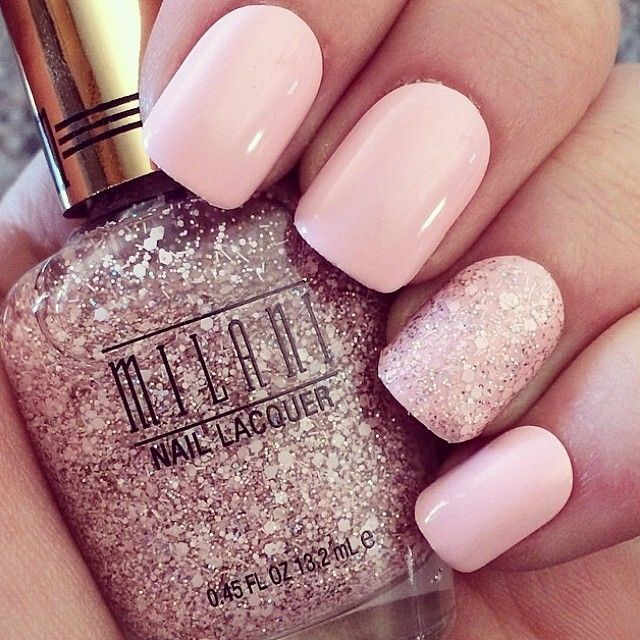 Simple Wedding Nails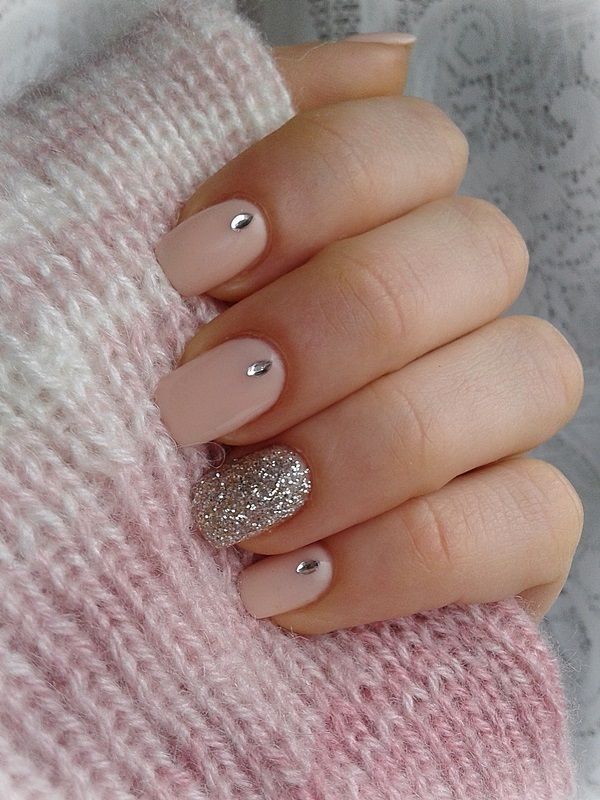 Perfect Wedding Nails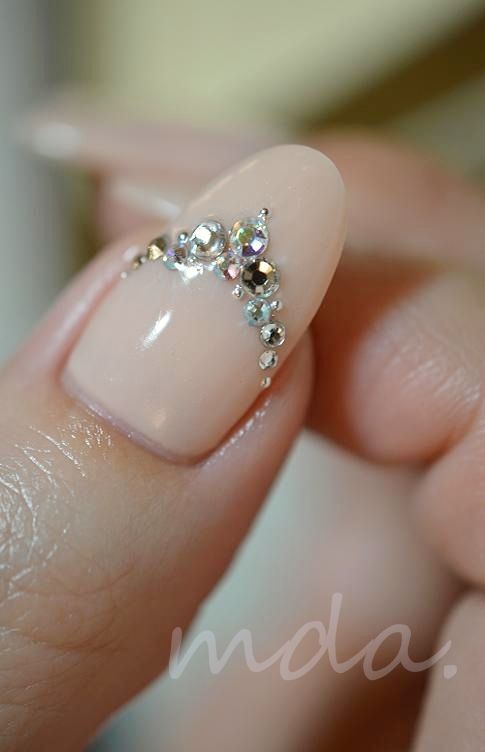 Two-Tone Matte Nails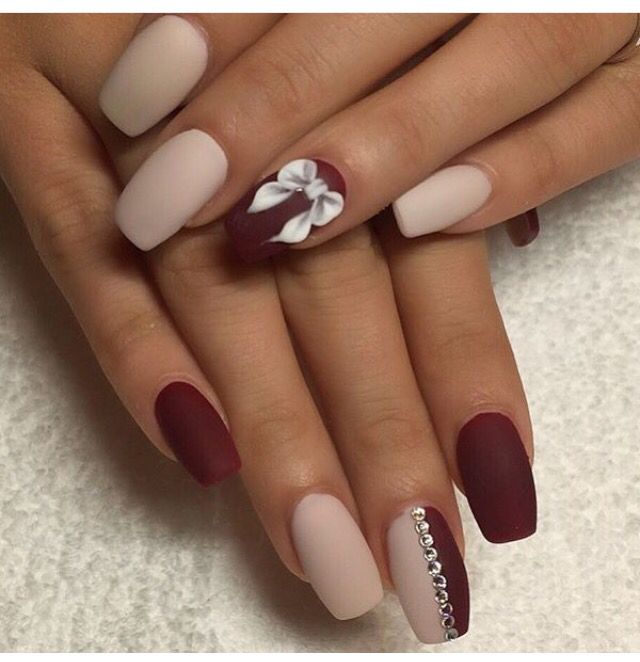 Rose Quartz Nail Design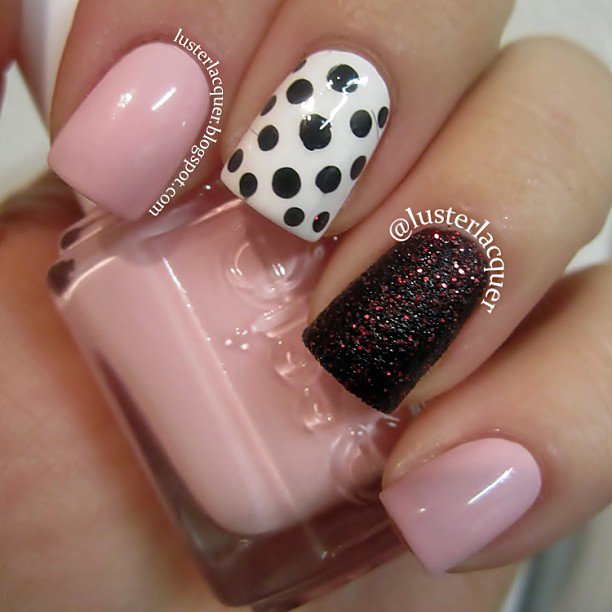 Rose Quartz Nail Design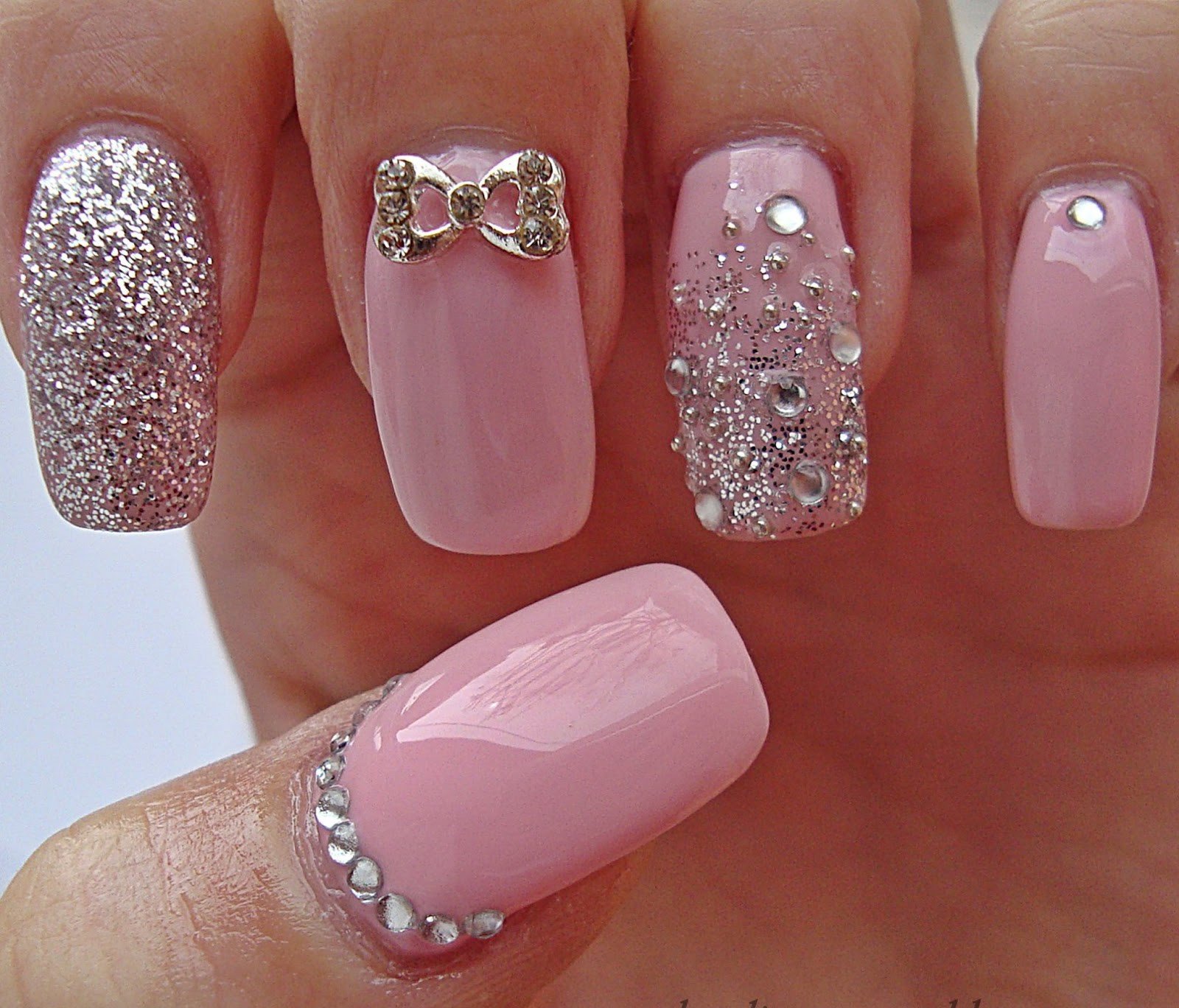 Rose Quartz Nail Design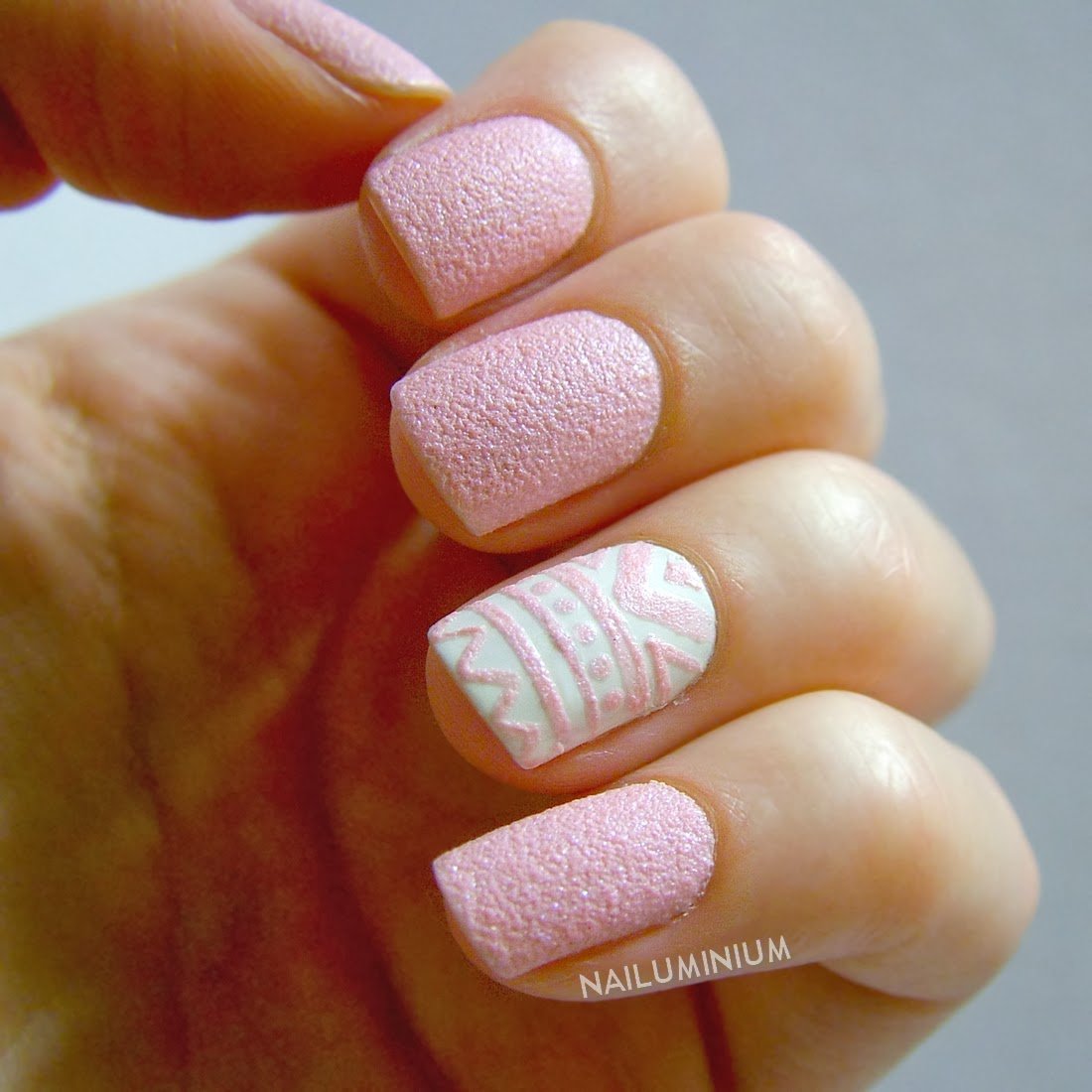 Rose Quartz Nail Design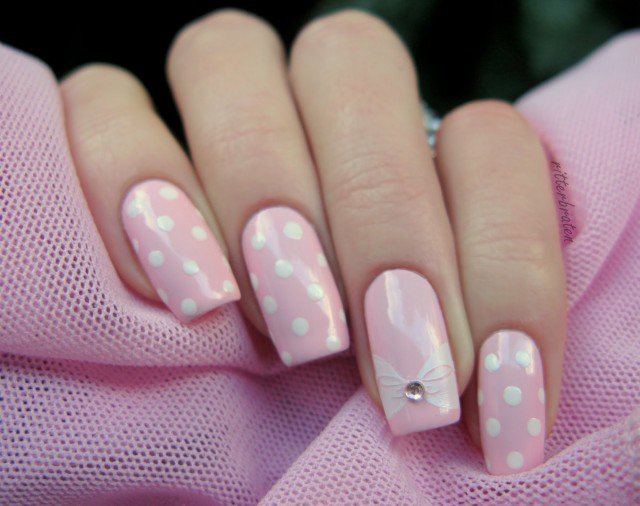 Rose Quartz Nail Design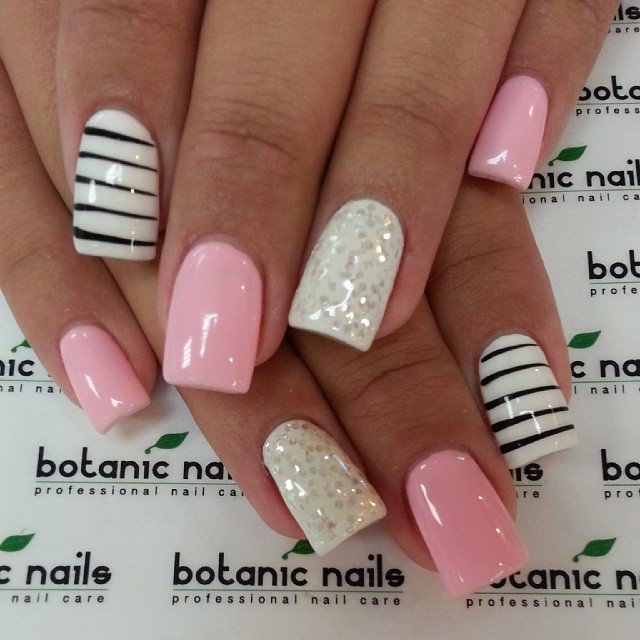 Rose Quartz Nail Design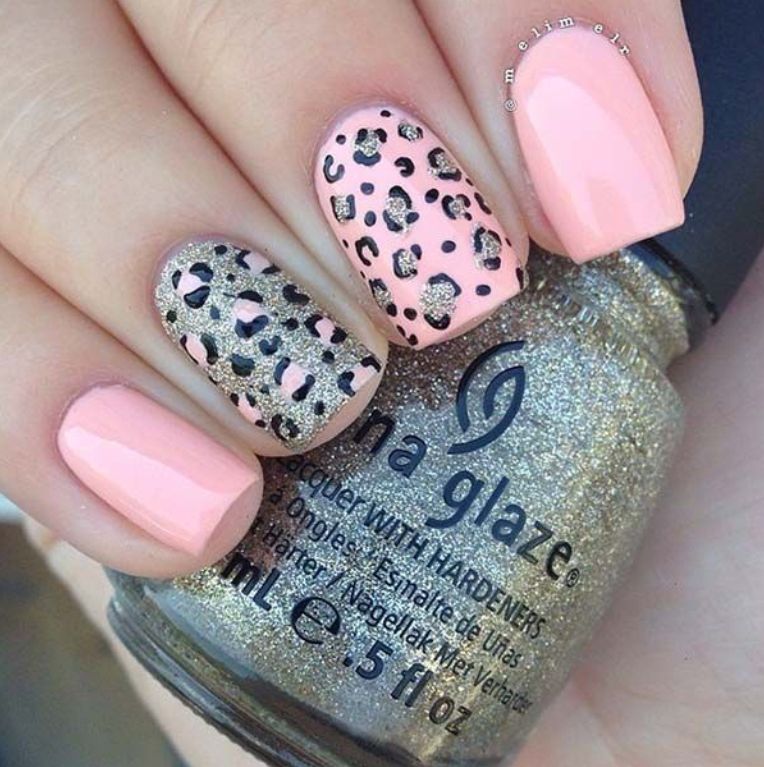 Rose Quartz Nail Design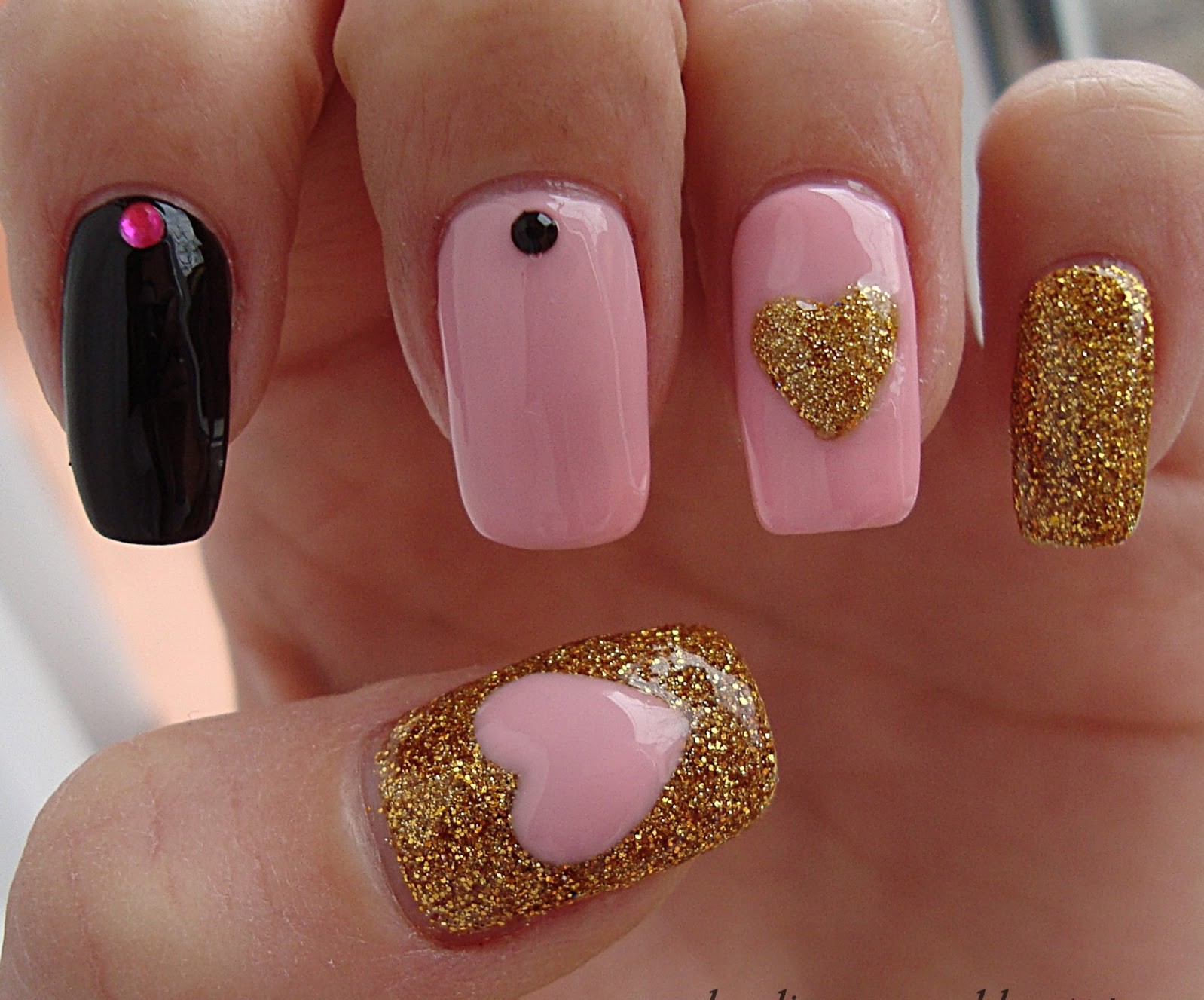 Rose Quartz Nail Design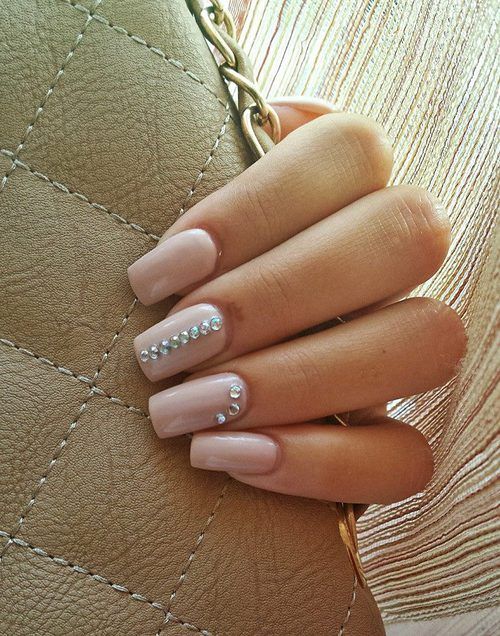 Rose Quartz Nail Design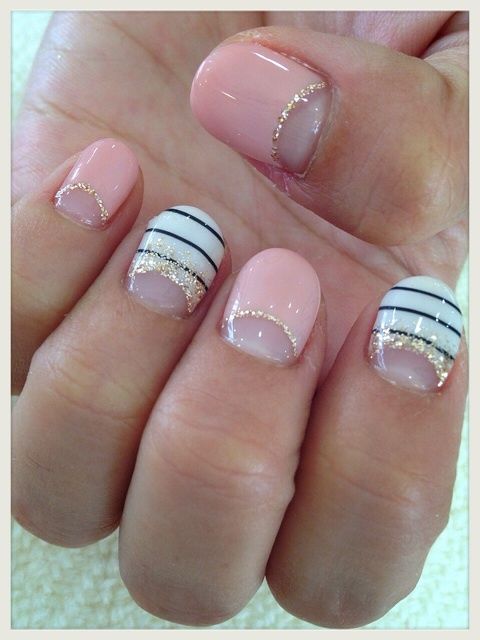 Rose Quartz Nail Design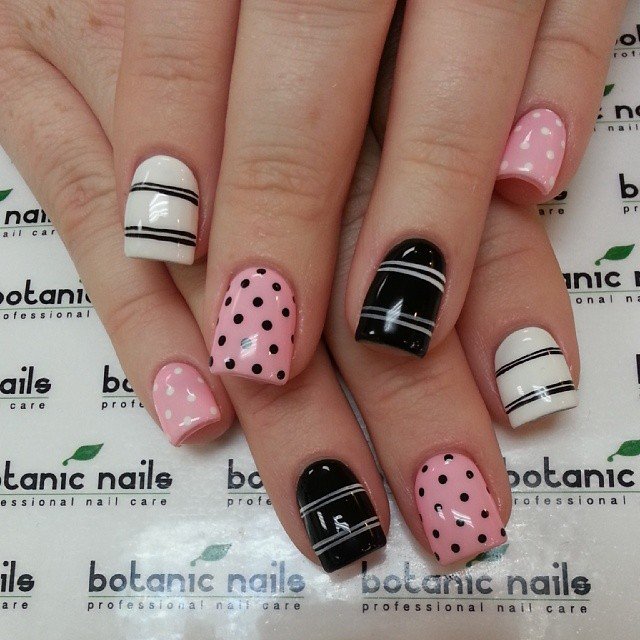 Rose Quartz Nail Design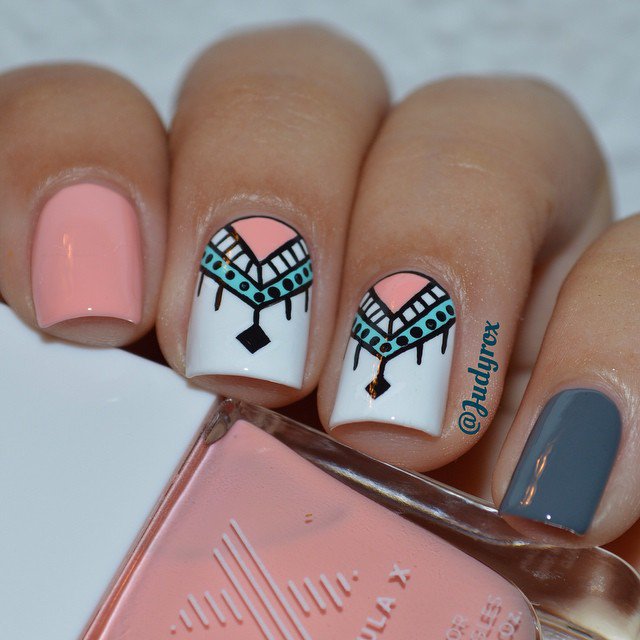 Rose Quartz Nail Design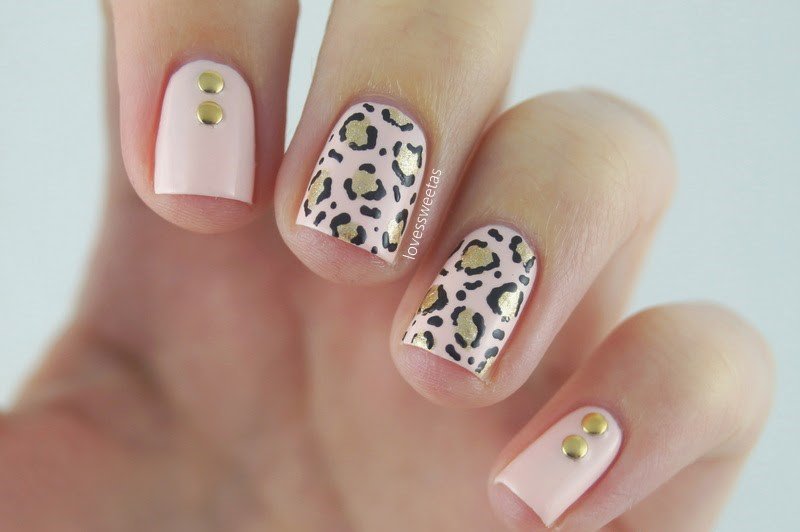 You can find more (rose quartz nail designs) on prettydesigns.com