12 Stylish DIY Necklaces with Statement Chains
Women love pretty necklaces, many women spend a lot of money buying various types of necklaces. In fact, many chains on our used things can turn out wonderful necklaces if you have the wise ideas. Here, just in this post, you will see 12 wonderful DIY necklaces which are made of the used chains.They are easy and fun for women to make.
All these 12 chain necklaces upgrade your look with extra graceful and chic touch. They make your outfits more unique and stylish. You can follow the tutorial steps or you can just enjoy these fantastic creations and get your own inspirations from them. Check them out and enjoy!
DIY Rope Chain Necklace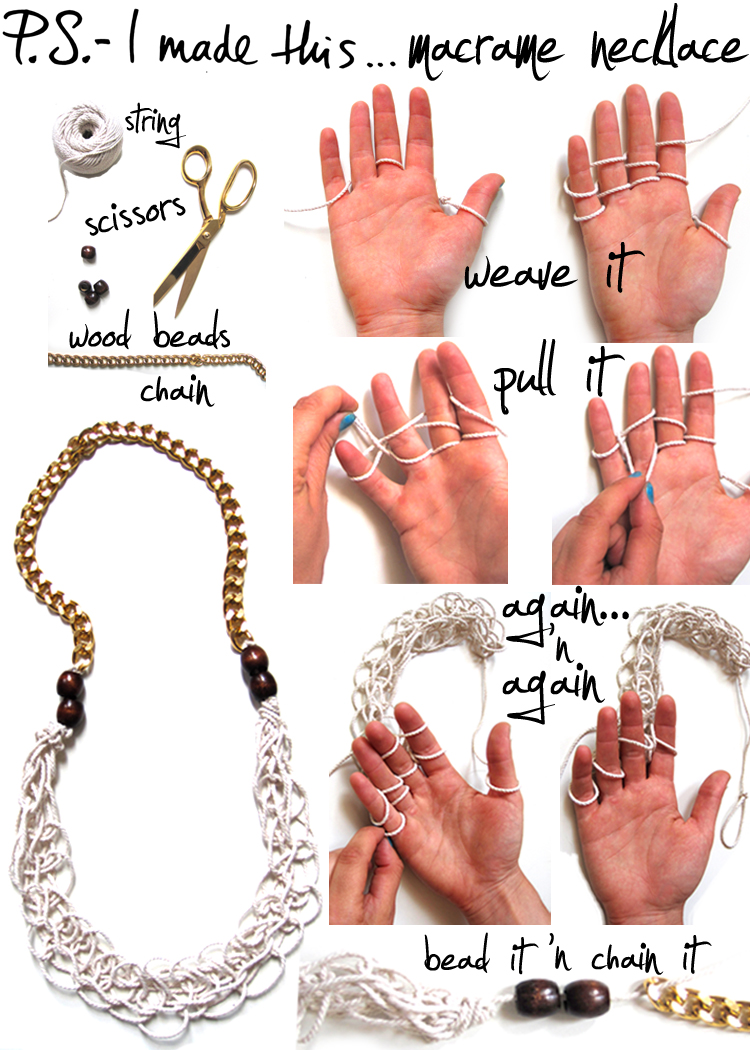 DIY Nautical Rope & Chain Knot Necklace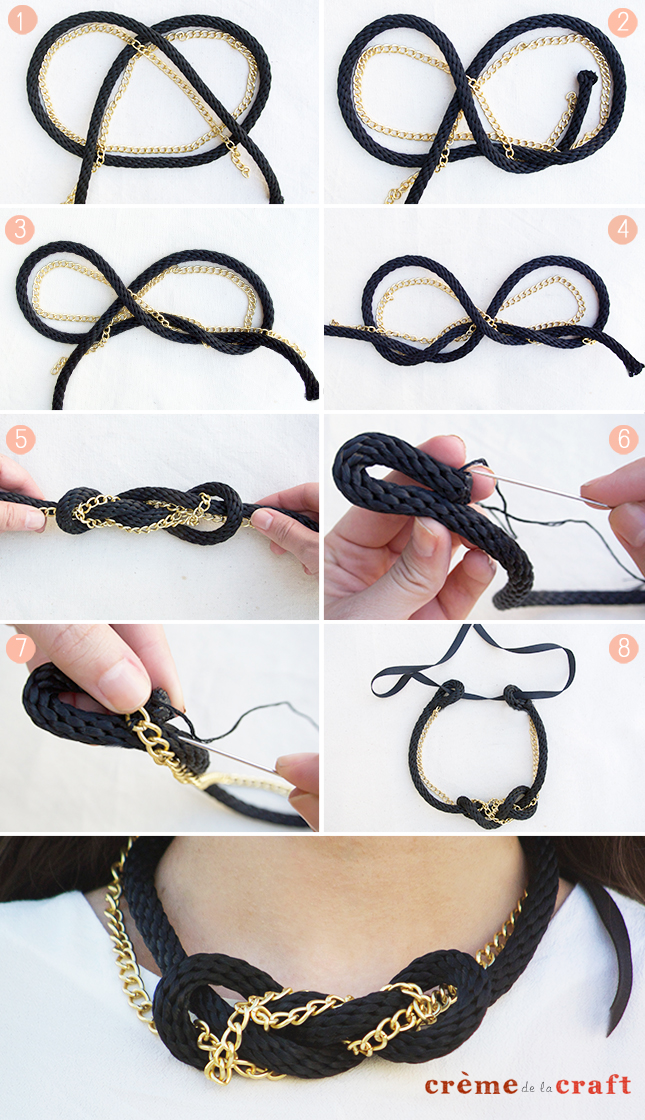 DIY Multi-Strand Necklace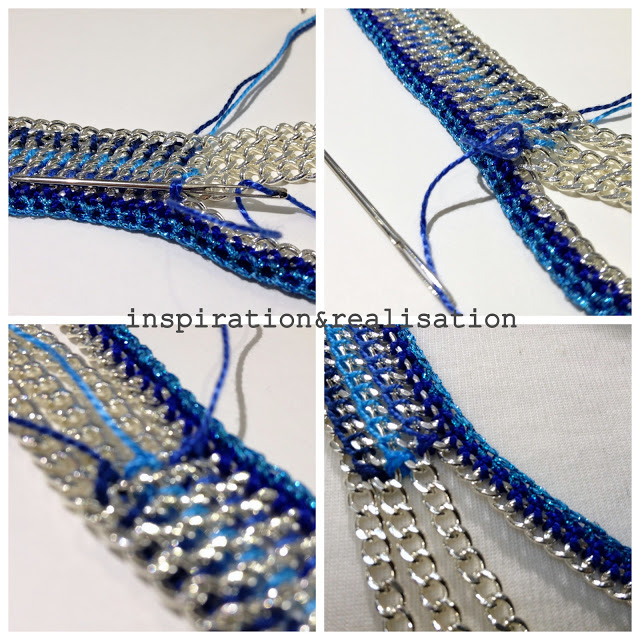 DIY Jumble Chain Choker Necklace

 DIY Double Chain Necklace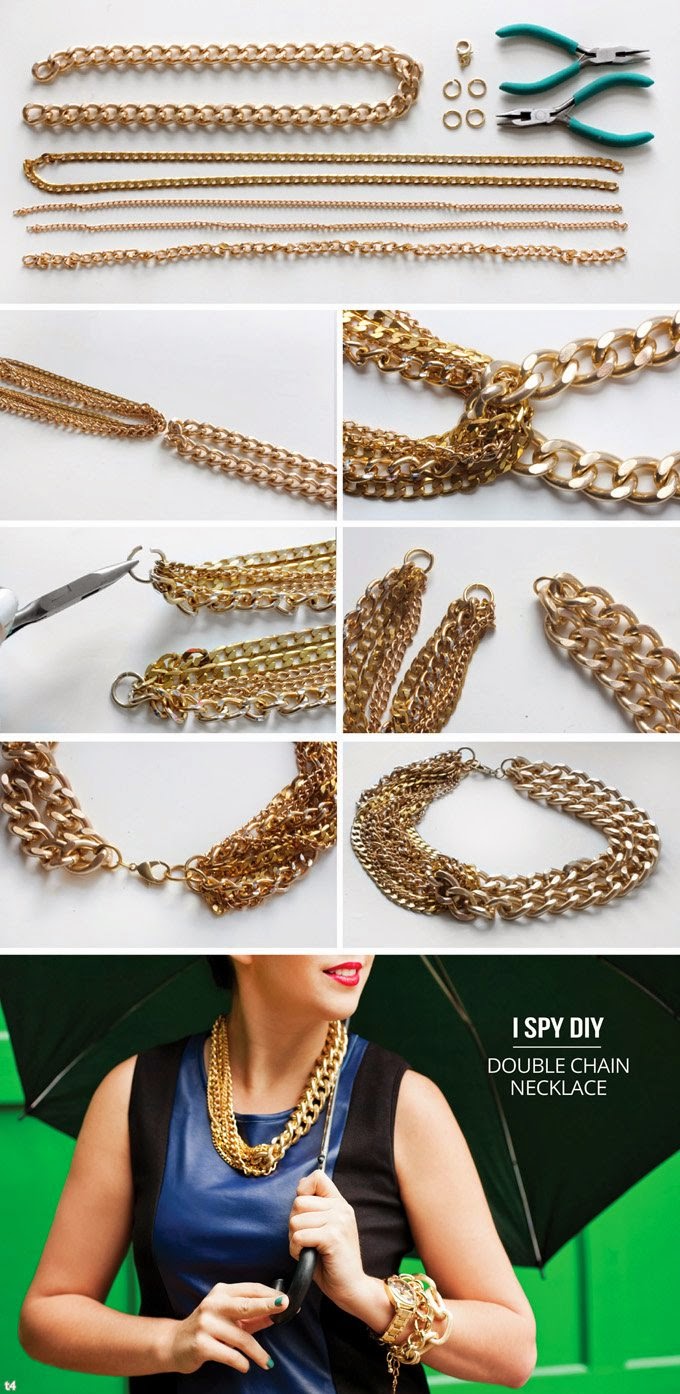 DIY Ribbon And Chain Necklace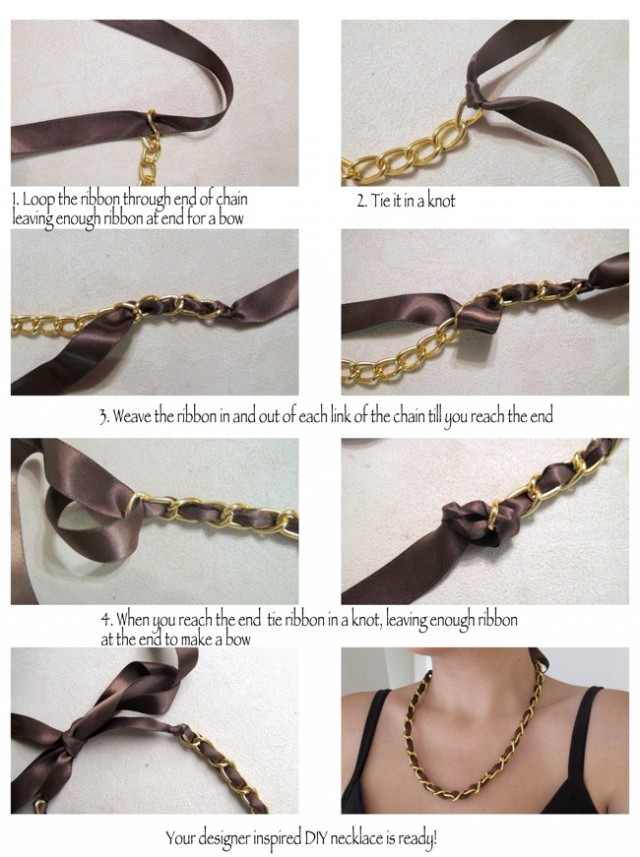 DIY Crochet Statement Necklace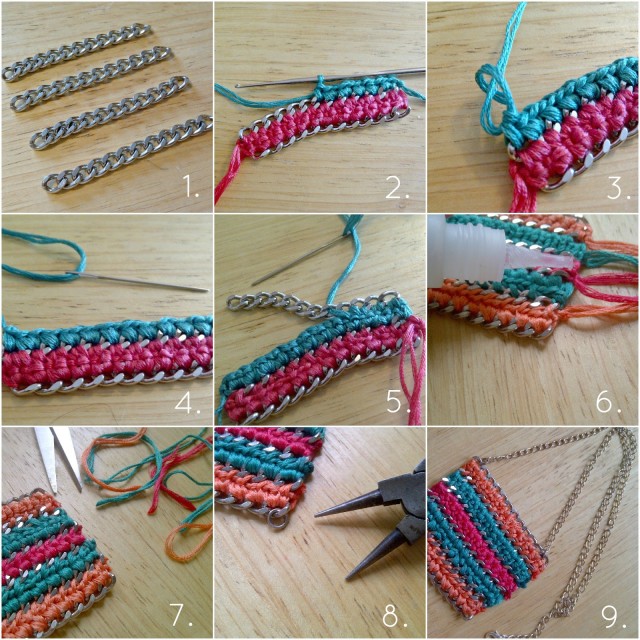 DIY Crochet Chain Necklace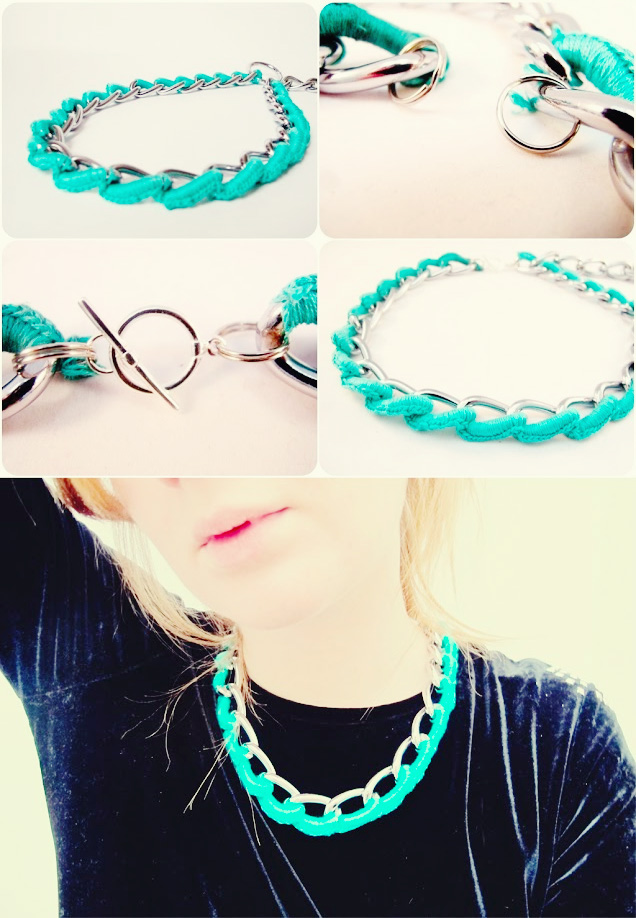 DIY Chunky Braid Necklace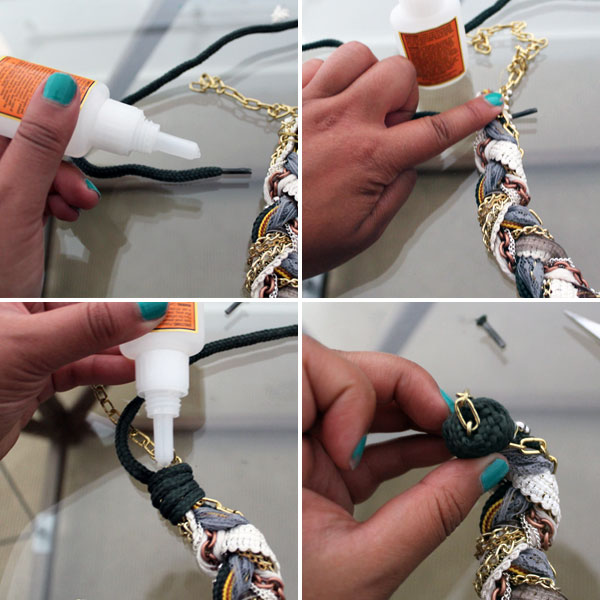 DIY Chain Necklace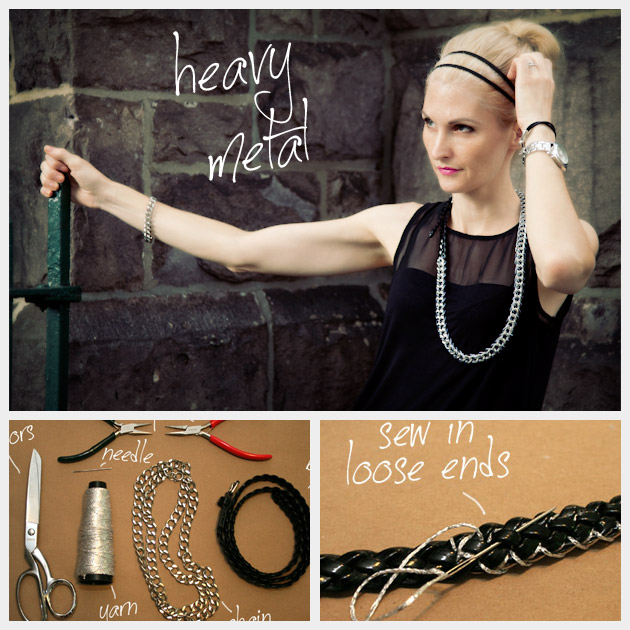 DIY Braided Chain Necklace